We all want to get the best value for our hard earned monies. And that's why, we take bargaining so seriously. We know that a penny saved, is a penny earned and that's why, we spend so much time finding the best possible offers.
So if you too have been trying real hard to find the best deal, your search ends here. All you need to do, is come to India. Why? Allow these pictorial evidences to convince you.
1. Logon ko ghar naseeb nahin hota. Yahan family bhi mil rahi hai.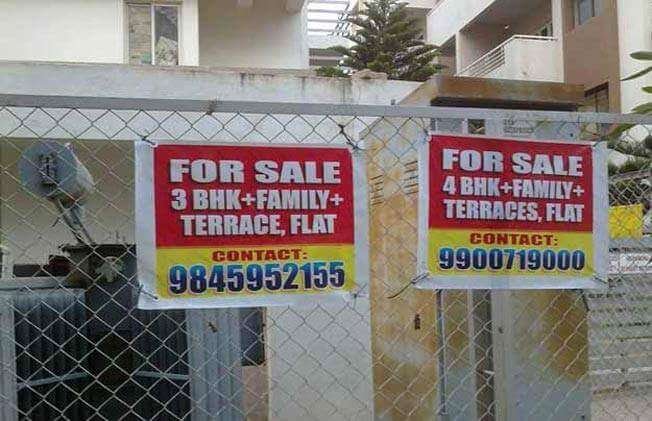 2. Because dual sim is for losers. New sim = new phone.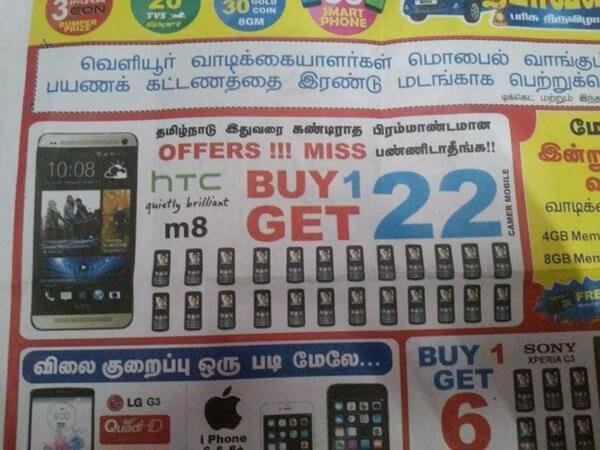 3. "I'm looking for an accommodation but I also want to get married."
    "Say no more."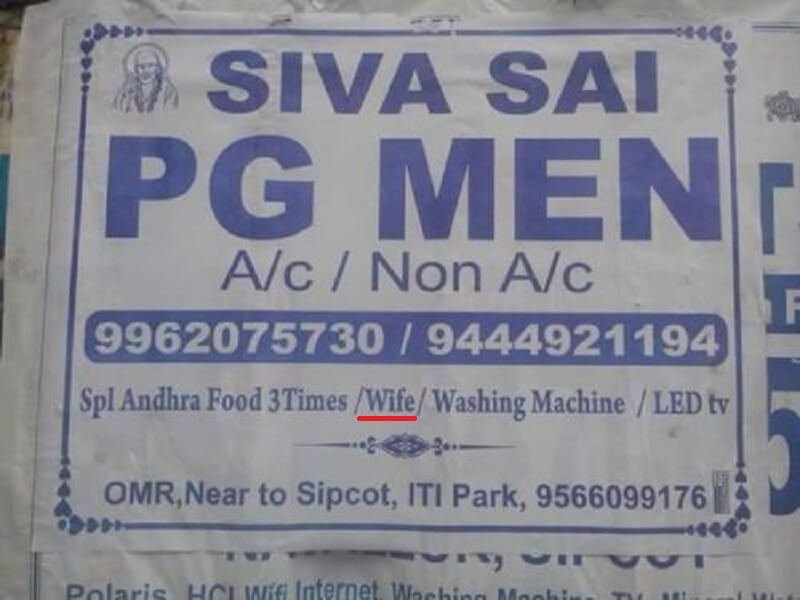 4. Reason why everybody wants to celebrate New Year's Eve in India.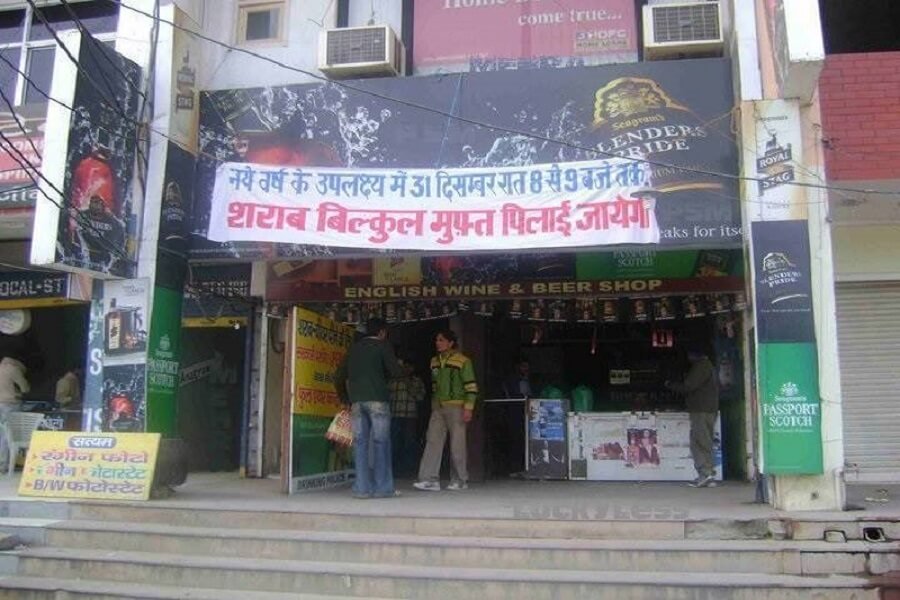 5. Peaceful 'sleep' guaranteed.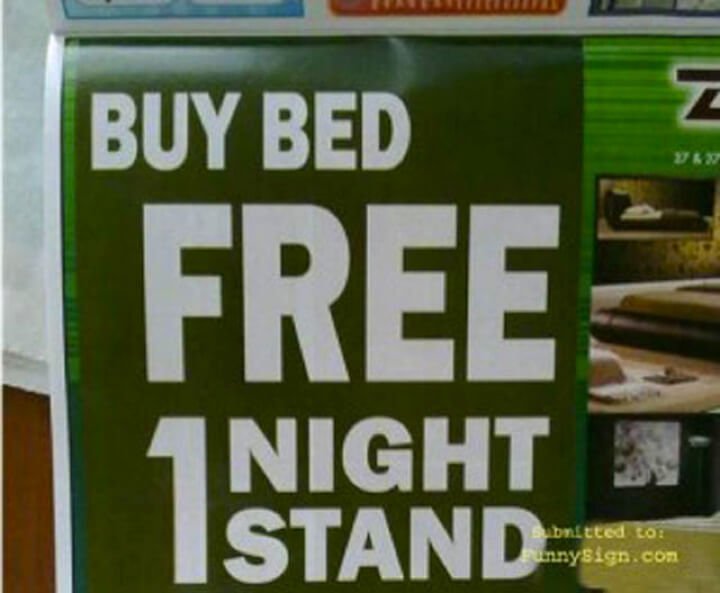 6. It doesn't get any better than this.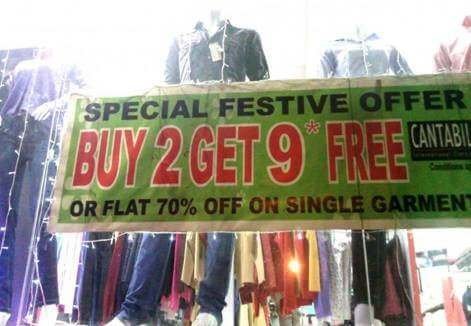 7.  Oh wait. It does.
8. Aisi bachat aur kahan?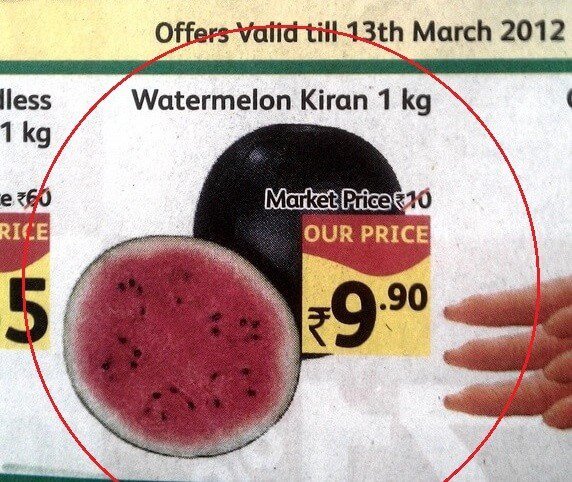 9. Rewarding burning of calories with some more calories? Happens only in India.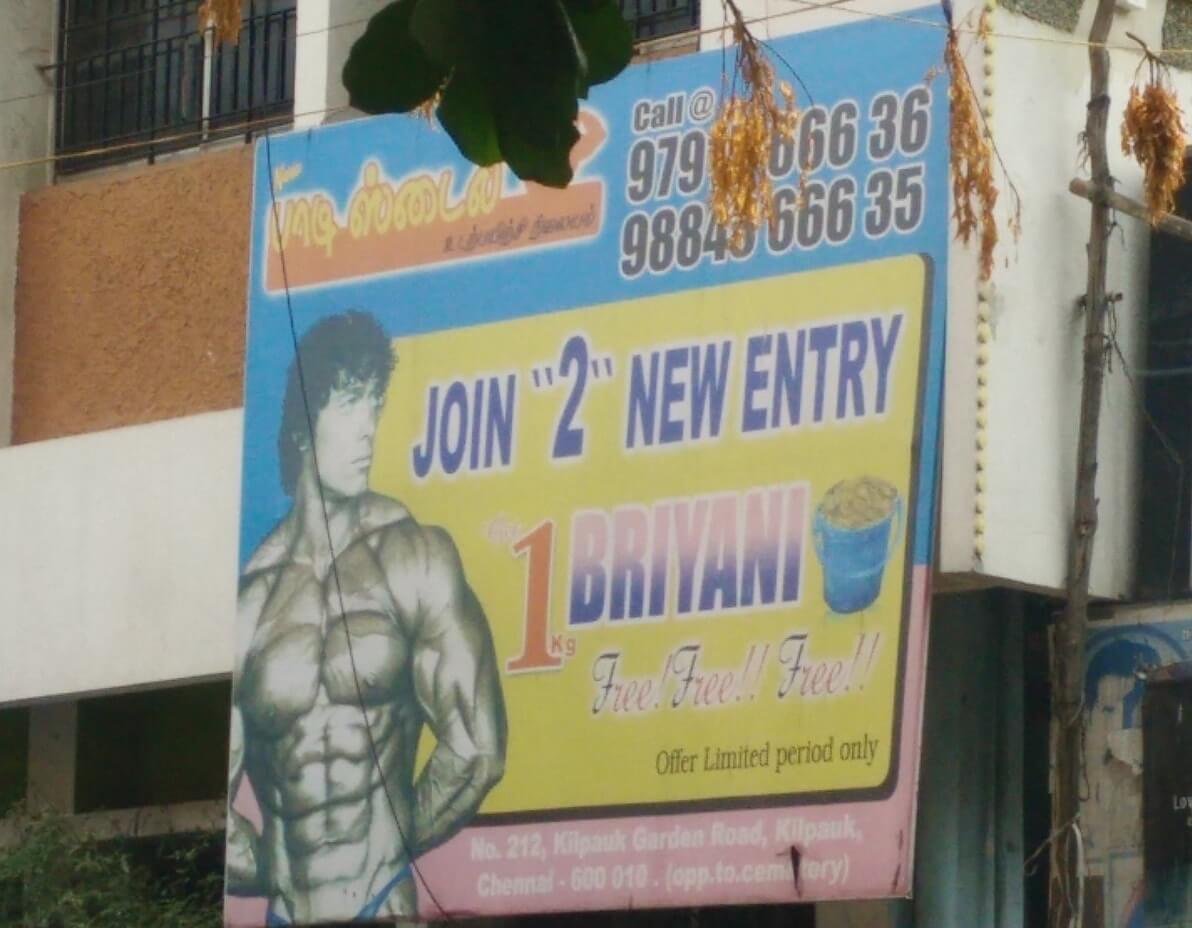 10. Who needs Viagra when you have LG?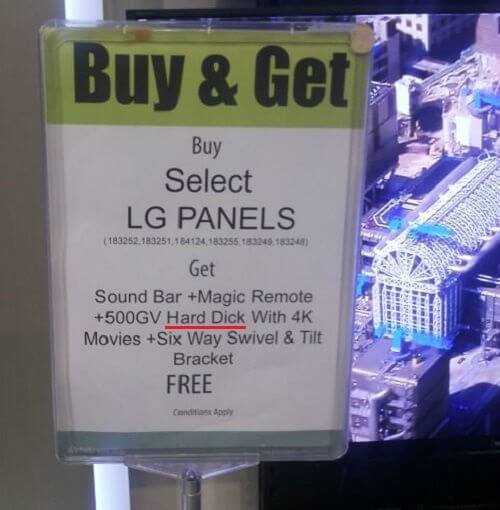 11. Yeh 'cock' chicken biryani ke andar hoga ya alag se denge? ( ͡° ͜ʖ ͡°)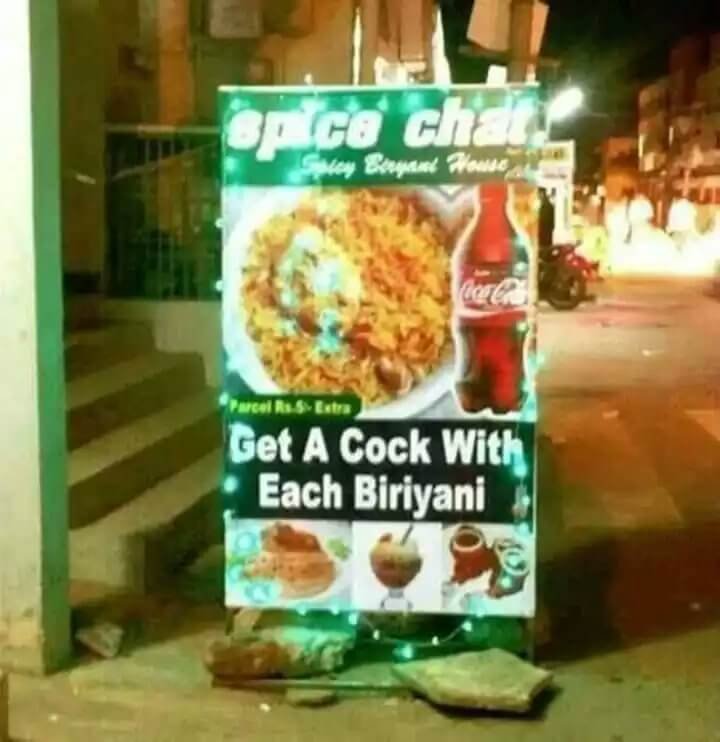 12. Jug jug jiyo.
13. Jodi no.1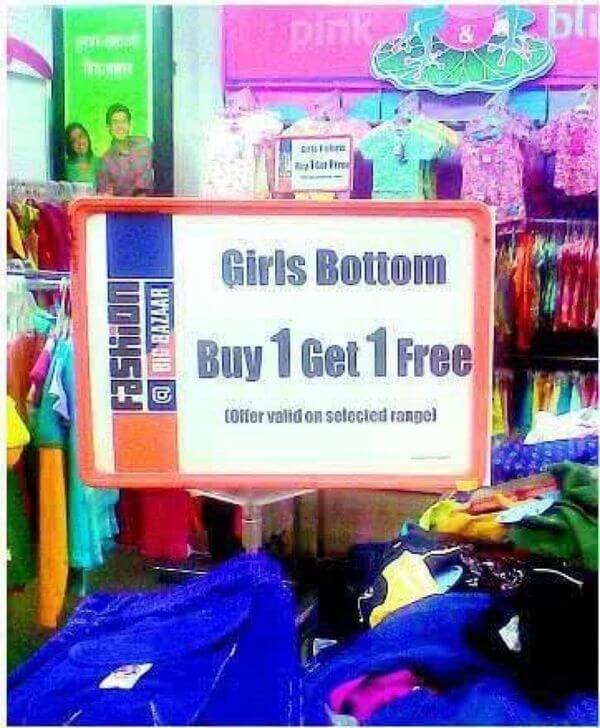 14. Udta Punjab toh suna tha, but yeh kya udd raha hai?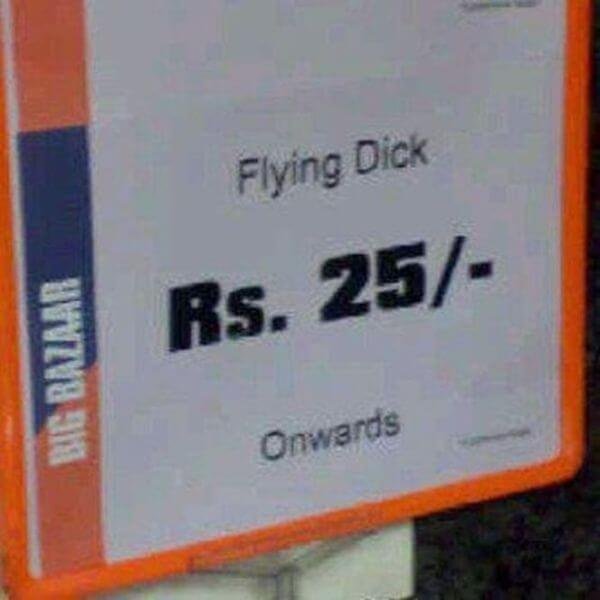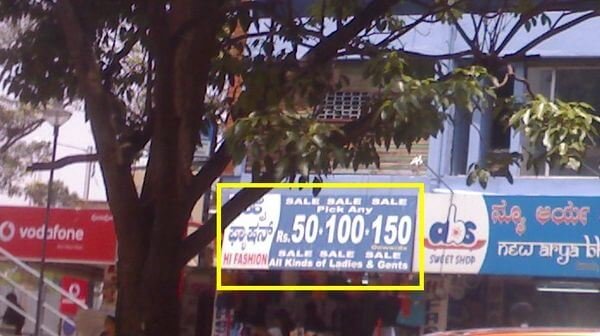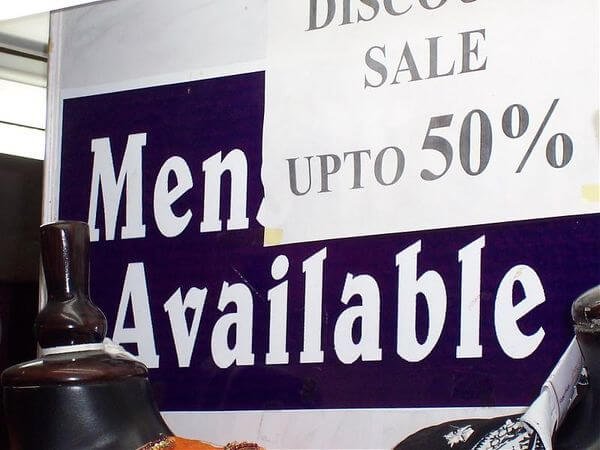 What are you waiting for? Let the shopping begin.