Recently, we came across a news where a man from Turkey was fired from his job for comparing President Recep Tayyip Erdoğan to 'Lord Of The Rings' character Gollum.
Is the resemblance uncanny? You decide.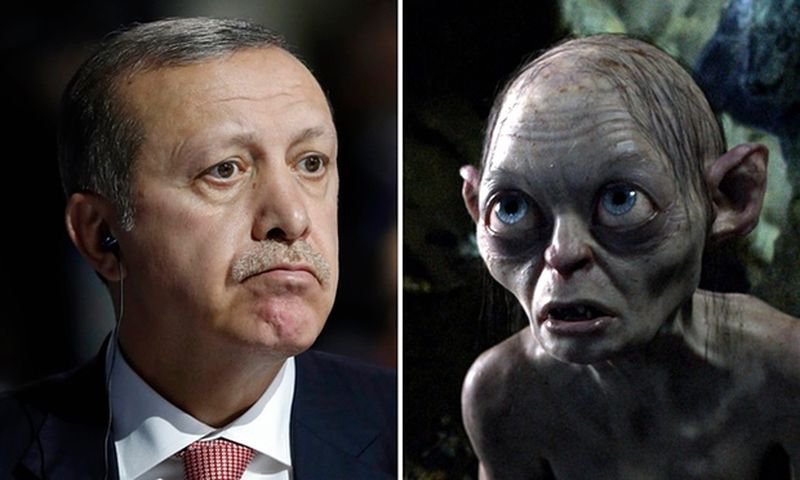 Source: The Guardian
And the first thing that came to our mind was- "Wow! Turkey looks like way more intolerant than India!" Not that people here haven't been given a tough time for mocking public figures, yet, we still enjoy a considerable amount of liberty to have a laugh at our leaders' expense.
And that's why, after the Turkey incident, we wondered who or what our favourite desi politicians looked like. And came up with…Well, came up with this. Take a look.
1. PM Modi. Bringing acche din to the country since ancient times.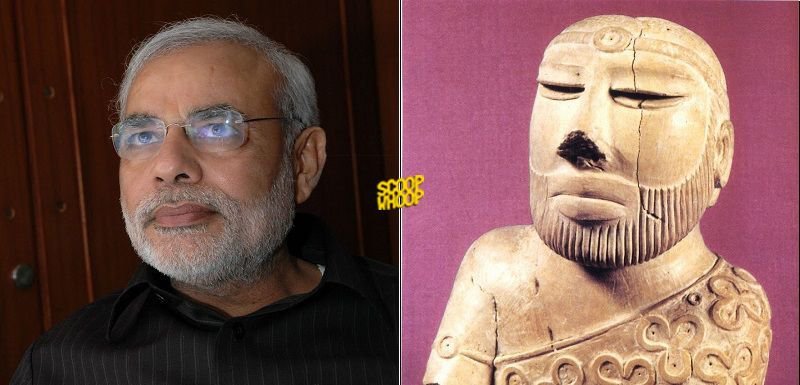 2. Ten points to Congress for uncanny resemblance.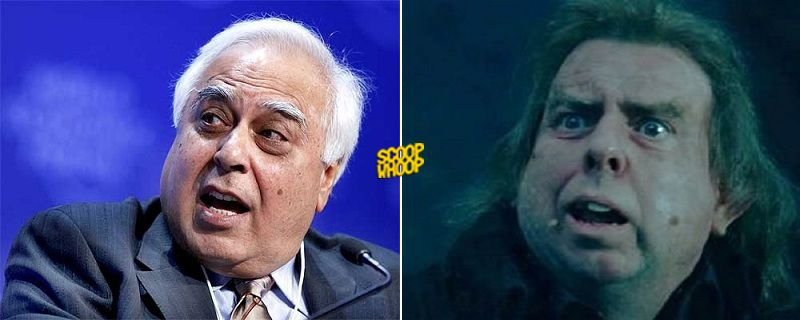 3. Become the PM one day…You must not.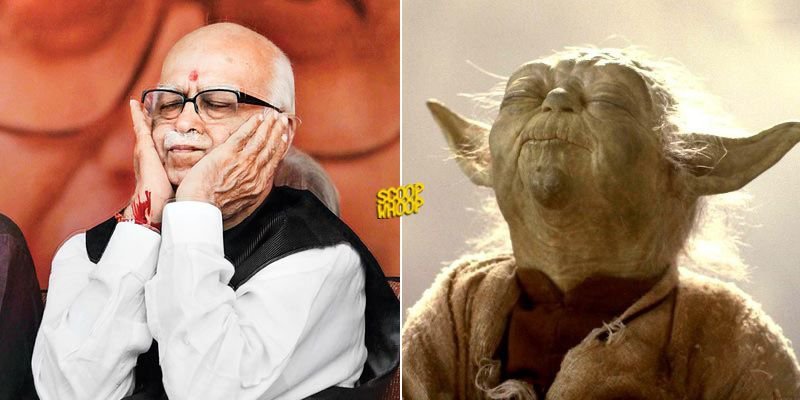 4. He might be a politician, but Ajay Maken is an actor at heart. Miscosy!

5. Not only did Atal ji inspire numerous politicians, he also inspired people at Pixar.

6. Such resemblance. Much uncanny. Very wow.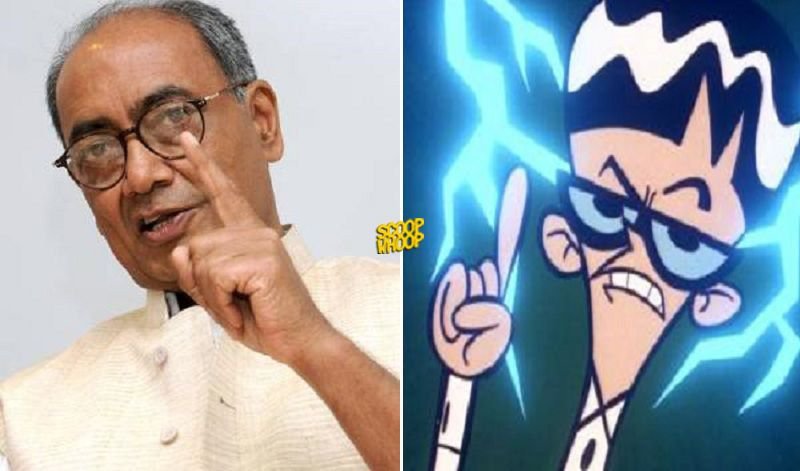 7. Ever loved a Muppet character so much, you decided to wear its face?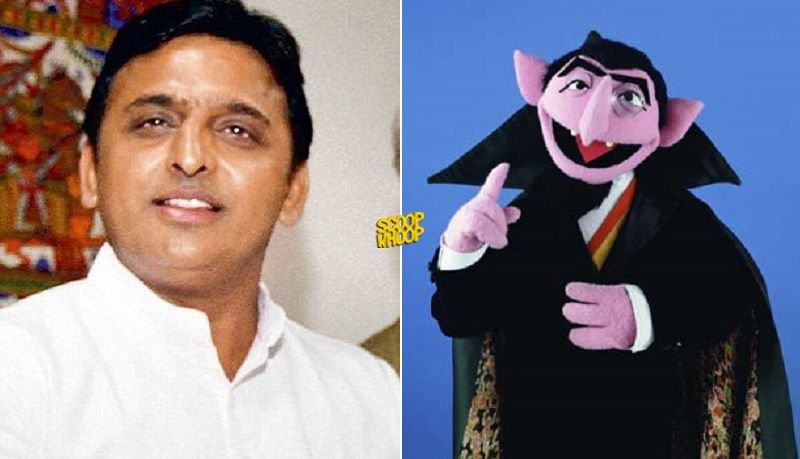 8. Gru had a brother who loved coffee. He was called Bru. #OkBye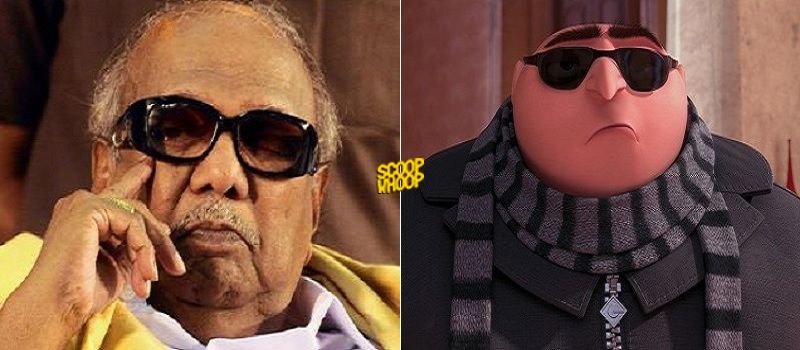 9. The mermaid might be little, but the villains are pretty big.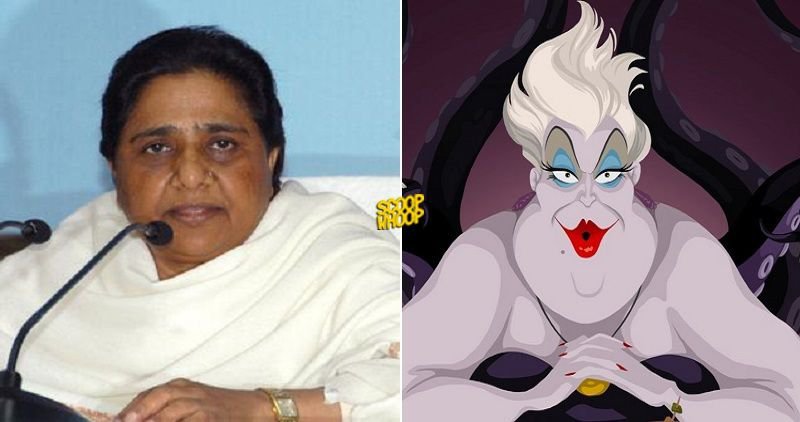 10. Bulbasaur, meet Jayasaur.
11. Hum Simpsons ke khilaaf dharna denge! Mera face chura liya!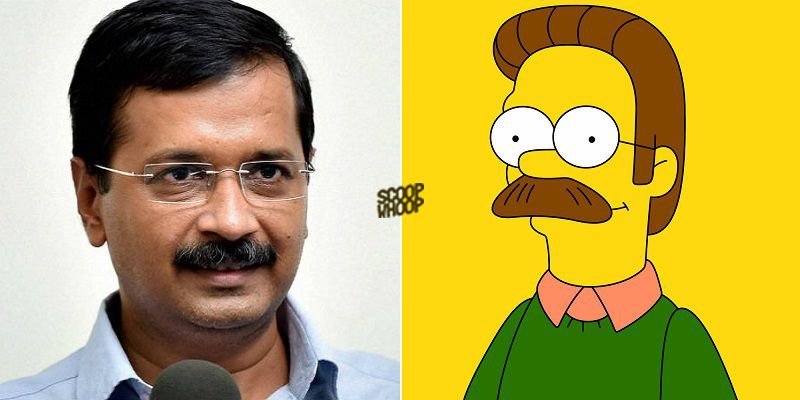 12. Aisa kya dekh liya dono ne?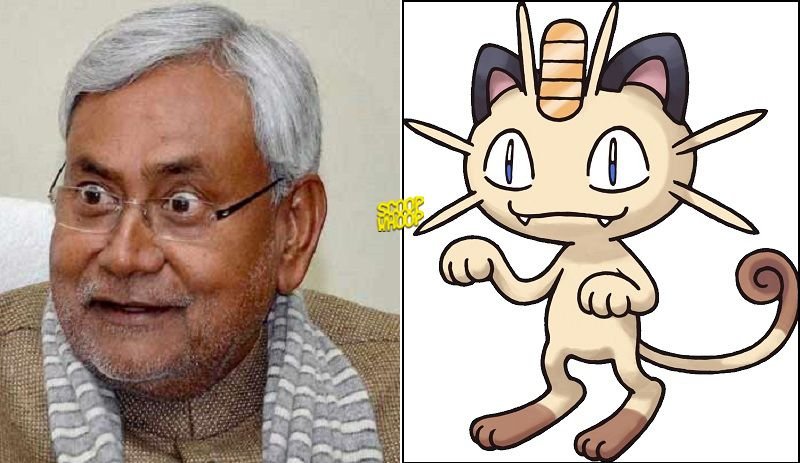 13. Ramesh! Suresh!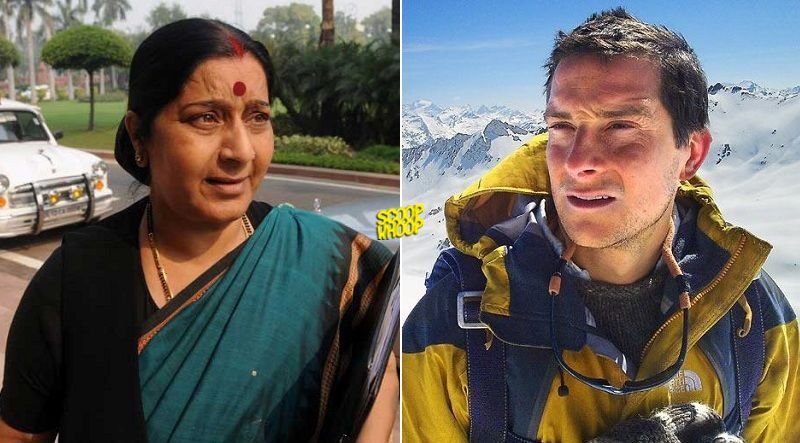 Have a sense of humour, people! It always helps!