Shoaib Akhtar was a feared bowler in the cricket field. And why not? When someone can fire a cricket ball with the speed of a bullet right in front of your helmet, you better fear that person.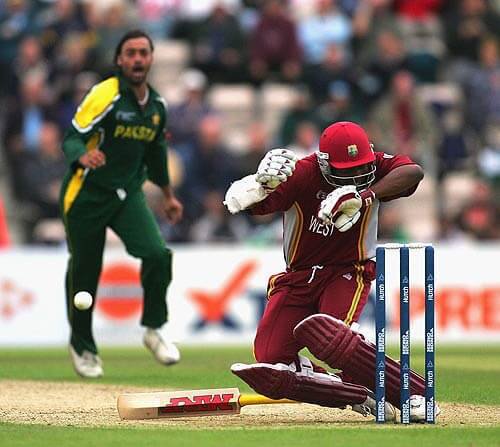 But of late, since he started commentary with Virender Sehwag and tweeting on his own, we have been able to see his fun side. Yesterday, though, was not one of those times. Shoaib Akhtar took to Twitter and shared this message.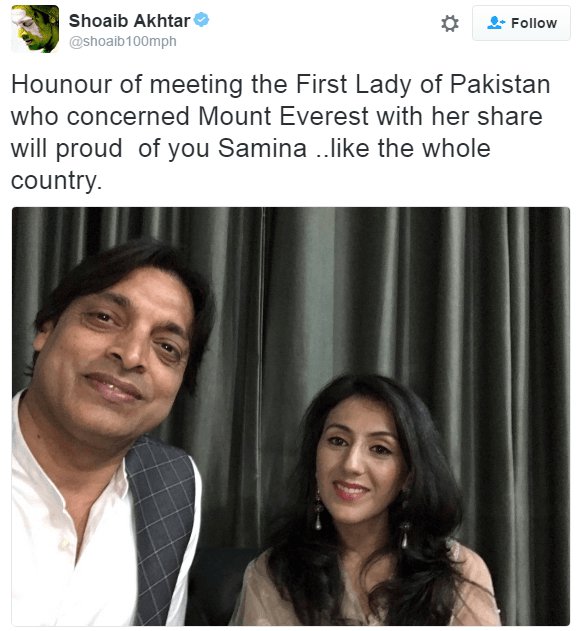 We don't know about you, but, we had to read this twice (actually more than that) to make sense out of it.
And s
oon, something beautiful happened. People from both sides of the border forgot their differences and started trolling Shoaib.

Even Piers Morgan was called in to assist Shoaib.
This guy was just in utter disbelief. 

Good idea, but you gotta pay 5 crore to, you know who!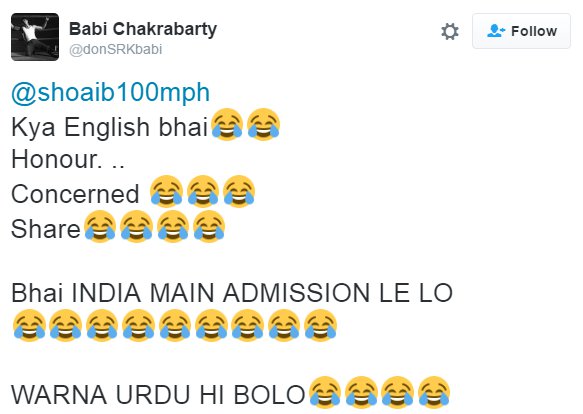 Seriously, we couldn't even duck. I am retired hurt.

I have the same question.

Looks like CID got a new case to investigate.
Arvind Kejriwal might soon ask him to show his college degree.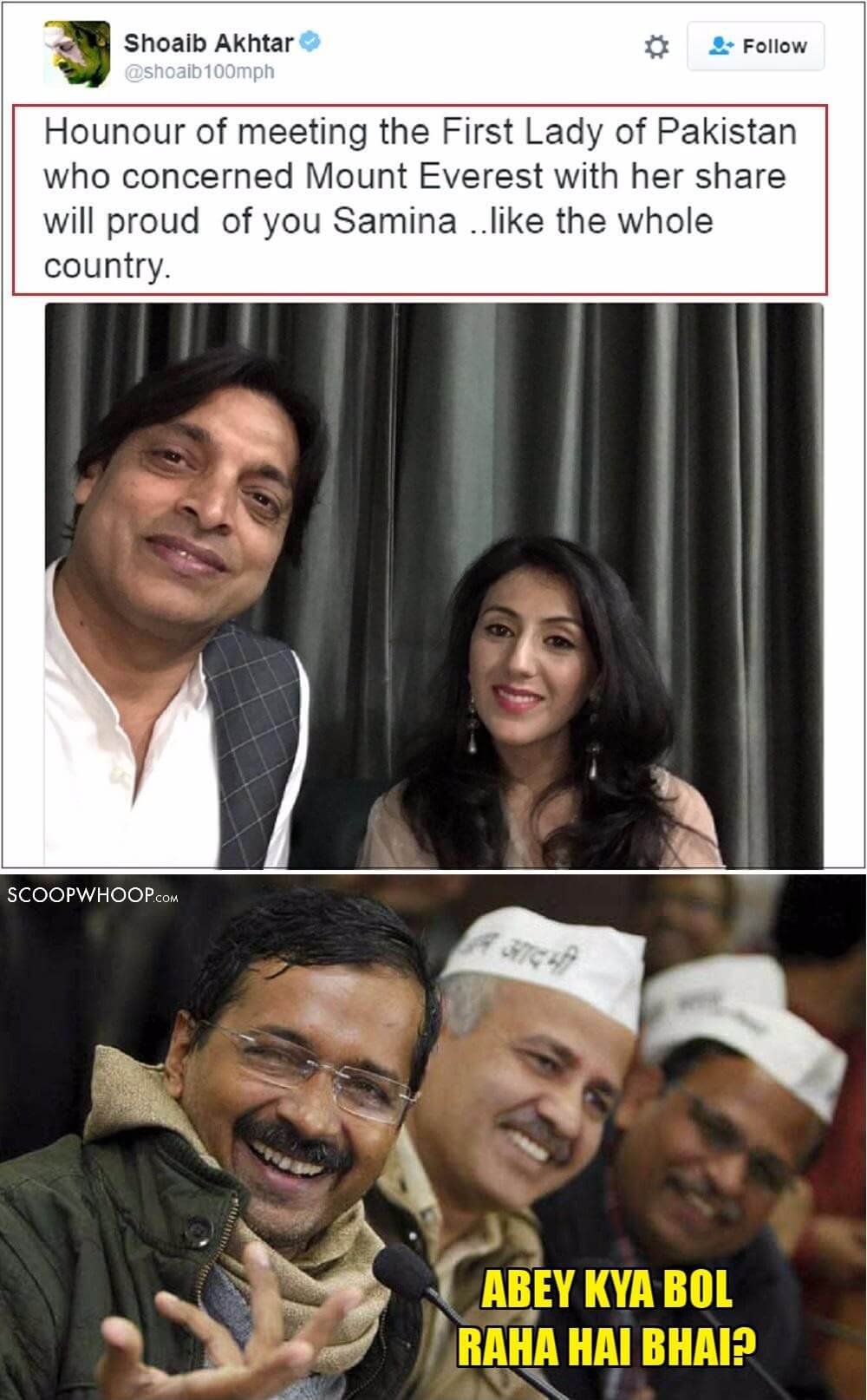 In conclusion: