The days when you used to gossip about a conversation that you overheard (read eavesdropped) are so yesterday. Now, everyone on your Instagram, Twitter, Snapchat and Facebook gets to know all about your day. You spot a cutie in the mall and tweet about it. If you eat lasagna after ages, how can you not Instagram it? Whatever it may be, it has to be on social media. And well, we're not complaining! Especially if we get funny and pun-filled things like Overheard LA. 
Overheard @ La is an Instagram account that takes in submissions from the people of LA and posts them up. From a 10-year-old kid feeling ecstatic about the likes on his photo to a girl flagging a guy's yoga picture as inappropriate, this Instagram account is the kind of fun (and pun) you need when you're feeling too down about your life. 
We've picked the best ones for you, so go ahead and have some fun!
1. 

2. 

 3.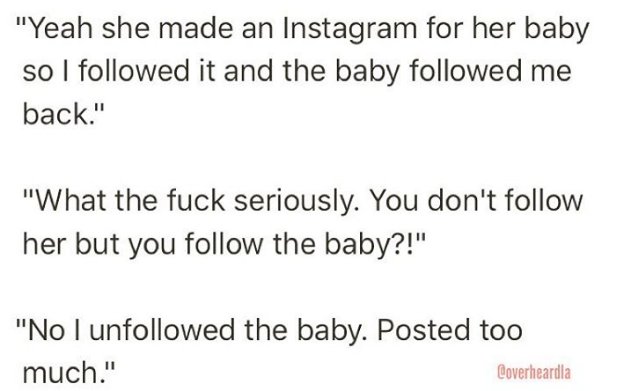 4.

5.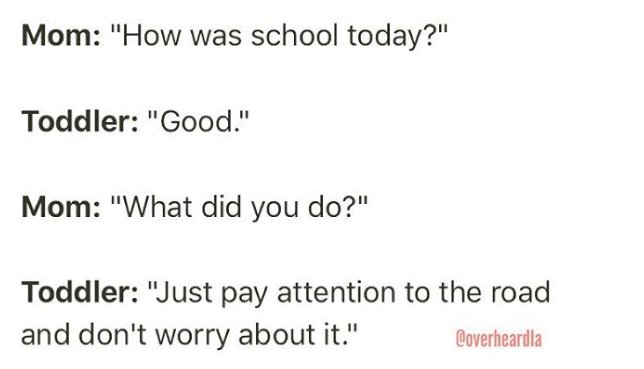 6. 

7. 

8.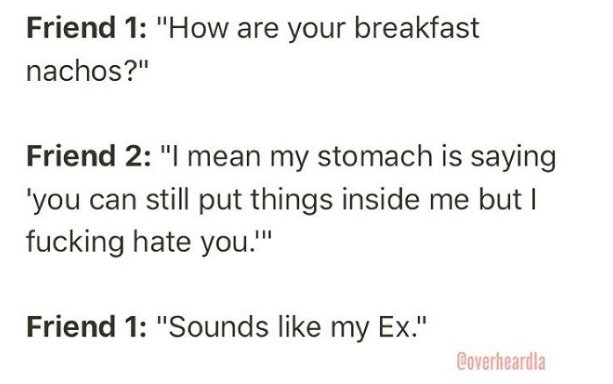 9. 

10. 

11. 

 12. 

 13. 

14. 

15. 

For more funny, overheard conversations, check them out here.