Have you ever tweeted something and wanted to edit it because of a typo or any other factual error? I know I have. Well, not to worry. The microblogging and social networking website is finally coming up with an edit button.
As per some reports, Twitter has been working on an edit button, a feature that netizens have been requesting for a very long time. 
In March, Instagram brought back the much request chronological feed.
To this, Twitter had a funny response.
However, Instagram replied back with an oh-so-hilarious tweet targeting Twitter's lack of an edit button, which left netizens in splits.
Mad Over Marketing (MoM), a marketing media company, also shared the post on its official handle.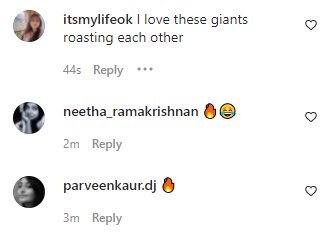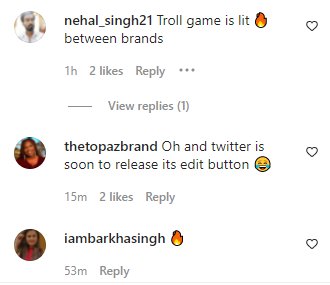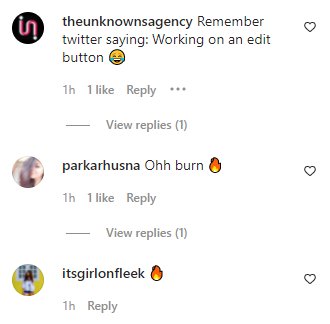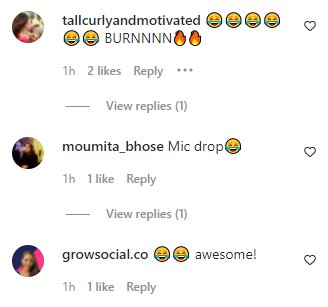 Looks like Twitter did listen!