Talking to yourself is not really unique, we all do it some time or the other. It just means you like yourself a lot. Or that you might be a genius too.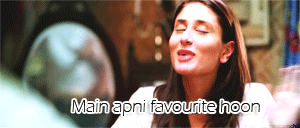 But, wishing yourself happy birthday on your Facebook page is going past that thin line. And no, it was not Kareena Kapoor. It is our very own Irfan Pathan, the all-rounder who turned 32 today and wished himself a successful year ahead.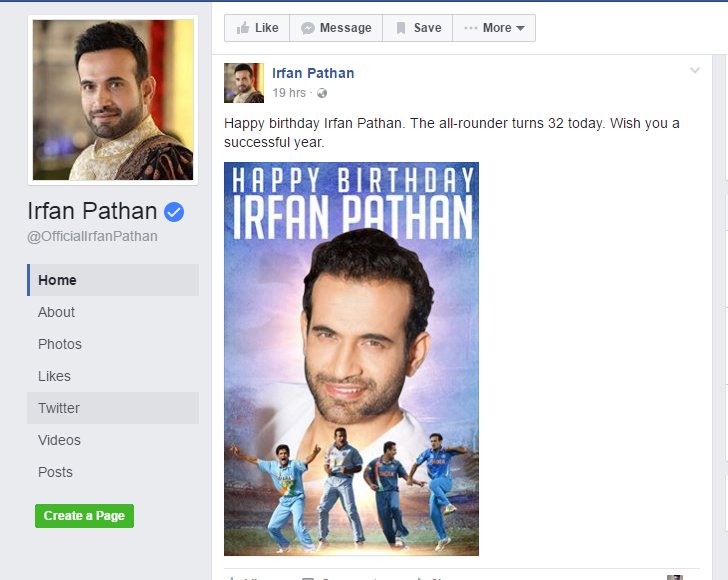 Now, we realise that people will say that it's a page run by his fans, but according to the page's About page, it's the "official page of the Indian cricketer Irfan Pathan".
This loosely reminded me of the cool dude, Rakesh.
And, our favourite Delhi CM.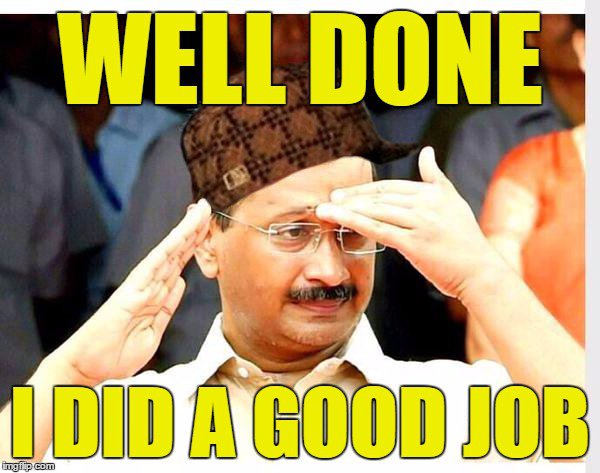 No, we didn't say anything.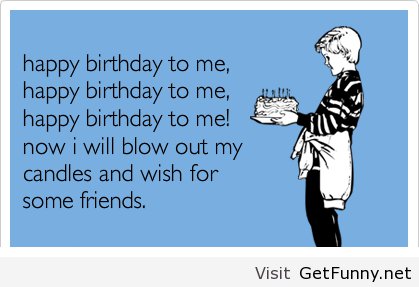 Happy birthday, Pathan. We'll never forget your hattrick.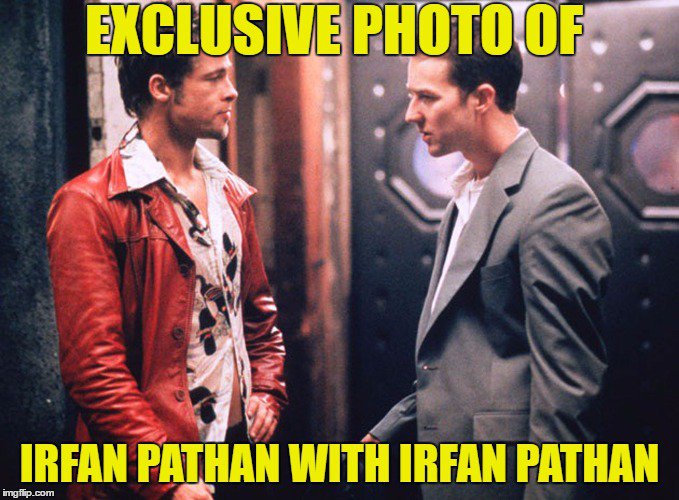 We hope you congratulated yourself after it too.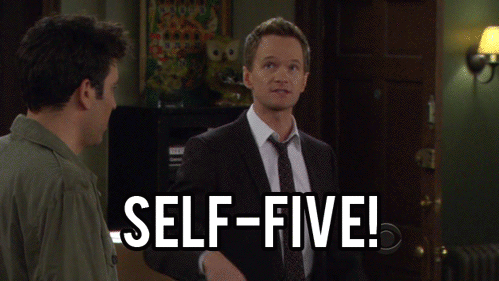 This is just too much.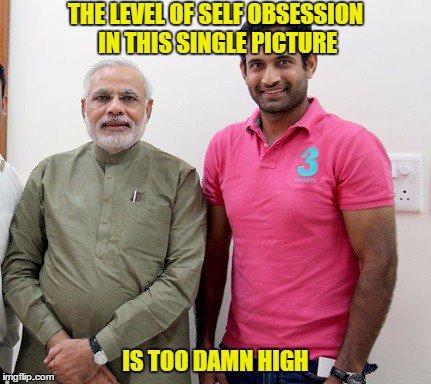 Not a surprise.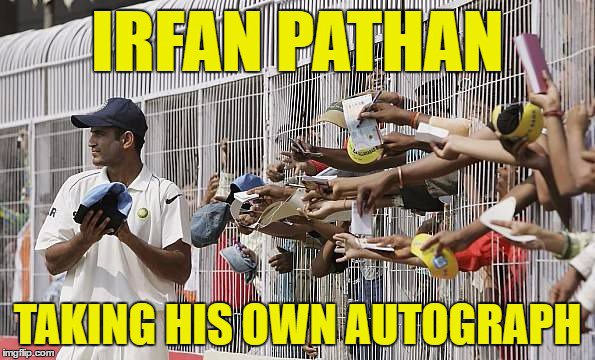 Screw Dancing With The Stars!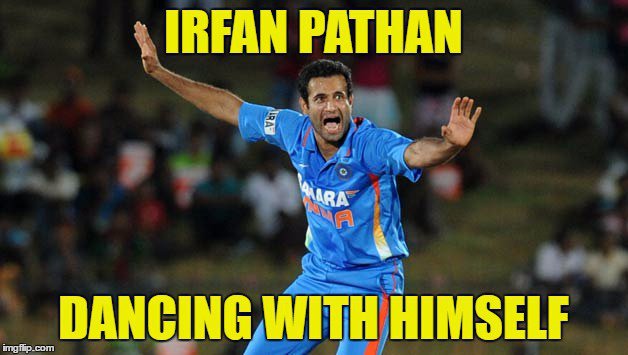 In conclusion: