Cricket is a game of intense emotions, especially Test matches which demand every ounce of energy from the players. The ongoing India vs Australia series is witnessing the same kind of emotions from players of both the teams.
But, Ishant Sharma overshadowed everyone with this epic face.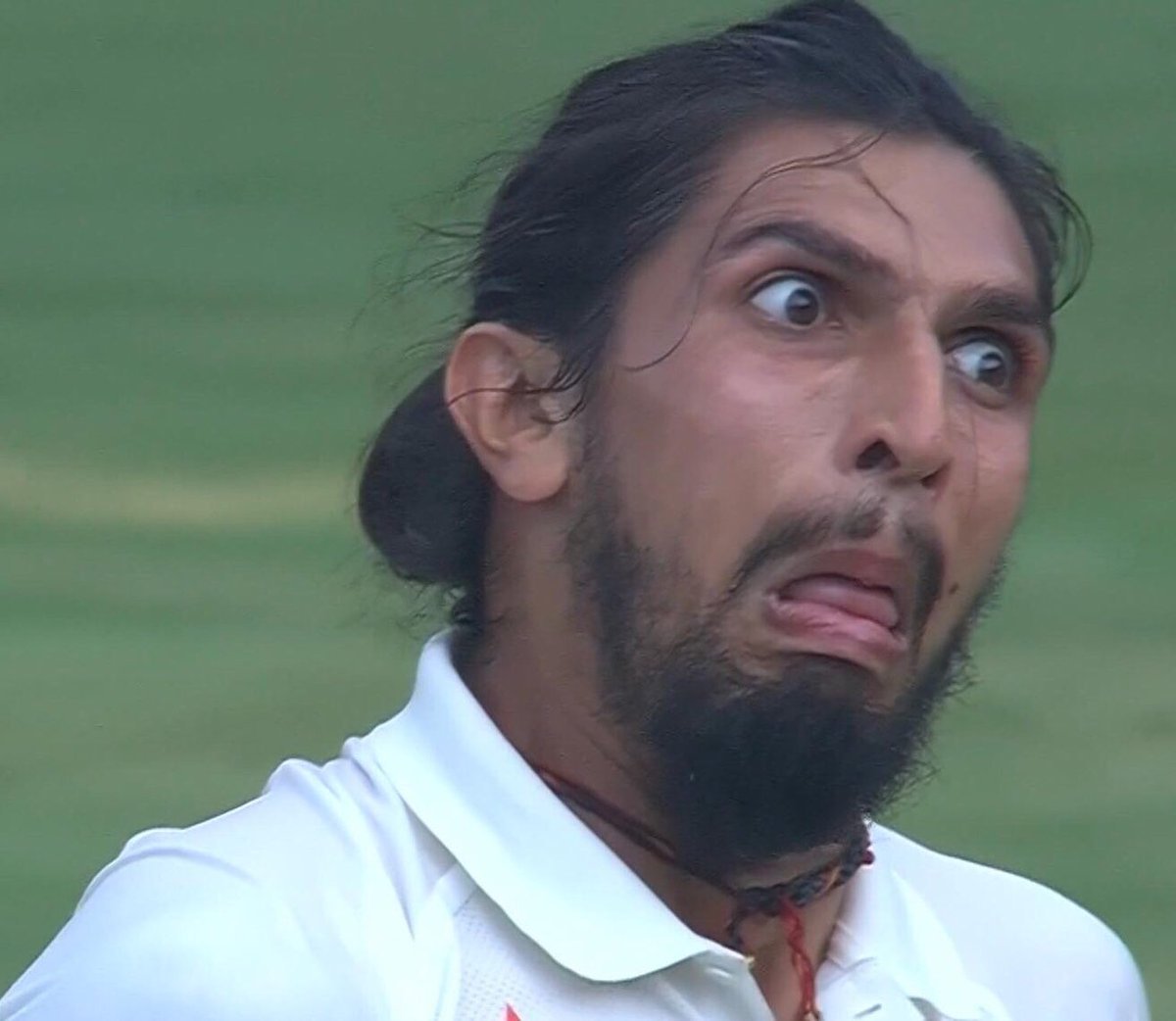 It's not really our fault, you see a face like that and you automatically think about Photoshop. So, take a look at the places we sent Ishant Sharma with that face.
1. You can't really blame him, everyone thought La La Land would win.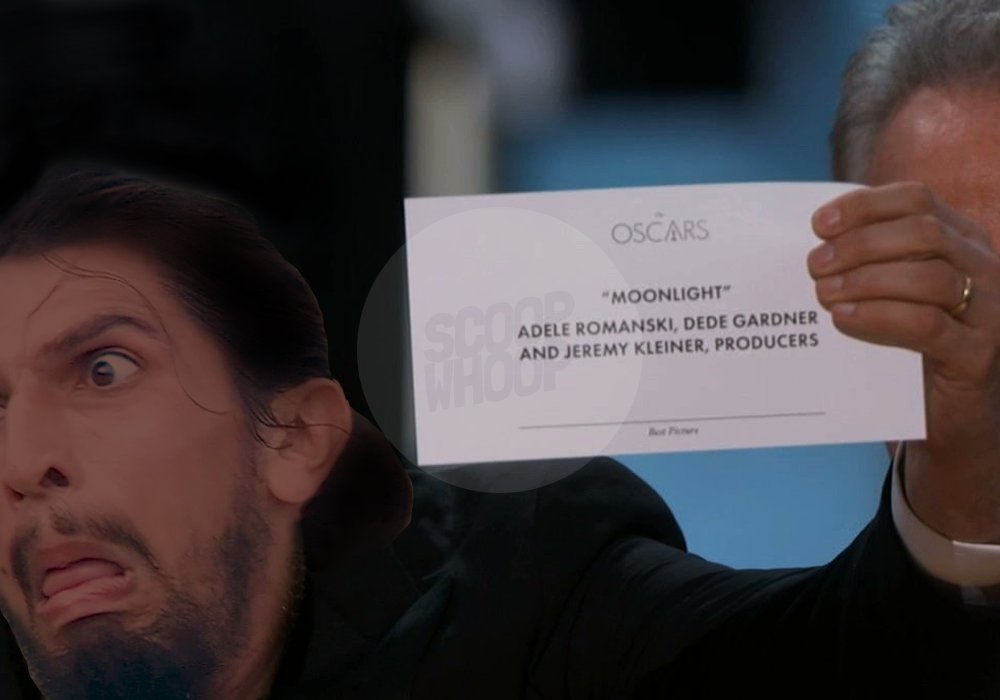 2. Sorry but, Ishant Sharma isn't the lovey-dovey types.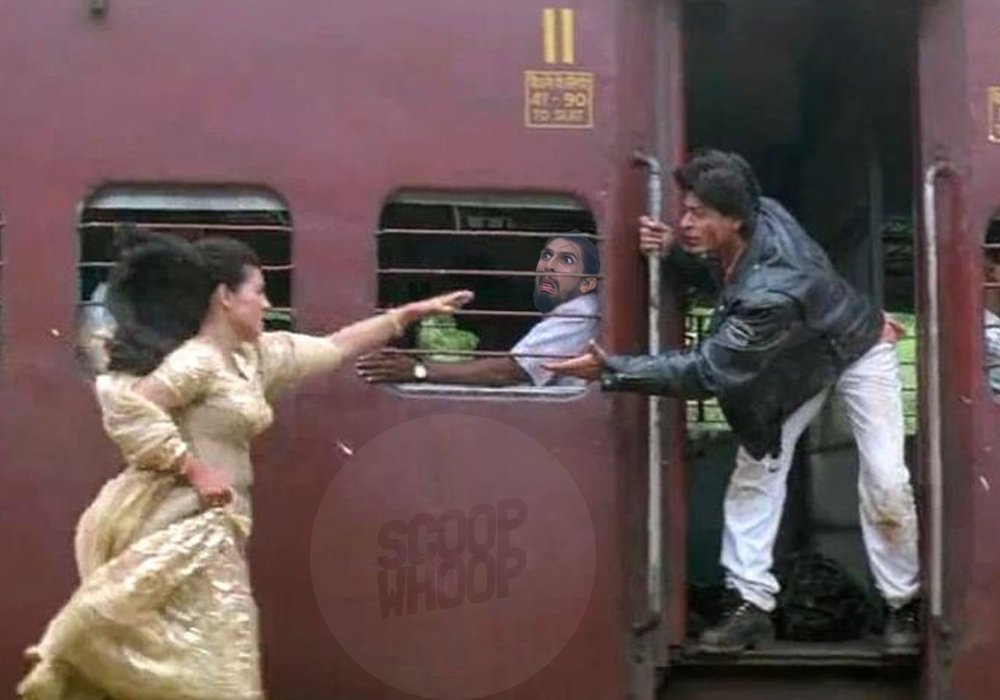 3. No one really likes to be around Swami Om, except Swami Om.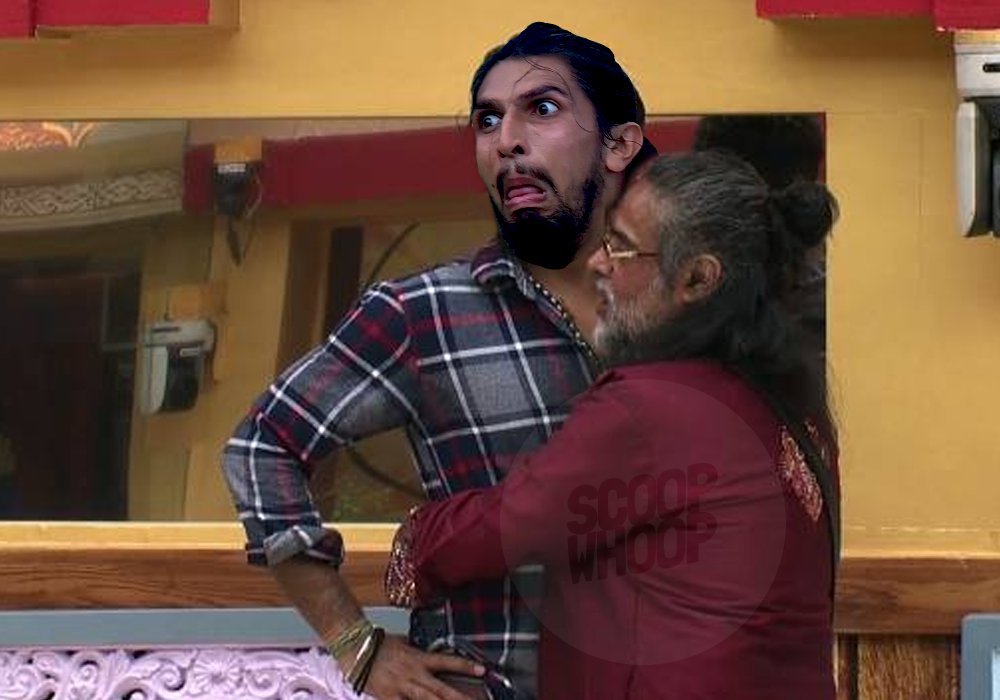 4. When your girlfriend already has 3 babies, and the babies are dragons!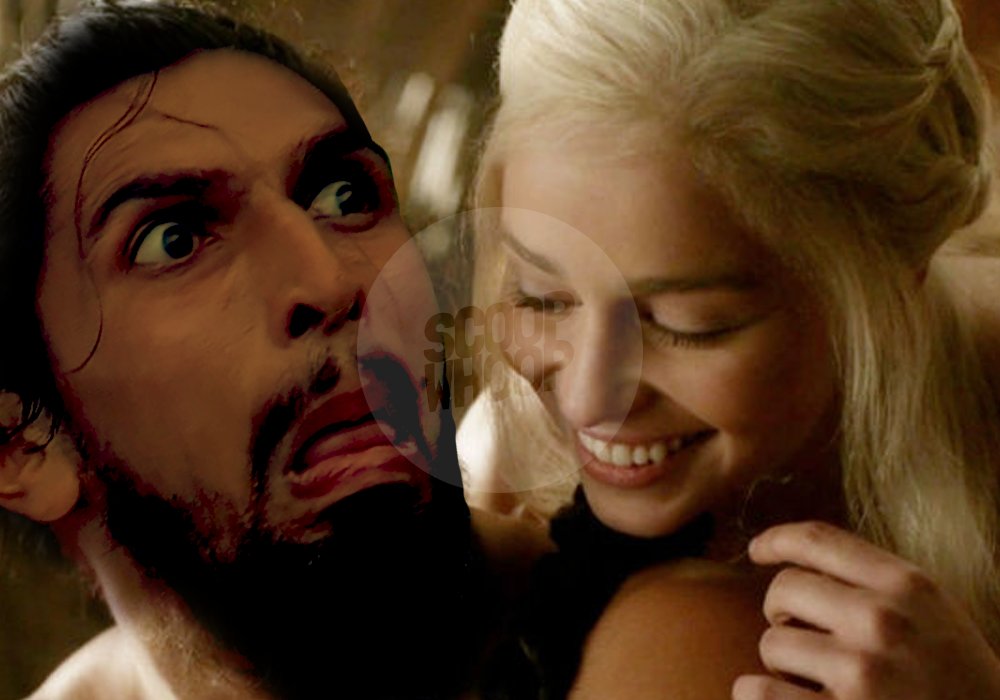 5. At least he gave his 100%.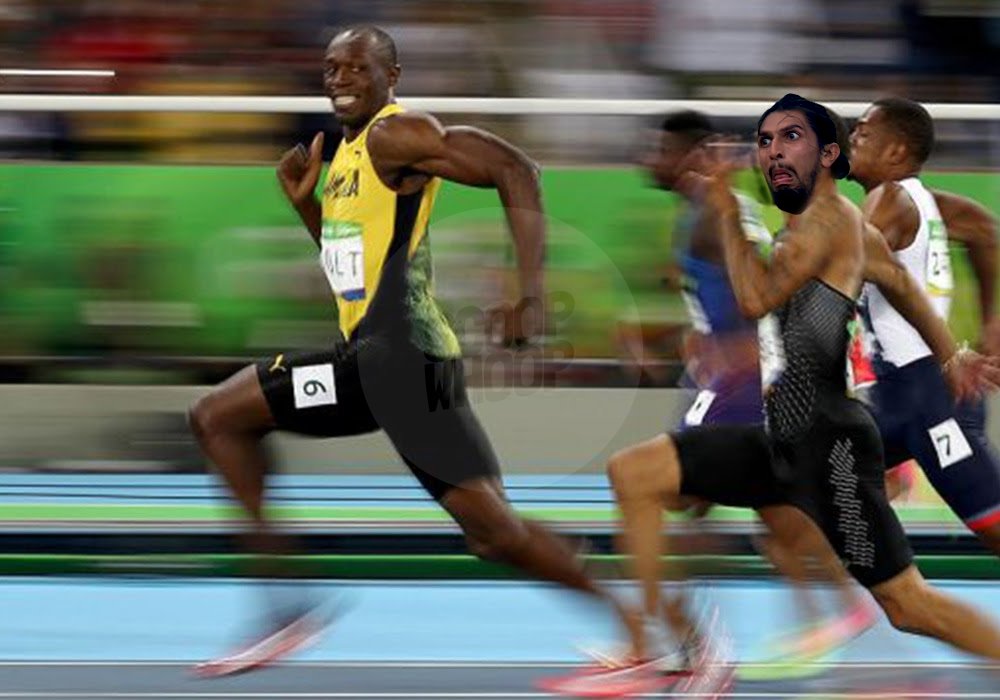 6. The sequel looks scarier.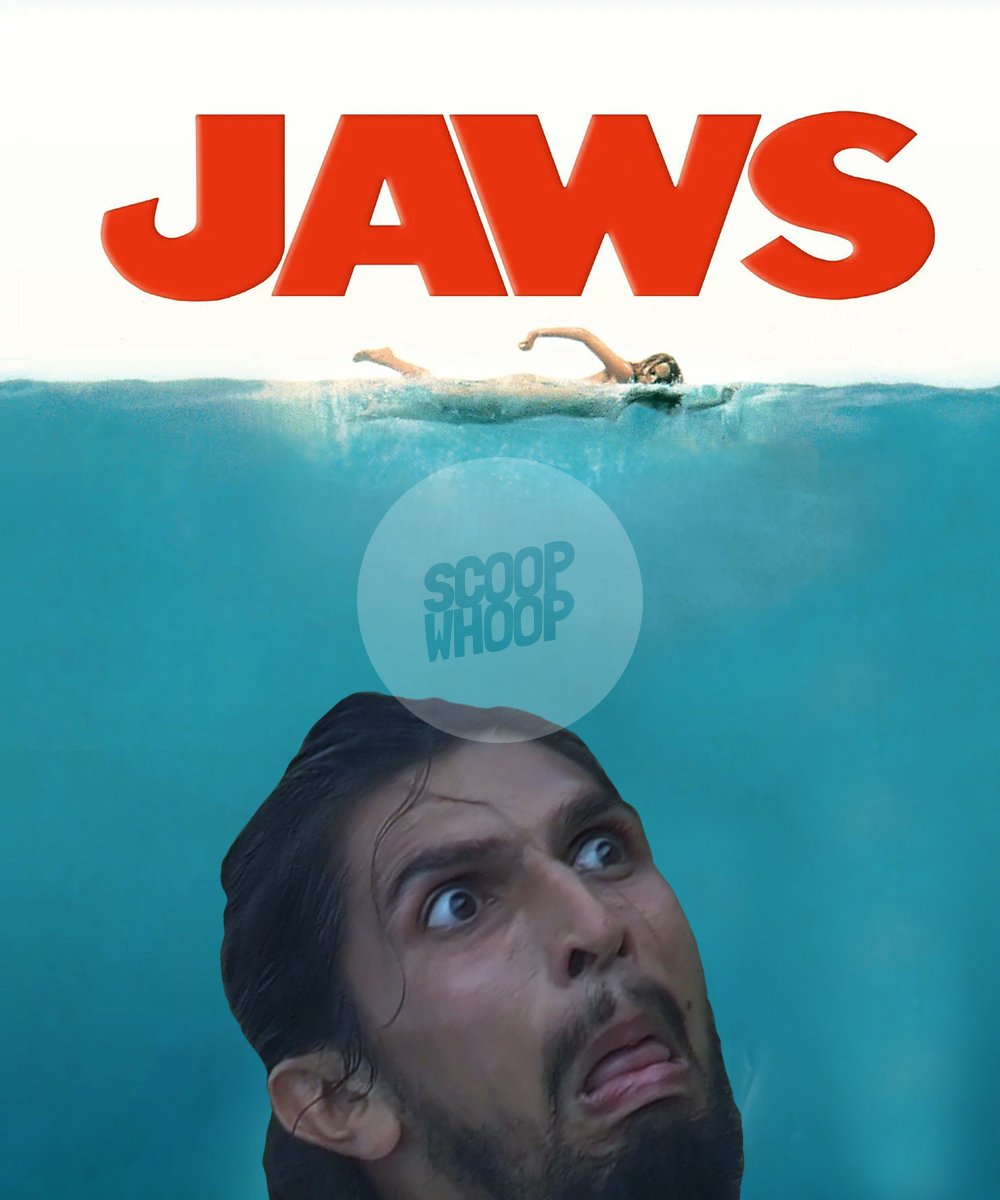 7. Oh fuck, a T-rex!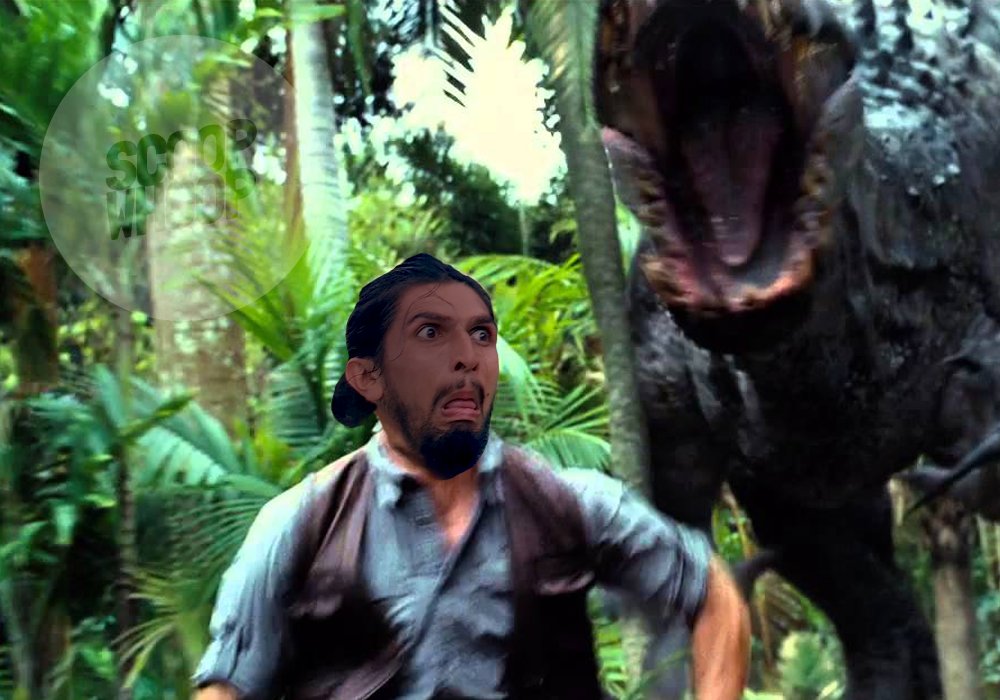 8. Now that's some tough training dude!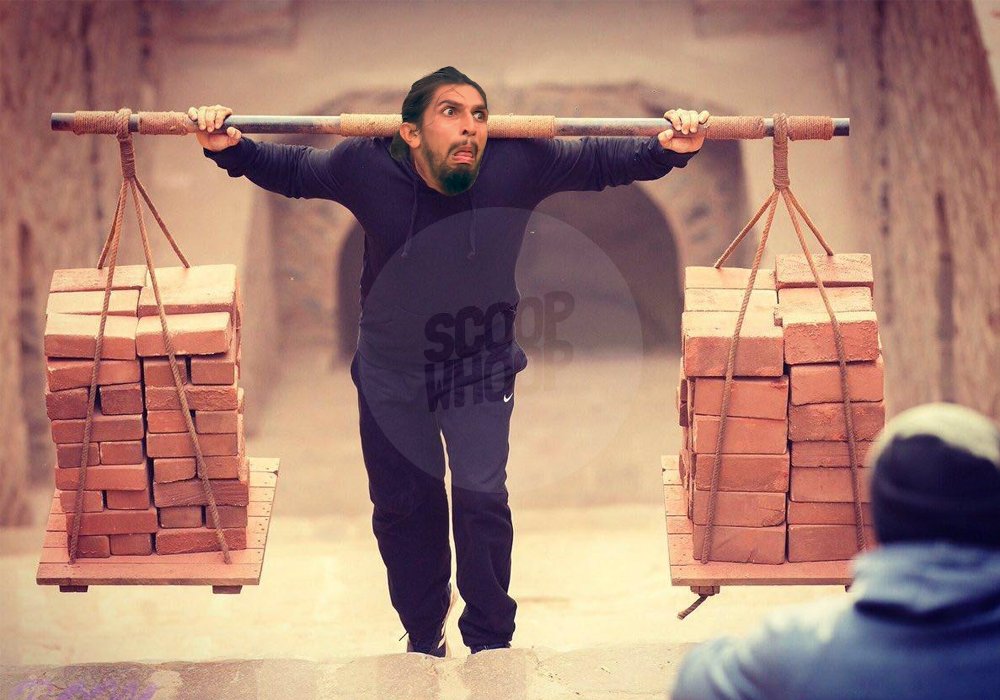 9. After Dhoni, even Ishant is getting his biopic.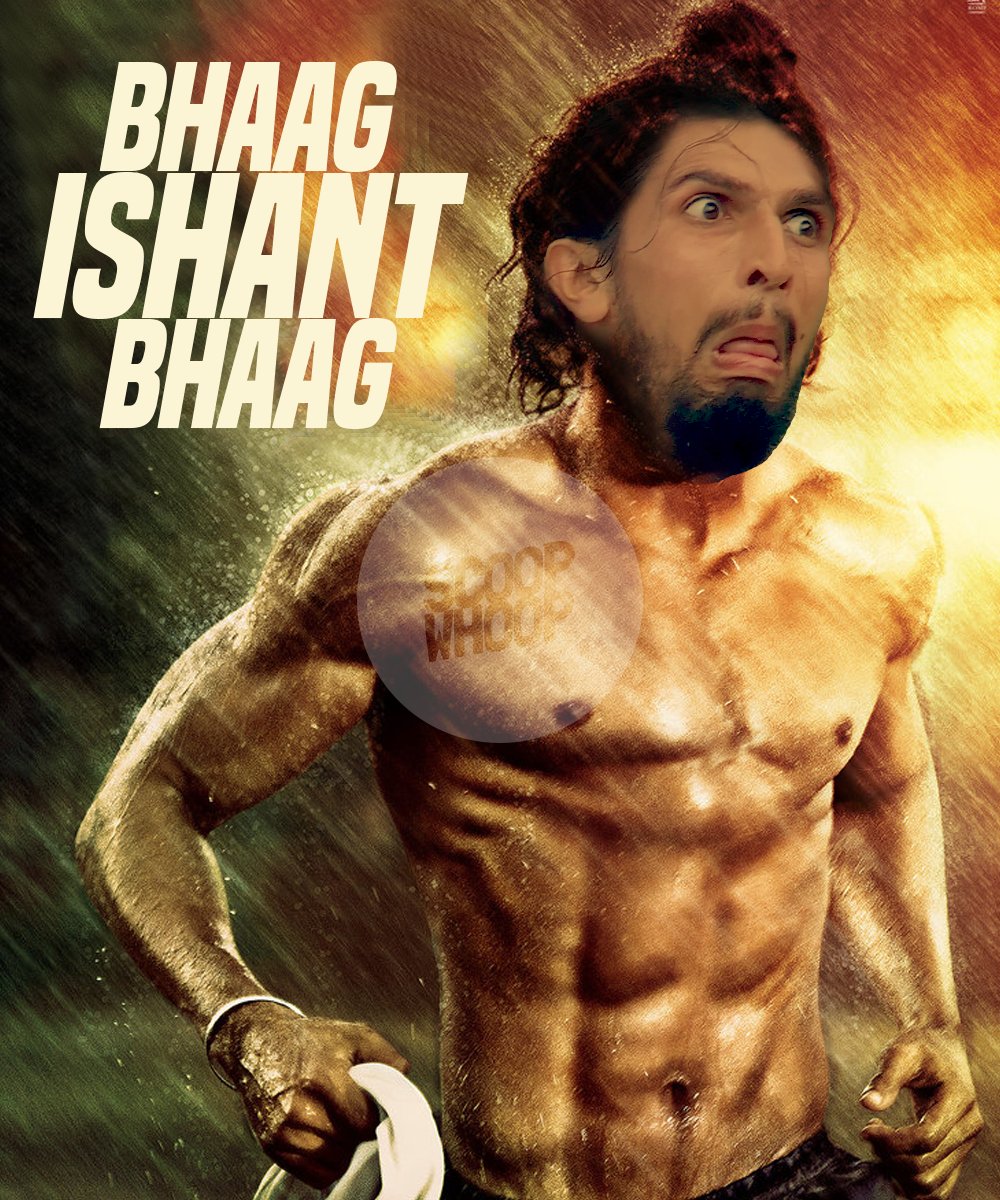 10. The new Angry Birds game update is dope af!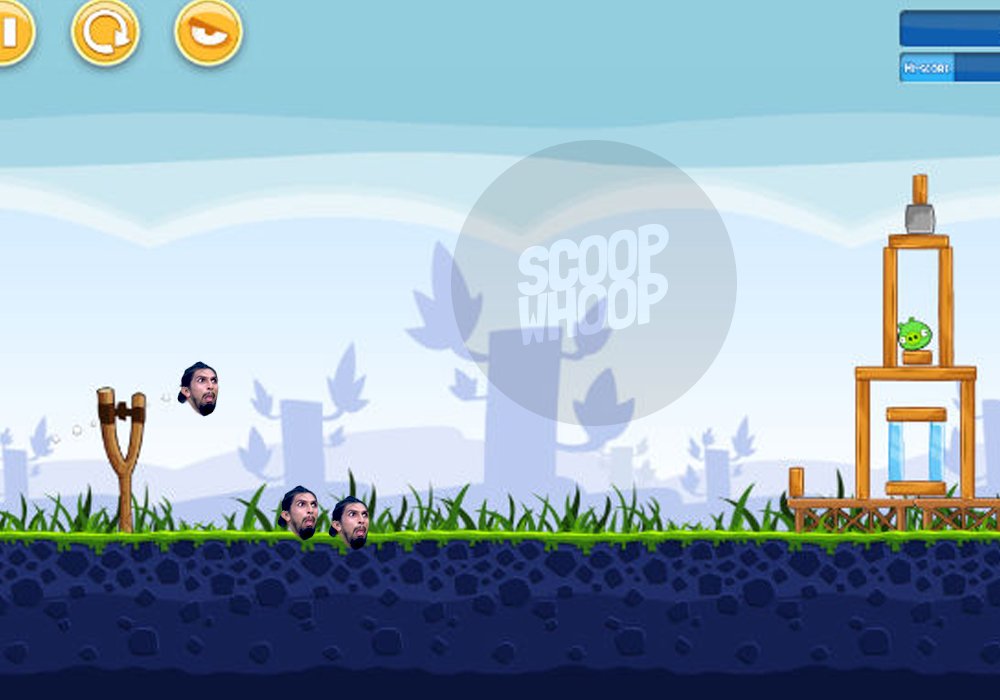 11. You are such a douche-bag Rock!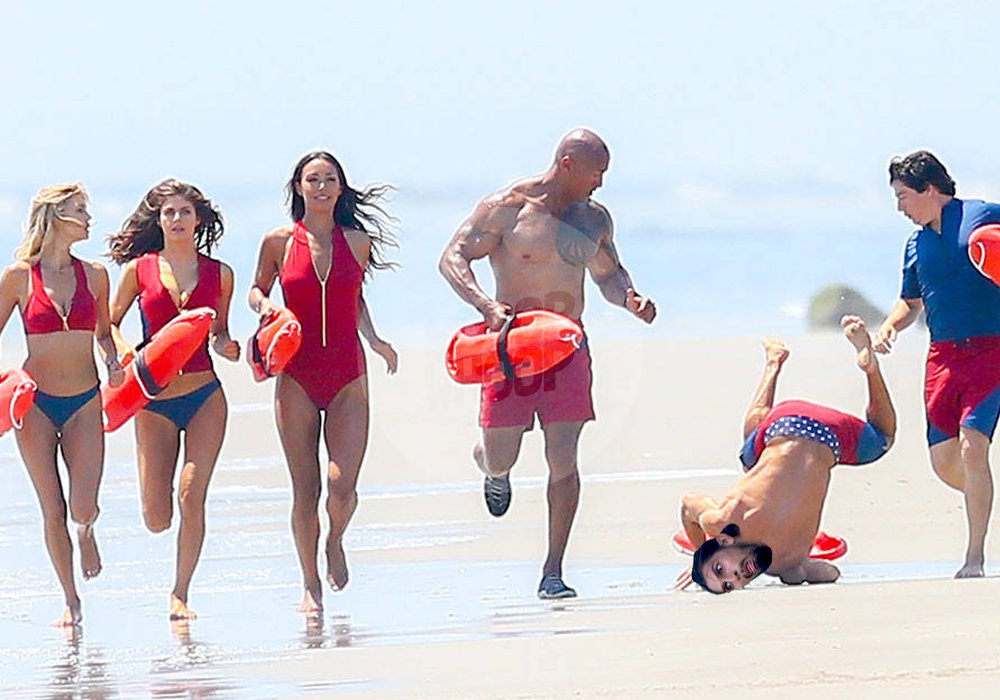 12. This IPL auction was pretty rough for Ishant Sharma, remained unsold.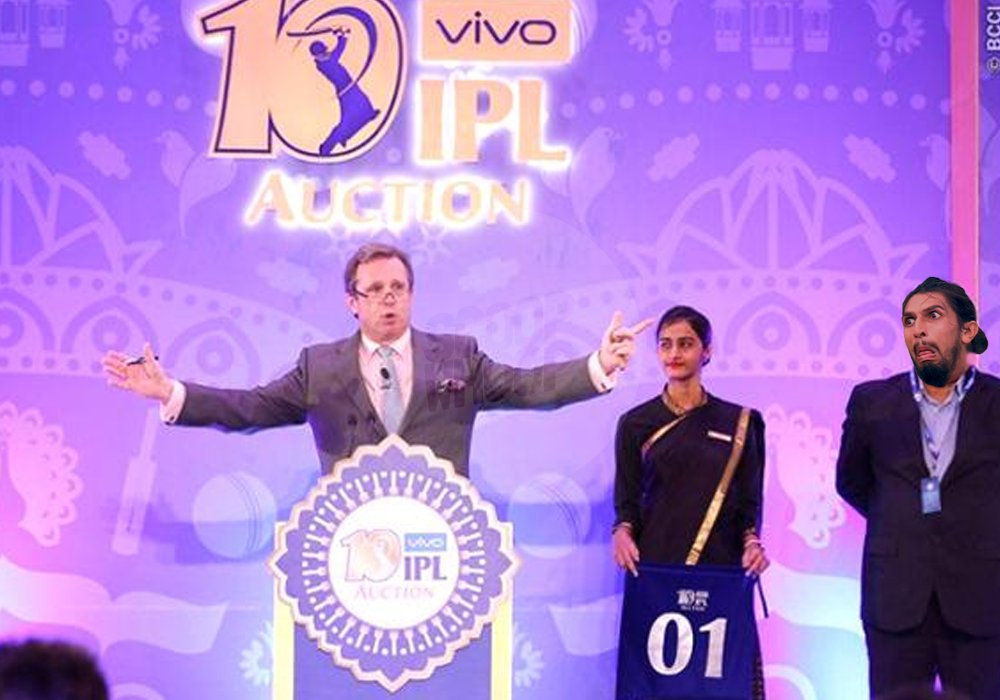 13. It's not just you Ishant, everyone who voted for Kejriwal in Delhi elections is going through the same emotions.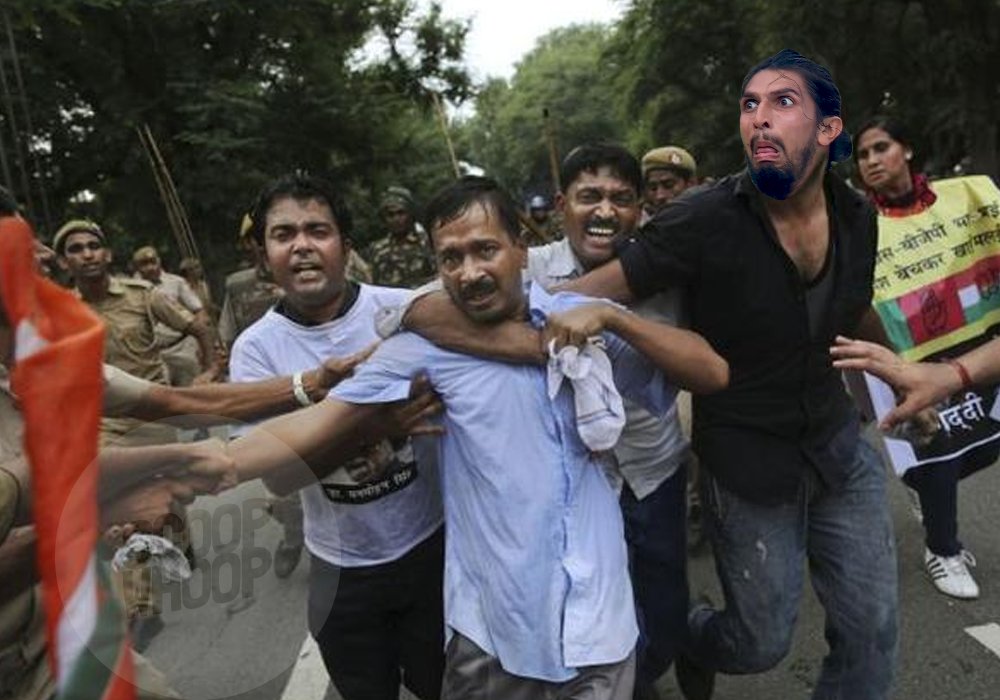 14. That was a solid punch!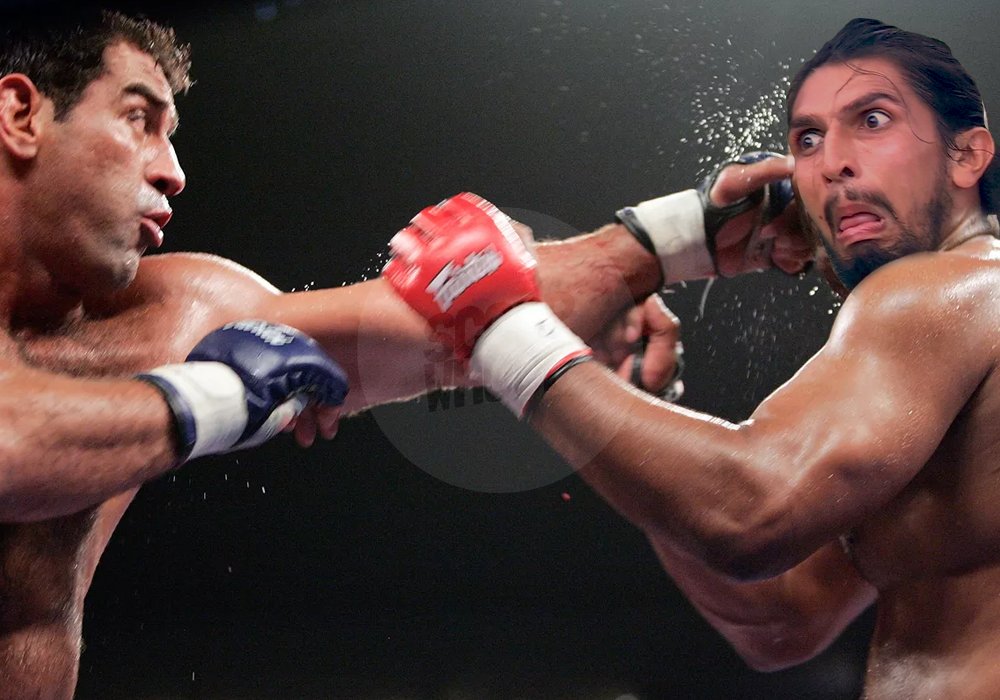 15. I think Ishant would play Wolverine better than SRK.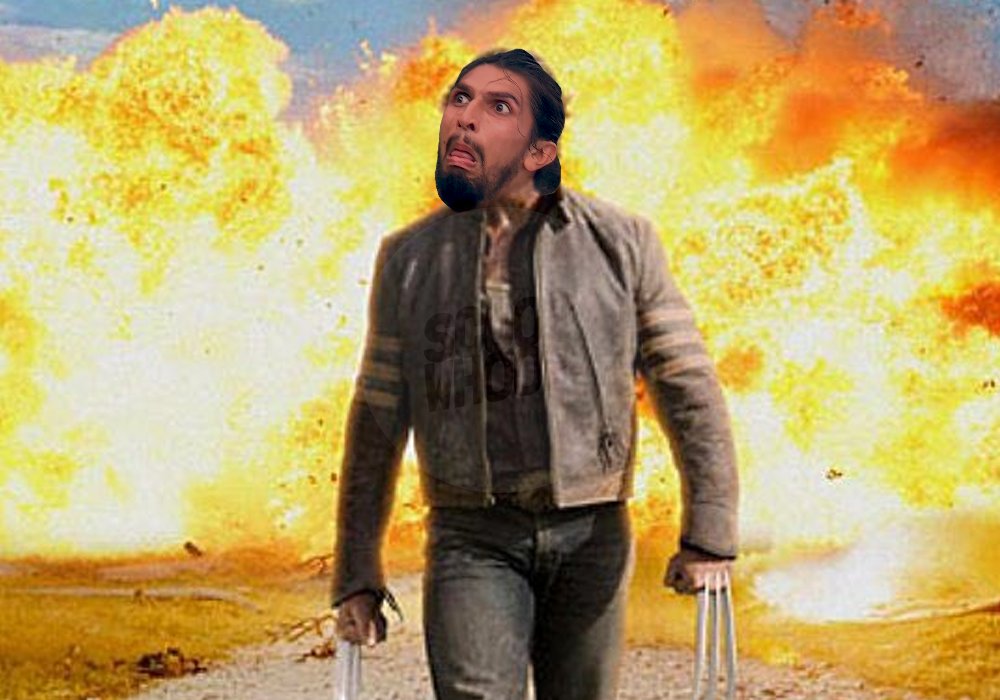 Thank you for breaking the Internet Ishant, Bollywood is waiting for you. 
Also, P(hoto)S(hop): I love you.
Design Credits: Aroop Mishra