Ishant Sharma has been trolled a lot. And by a lot, I mean A LOT! Regardless of the fact that he has won us matches or gifted them to the opposition, Ishant has not been spared. He is one of the most experienced pacers we have, but to the internet folk that doesn't matter. For us, he's not the highly achieving Sharmaji's son that all parents give an example of. That title lies with someone else right now. 
Like I said, Ishant has not been spared at all.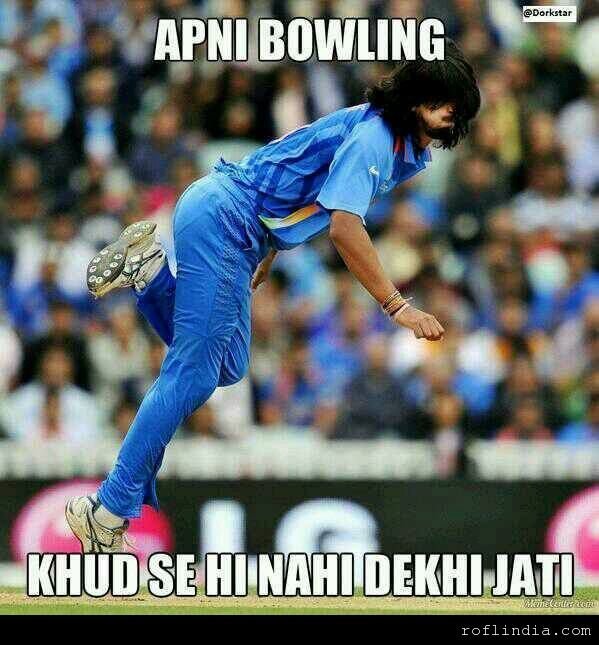 It's just his hairstyle guys, come on.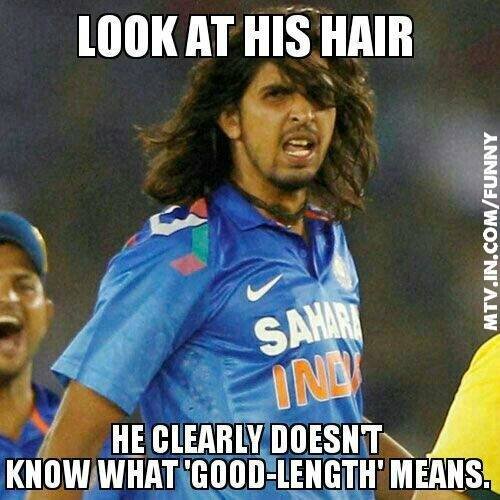 Well, Amul thought of a different angle as well.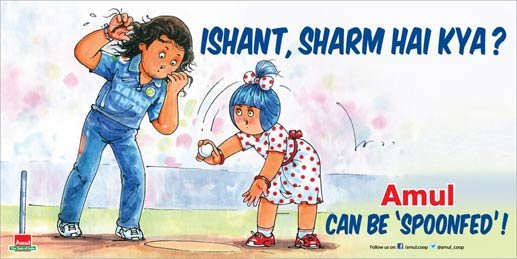 You get the point. The poor chap has never been able to run away from being mocked. Now that he is engaged, he finally must have thought that he can catch a break.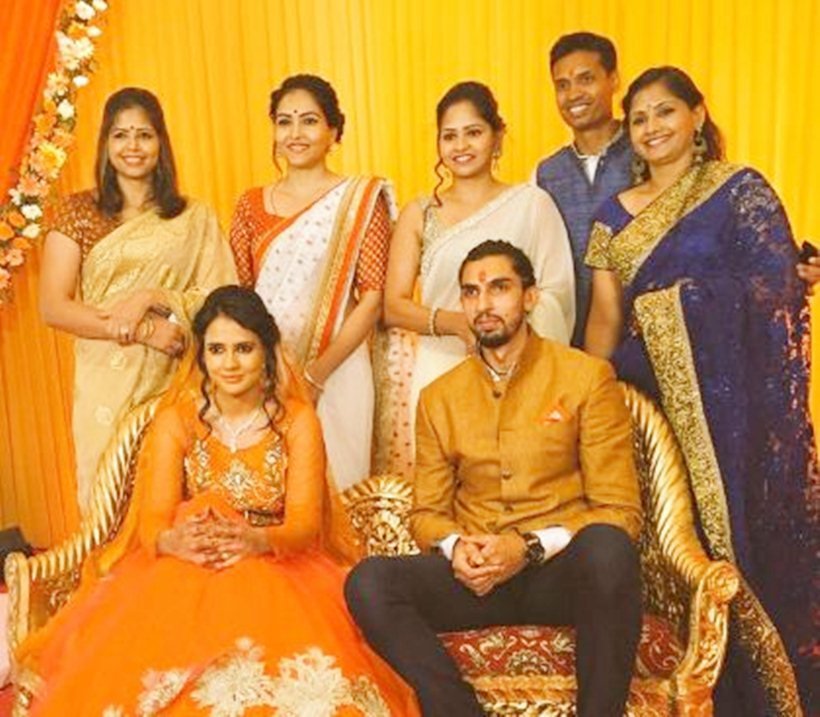 Sorry to drop the ball on your engagement day, Ishant. But the real 'Sharmaji's son' is here to steal the thunder (like always!):
The Indian pace bowler got engaged to Pratima Singh, who plays for the Indian woman's national basketball team.
Jokes, trolls, and memes apart, we wish you a happy married life, Ishant!