You know what you and one of the richest people in the world, Jeff Bezos, could have in common? You can both wear a 1000 rupee shirt from Amazon.
If you're not following, let me present you a photo of Jeff Bezos at Coachella that is going viral on the internet.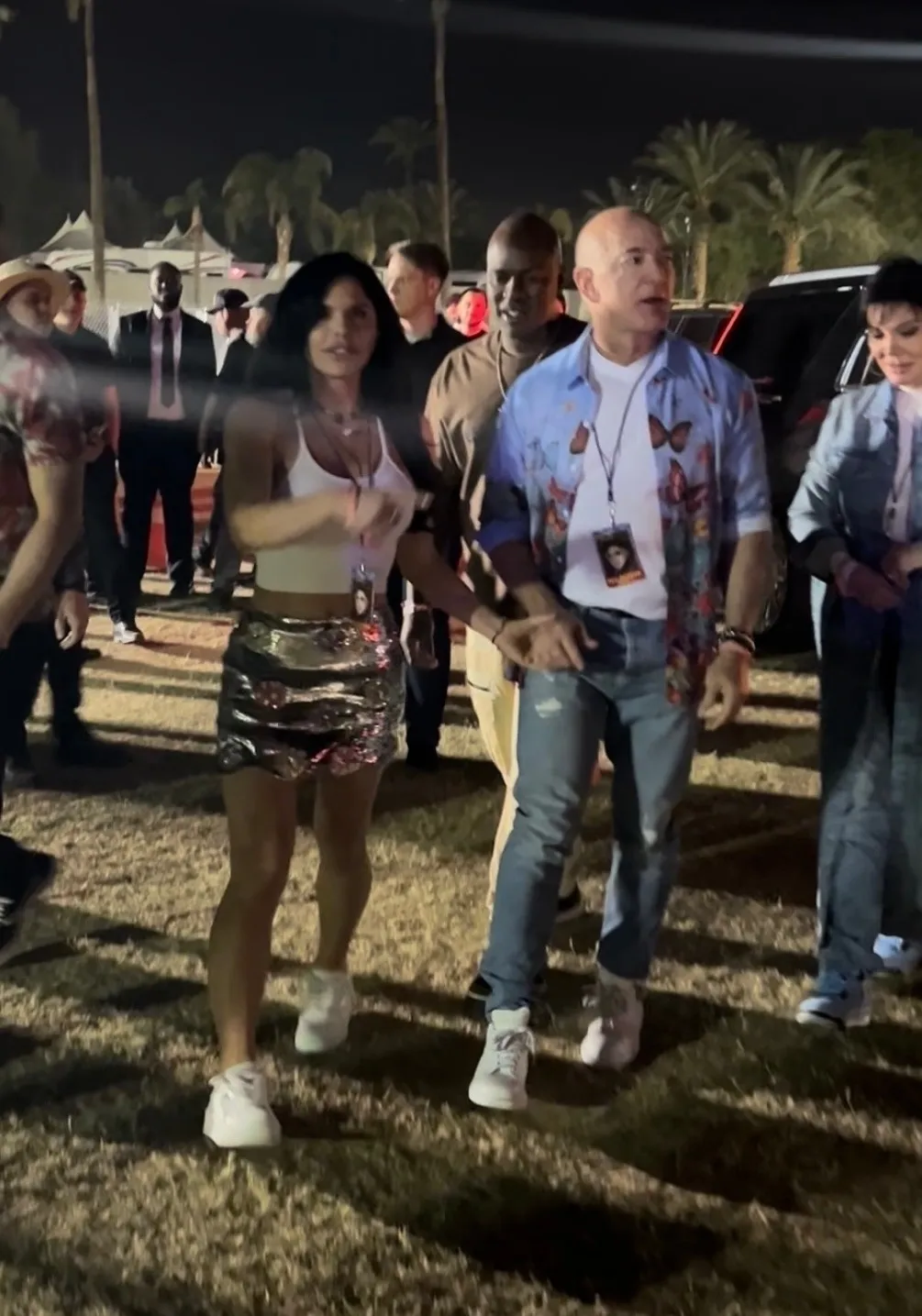 In the picture, Jeff can be seen chilling at Coachella with Lauren Sànchez, wearing a blue butterfly print shirt, and people loved his carefree vibe.
A Redditor mentioned how they have a similar shirt in their closet.

But another Redditor with a keen eye found out the exact same shirt that Jeff was wearing, and it was listed on Amazon for $12! That's like ₹980.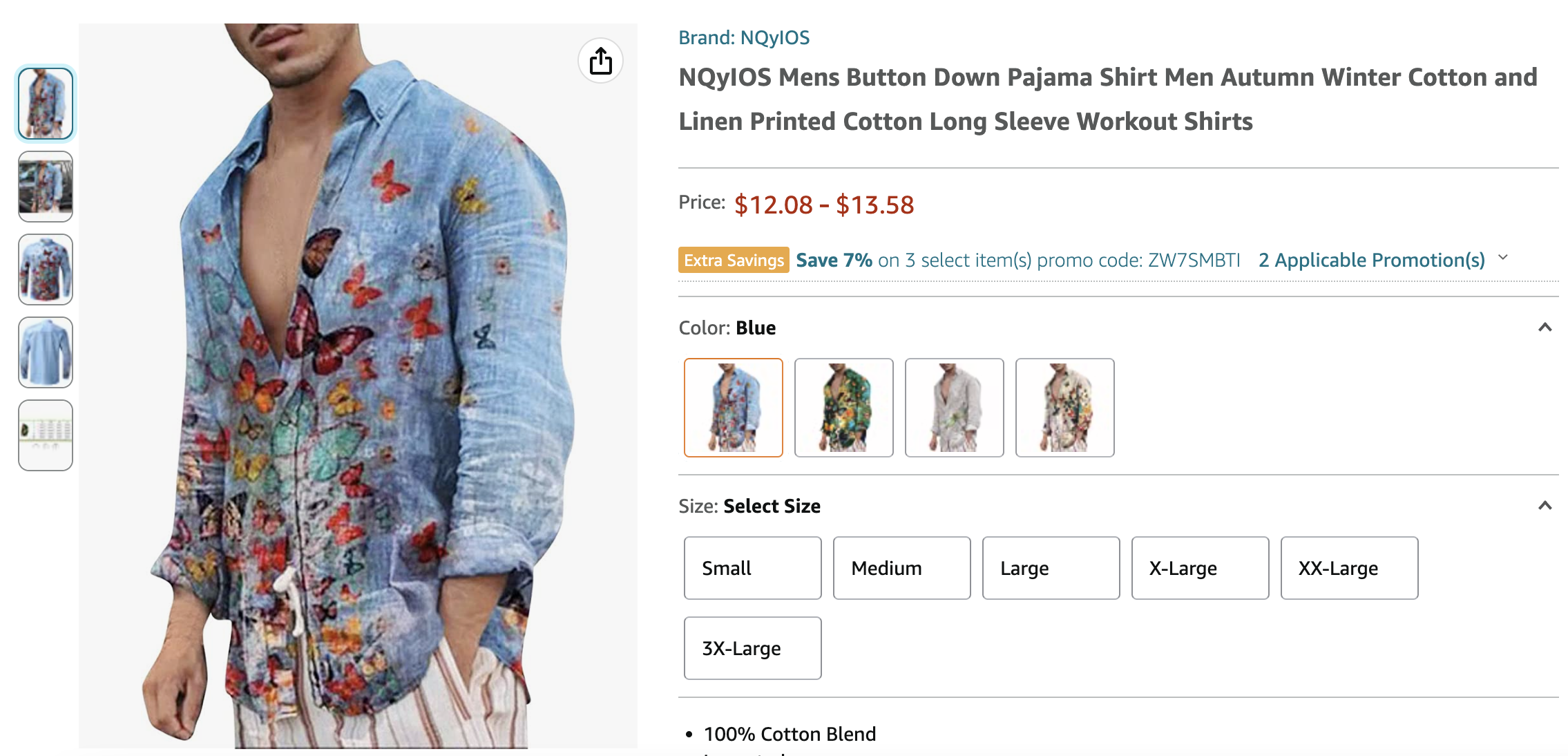 Now, that could definitely be a knockoff but netizens are having a field day with the idea that Jeff Bezos was wearing a shirt costing less than a 1000 bucks.


Well, maybe you too can feel like a billion dollars by wearing this ₹1,000 shirt.