If you like to partake of the herb, chances are you've chuckled victoriously at a few stoner jokes before realising everybody else gets it too. Regardless, cannabis and its cultural swirl remain a heady goldmine of jokes and jibes, especially on the internet, which is where we found most of these jokes anyway. 
Check it!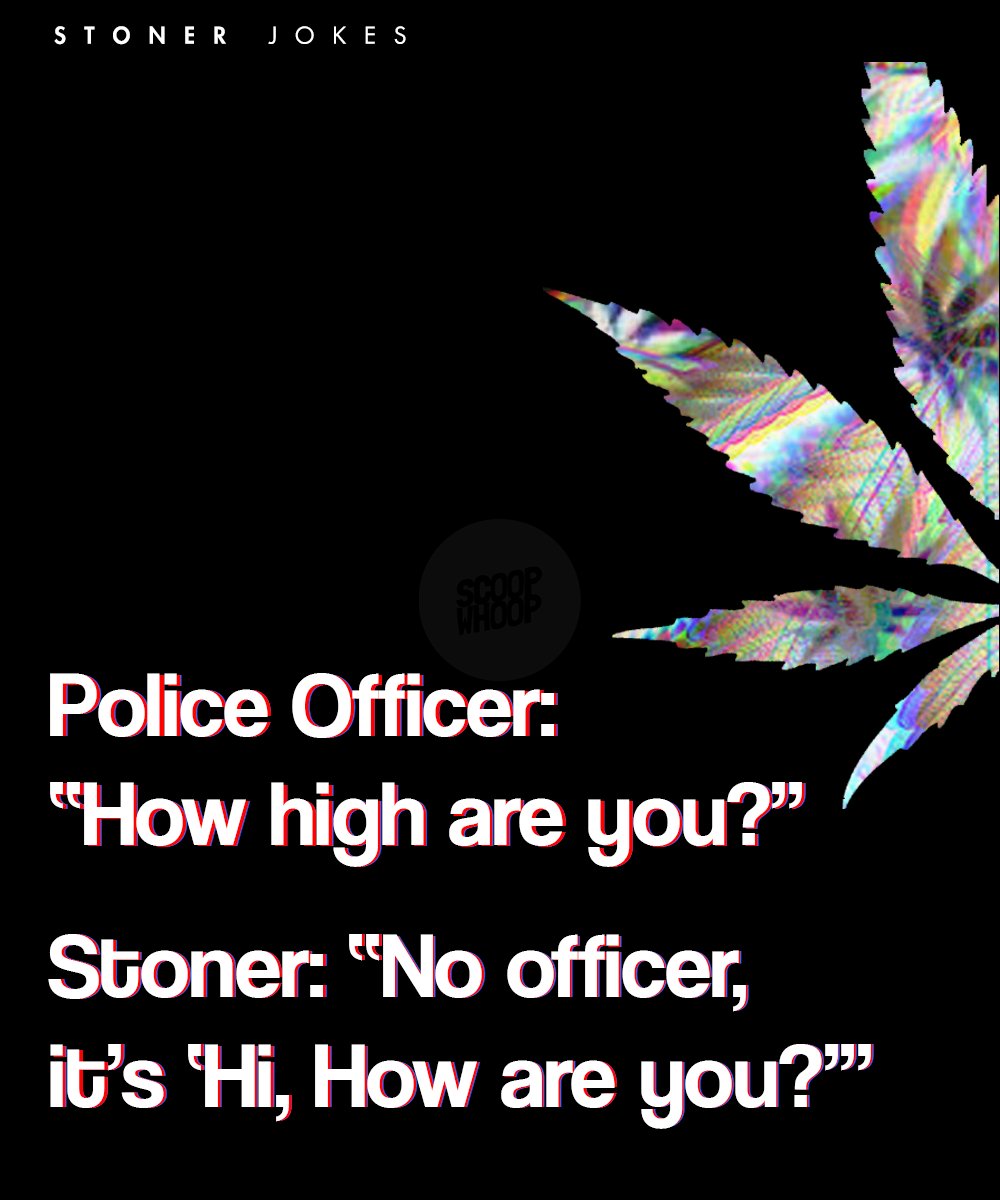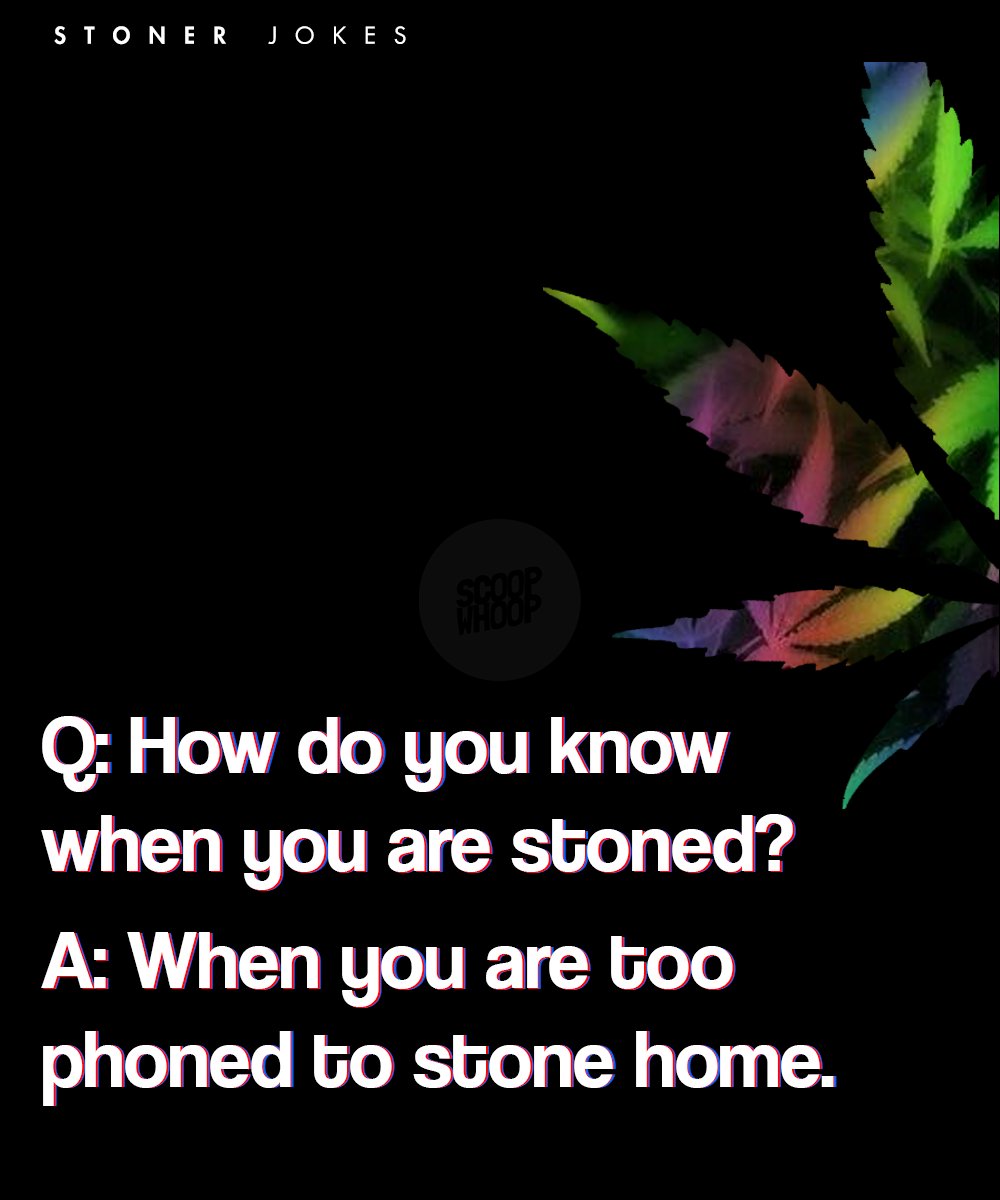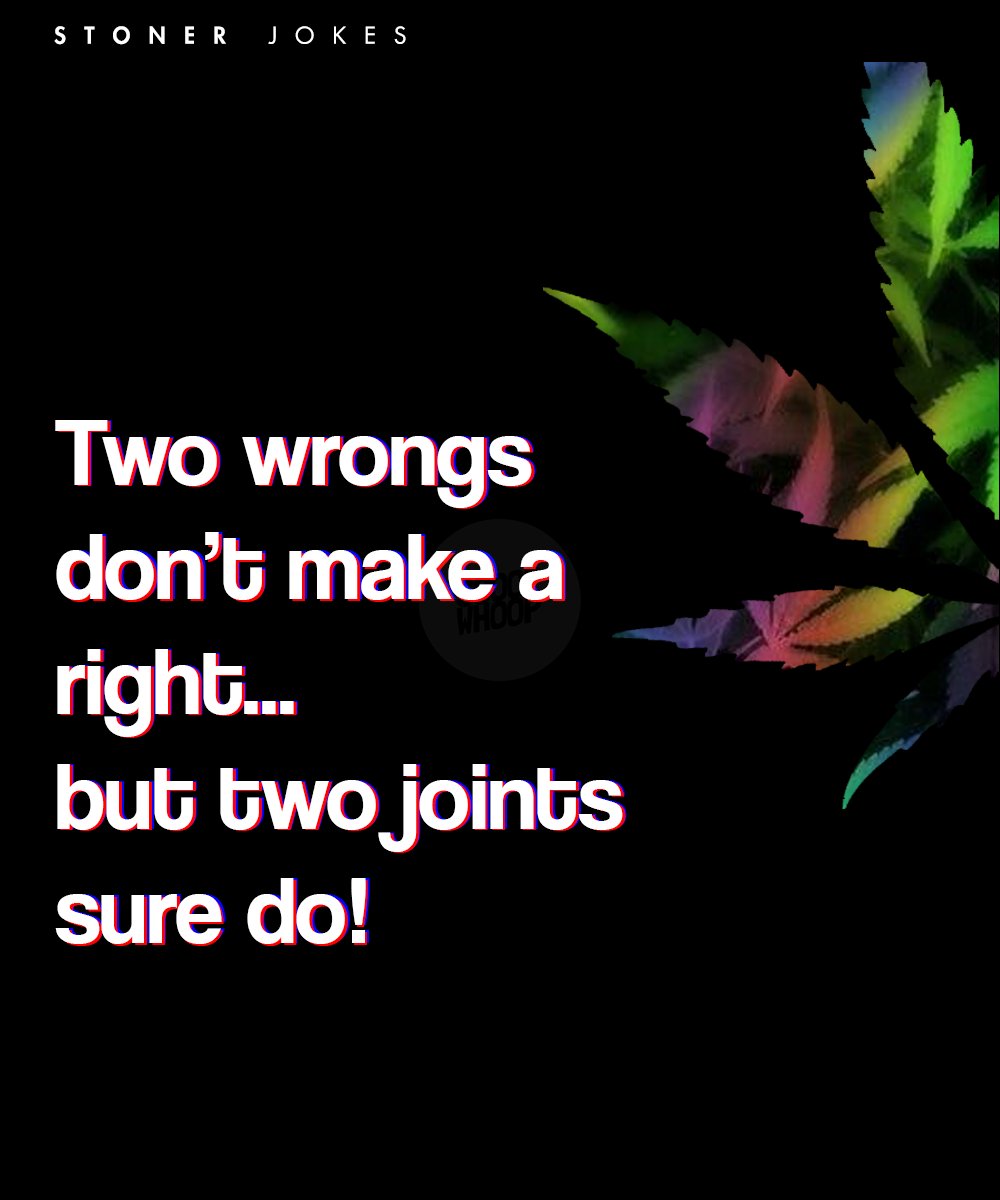 Check Out – Old Jokes We Grew Up Listening To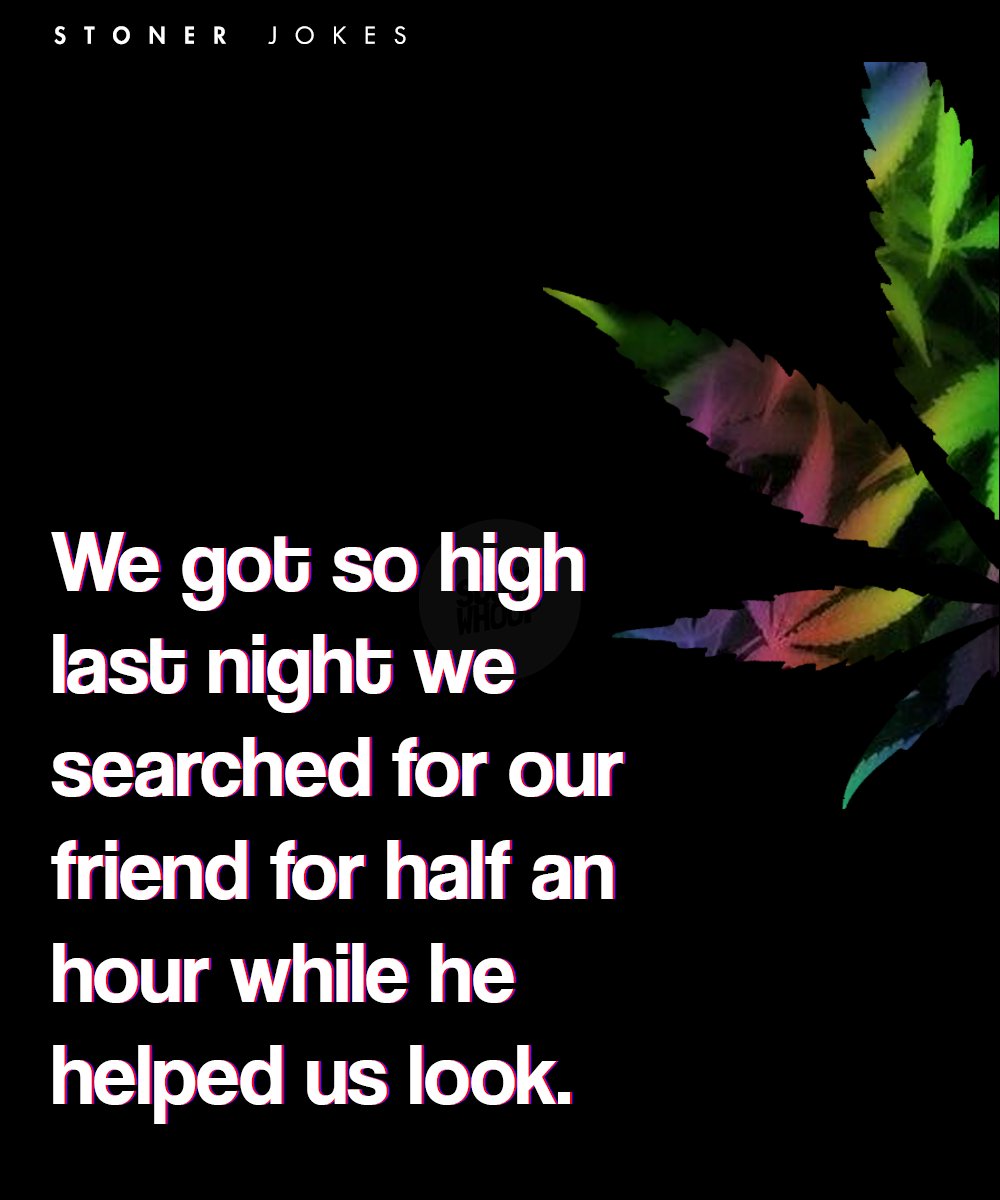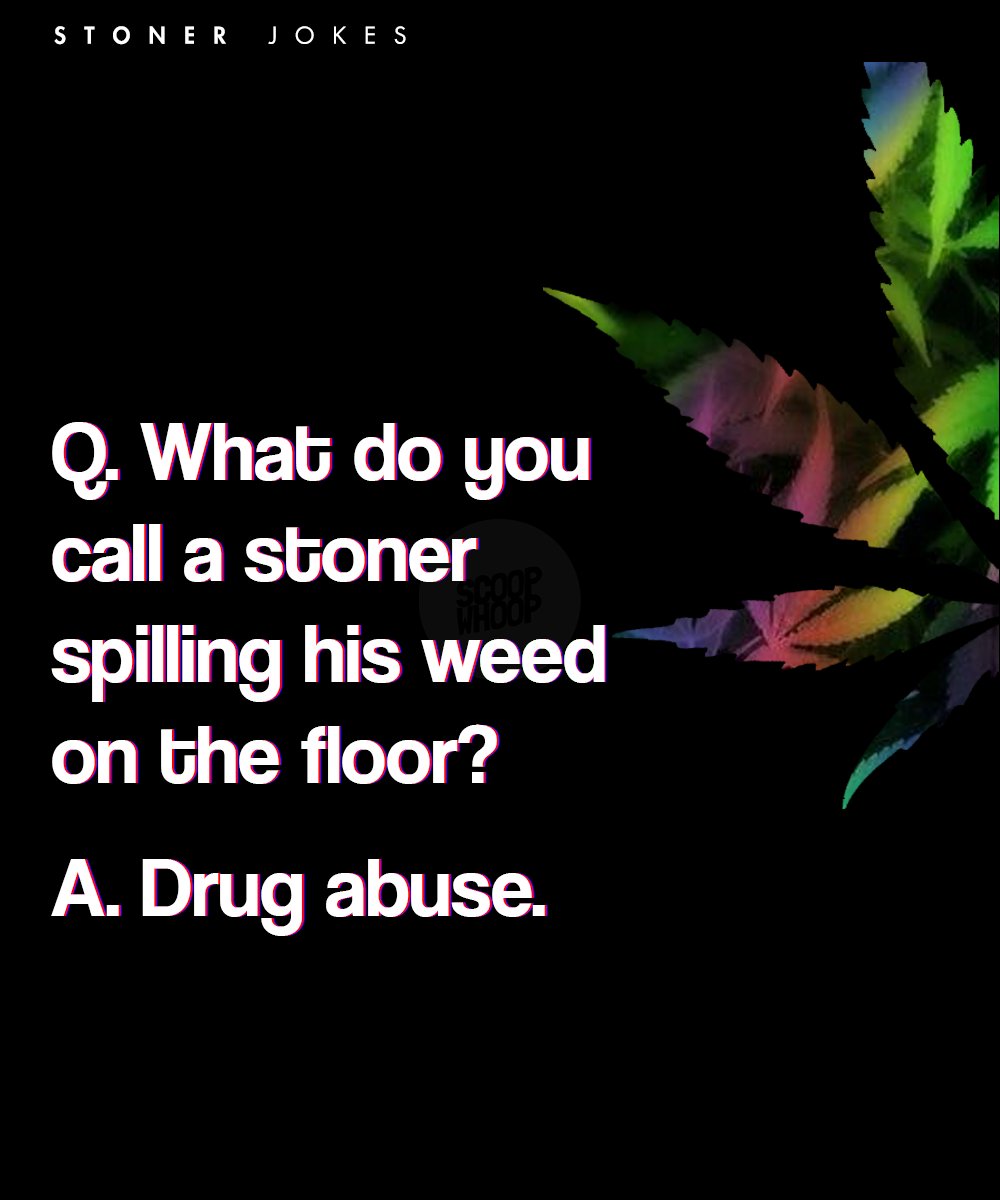 Check Out – Relatable jokes if you belong to the middle class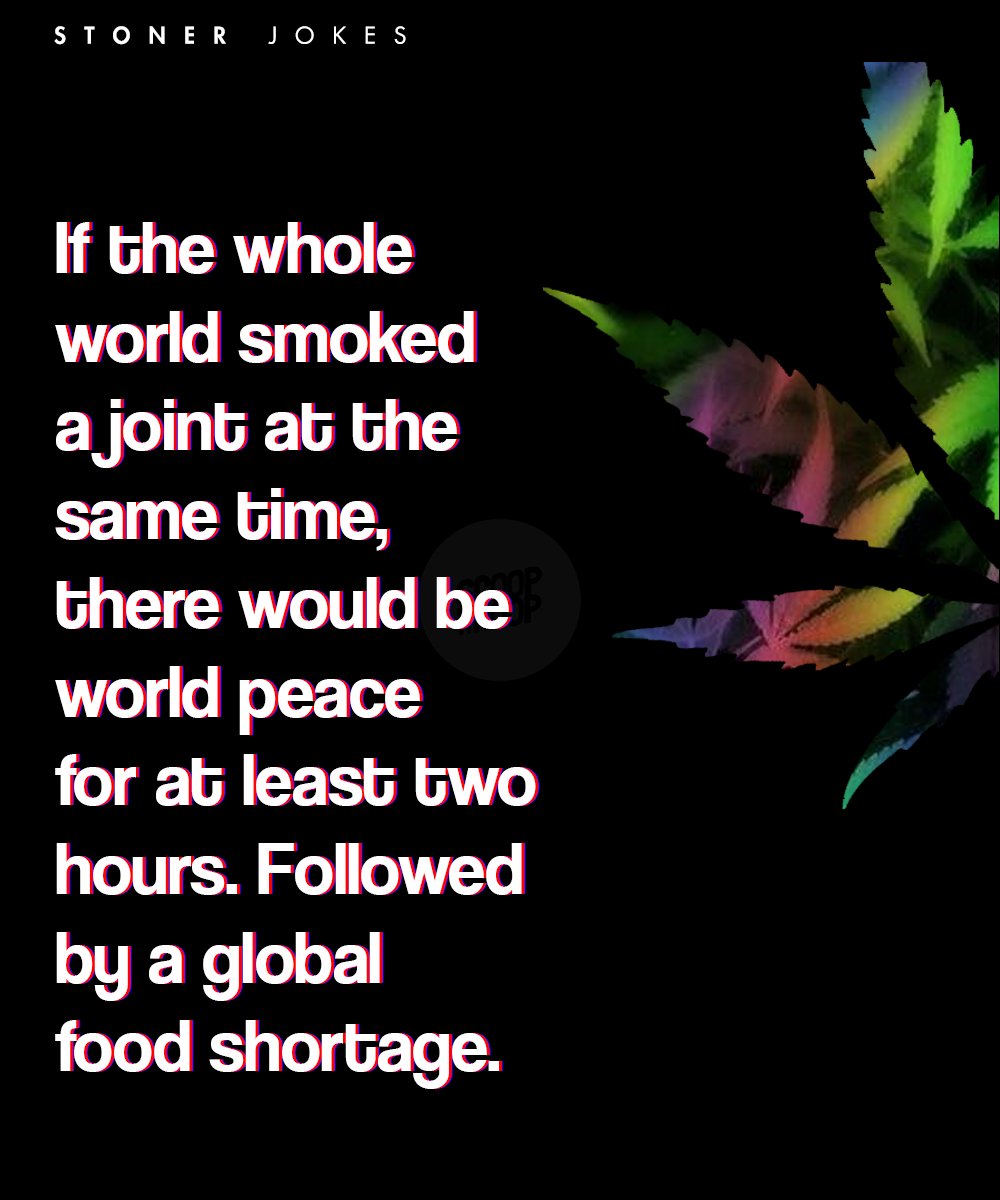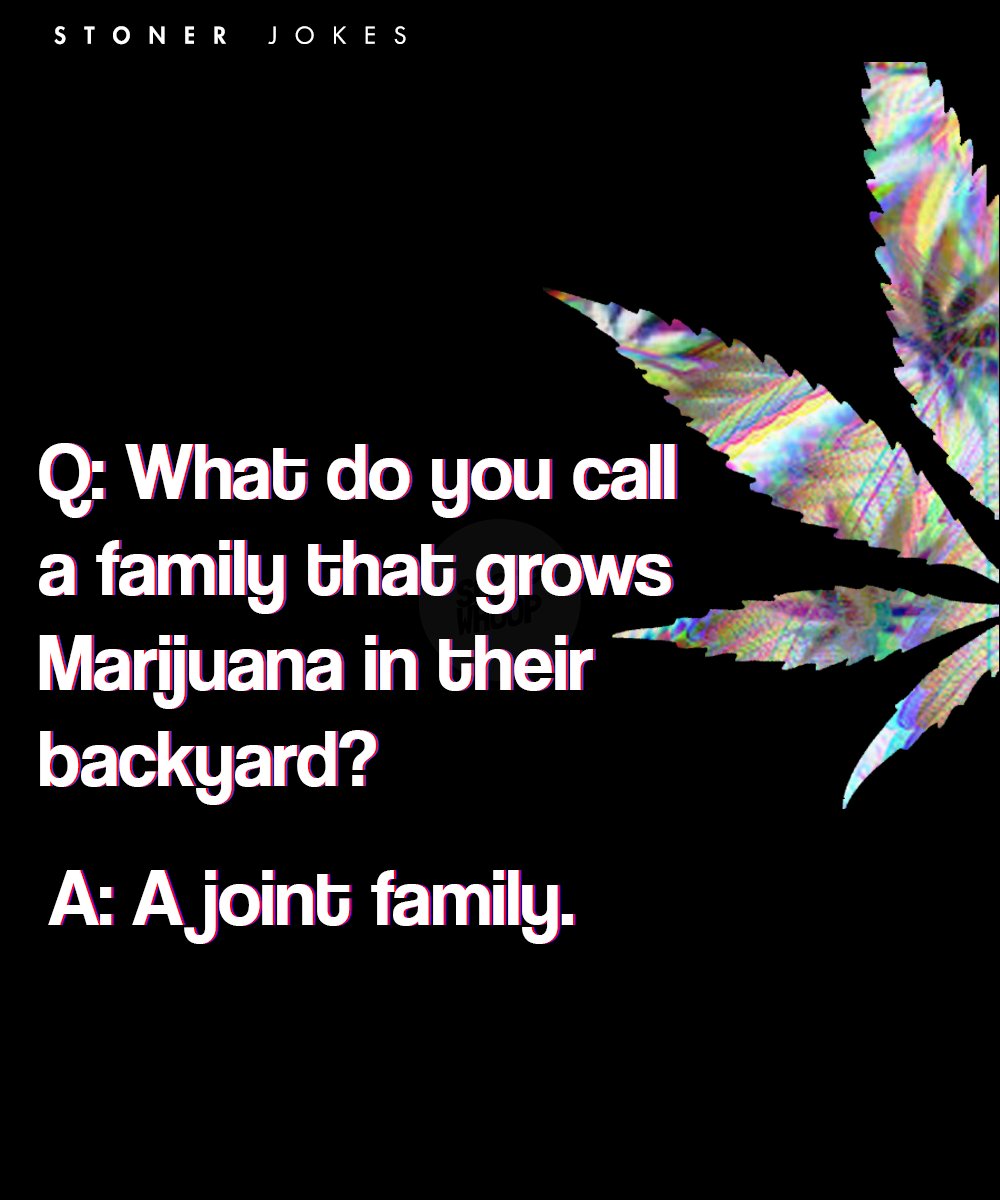 Check Out – Jokes Your Dad Would send You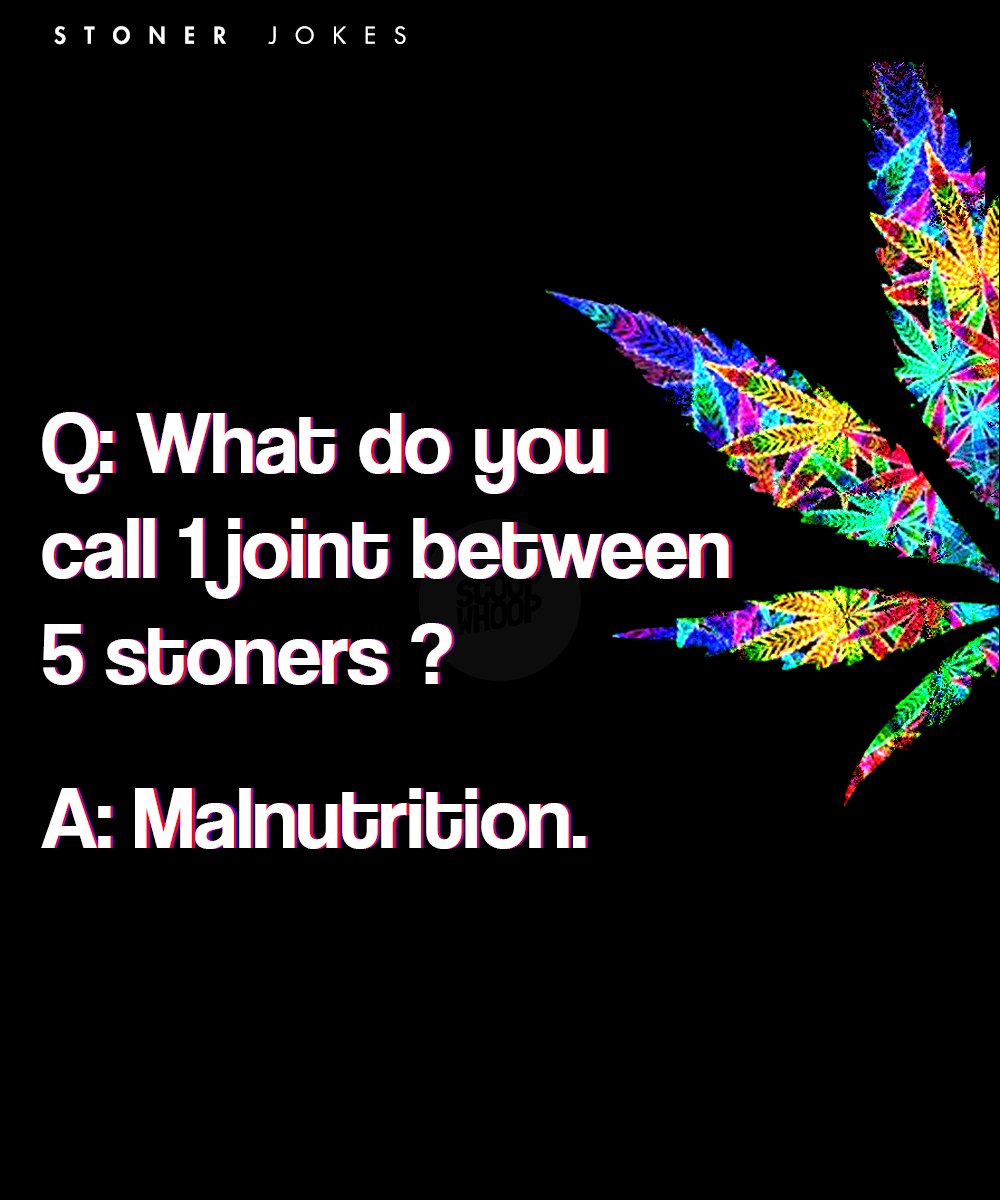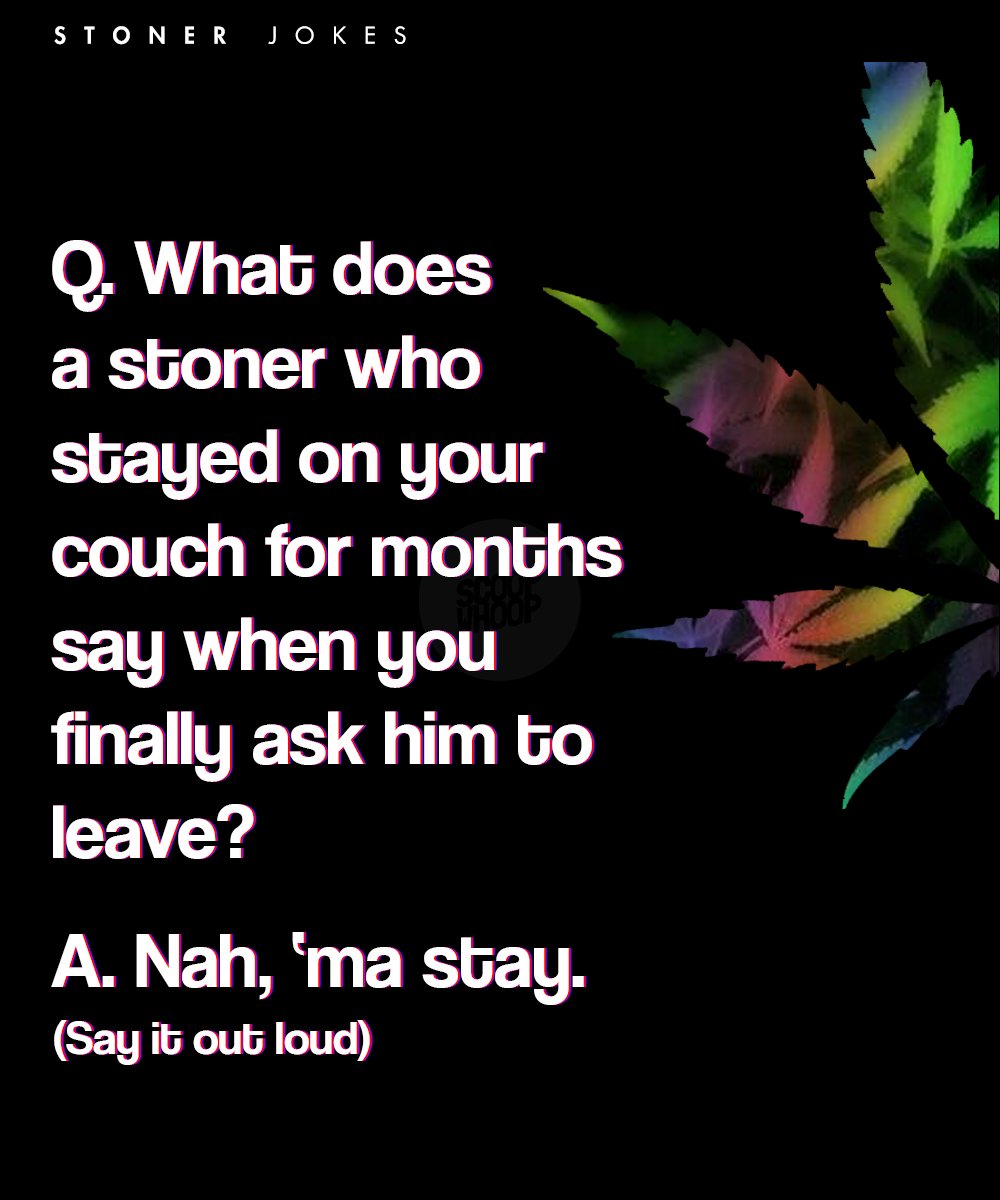 Check Out – Savage Insults For Your Best Friend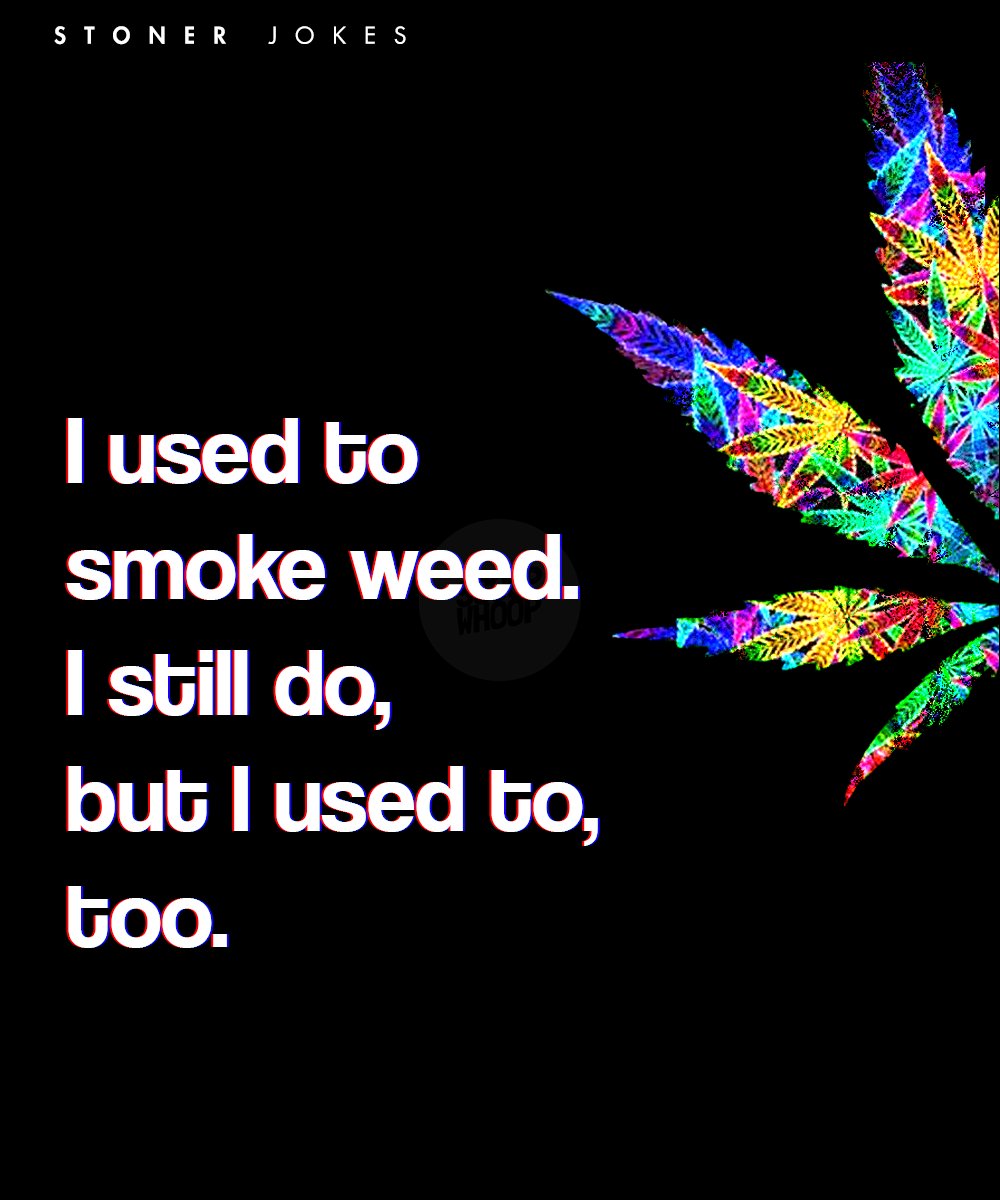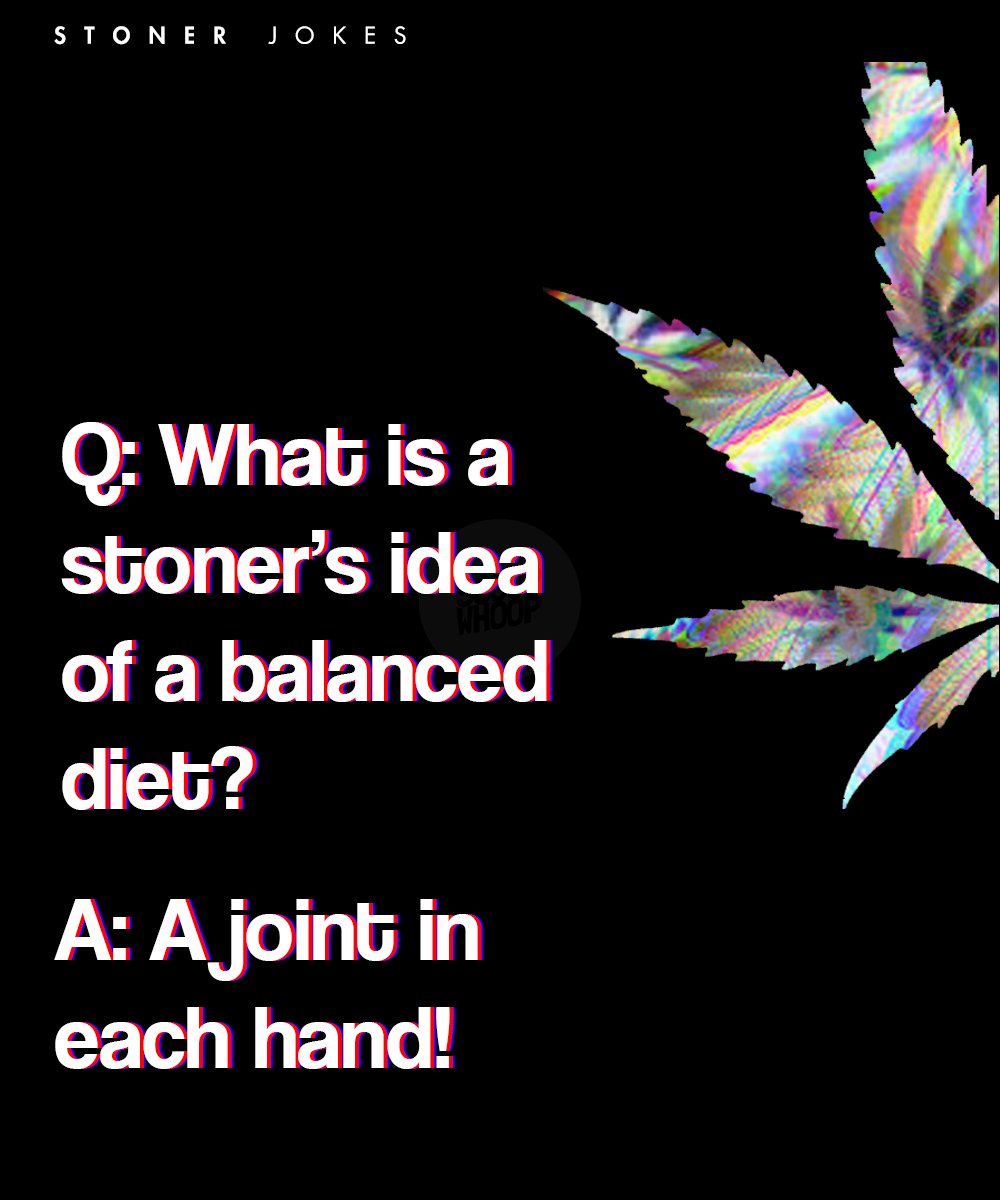 Check Out – Best Pickup Lines In Hindi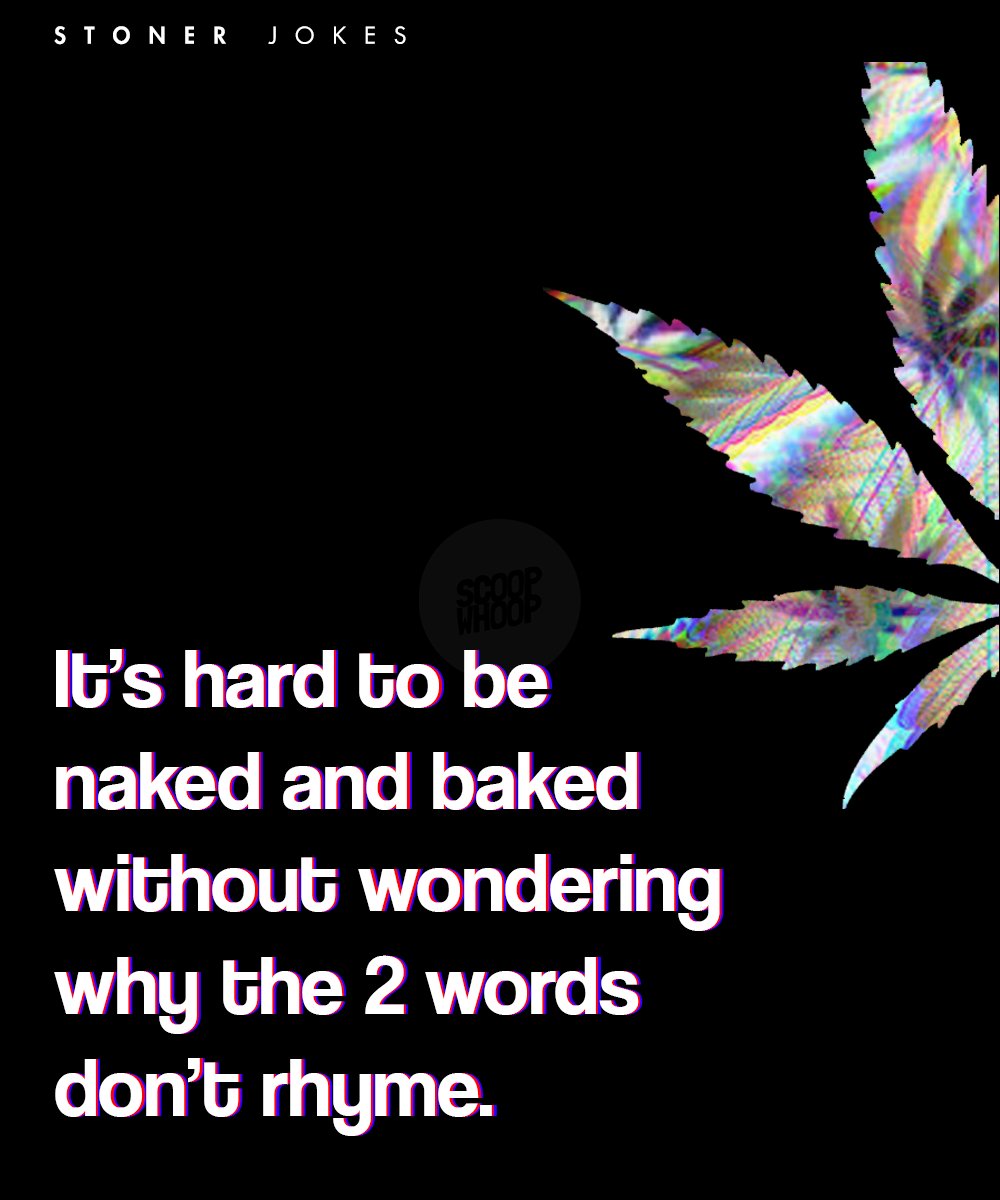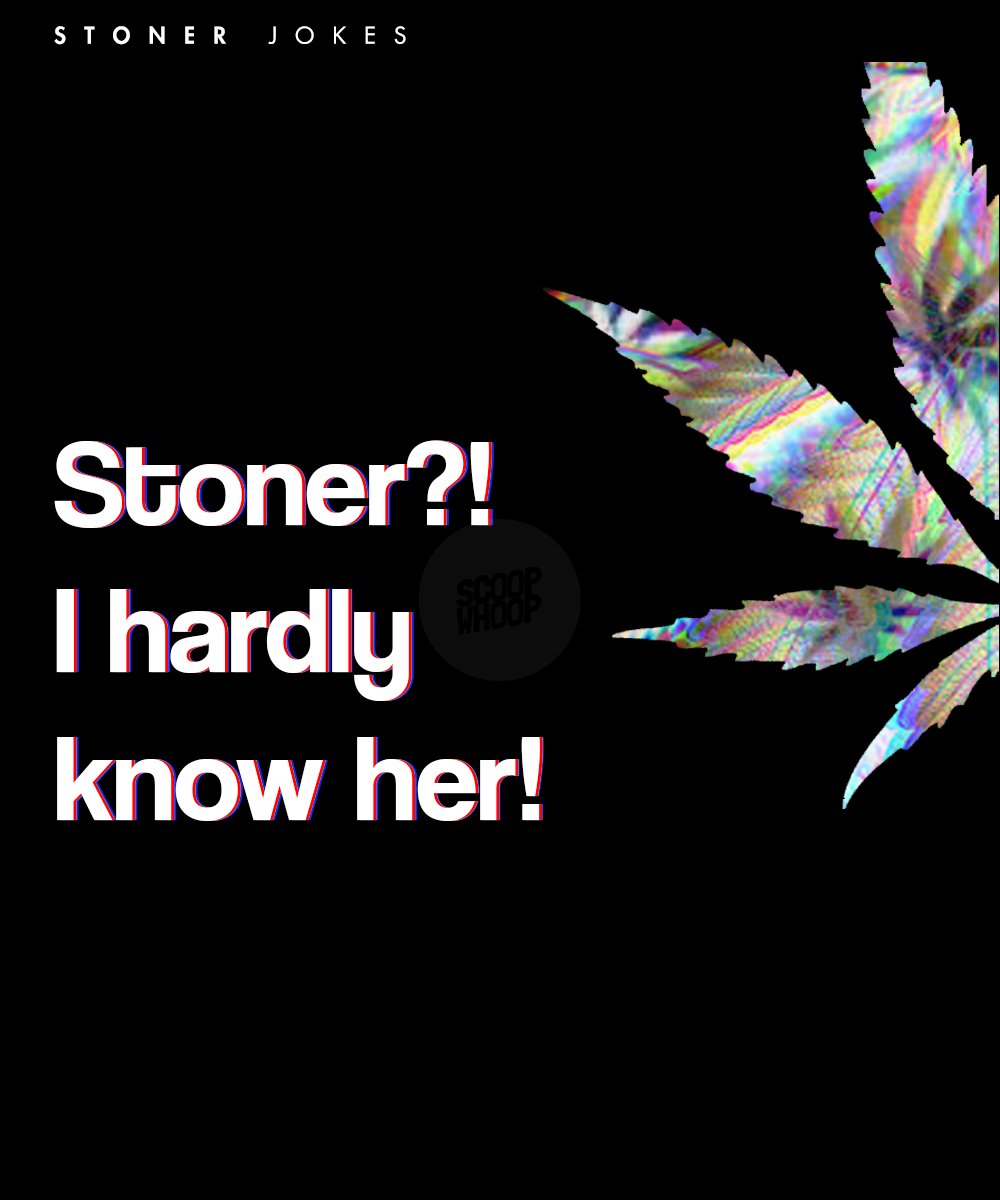 Check Out – Indian Knock Knock Jokes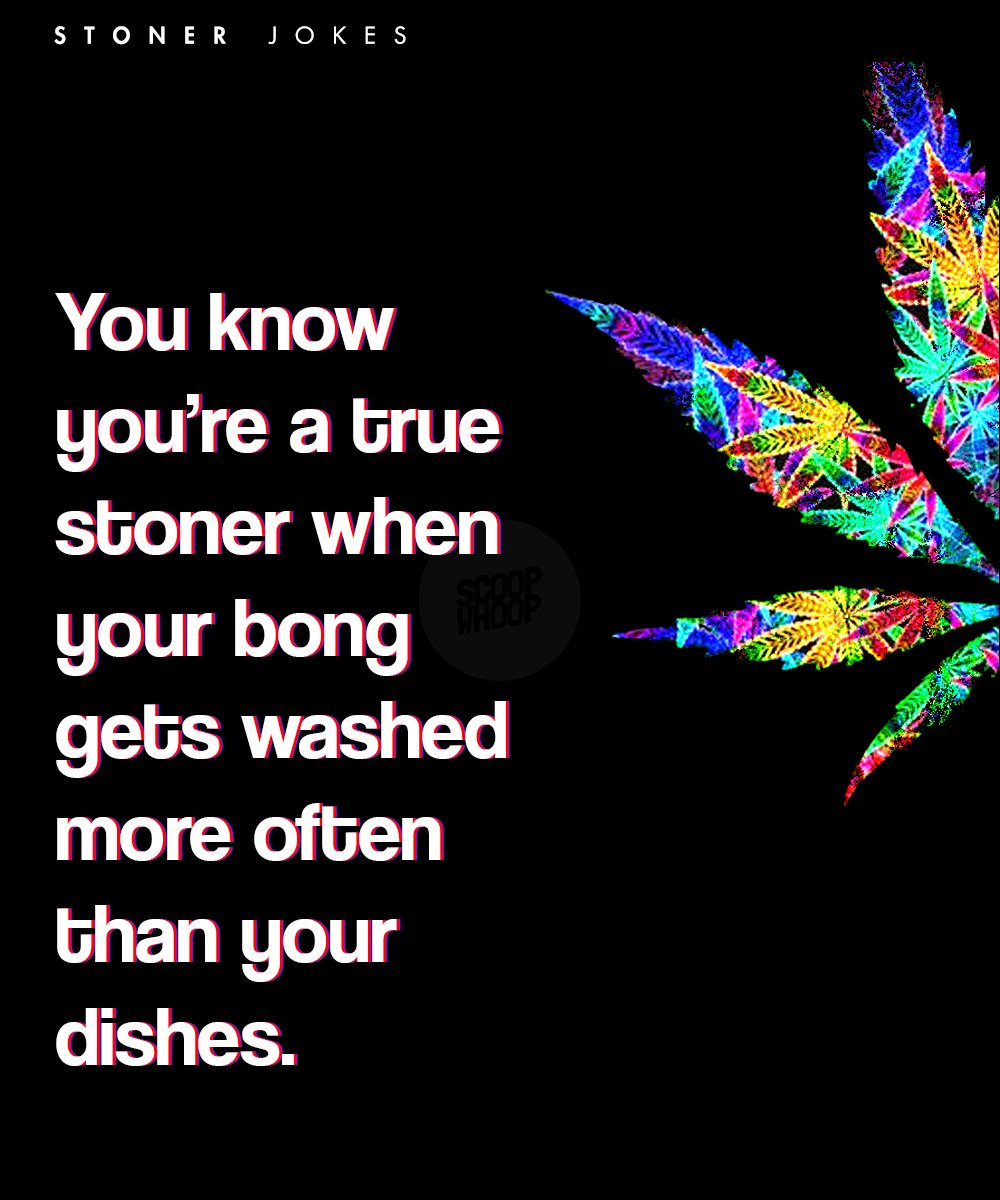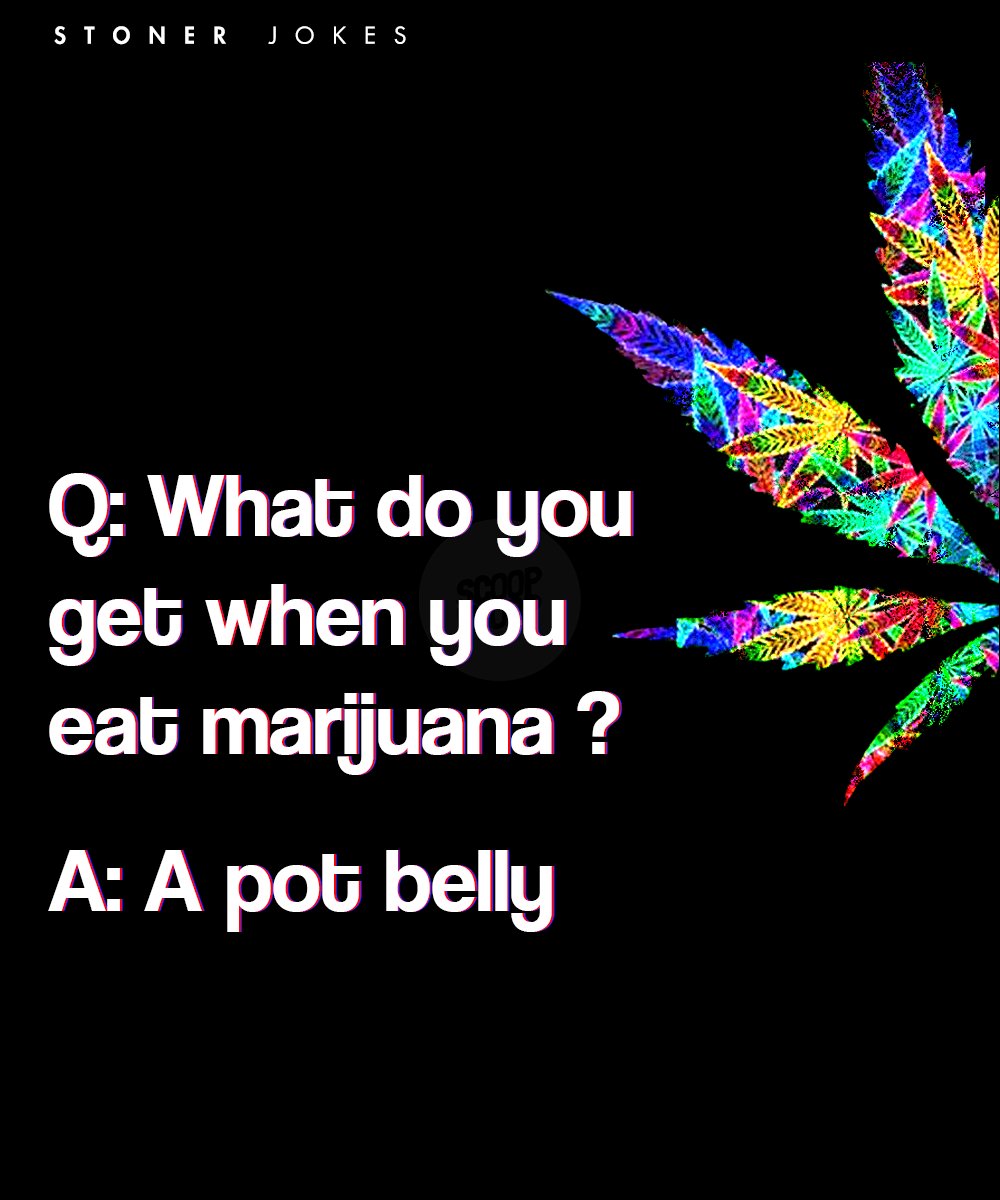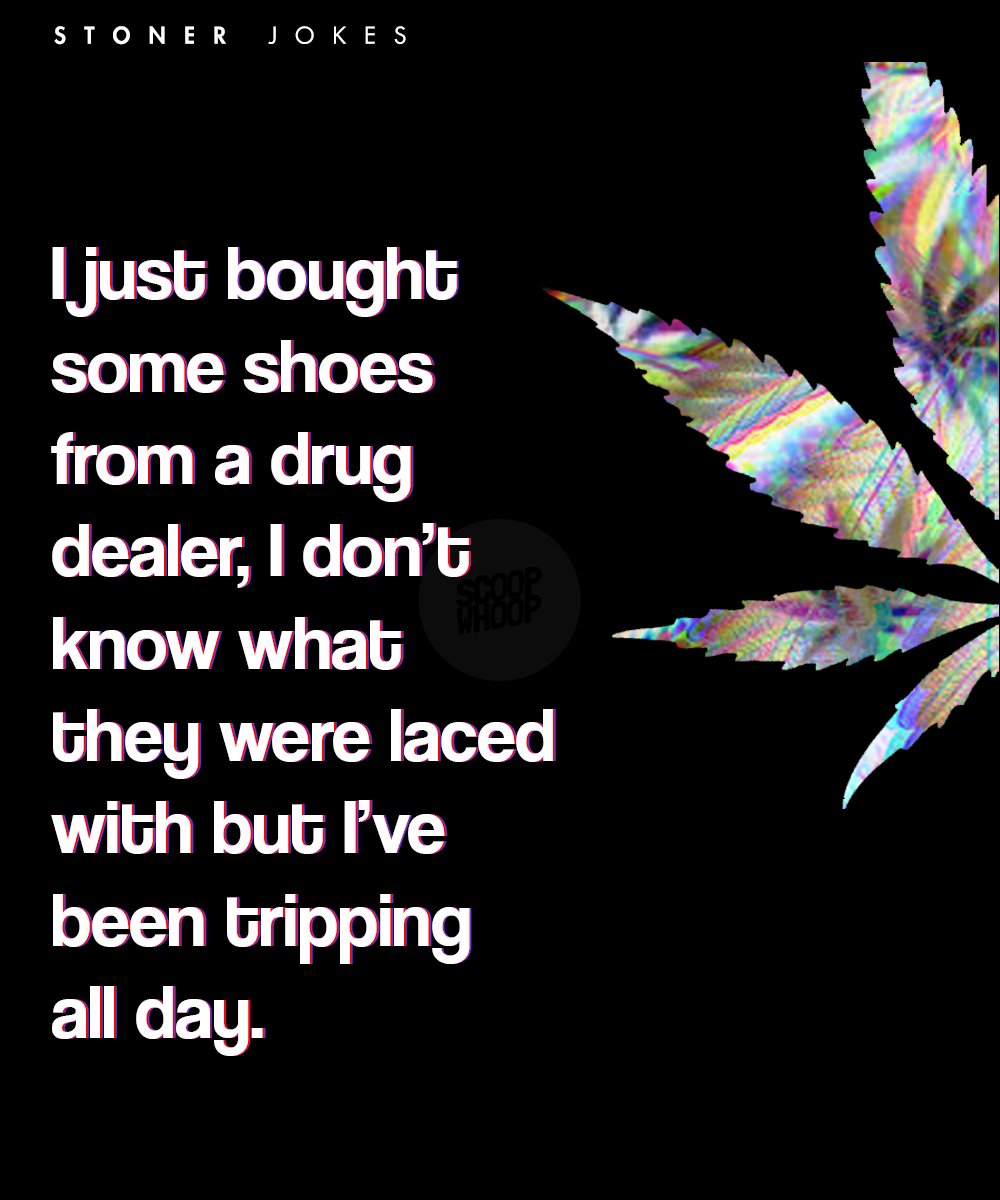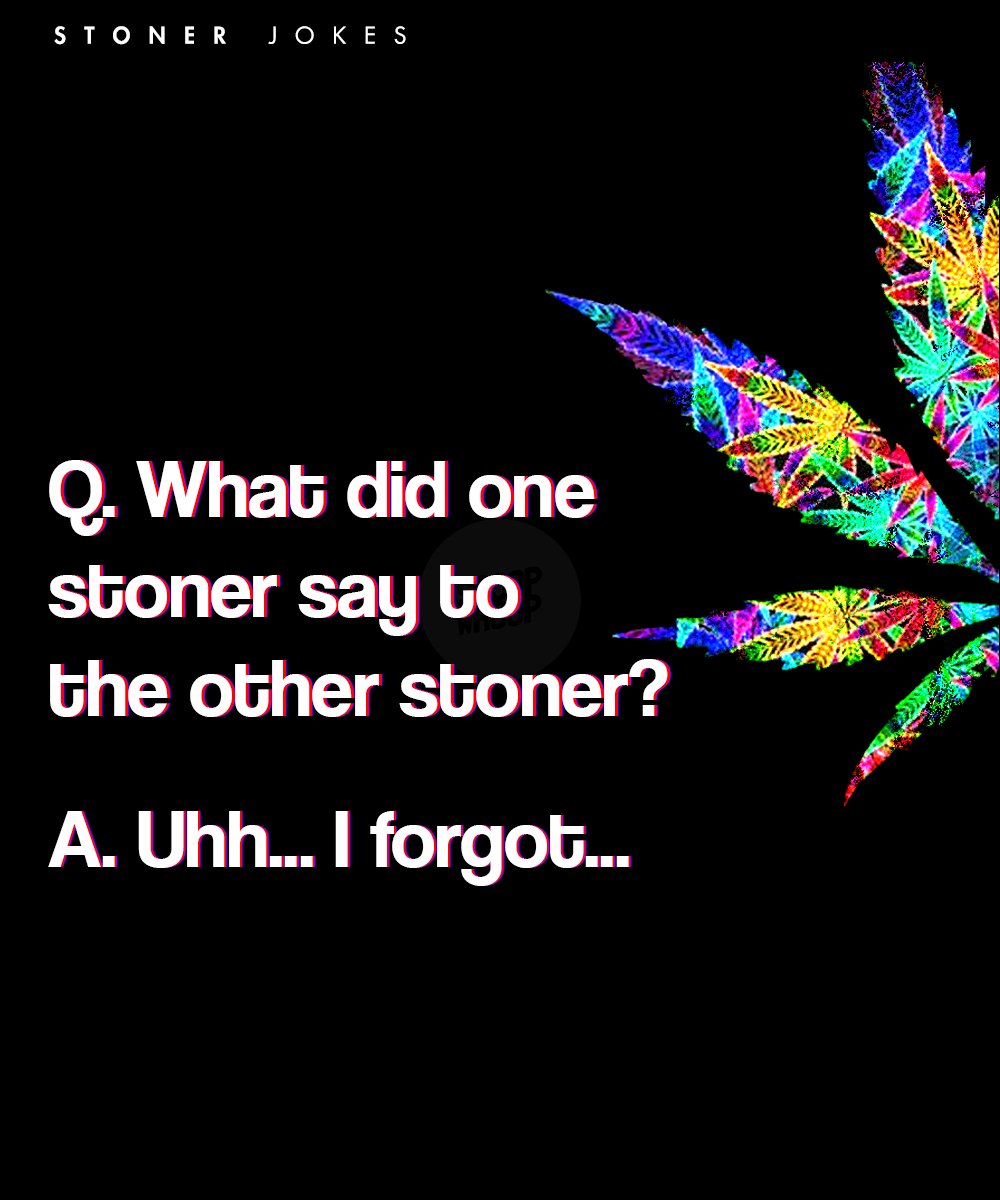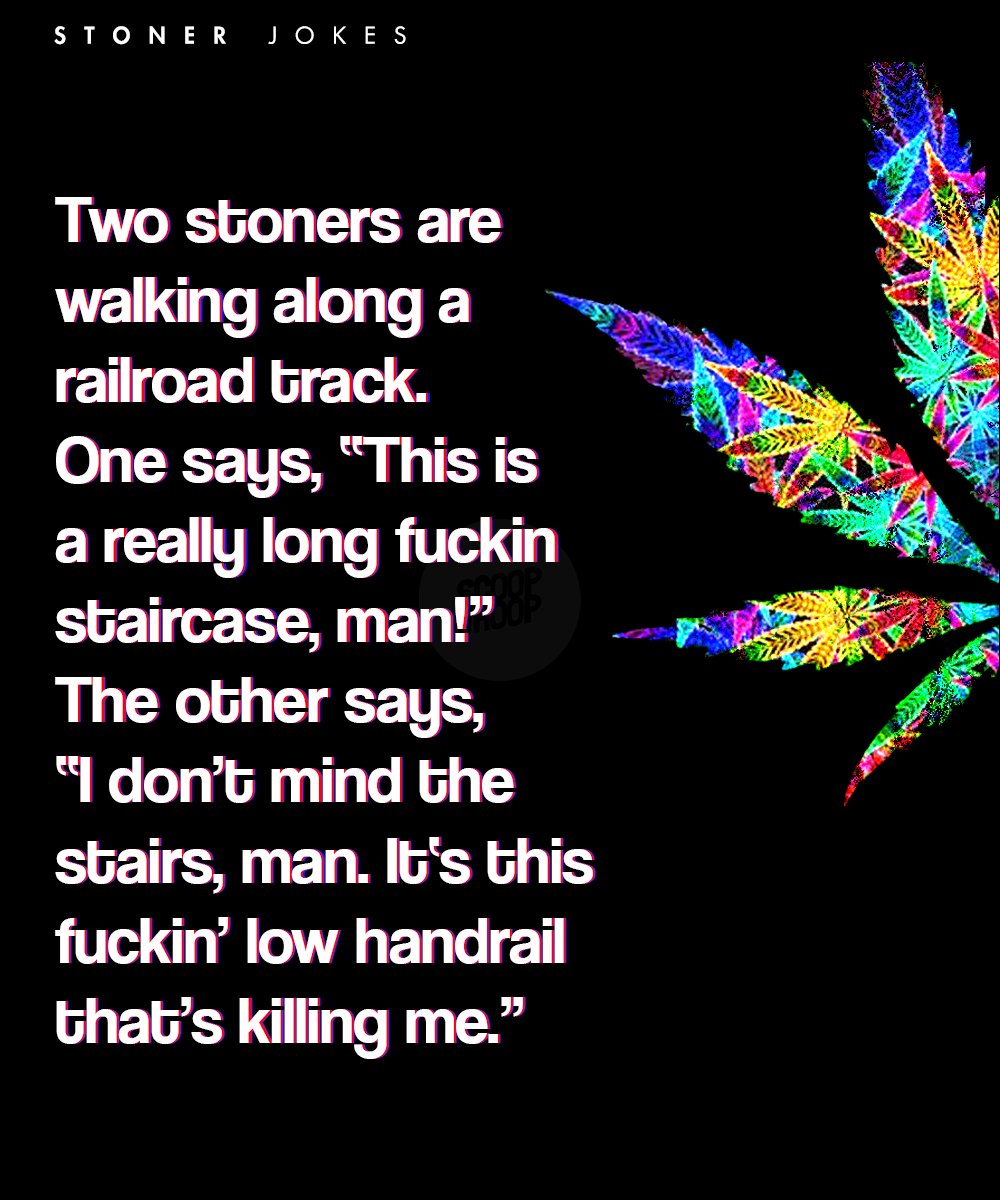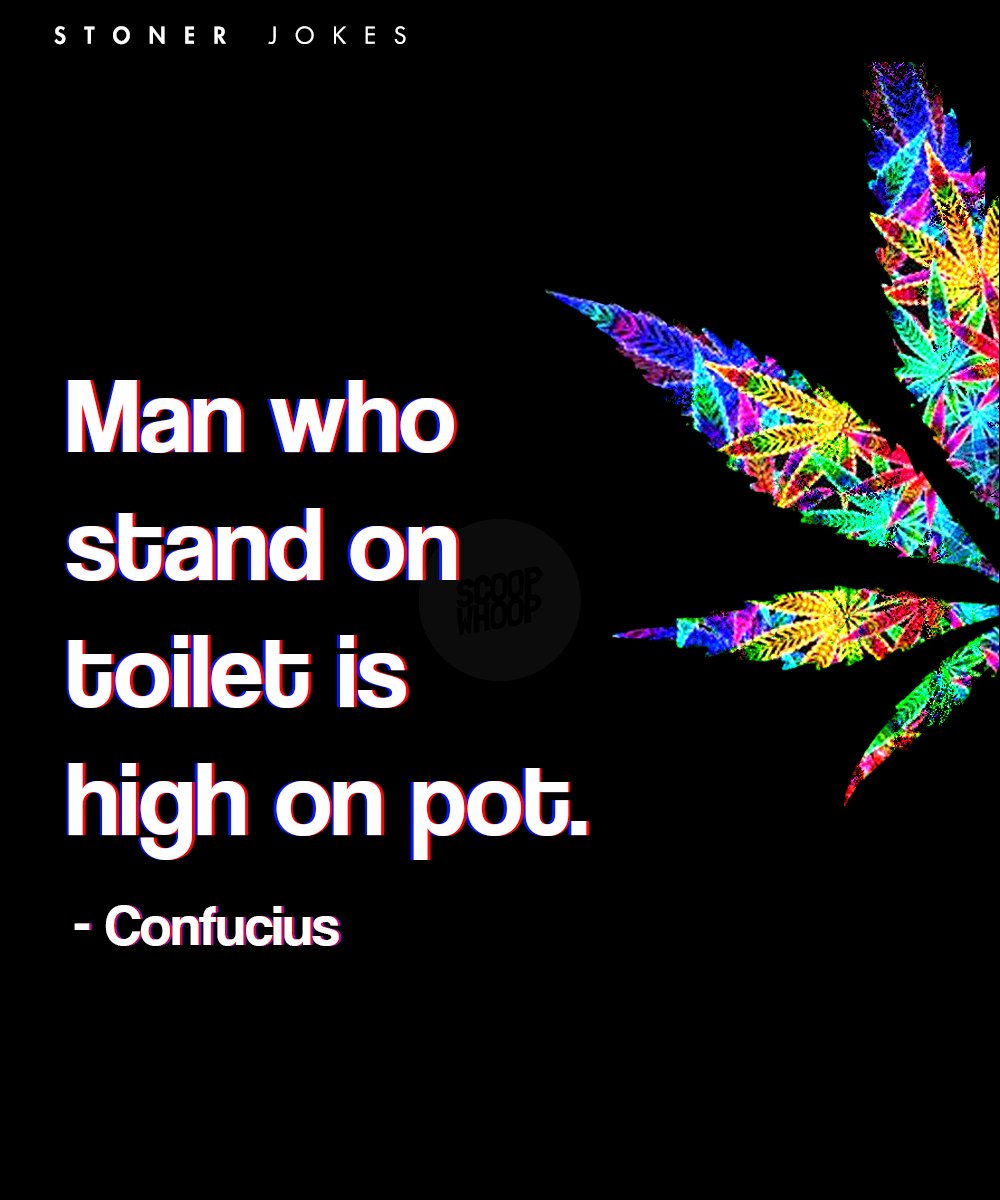 Designs by Rohit Jakhu.
Enjoyed all these jokes? You deserve this t-shirt!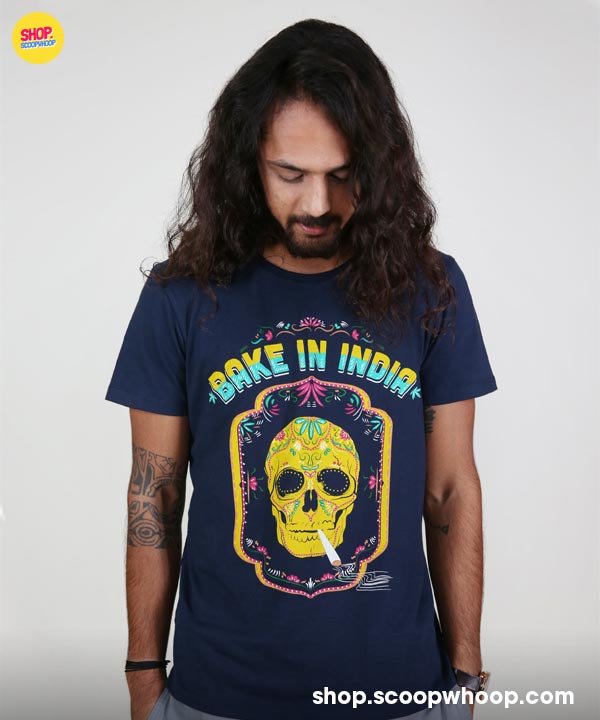 Buy it here.
For more such quirky stuff, check out ScoopWhoop Shop. 
Checkout: Non Veg Joke in English