DISCLAIMER: This article has been written in jest. No offence to the two parties involved (pun intended).
India woke up to a livid Delhi Chief Minister Arvind Kejriwal this morning as he accused Prime Minister Narendra Modi of orchestrating a CBI raid in his office. Kejriwal took to Twitter and called Modi "a coward and a psychopath" in a vicious online attack.
Here's what Delhi CM Kejriwal tweeted:
While Arvind Kejriwal's scathing comments got BJP infuriated and asking for 'unqualified apology', it's important to note what might have been going through Kejriwal's mind before posting such hate tweets!
So we paraphrased a conversation between Batman and Bane in the 2012 movie The Dark Knight Rises to understand what Kejriwal dreamt of the night before!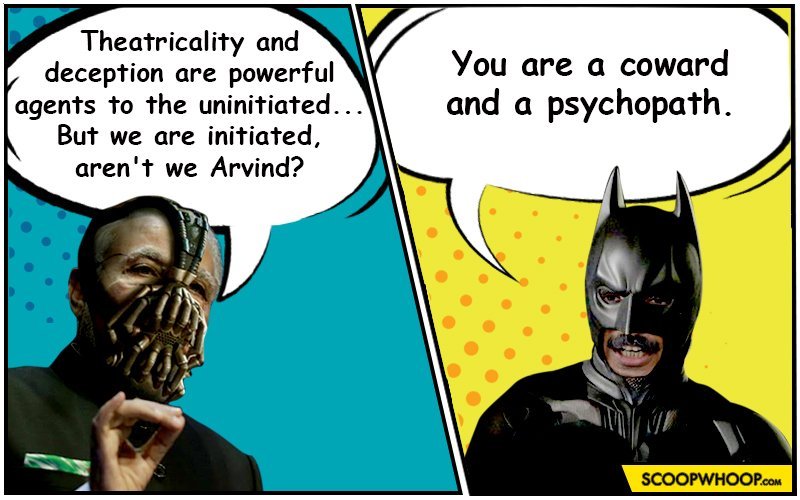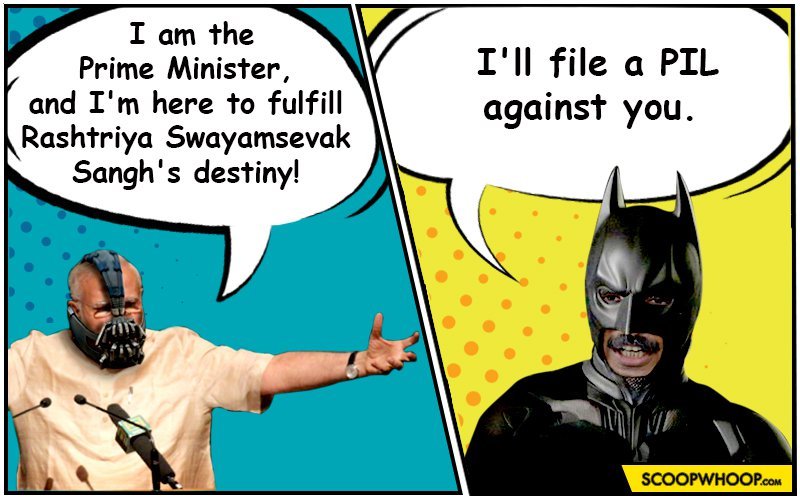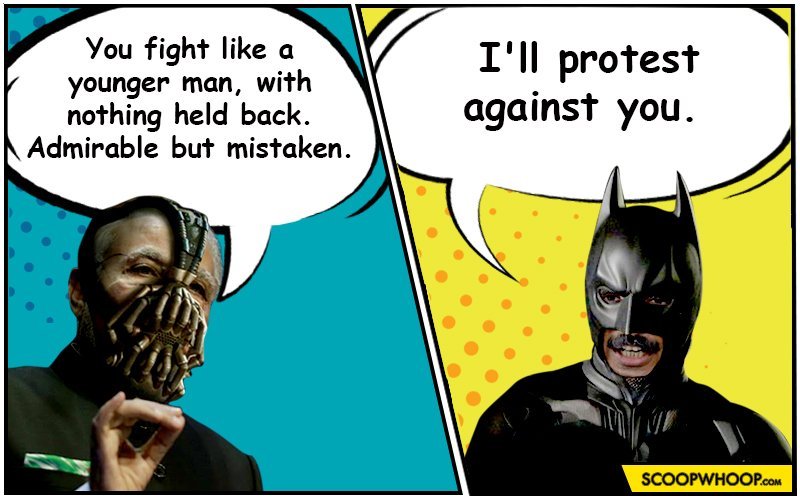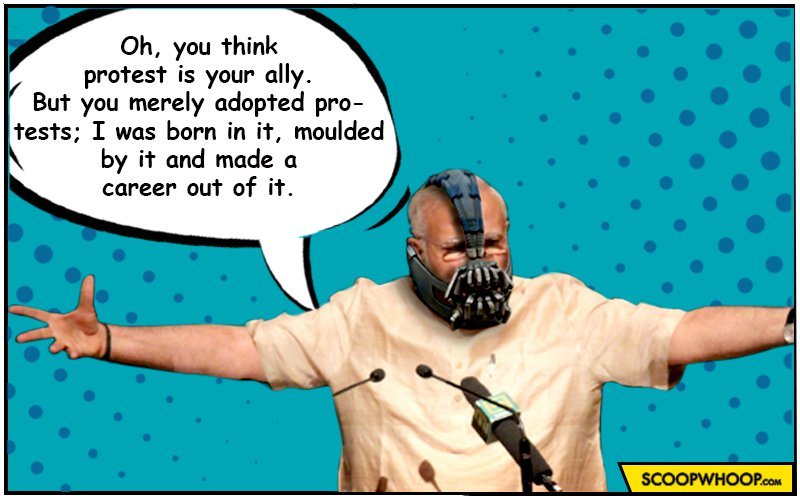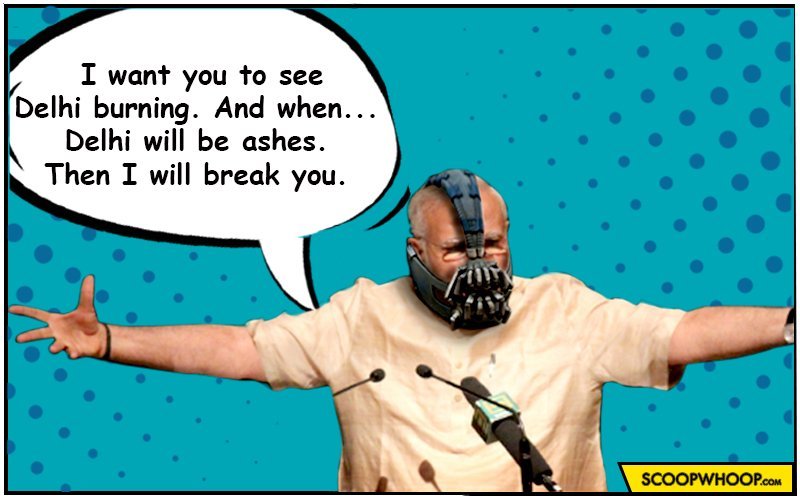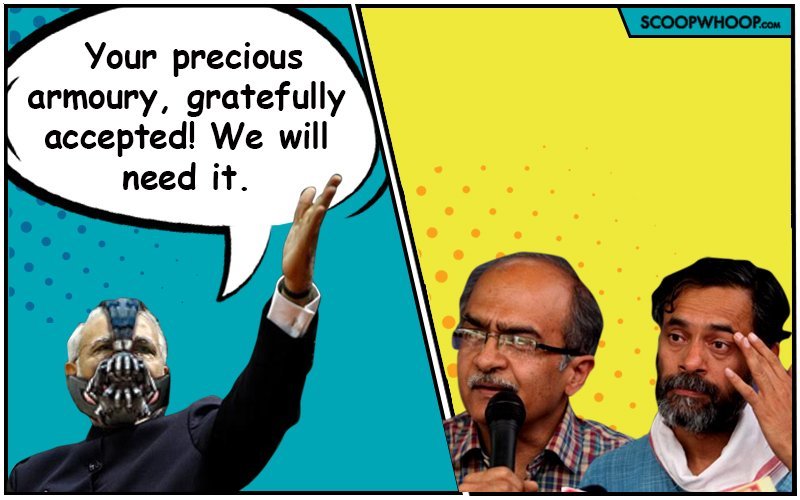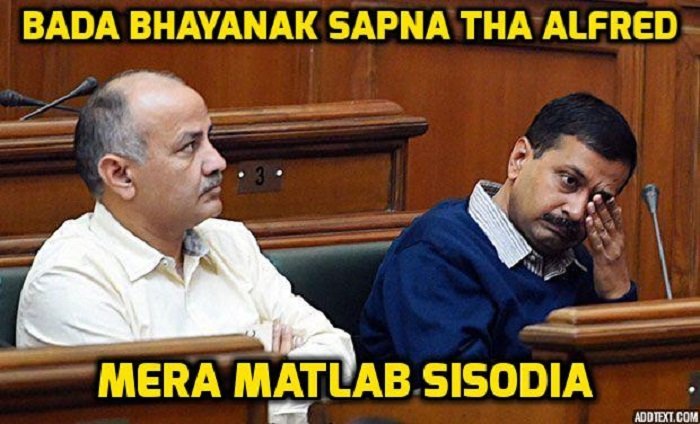 Sleep well, Kejriwal!