Graduation is one of the most important milestones in the lives of students. We create many memories with our classmates and teachers during this period. And then the day comes where we prepare ourselves to be on the stage in black robes and a square hat while being awarded a degree for the big achievement. That's how a graduation ceremony usually takes place. Isn't it?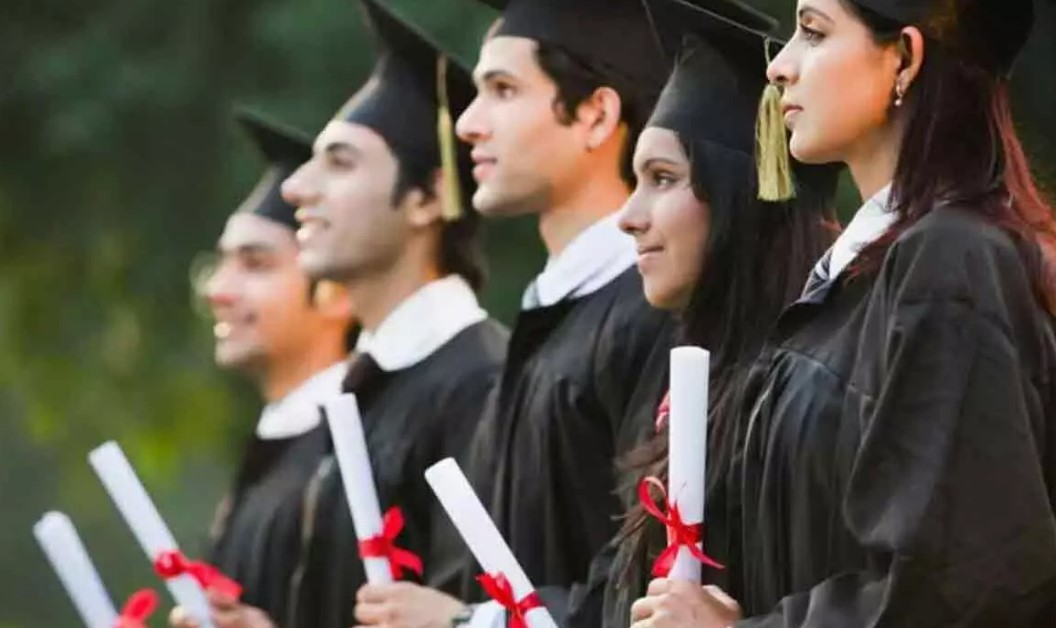 Now imagine in parallel universe, if you get the opportunity to ditch this dress code and wear anything you like during your graduation ceremony. Most of you will get experimental, right?
This happened in Japan after a university officially permitted its graduating students to wear whatever they want. And the students went quite crazy with their outfits. We have found a Twitter thread that will take you to their graduation ceremony.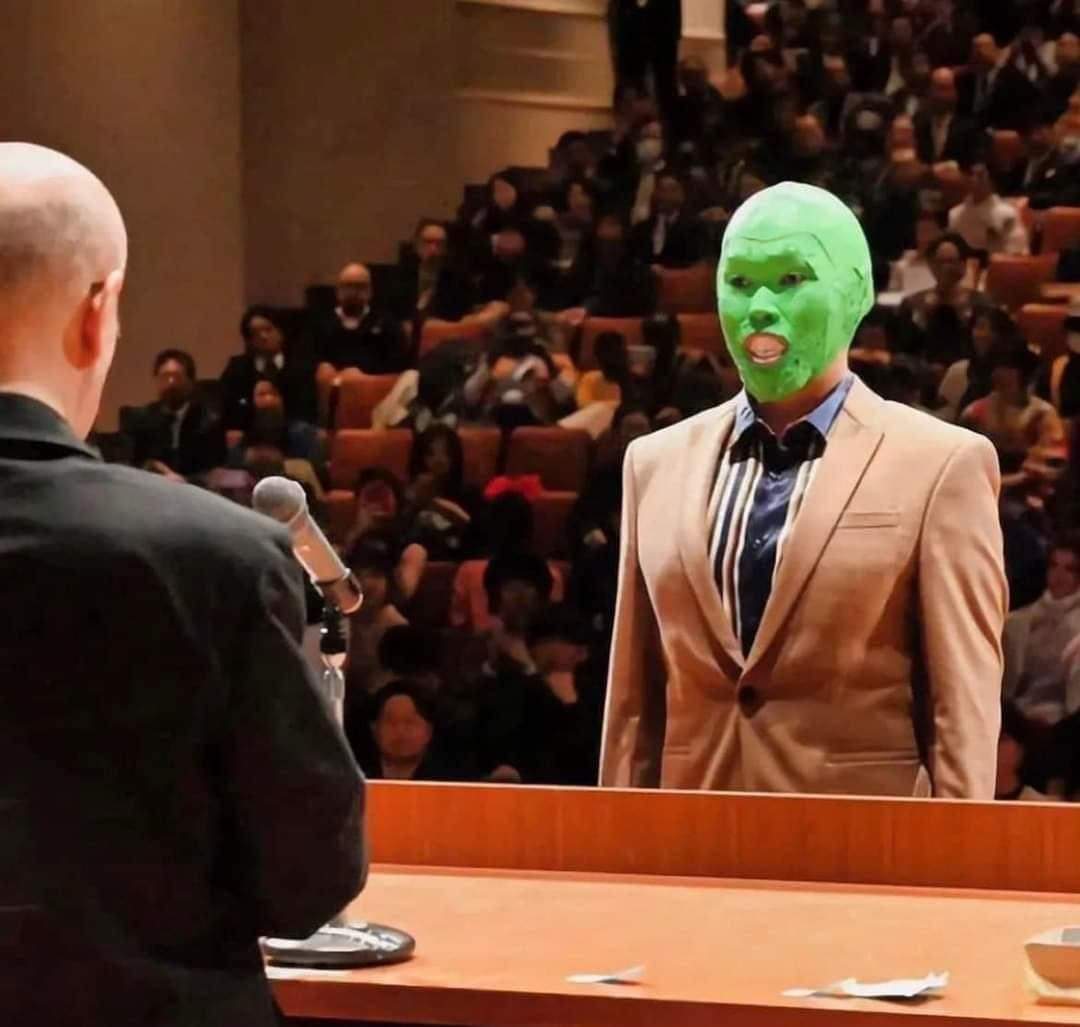 A Twitter user, @kyletrentt, shared the thread on the micro-blogging platform that reads, "Kyoto university in Japan, allows students to wear whatever they want to their graduation ceremony."
Here's the post:
Here's how netizens are reacting to this thread:
While some Twitter users loved the cosplay of Punchy The Cat, a few of them went gaga over The Mask.
In an interview with Bored Panda, David Hajime Kornhauser, the director of Global Communications at Kyoto University spoke about the graduation ceremony. "The university has a long tradition of being kind of anti-authoritarian. So I'm guessing the roots go back quite a long time, though the university officially doesn't condone it," Kornhauser said.
"It seems that for a long time, students at this university have chosen to just be whatever they want to be. But it's actually not a large number of people. I mean, it's mainly, I would say, it isn't even 10%. And they stand out because they try to sit up front. So it looks like there's a lot of people doing it, but actually, I think, it's probably only just the people right at the front, and then the vast majority of the graduates are more or less traditional," he added.
Here are some more pictures from their graduation ceremony that we found on the portal: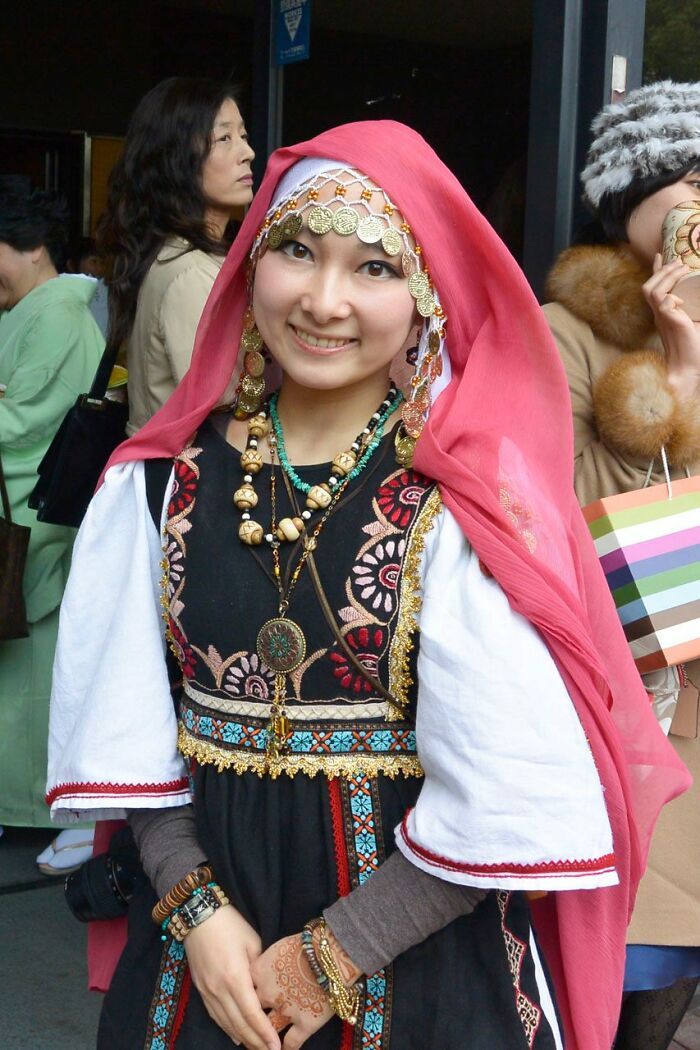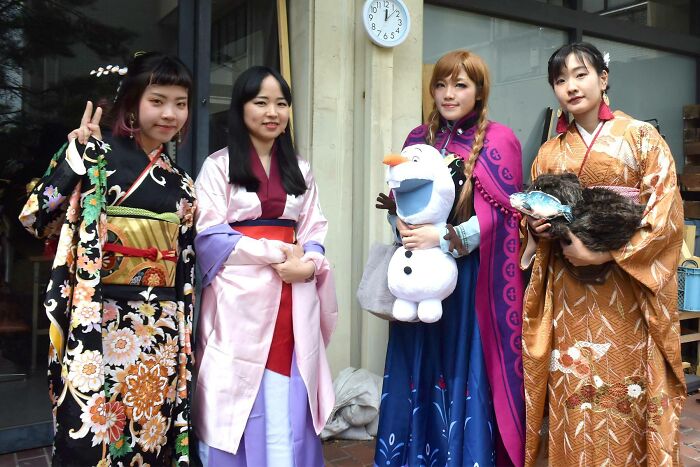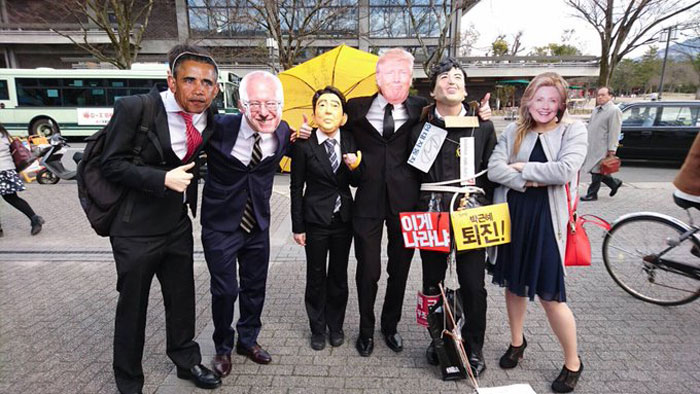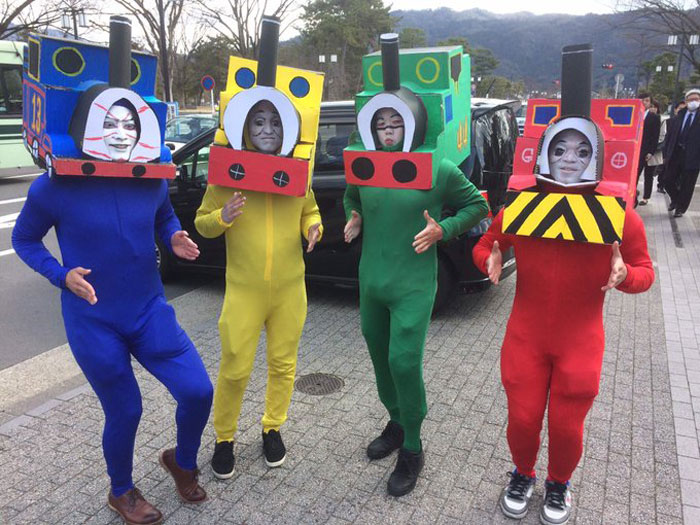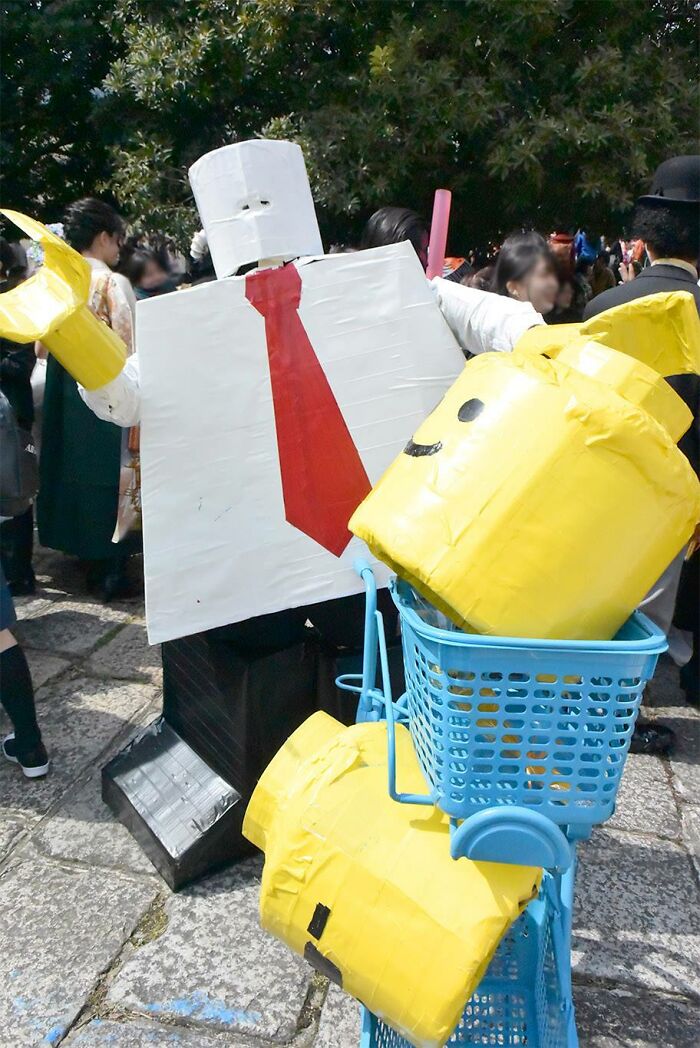 What do you think of this graduation ceremony? Yay or nay?