Indian daily soaps. Love them or hate them but you just can't ignore them! While we agree that they are a 'little' over-the-top, wouldn't life be much more interesting if we were characters in a similar serial?Here are 10 ways our life would change if we were K serial characters:
1. We wouldn't have to buy night suits because sarees and sherwanis would double up as night suits. Duh!
2. We wouldn't have to worry about being caught in a messy hairdo or PJs because we would look good all the freaking time
3. We would cry like crazy when someone dies only to realize that they are back in the next episode
4. We wouldn't need a playback button because we would come with an automatic button
5. We would be rich all the time. Hello bling!
6. Real life: Awesomeness is directly proportional to your knowledge
TV life: Awesomeness is directly proportional to the size of your bindi
7. Everything would come with background music
8. We would look young even in our 60s
Despite the serial taking 3 generation leaps, the actors still look pretty much the same.
9. …and would live over a 100 years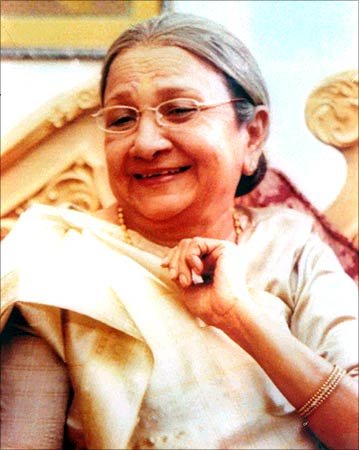 10. Pancakes would be our favourite thing to eat for obvious reasons
What say? Let's swap places with them for a day.