The date today might be inauspicious to millions of people across the globe, but for Bollywood fans, this date holds special reverence. 
It was on this date 20 years ago, that J.P. Dutta gave us his magnum opus Border. 
It was on this date 20 years ago, that we found out that Jackie Shroff has the best eyesight in the world.
How else do you see a thumbs-up from thousands of feet in the sky?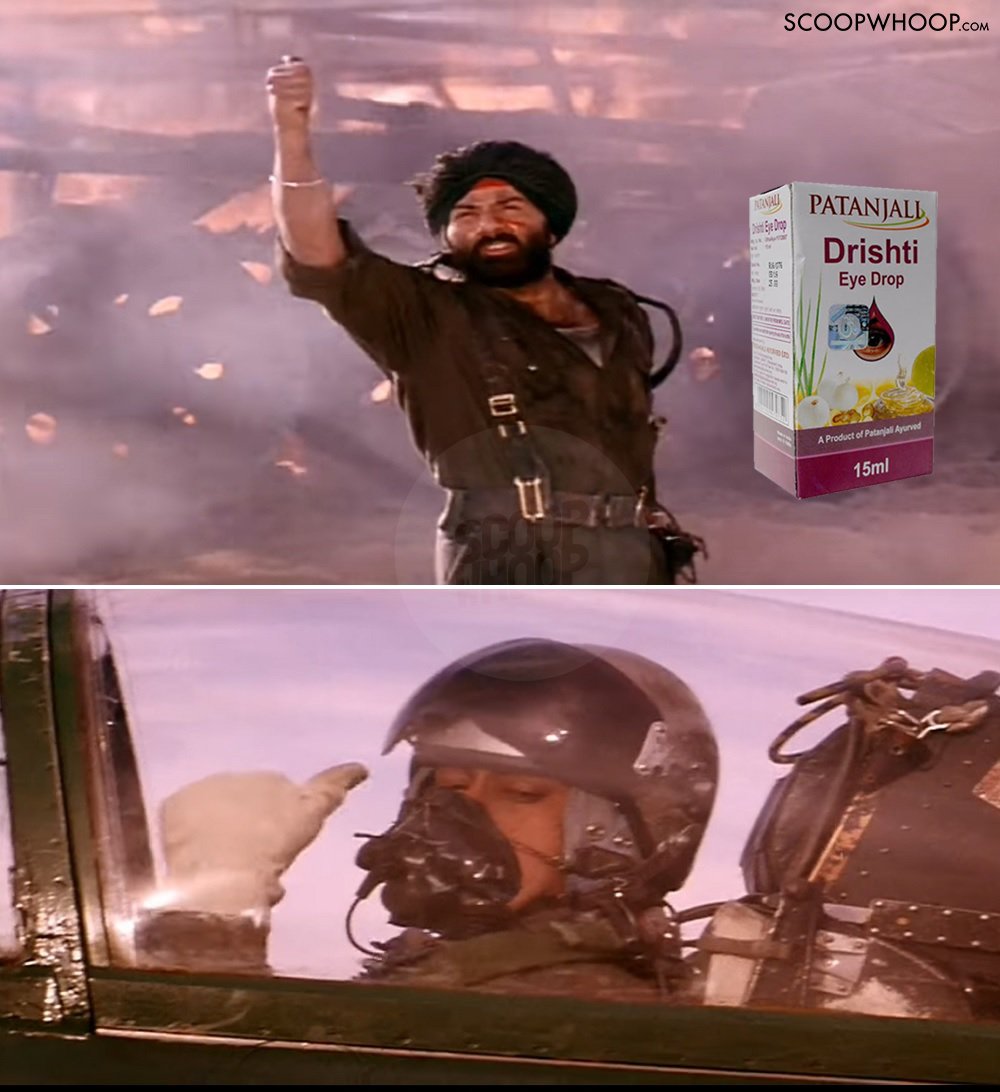 Now there were many things worth learning from the film. 
For example Suniel Shetty's patriotism.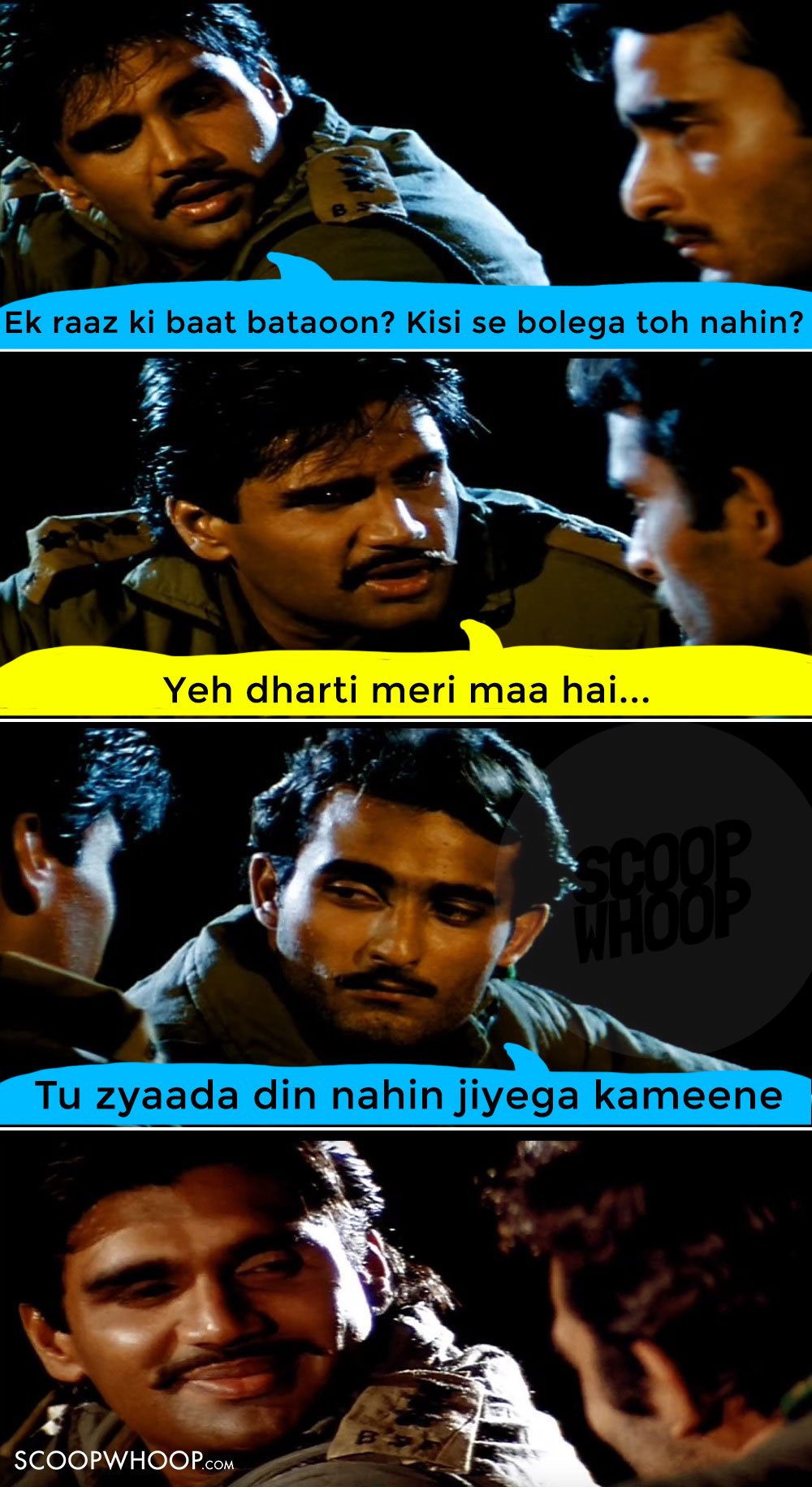 And Sunny Deol's vocal strength.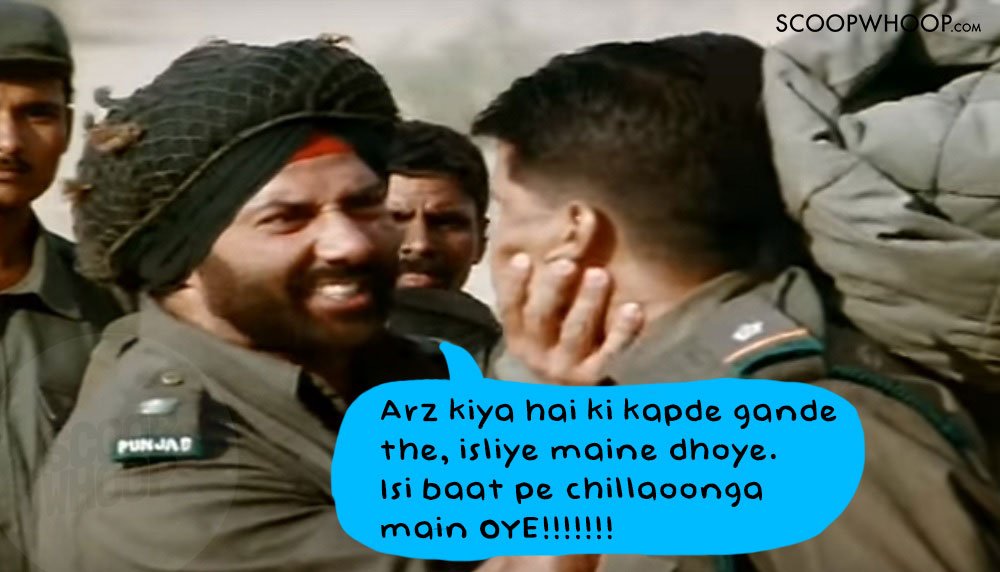 But the one man we should all aspire to be like, is Mathura Das.
This legend right here.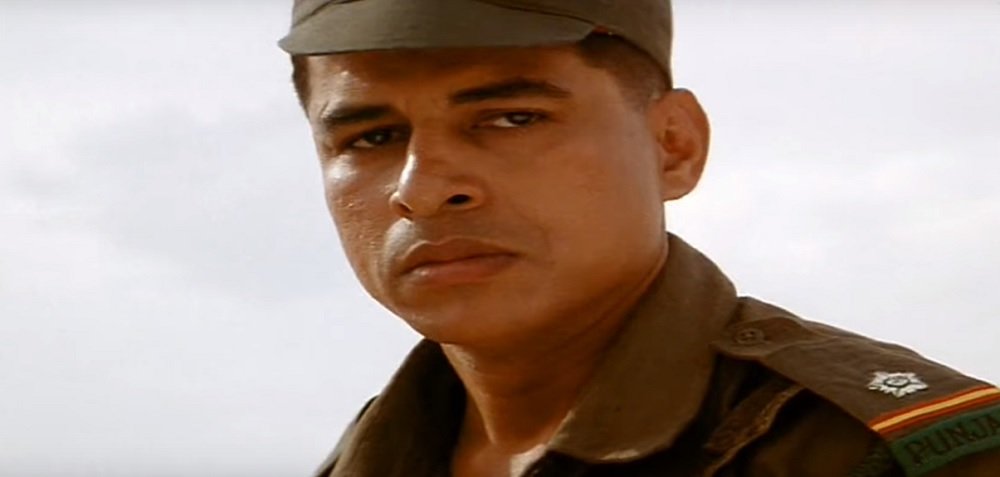 Now Mathura Das happens to be a Junior Commissioned Officer in the film. But boy, does he have fun!
Not to mention, he probably has the best pick-up line in human history.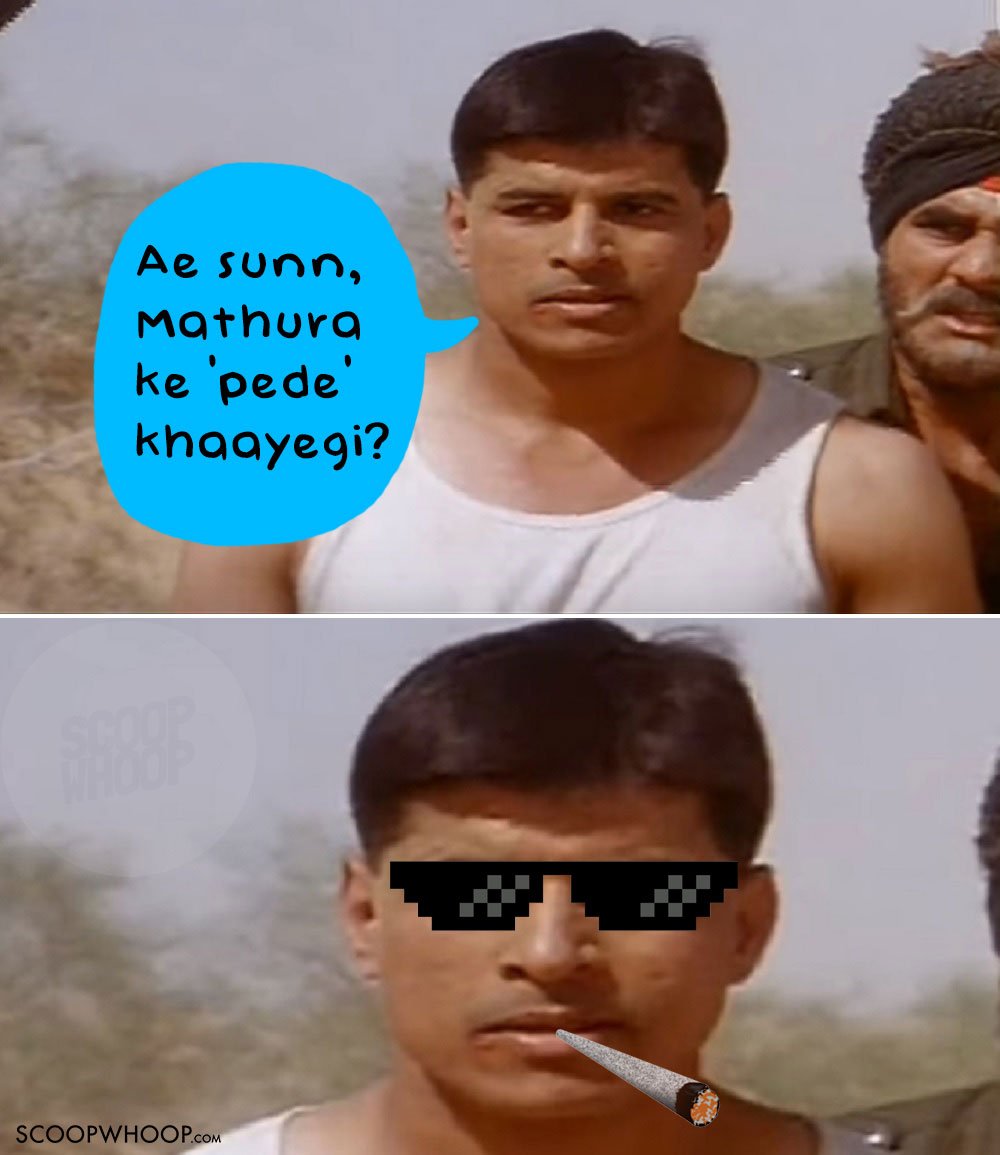 To begin with, Mathura Das does absolutely no work.
Everybody else is doing something or the other.
Sunny Deol, Suniel Shetty and Akshaye Khanna are busy fighting terrorists.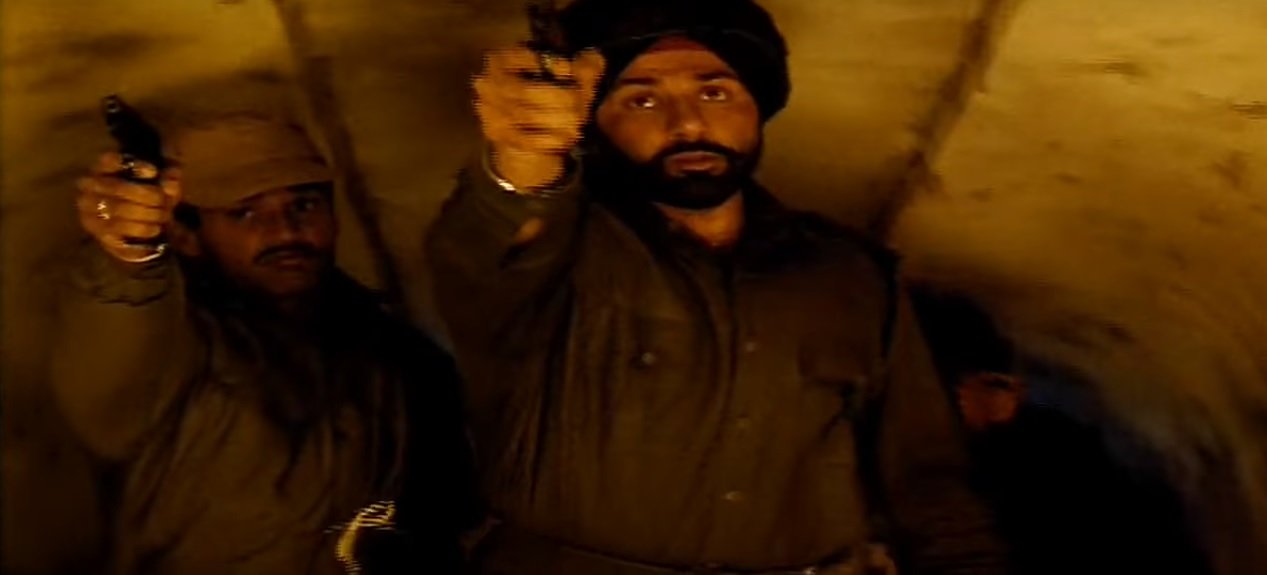 Puneet Issar is busy stealing food.
#BhukkadMax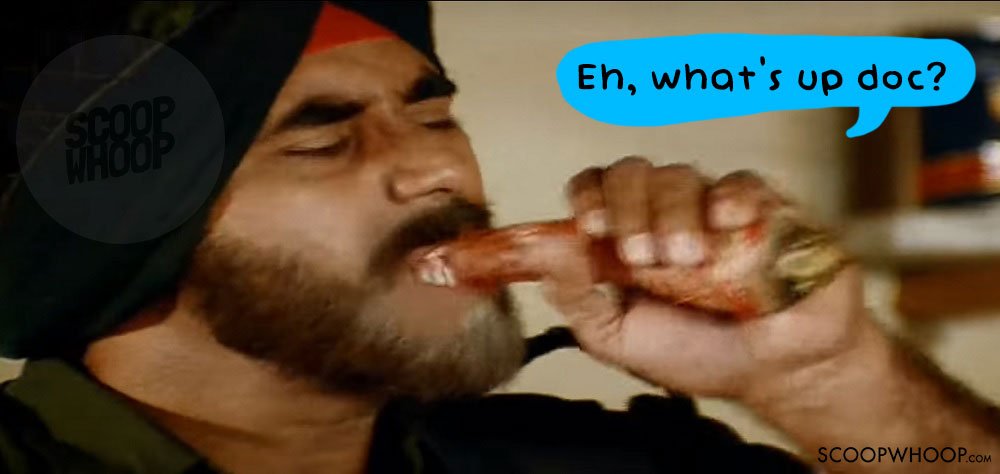 Jackie Shroff is busy teaching maths to his battalion.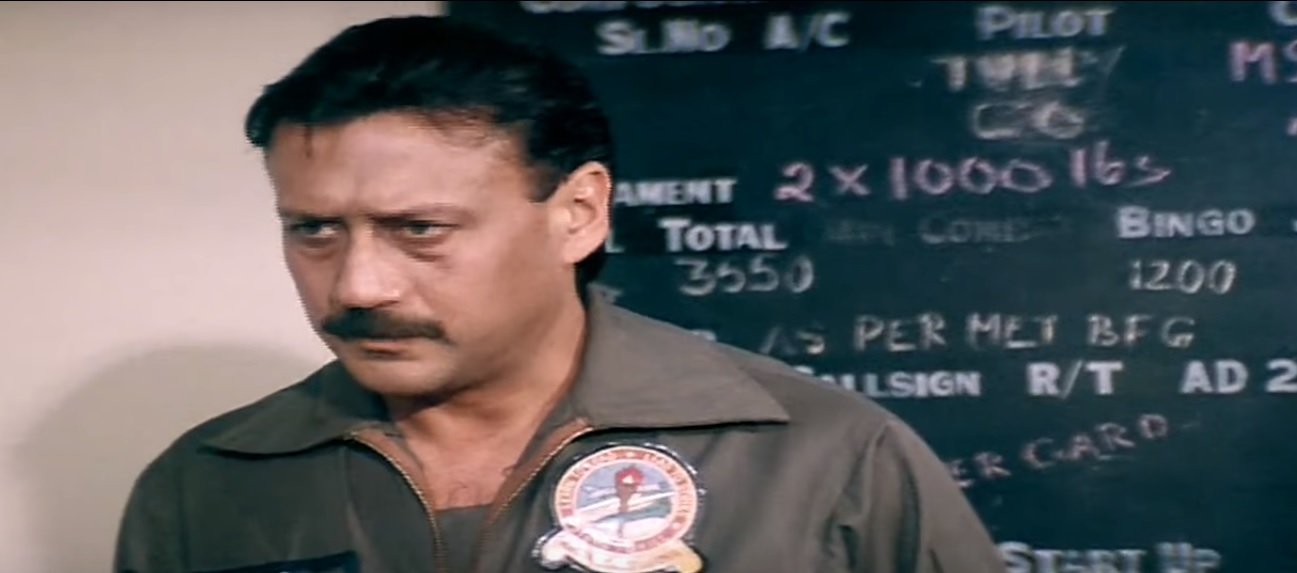 And Mathura Das?
Well, he's always chilling.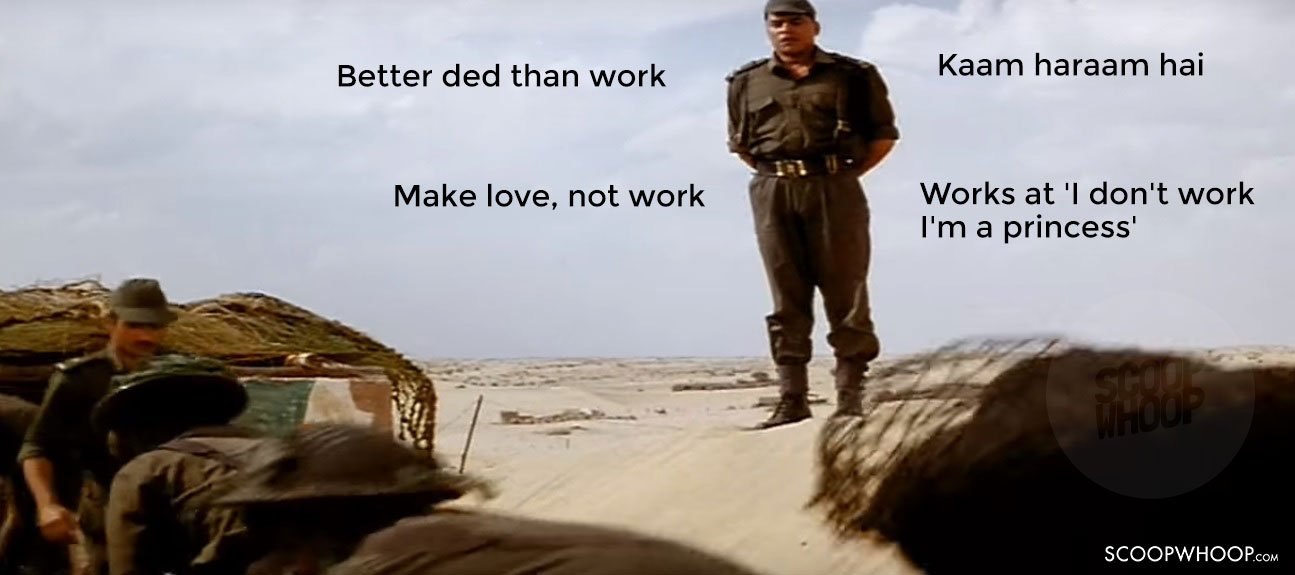 And when he does take command, he does it bade araam se.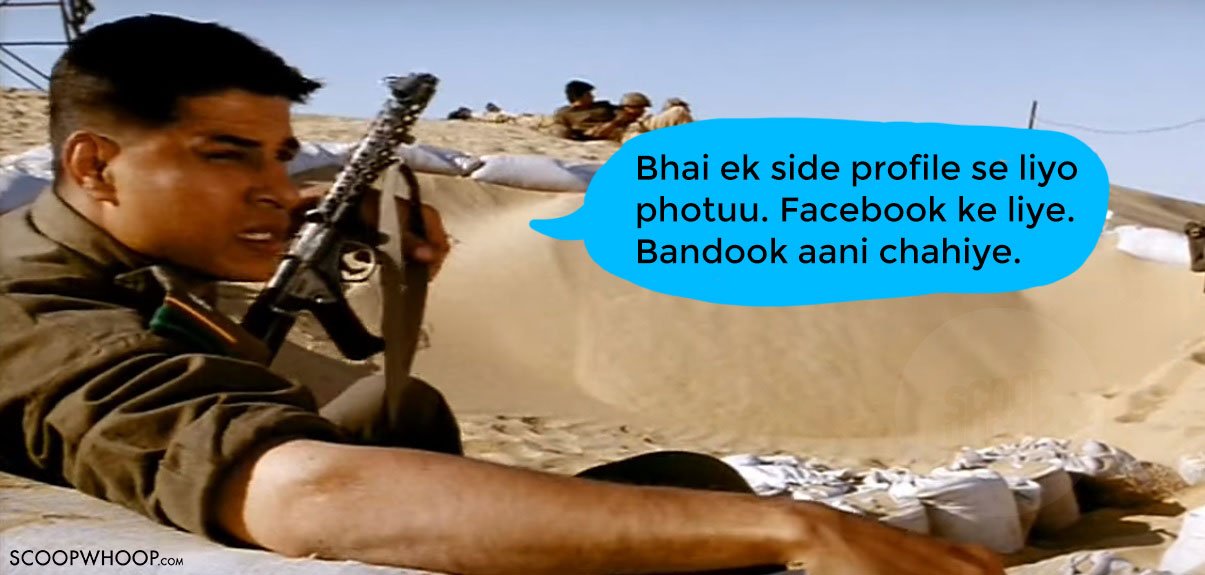 While everybody else is fighting the enemy, the only person he fights is Suniel Shetty.
Who happens to be on his side only. LOL!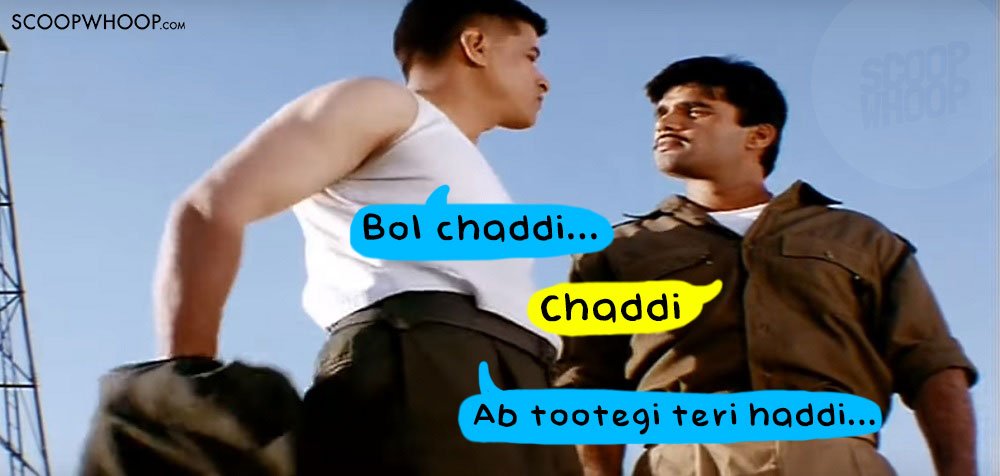 And just when he's about to get his ass handed to him by Suniel Shetty, Sunny Deol appears out of nowhere and saves him.
Whattey luck!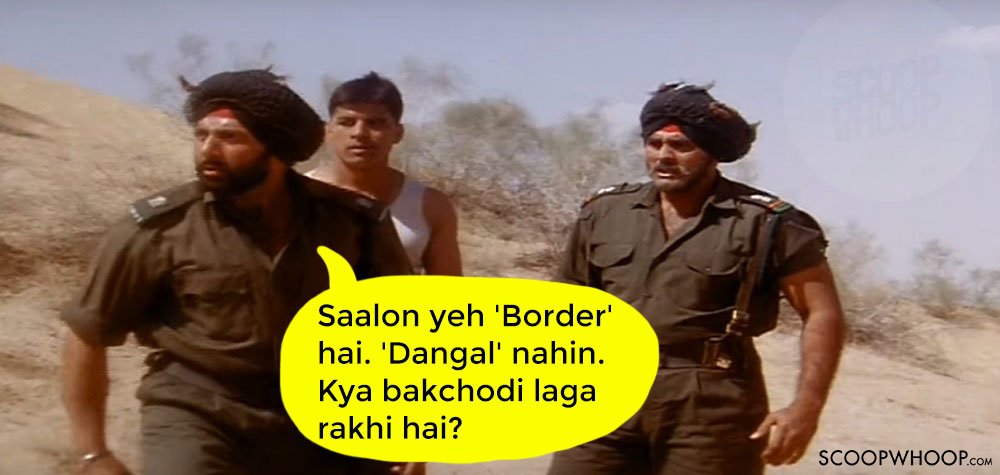 Talking about luck, consider this. 
War is imminent. Everybody is terrified. Villagers have been asked to vacate their village. 
Suddenly, Mathura Das' leave gets sanctioned. 
Dafuq!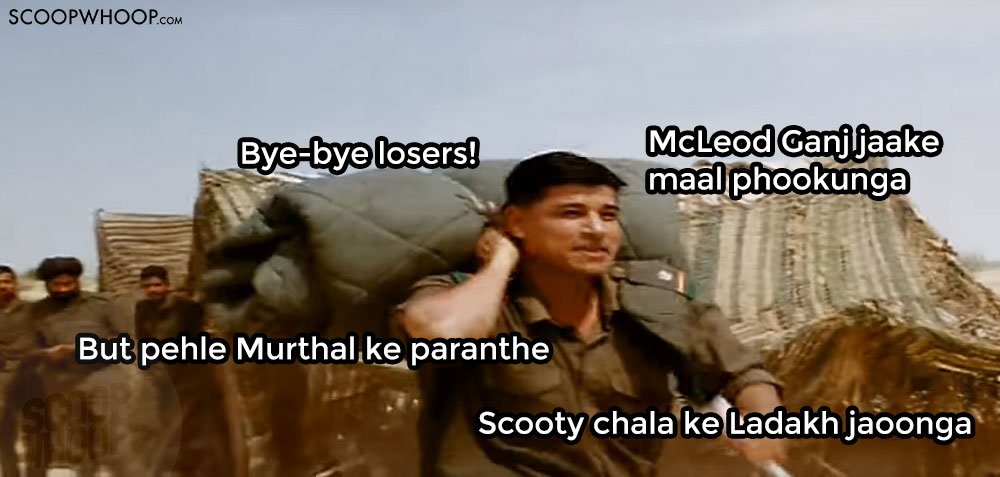 To put things in perspective, Suniel Shetty was called off right from the middle of his suhaagraat!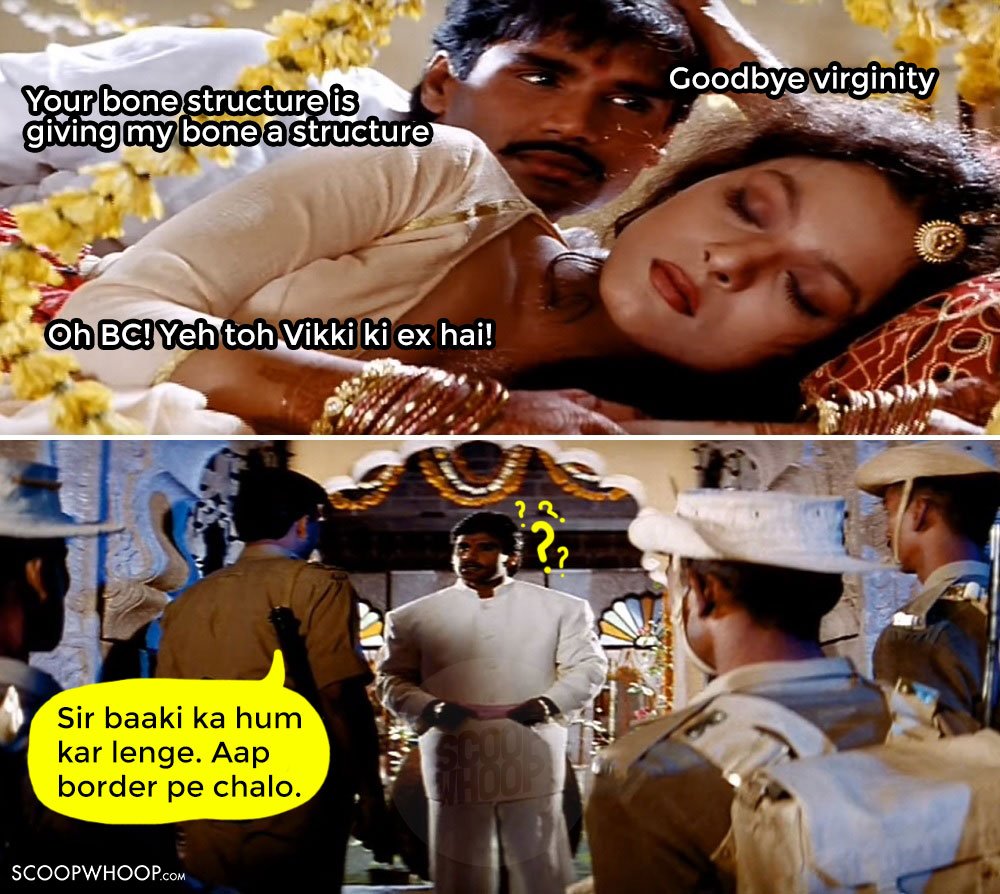 In the end, Mathura Das dies a hero's death. 
And that too in Suniel Shetty's arms.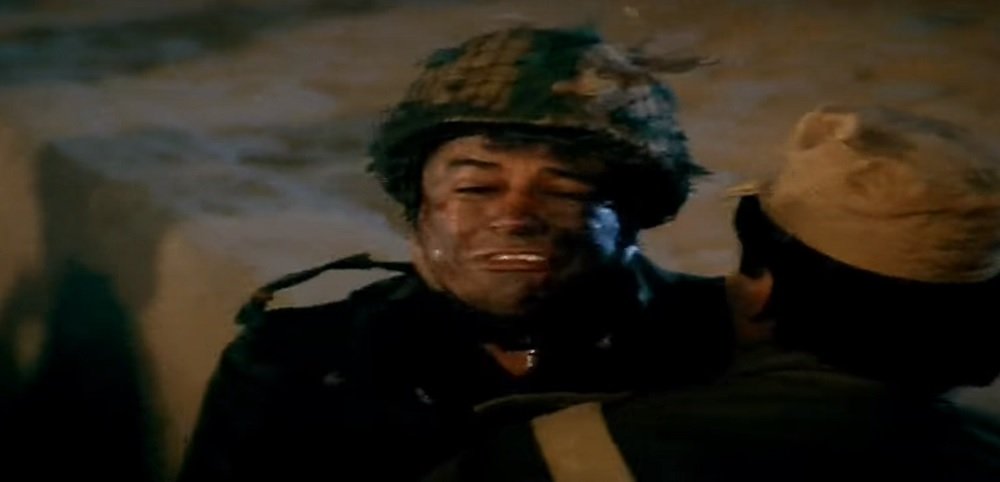 So, the moral of the story is…