By now we all know that Farhan Akhtar is multi-tasking personified. Singing, dancing, acting, directing, script writing; the man can do it all. So what if his last movie Rock On 2 didn't rock at all. Box-office failure hasn't dampened Akhtar's spirit who, according to a report by Mumbai Mirror, is all set to release a rock album.
"The album might take weeks, even months to come" Farhan was quoted as saying. Now while the album might take some time to come out, we've released these memes right now. Check 'em out.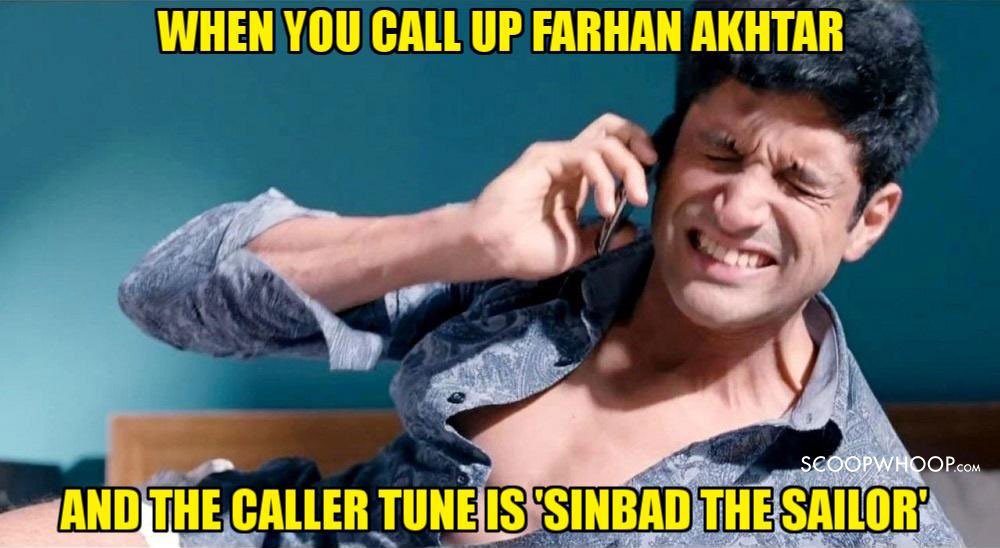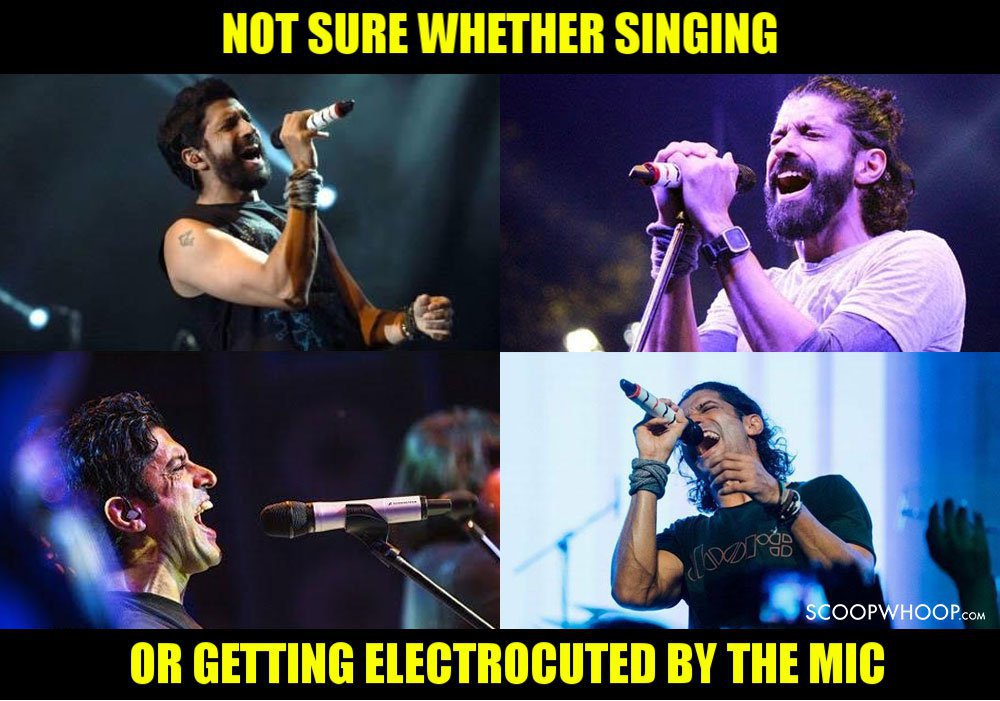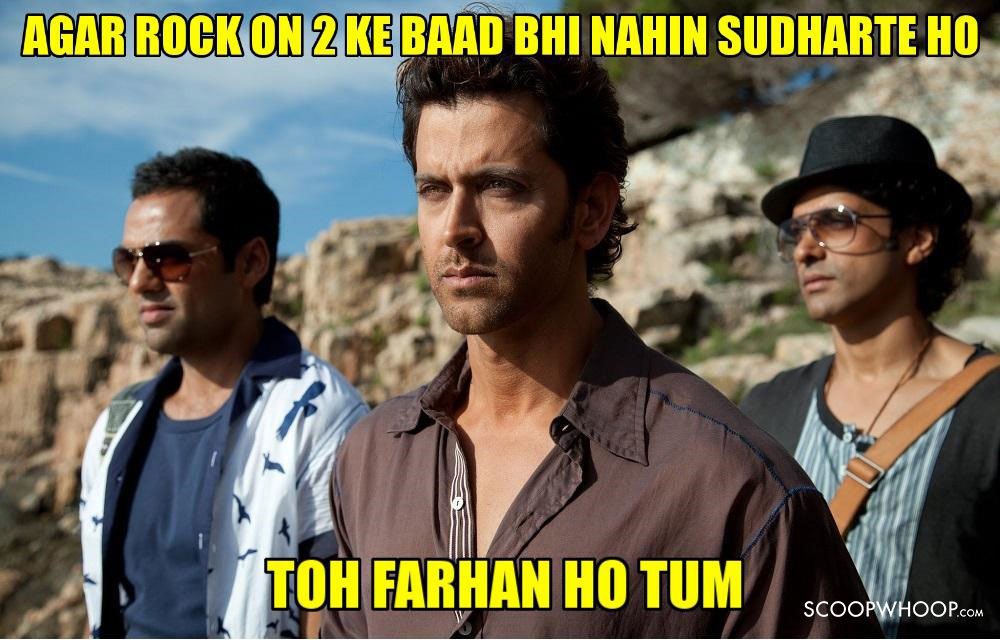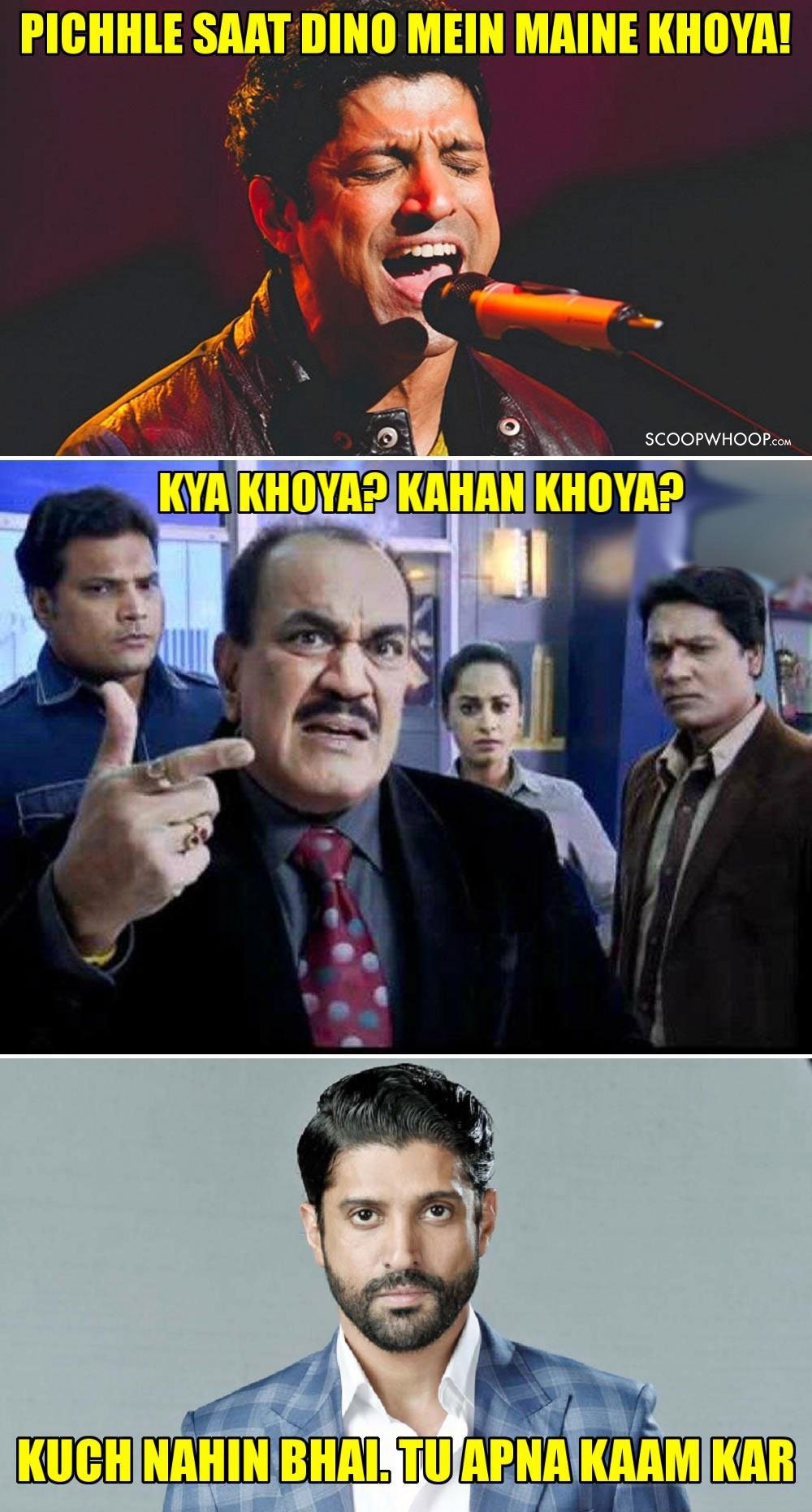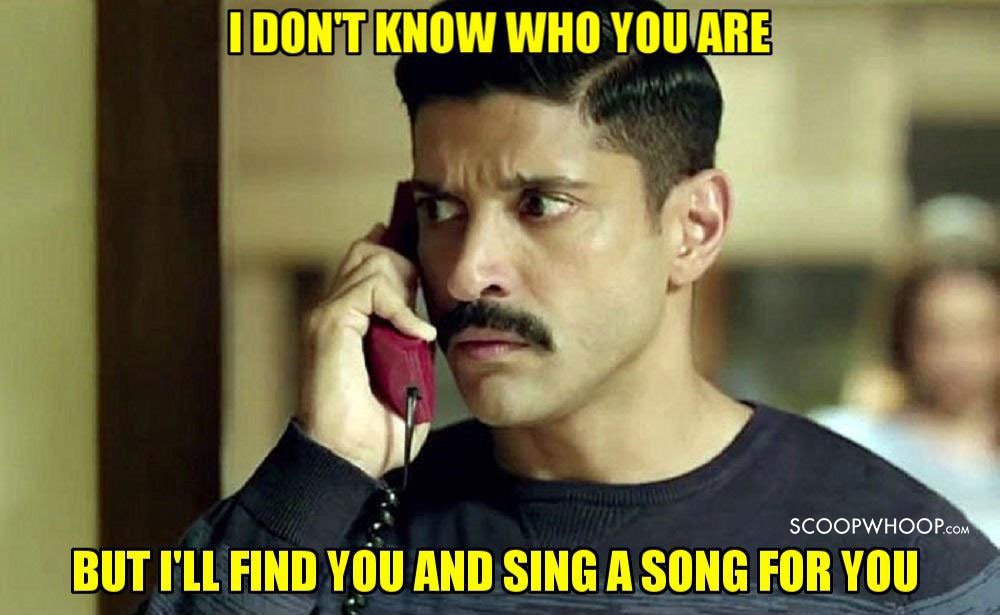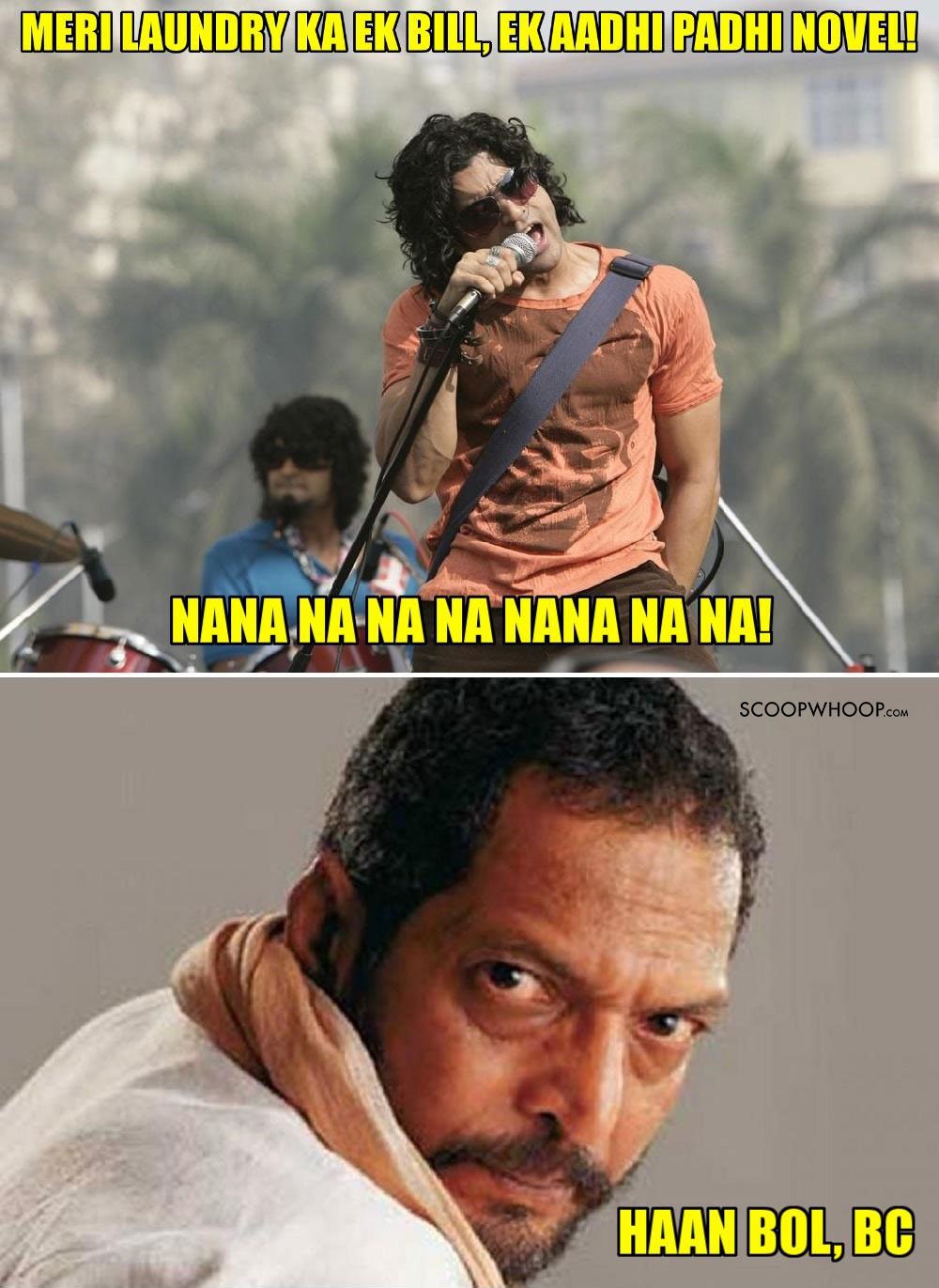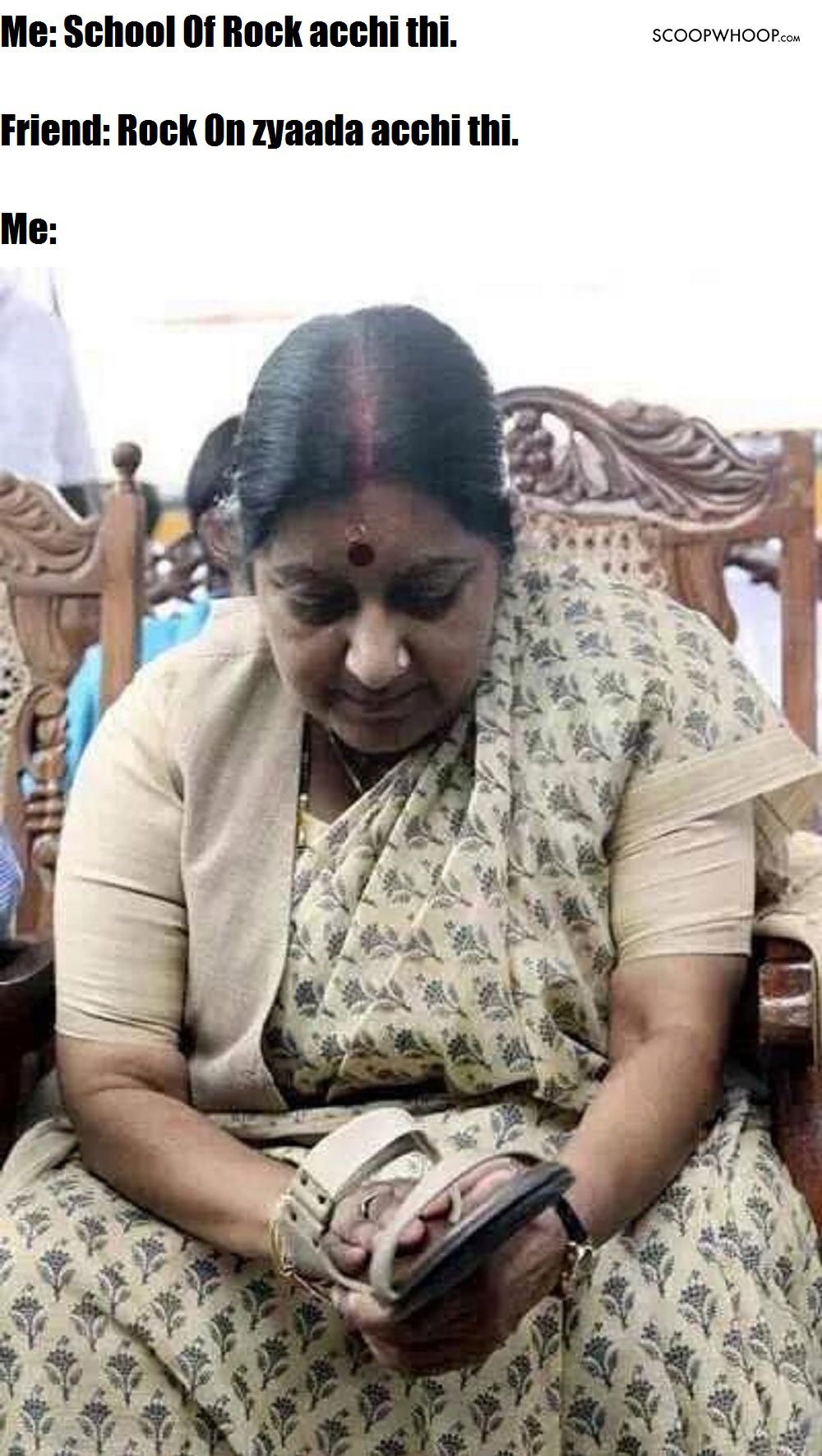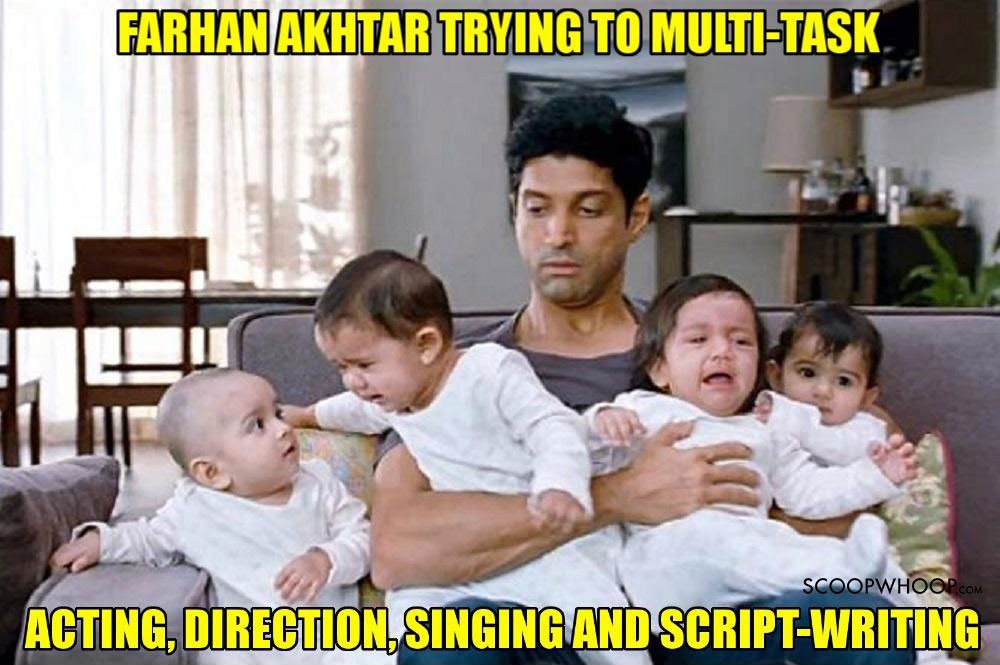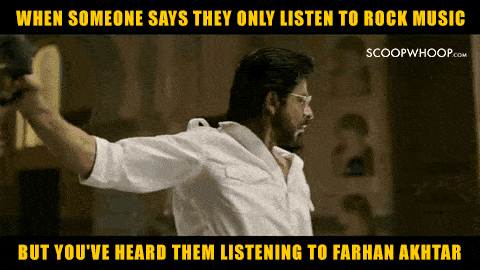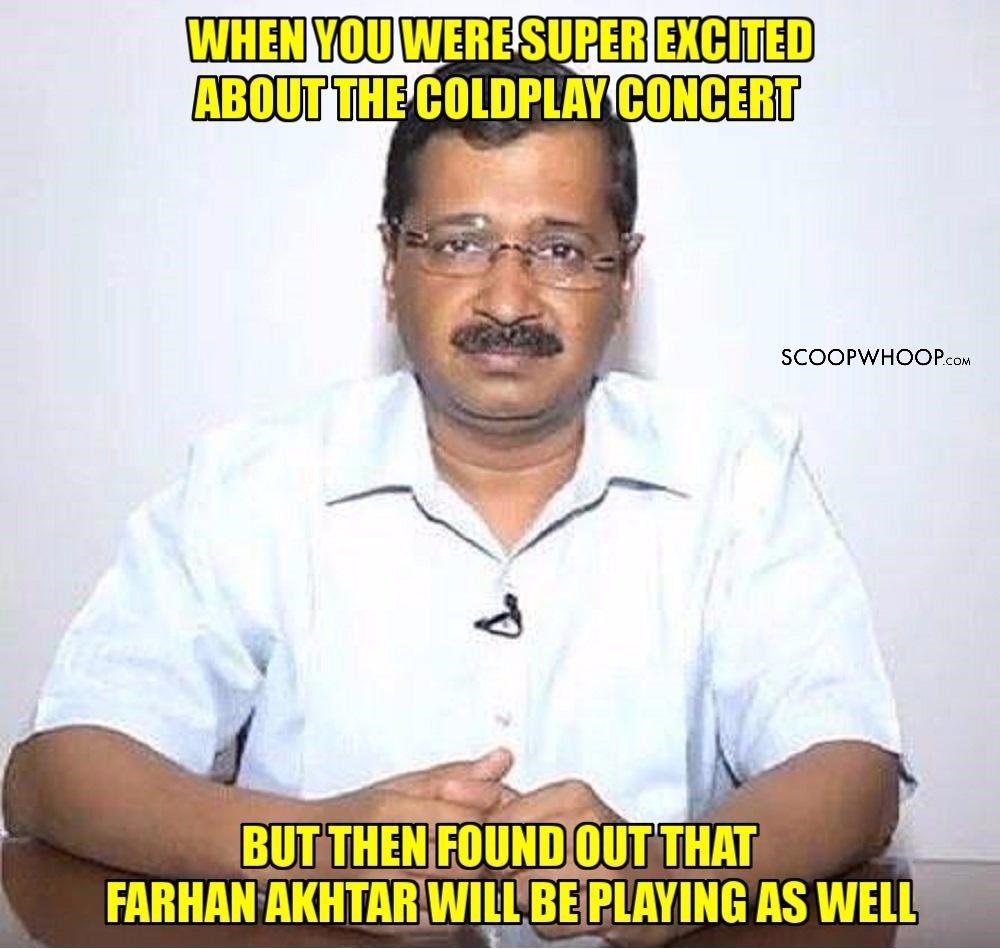 Agar sab kuch karne ki icchha rakhte ho, toh Farhan ho tum!