Unless you've been on an internet break, you'd probably know that PM Modi mentioned PUBG during his Pariksha Pe Charcha programme and the internet went crazy. He was answering a mother's concerns over her child being involved in the online games instead of studying. 
He quickly connected the dots and wittily replied: "PUBG wala hai kya?". 
And like with all things on the internet, we decided to try Modi's technique on other situations. Here you go: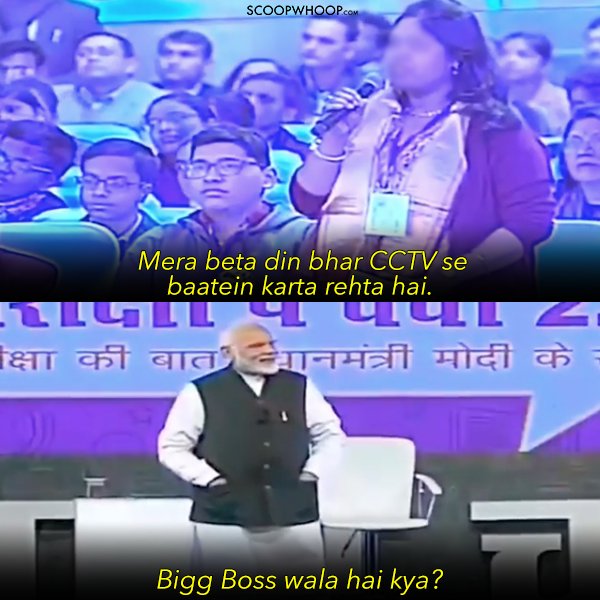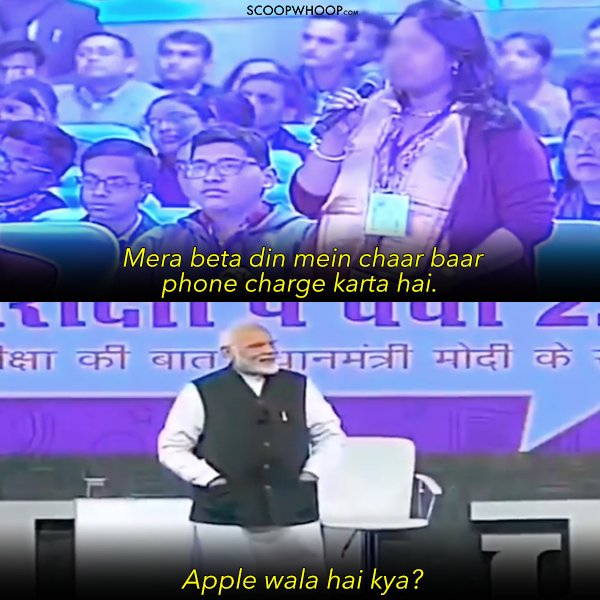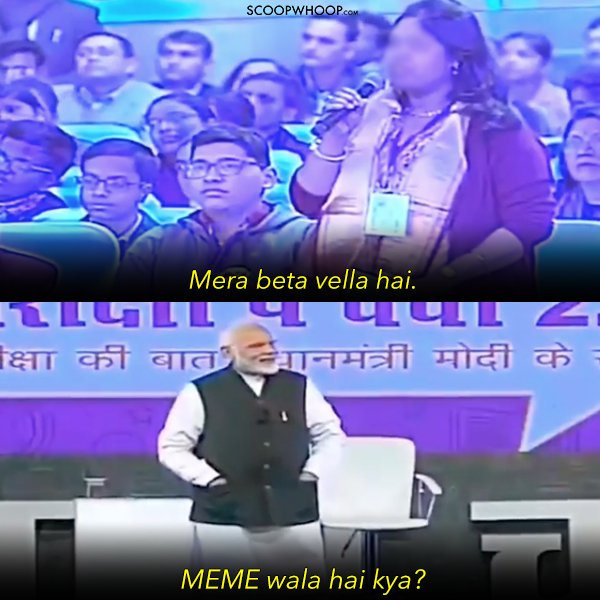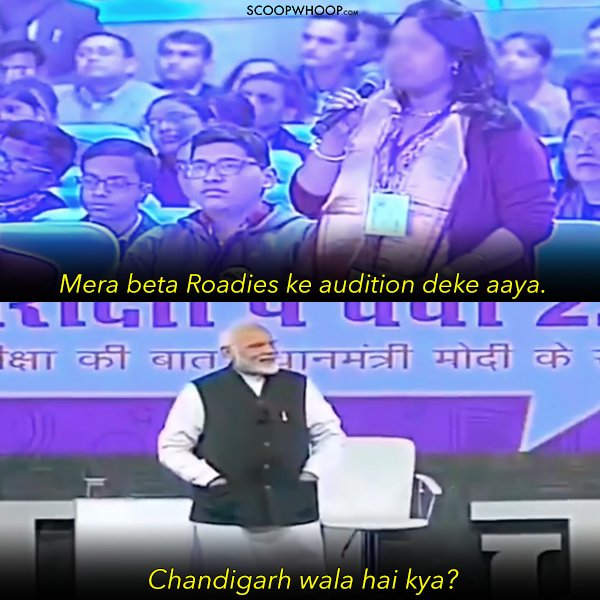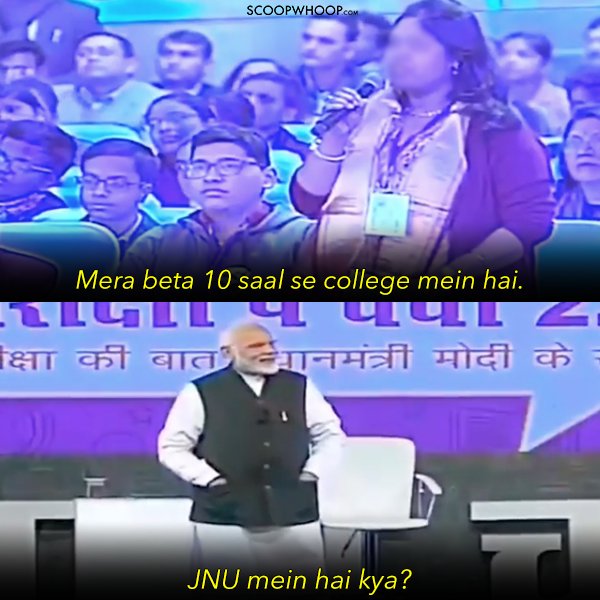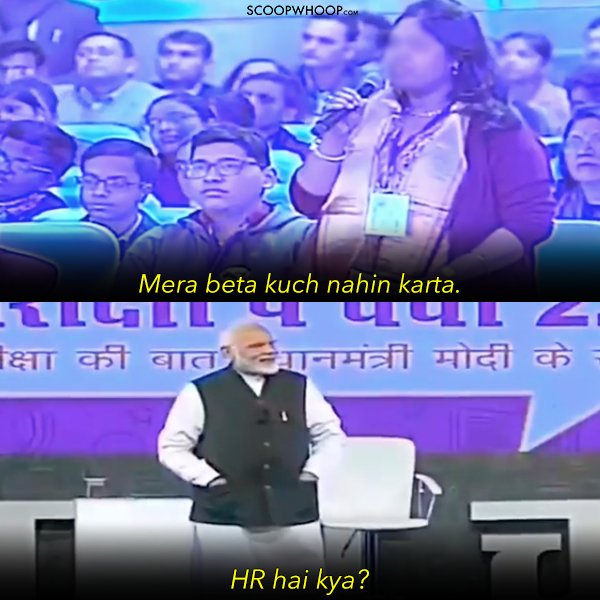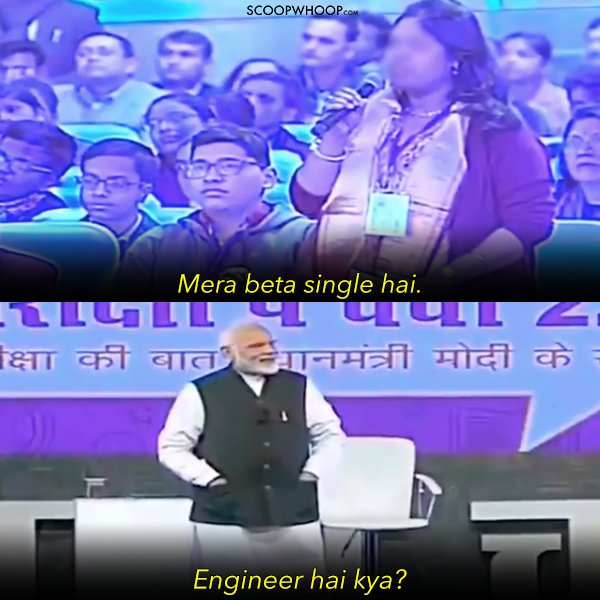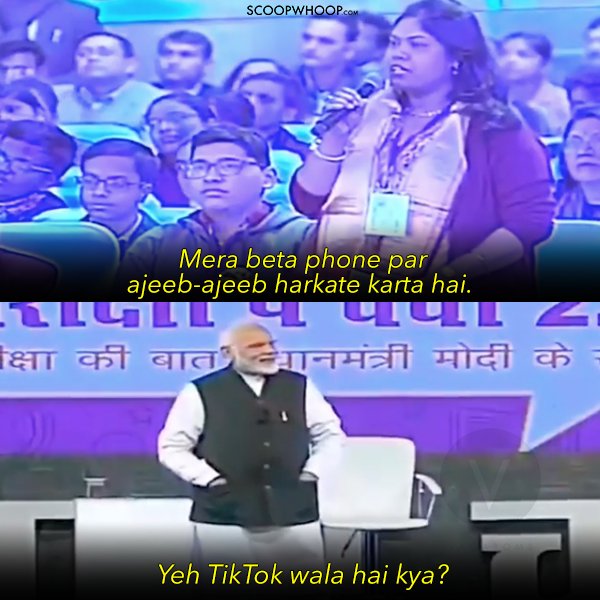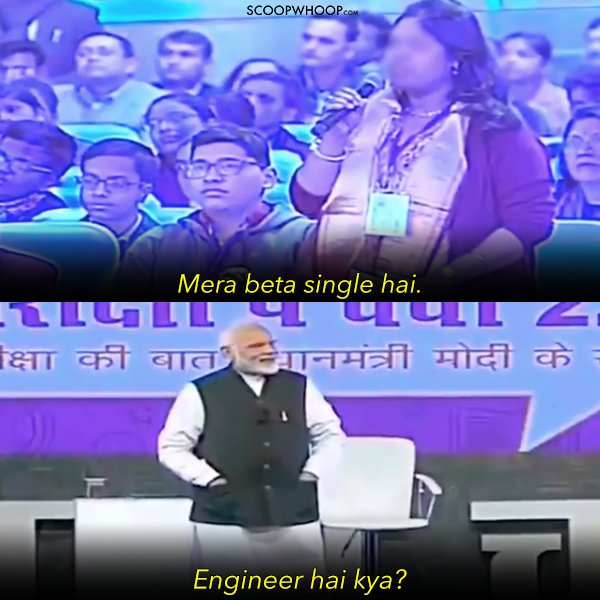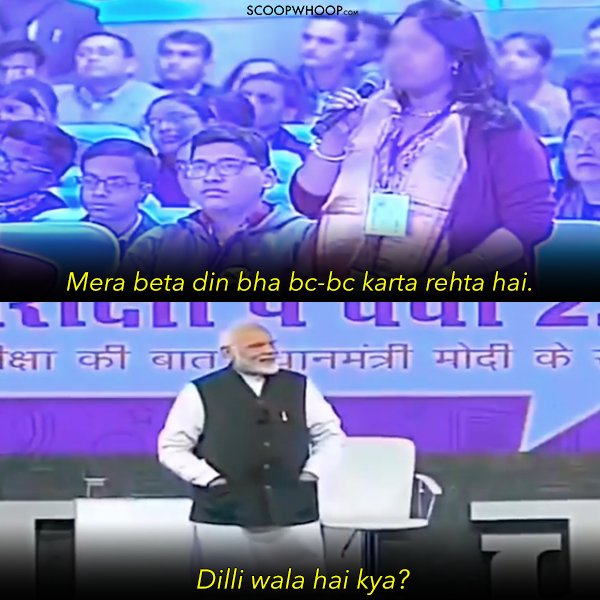 BRB, gonna play PUBG.