Have you seen this photo?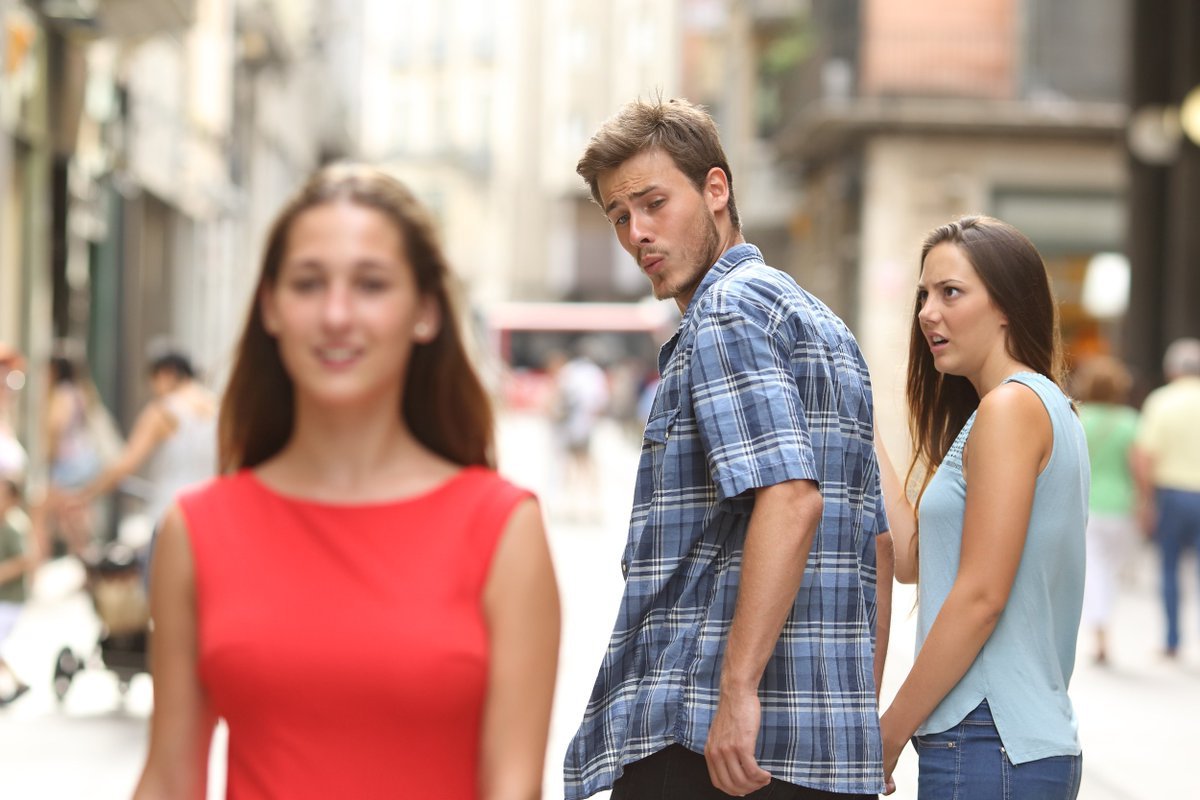 Of course, you have. I bet you have laughed at the various memes that came out of it and are spread all over the internet.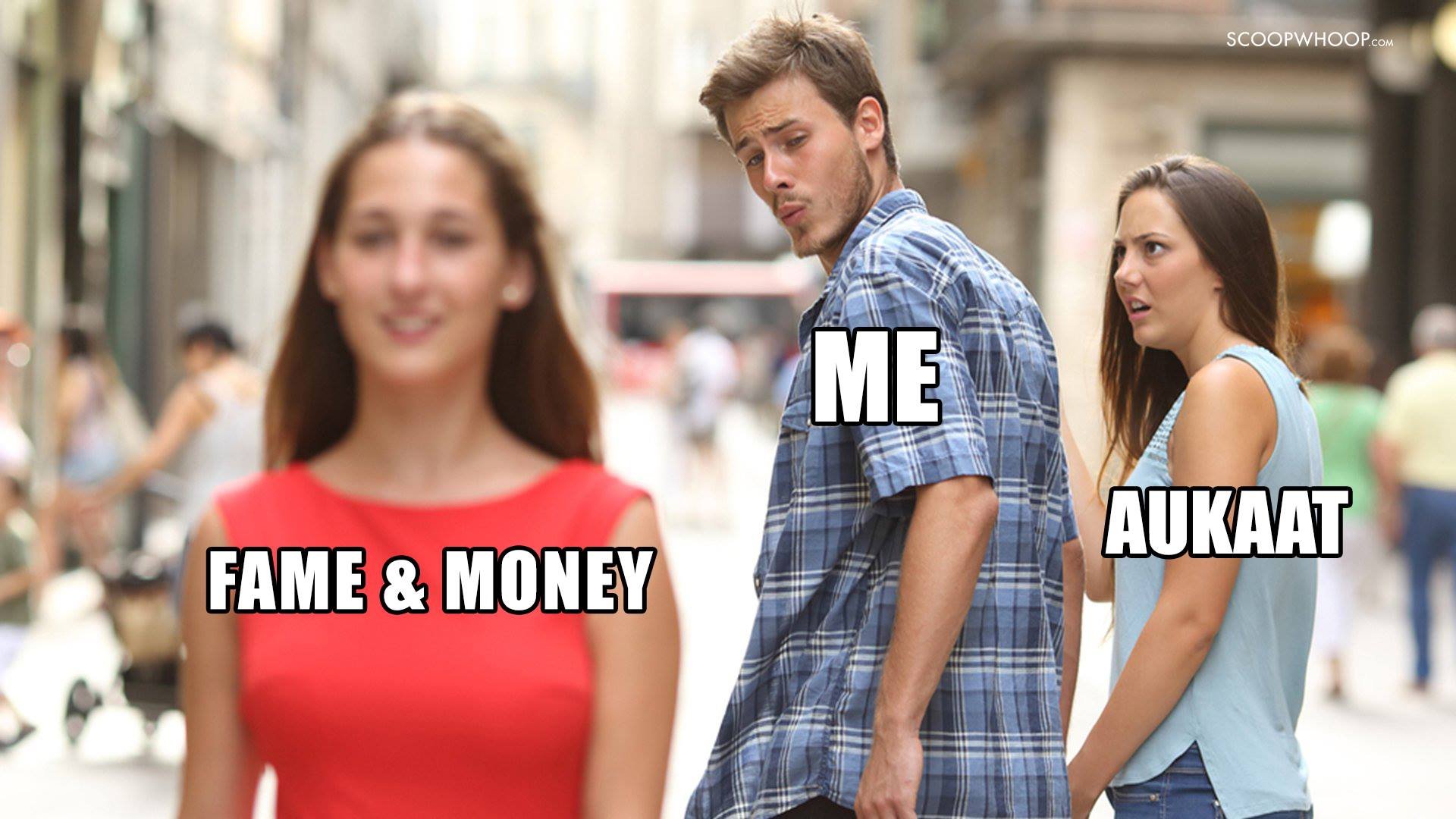 And this.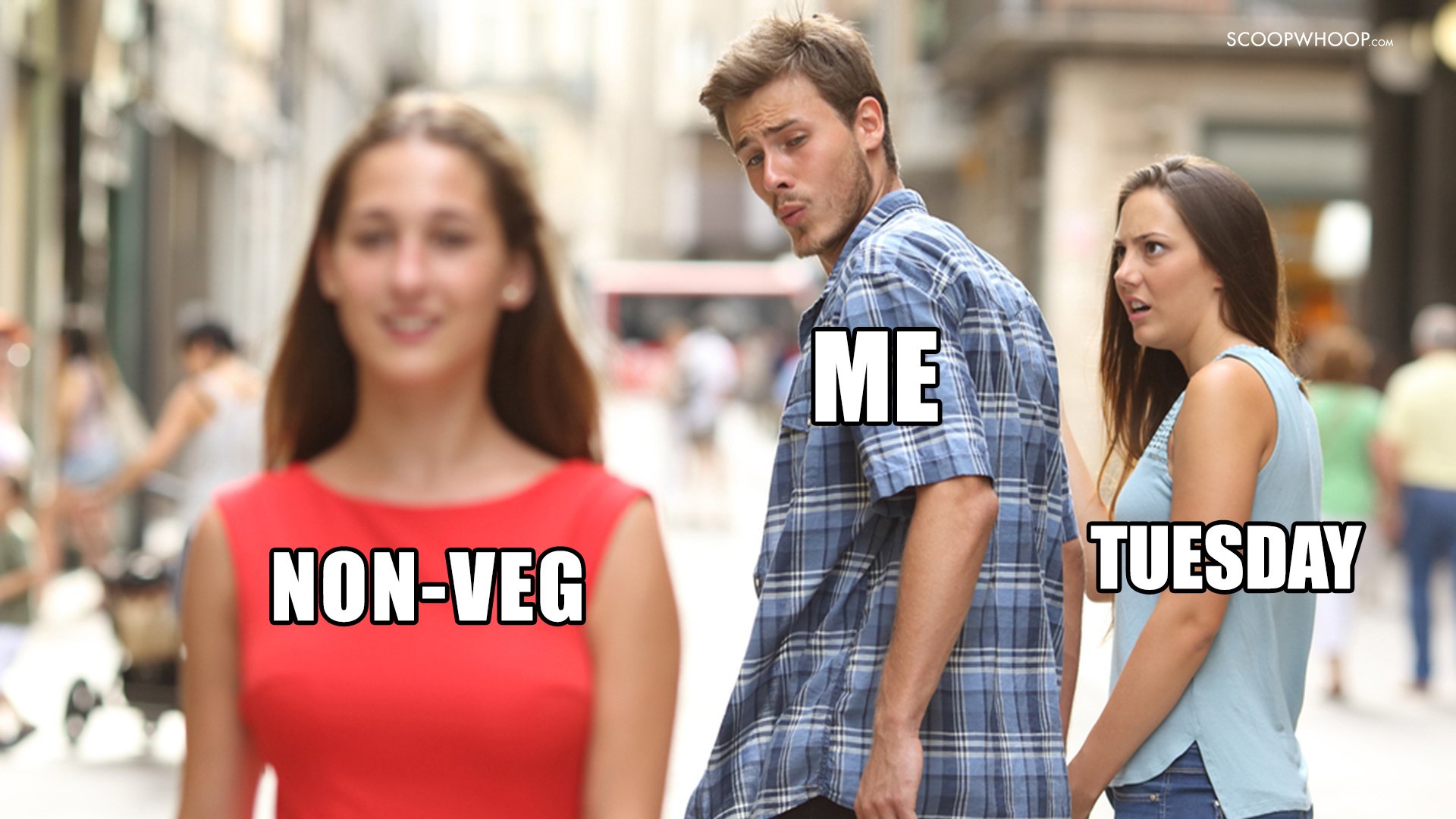 Well turns out this Twitter user, Andrew J Abernathy found more pictures featuring the same models while he was browsing iStock. 
Grab them popcorns, you guys!
That is one epic tale.