Superstar Dr. Gurmeet Ram Rahim Singh Ji Insan has already made three films for his 'blockbuster' franchise, MSG: Messenger of God and now is coming with a new comedy film (this time he himself is calling it a comedy film).
Now obviously, after witnessing such awesomeness, we couldn't help but send Baba Ji on a trip via our Photoshop skills. Take a look.
1. You thought an iceberg was all it took to sink the unsinkable? Think again!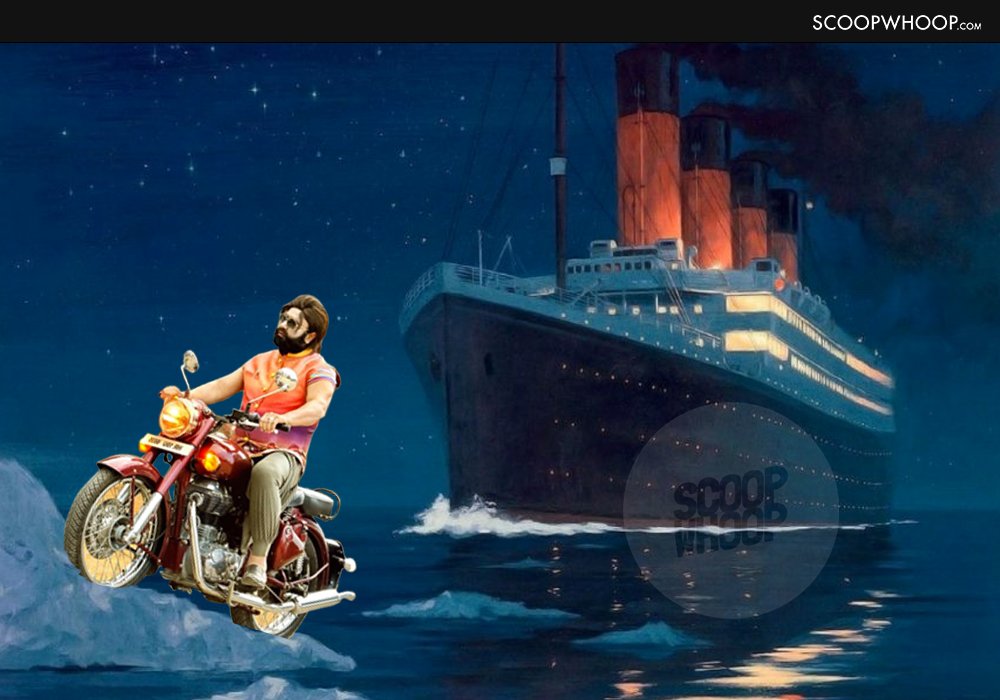 2. Aap devil ke peeche, devil aapke peeche aur Baba ji tum sabke peeche!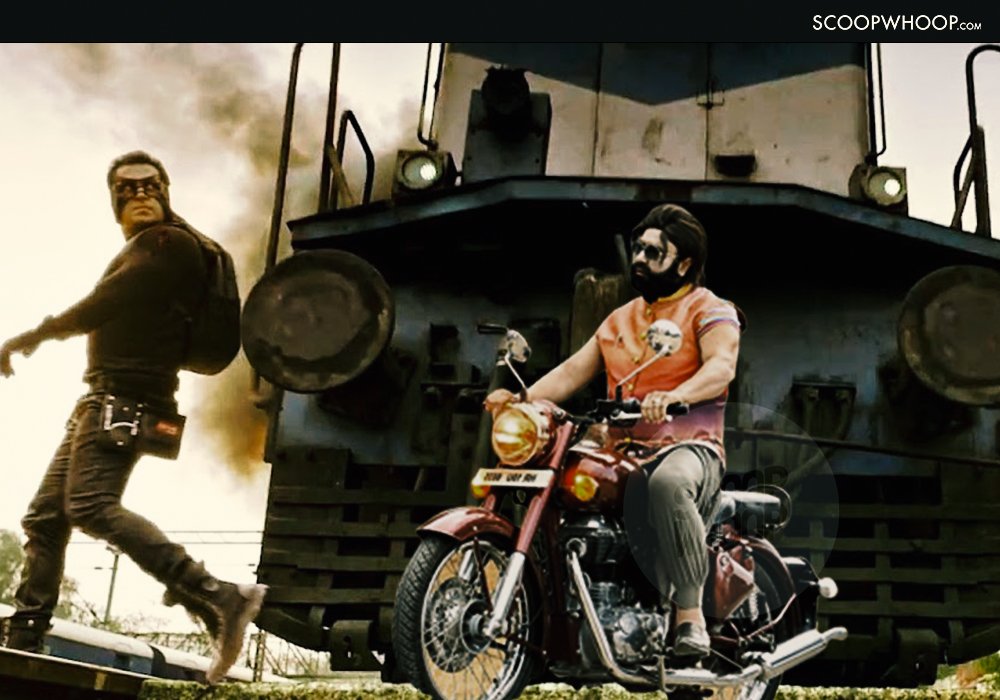 3. Road Rash would never have been the same without Baba ji.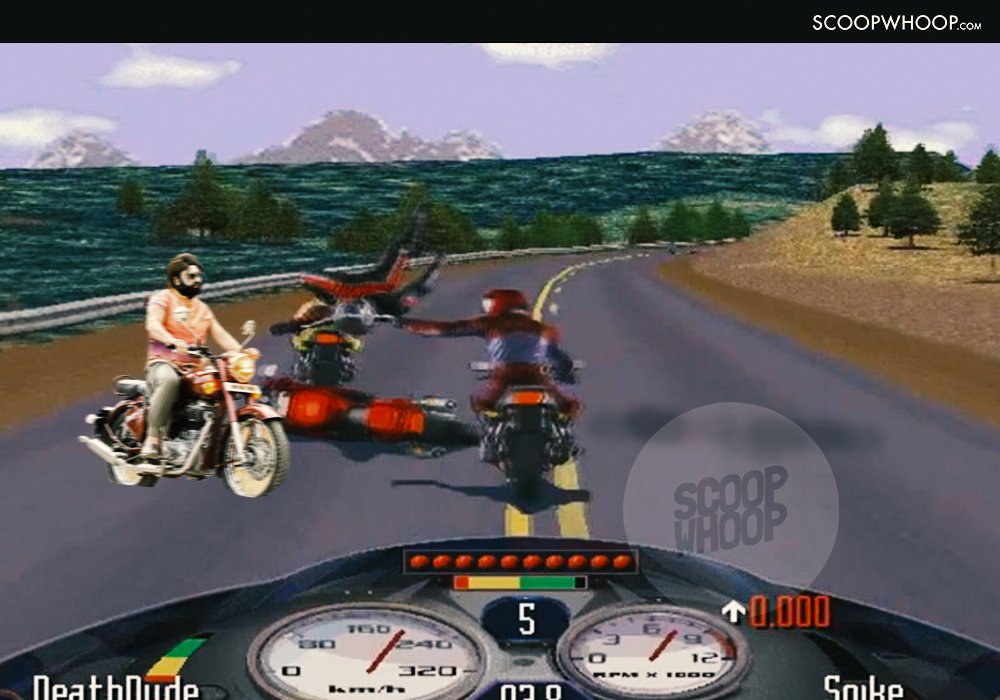 4. Fire breathing dragons and MSG Baba? Hate to give you spoilers, but I think Khaleesi is sitting on that Iron Throne.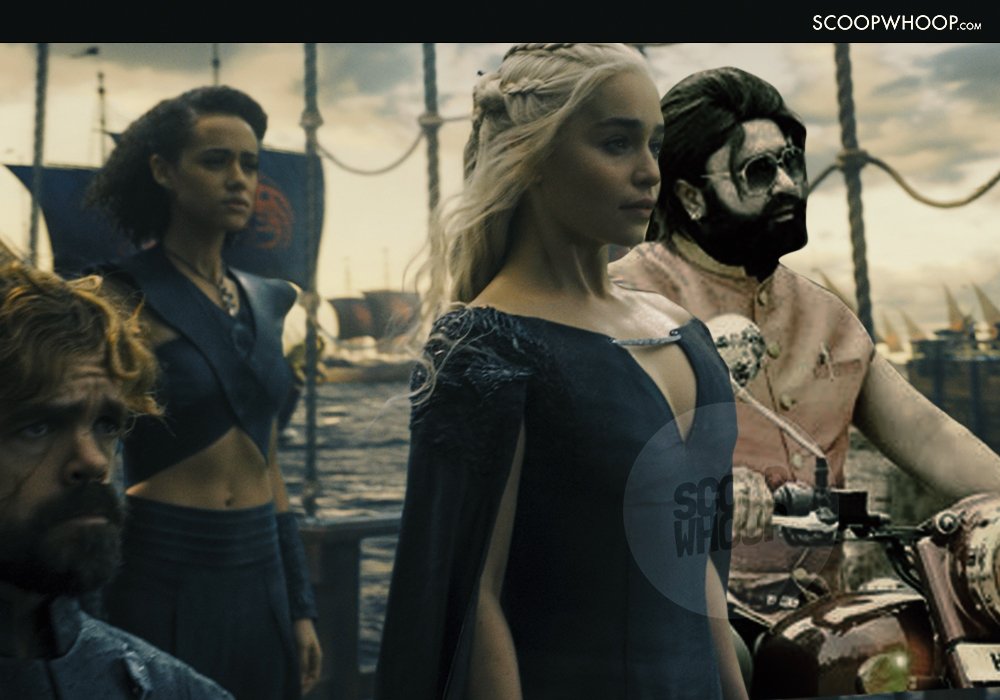 5. Back in the time when Chris Pratt learned how to tame dinosaurs from Baba ji.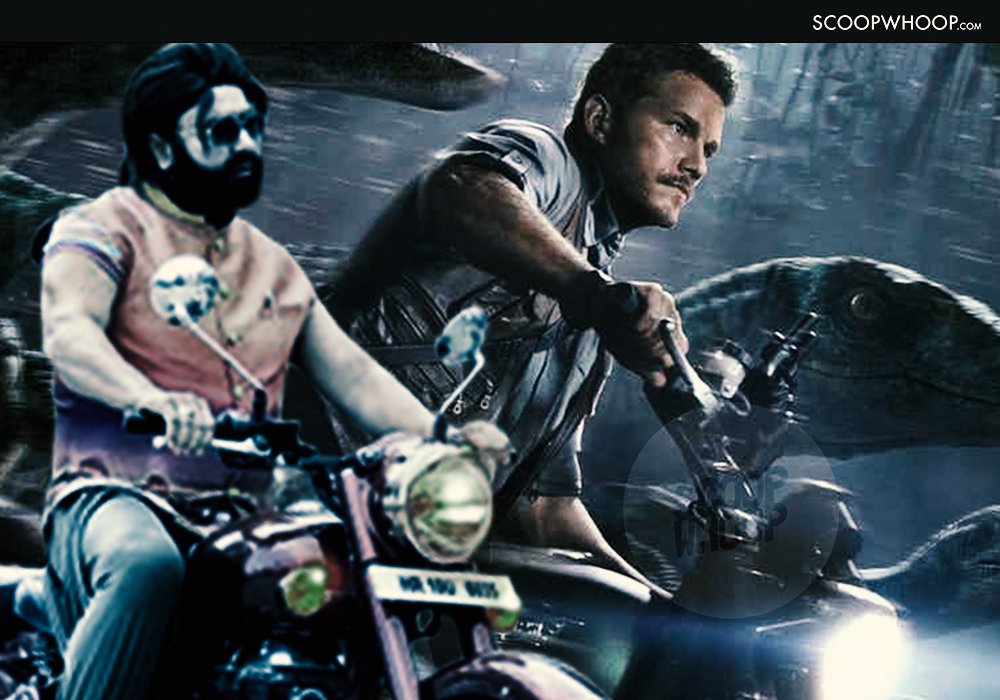 6. Baba ji does his own stunts, no kidding!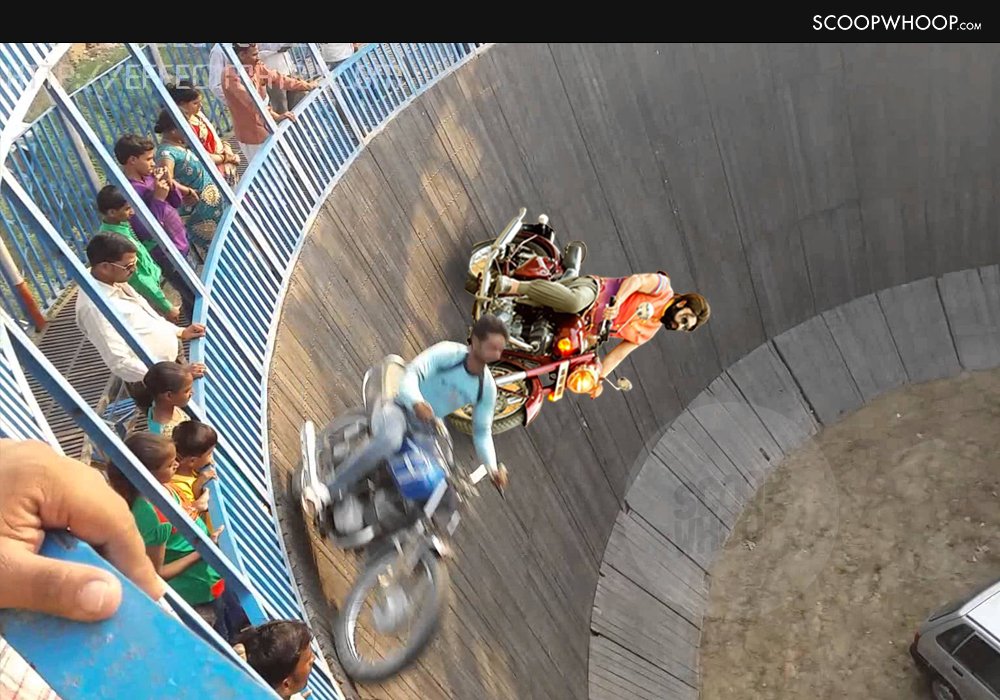 7. Voldemort can suck it.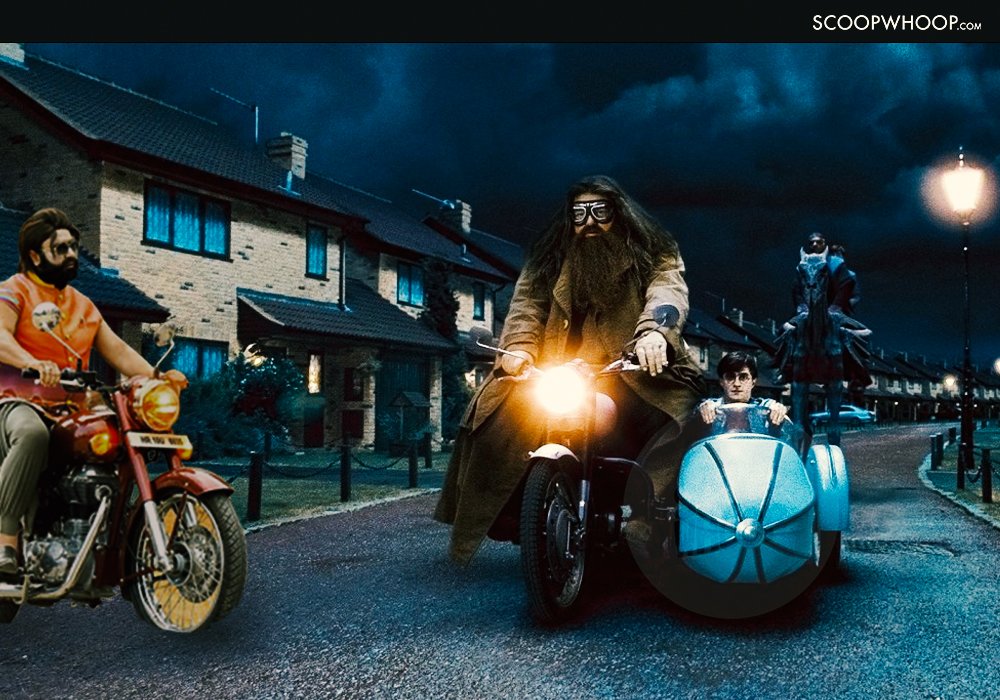 8. NASA would never tell you this but it was Baba ji who helped Matt to grow potatoes on Mars.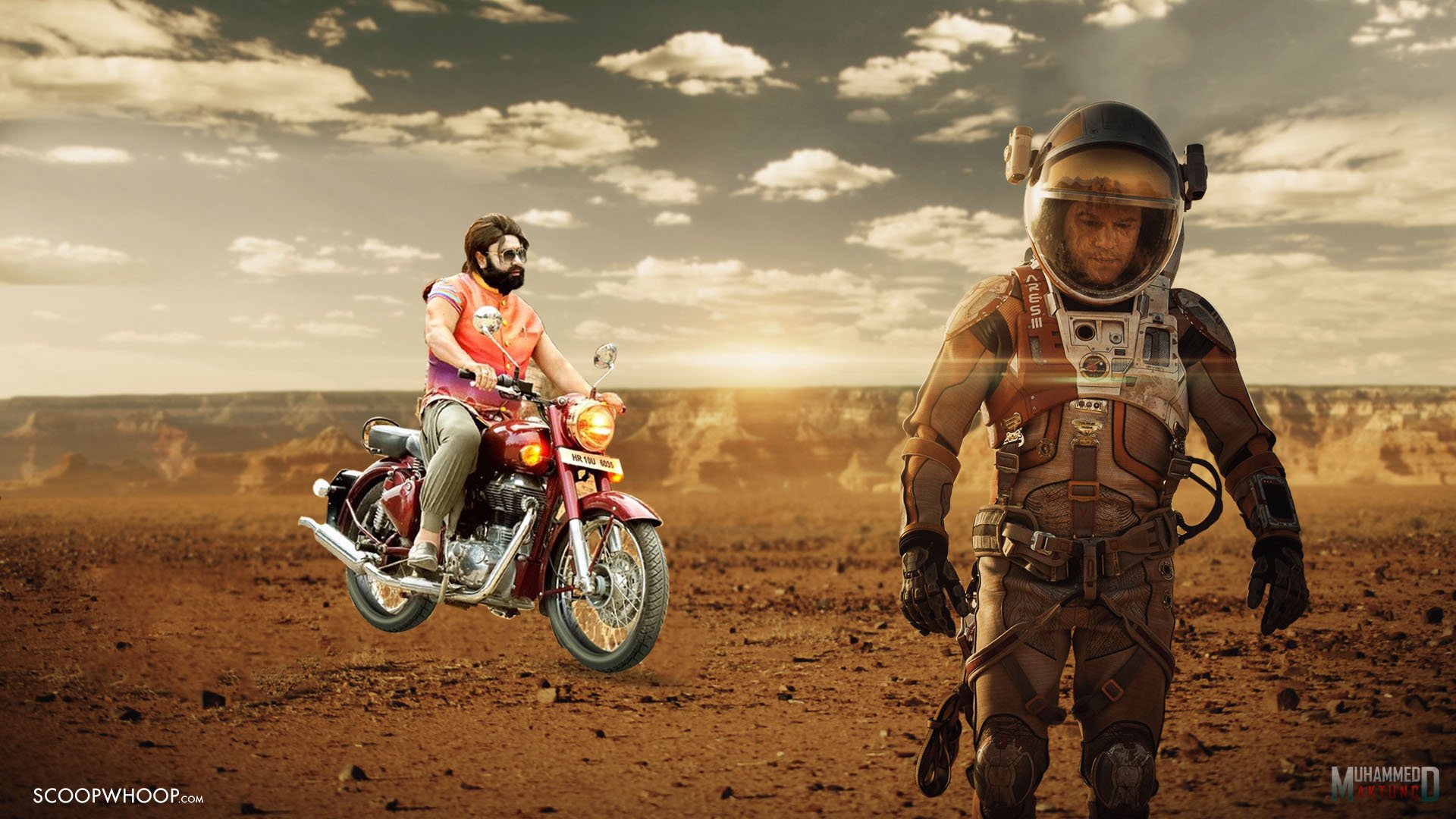 9. Uncensored version of the movie available on Netflix now.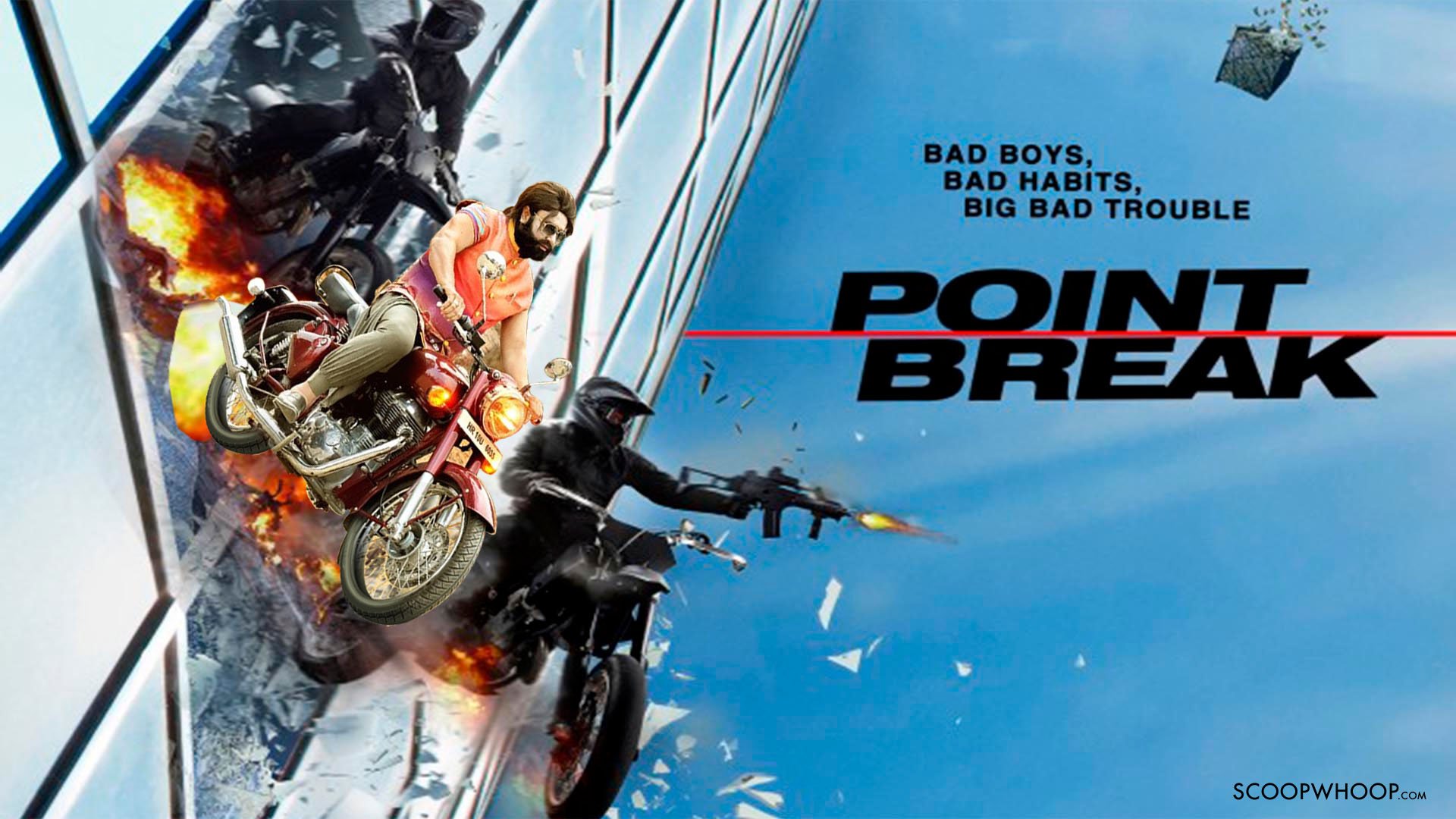 10. Baba ji is a true patriot.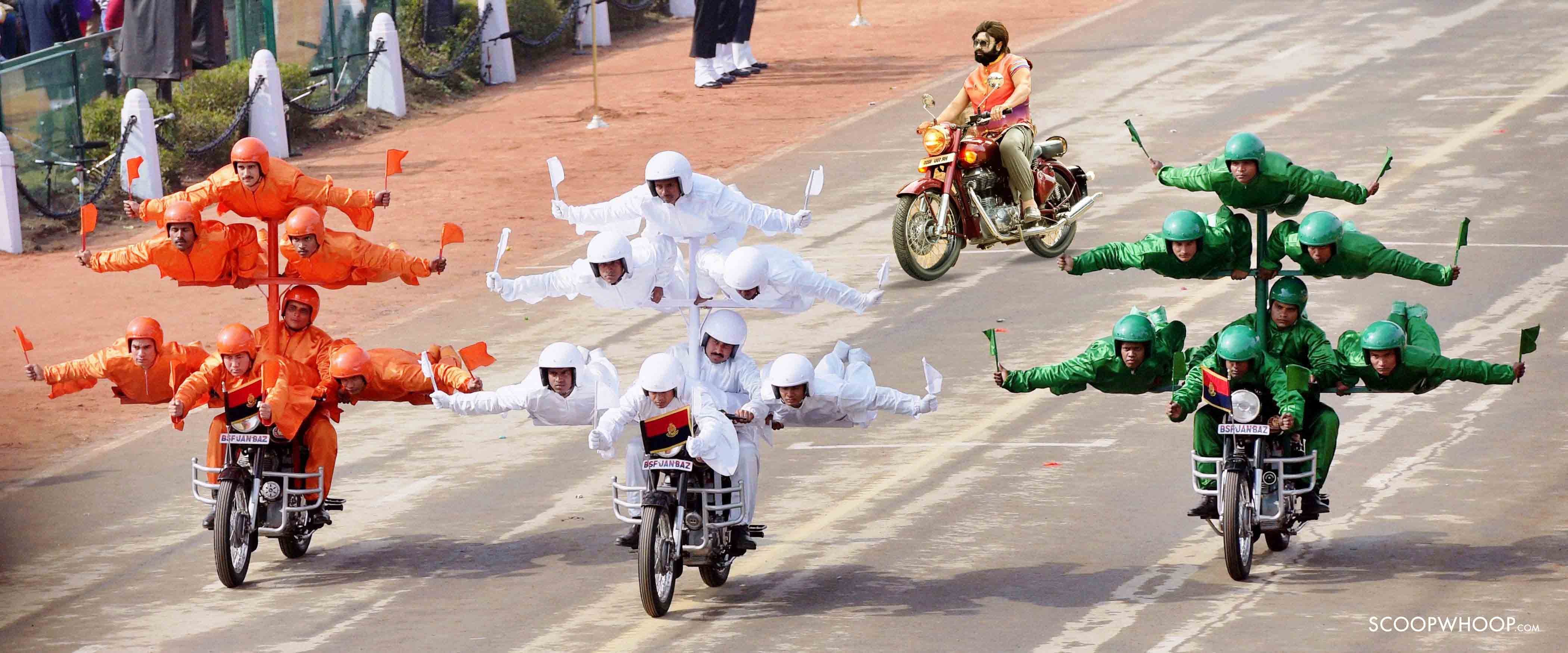 Mujhko baba ji maaf karna, galti photoshop se ho gayi!
Design Credits: Ashish Kumar