What does the life of one of the richest men in the world look like? Well, that depends on the person you're looking at. While some billionaires love an extravagant life, others lead a more modest one. And today, we are going to talk about Mukesh Ambani, who belongs to the latter category.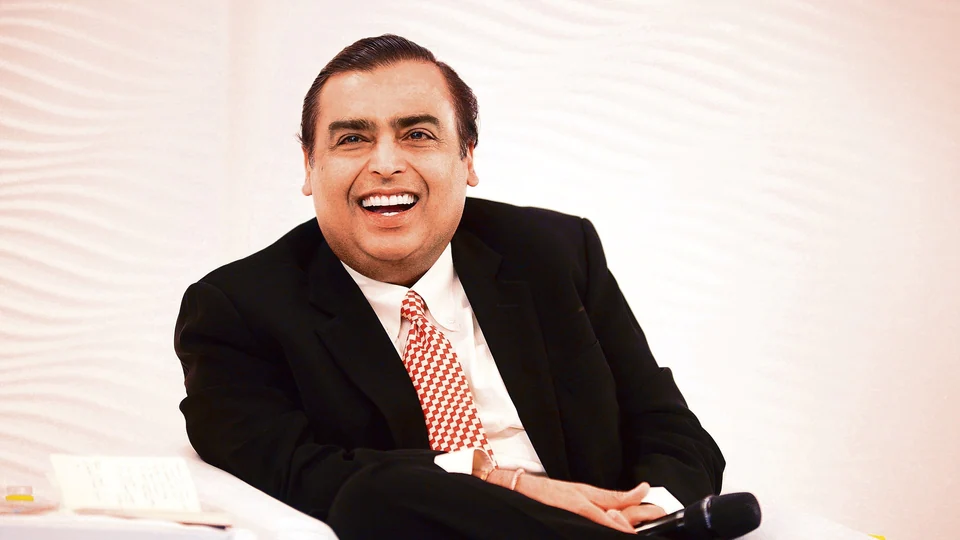 While most affluent people love themselves a scrumptious meal from the most lavish places, Mukesh Ambani prefers the meal of the common people – dal, chawal, sabzi, and roti. If reports are to be believed, Ambani does like meals at luxurious restaurants, but his daily diet consists of simple food, while his Sunday brunches include South Indian food like idli, dosa, etc.
So, when you are appeasing the palette of the richest of the riches, you are supposed to get compensated well enough, right? And well enough they do. Reports claim that Mukesh Ambani's chef makes around ₹2 lakh per month, that's just a little less than what most people in the country make in a year!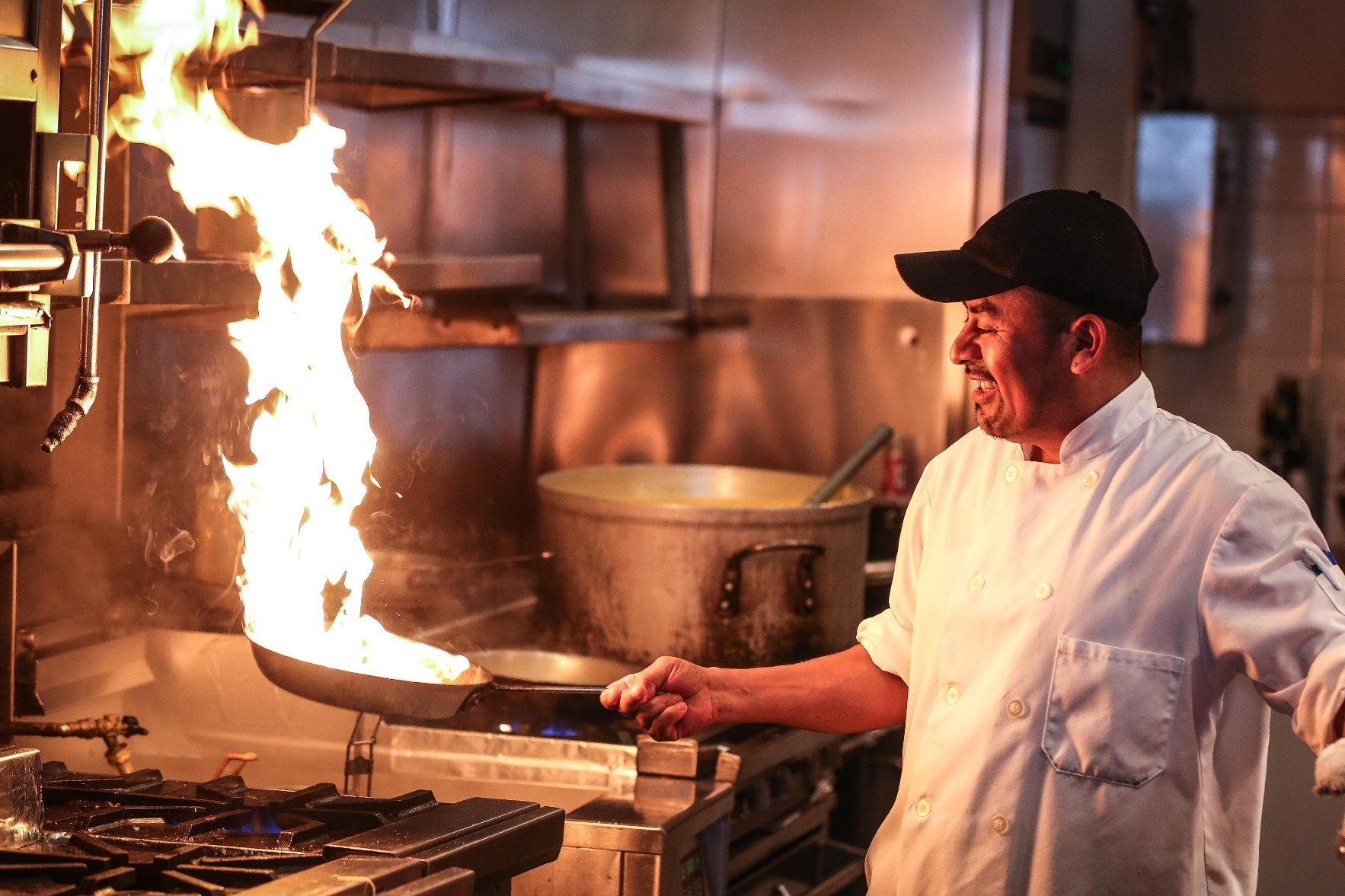 But yeah, Mukesh Ambani's chef as well as his driver have an annual package of ₹24 lakh. That's equivalent to our Prime Minister's annual salary excluding perks.
Mukesh Ambani's chef works at his private residence, Antilia, and also enjoys a lot of other perks like insurance and tuition reimbursement. If reports are to be believed, some of Mukesh Ambani's staff members also send their kids to study abroad.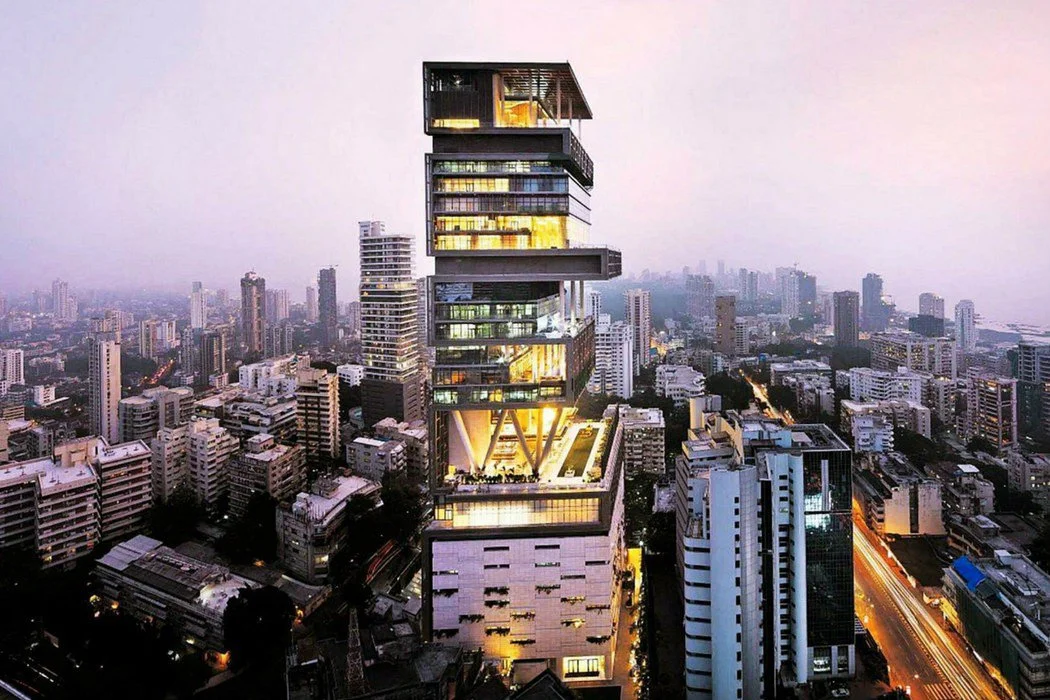 If these reports are true then it's nice to see the staff being taken good care of, I mean, why won't they? They are working for one of the richest men in the country.