Recently, the #10yearchallenge took the internet by storm, and that's when I realized, I've actually been living away from home for a decade, but except for my age, nothing has grown. I still suck at adulting.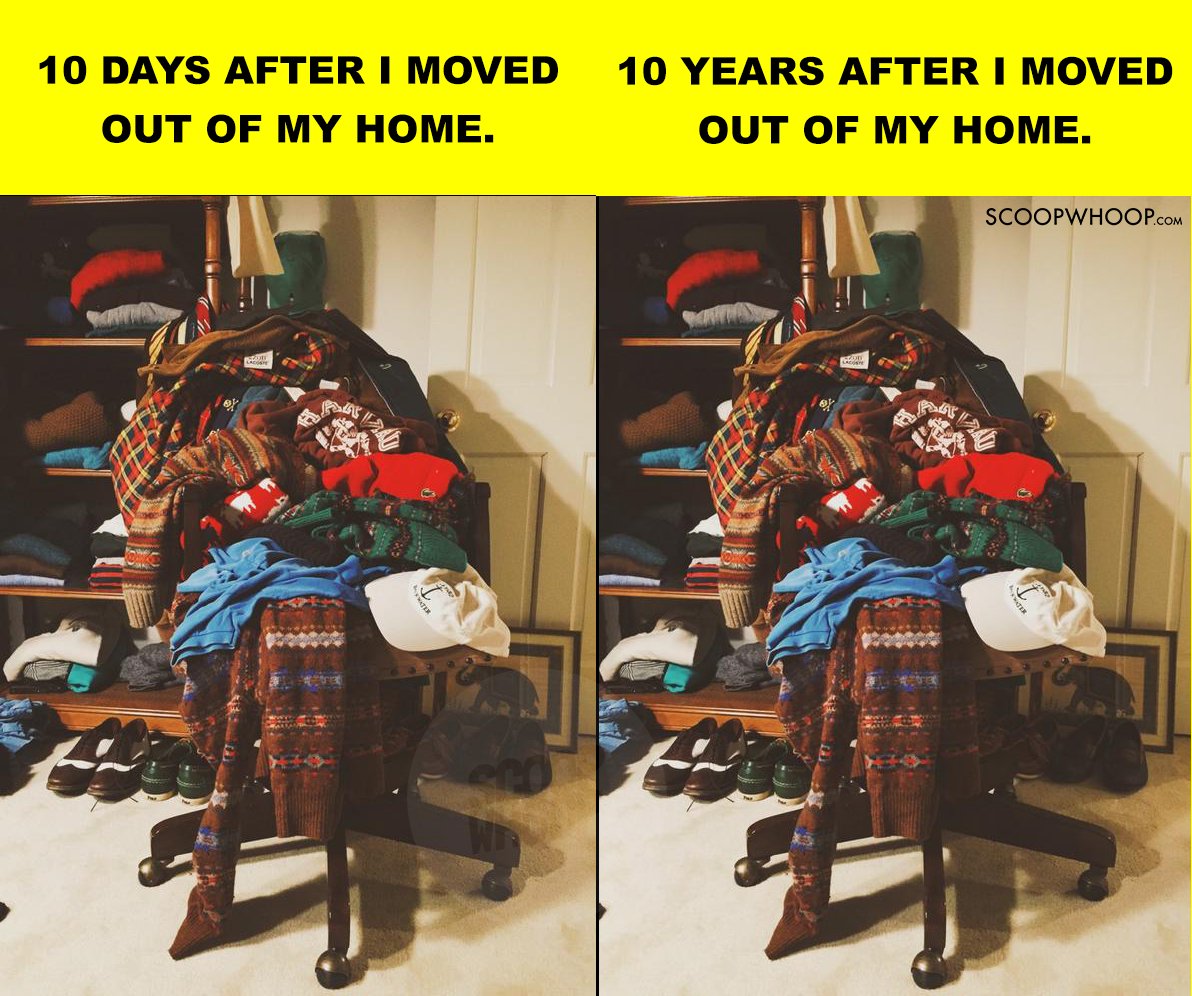 Ten years ago, in 2009, I moved away from home and started college, excited and apprehensive in equal terms. Today, in 2019, excitement has turned to embarrassment and apprehension into anxiety.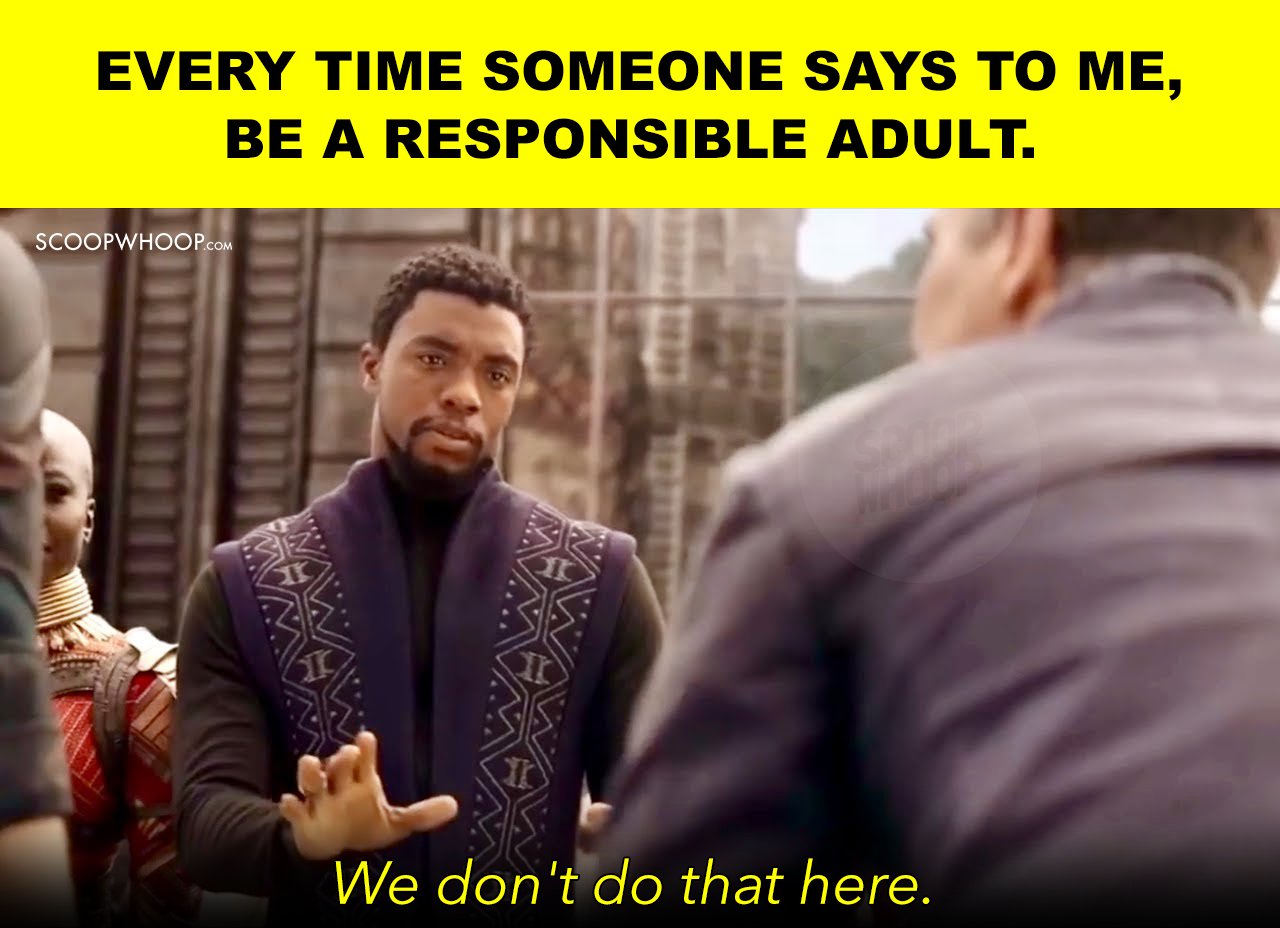 In the last ten years, I've completed my graduation and post graduation, moved cities, changed jobs, and burned everything that I tried to cook … ever.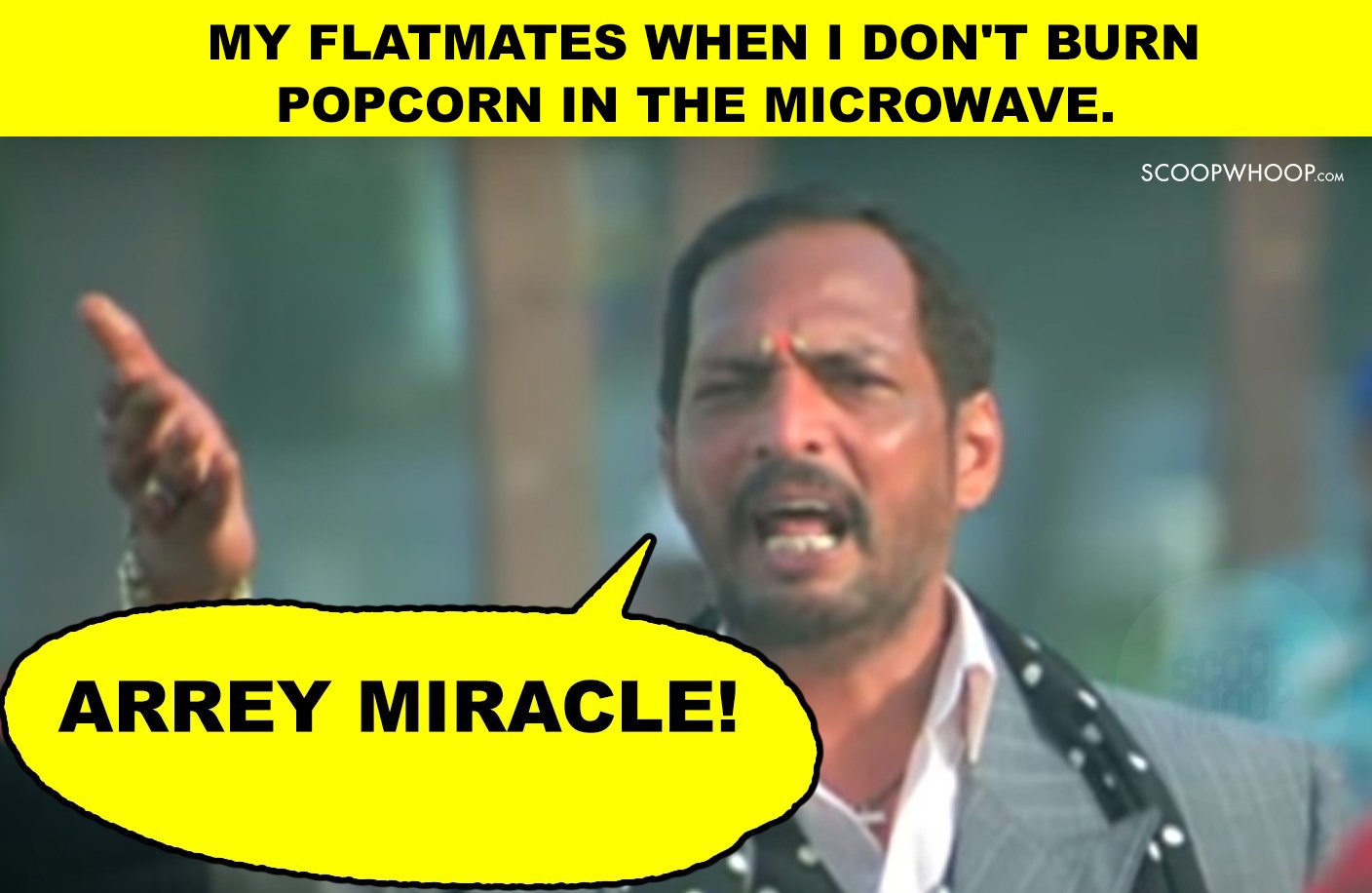 It's been ten years of living 'independently', but I still call my mom to ask her how much detergent to use in an automatic washing machine.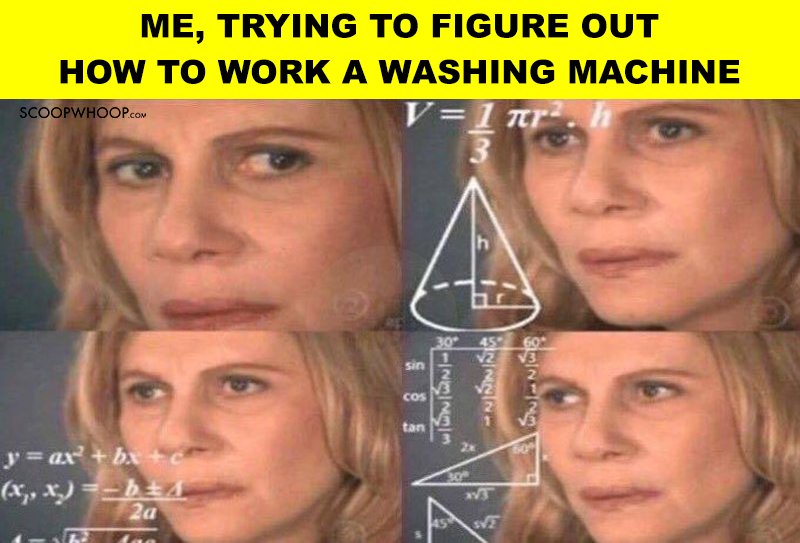 Of course, I have a bank account that is no longer funded by my family. Which is perhaps why the speed with which I lose track of my finances has increased over the years.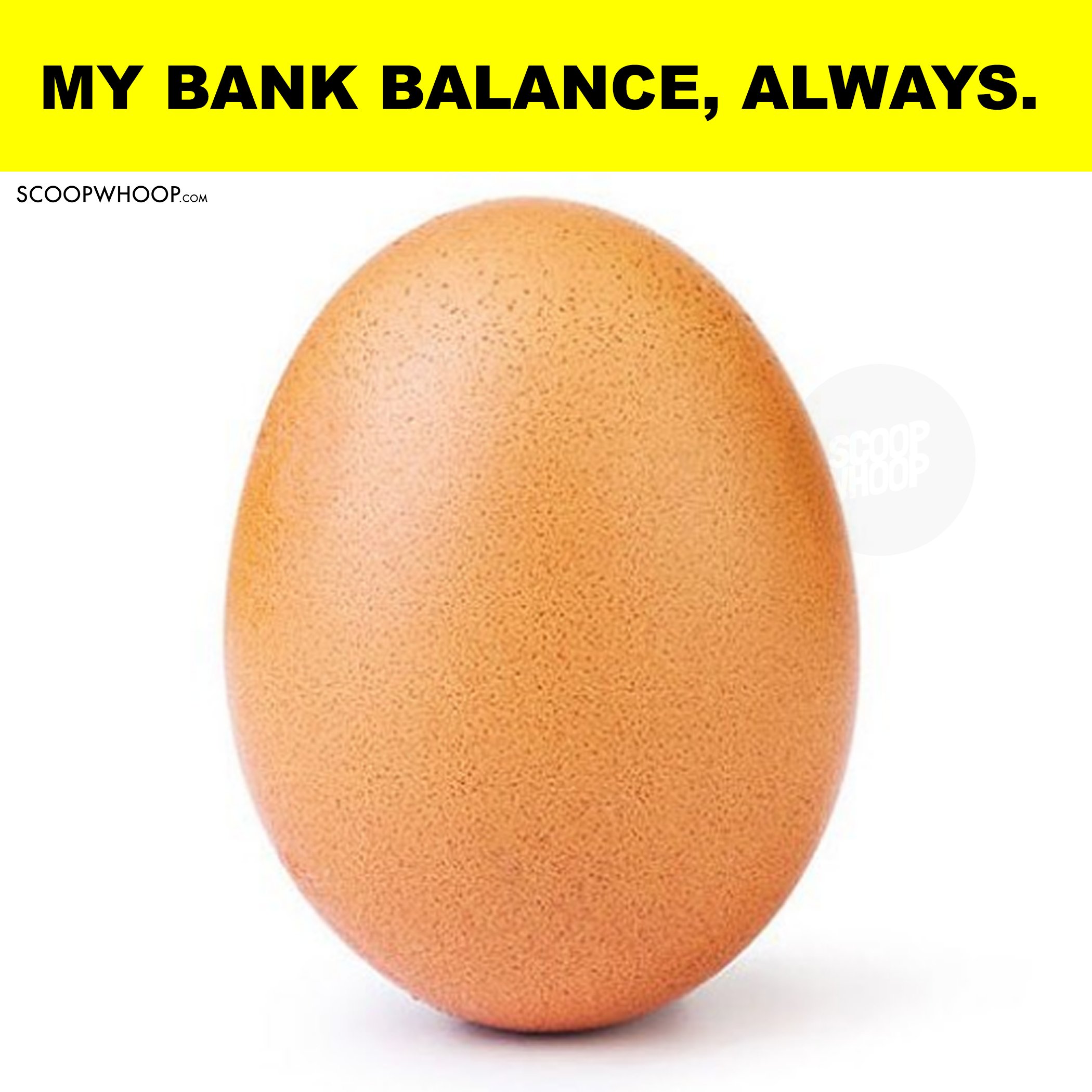 Ten years ago my innocent self believed that the world is my oyster. Today, the only oysters in my life are the ones I saw my teammates eat as part of a challenge.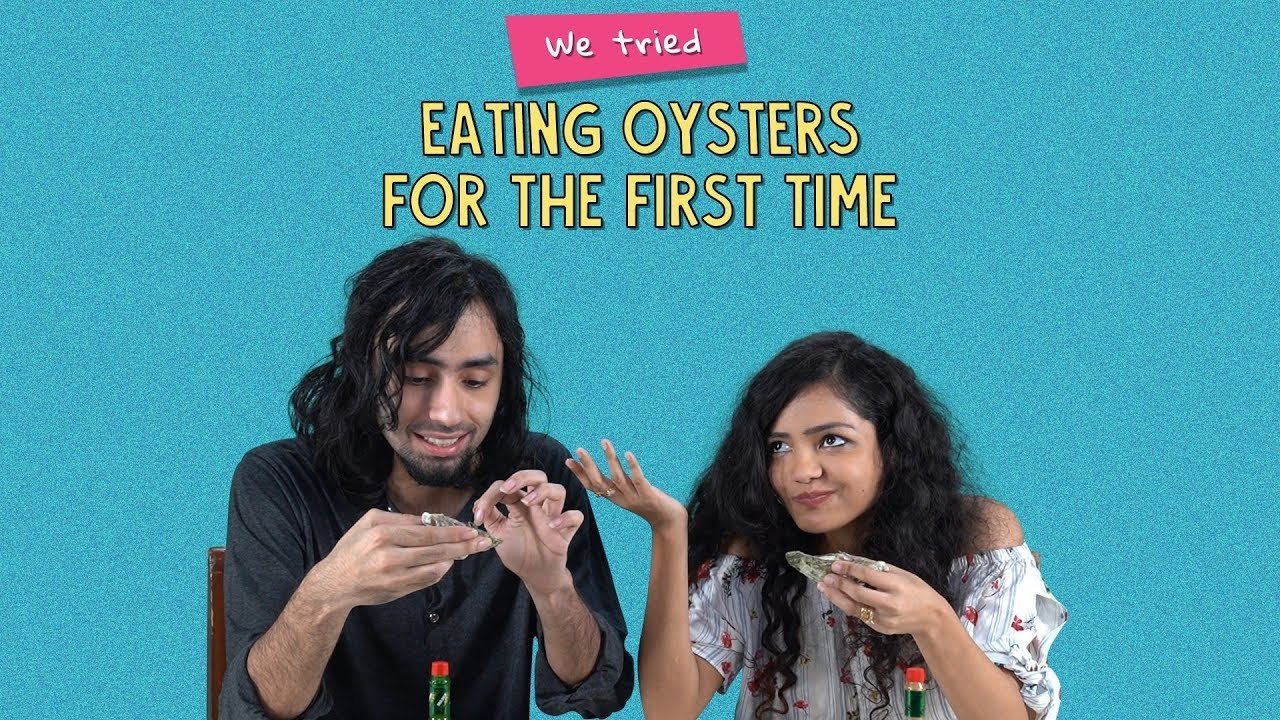 (life toh unki hai, humari toh bas kat rahi hai)
But it's not like life hasn't changed at all in a decade. 
After all, I am finally in a healthy relationship… with the food delivery app.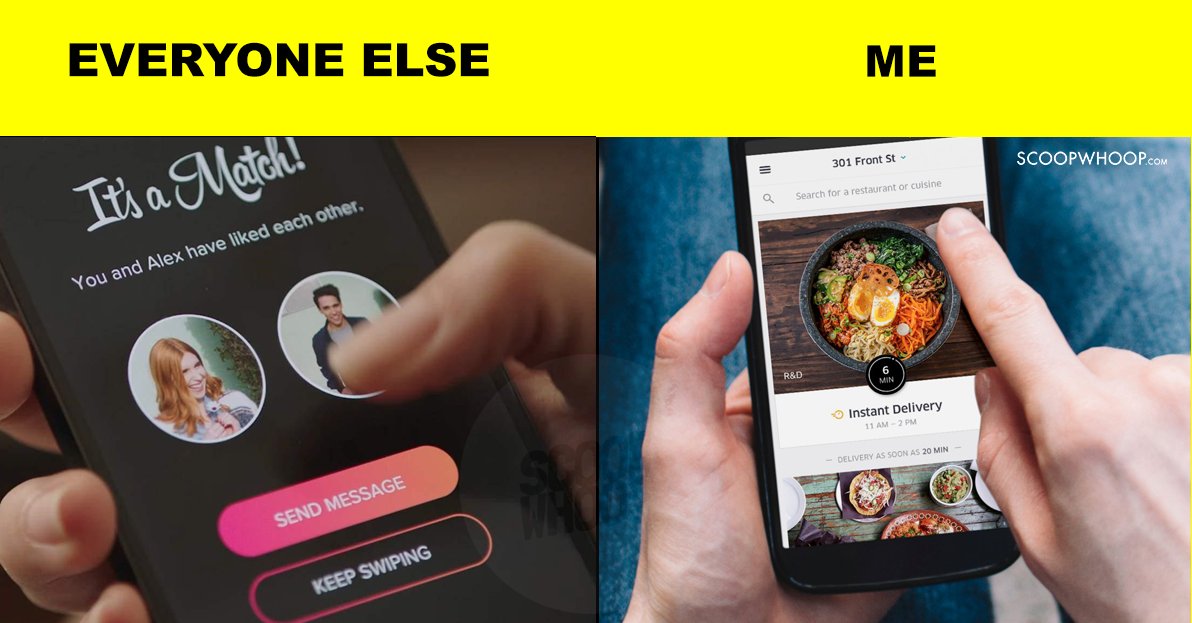 I've tried to lose weight and actually… ended up losing motivation.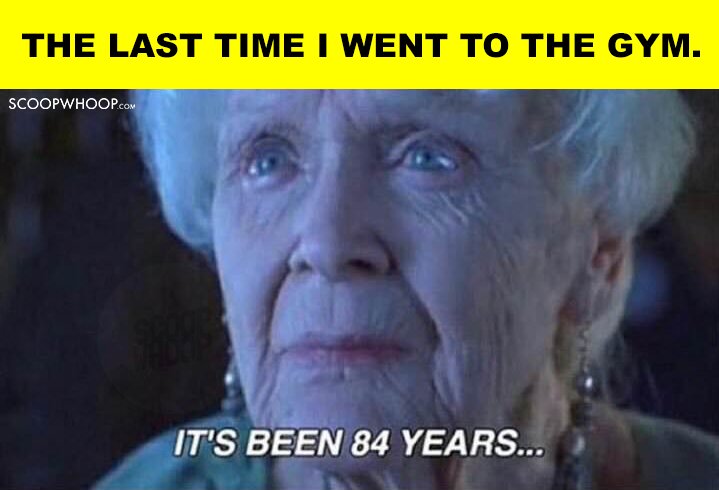 And I've tried to watch new shows… only to rewatch F.R.I.E.N.D.S for the 999th time.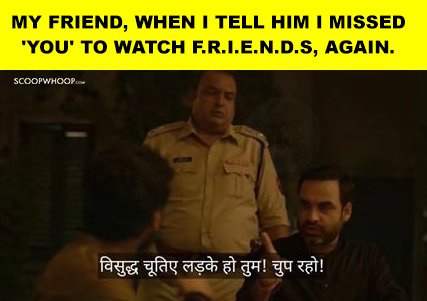 But honestly, in the ten years since I've moved from home my appreciation for my house help has grown, my love for my mother's cooking could melt even a white walker's heart, and my addictions now include social media and private drinking sessions.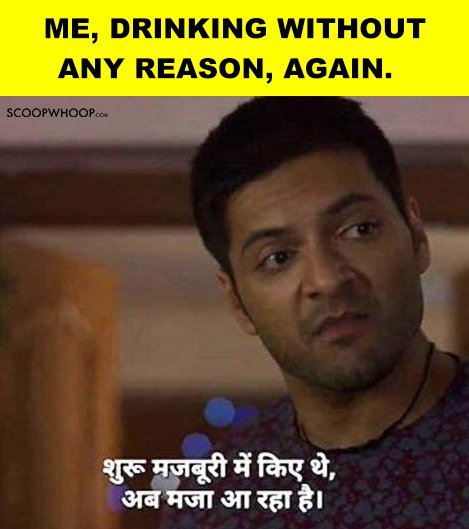 Yes, I did make certain major life decisions, such as quit a well-paying corporate job to take a sabbatical and ultimately pursue my passion. (I was the only person who related more to Ranbir Kapoor than Deepika Padukone in Tamasha.)
Shocking my relatives was just an added bonus.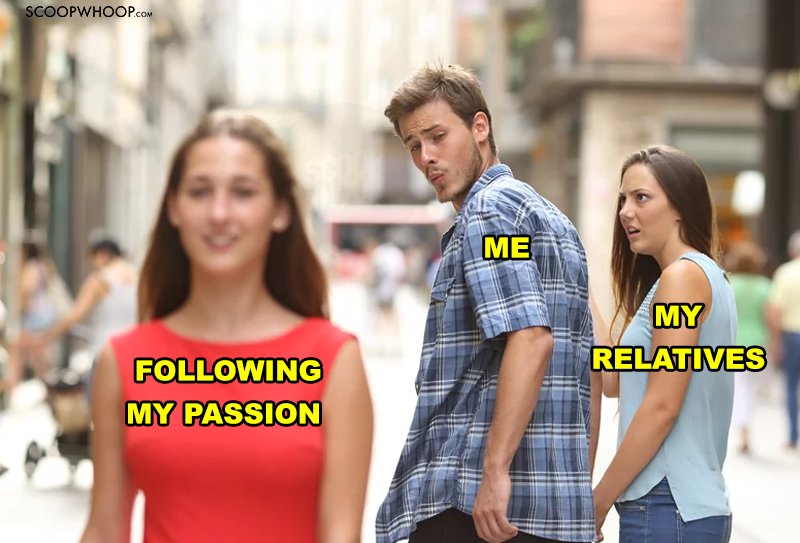 I also saw most of my friends get married and a few even have kids (I know who's not getting invited to my wedding). But the main thing I realized was that my single self, alcohol, and crazy dances go hand in hand.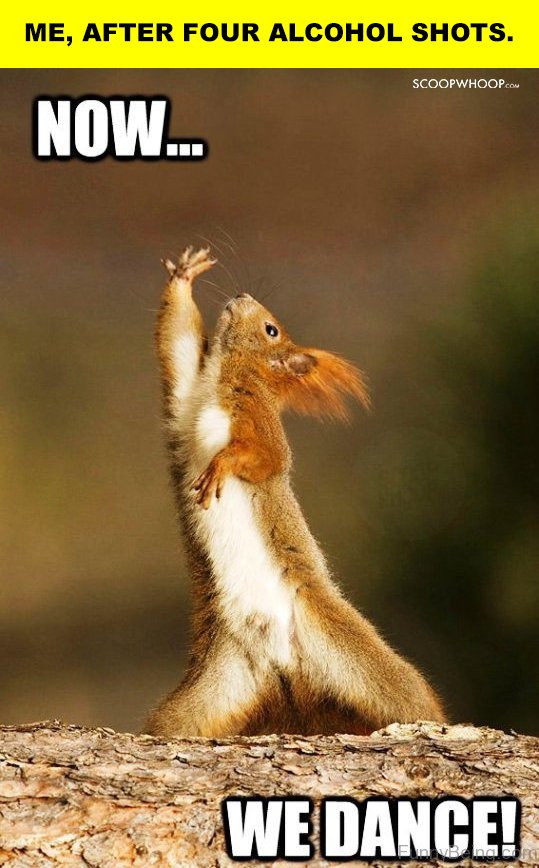 But when it comes to things that matter, like filing my taxes, keeping my important documents safe, and not shouting when I see a rat in my room, it's still a lesson in making.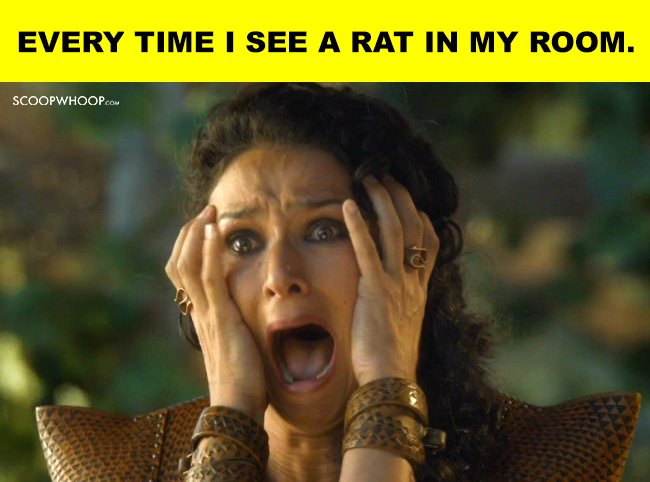 Maybe I'll need a #20yearchallenge for that? Suffice to say, I may have independence but I sure as hell have no idea what to do with that independence, except for Netflix and chill (and I actually mean chill).