How do you redeem yourself after a loss. You do what the New Zealand police did: use humour.
After Team India defeated New Zealand by 8 wickets and 90 runs to take a 2-0 lead in a five match series, the NZ police used their wit to both celebrate the India champions and have a bit of fun with their loss.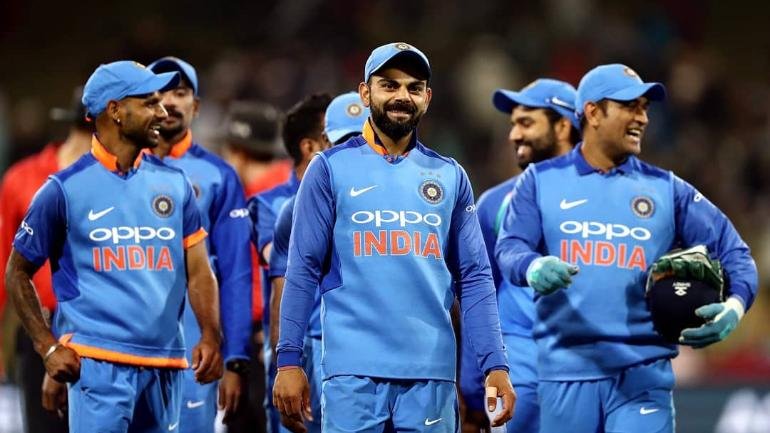 The Eastern District issued this hilarious post warning locals against the Men in Blue who thrashed New Zealanders in Napier and Mt. Maunganui (where the two matches were held). They also advise extra caution if locals were carrying a bat or a ball by any chance.
Twitter too was quite impressed.
Well played, NZ police, well played.