YouTube has, every now and then, given us a quick look into just what the Pakistani audience watches on their TV screens and it's never disappointed. Let's give 'em credit for all the entertainment their extremely high profile adverts have provided us with.
And from their repertoire of hilarity comes this absolute gem. According to Indian Express, doing the rounds on the Internet for a couple of days, is this video of a Pakistani TV anchor, bringing the damn heat down on Prime Minister Narendra Modi and this is one video you need to watch. Like, now.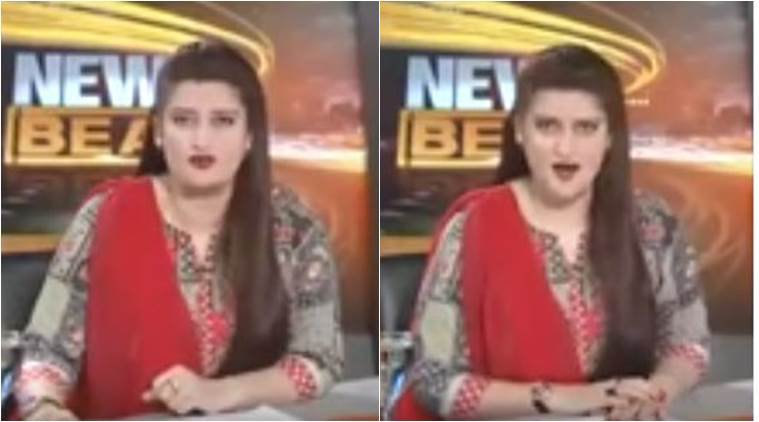 The very scary, fire-lady with the iron-balls, whose identity hasn't been confirmed just yet, swings so hard at Modi in this monologue of hers, that it no longer matters whether she makes any sense. Allow me to elaborate.
"Modi saahab, aapko lakh baar samjhaya hai, lekin kab samajh mein aaya hai! Surkh sholon se na khelo, jal jaoge. Barood se na khelo, naistanabood ho jaoge… Uss waqt se daro, yaad rakho. Agar kisi din sarhad uboor karne ki galati humne karli, toh na maan hoga, na Hanuman aur na hi koi Shaktimaan."
Watch the complete video here:
Let us join hands in gratitude for just how seriously this adorable news anchor takes herself. 'Cause it has given an entire nation of billions something to ROFL about.