While travelling, going to the office, or simply passing by, we come across so many people from different walks of life. But there are some things about people which 'screams' they are rich, like opening the packaged bottle at a restaurant or buying stuff without even looking at the price – things our middle-class asses can't even!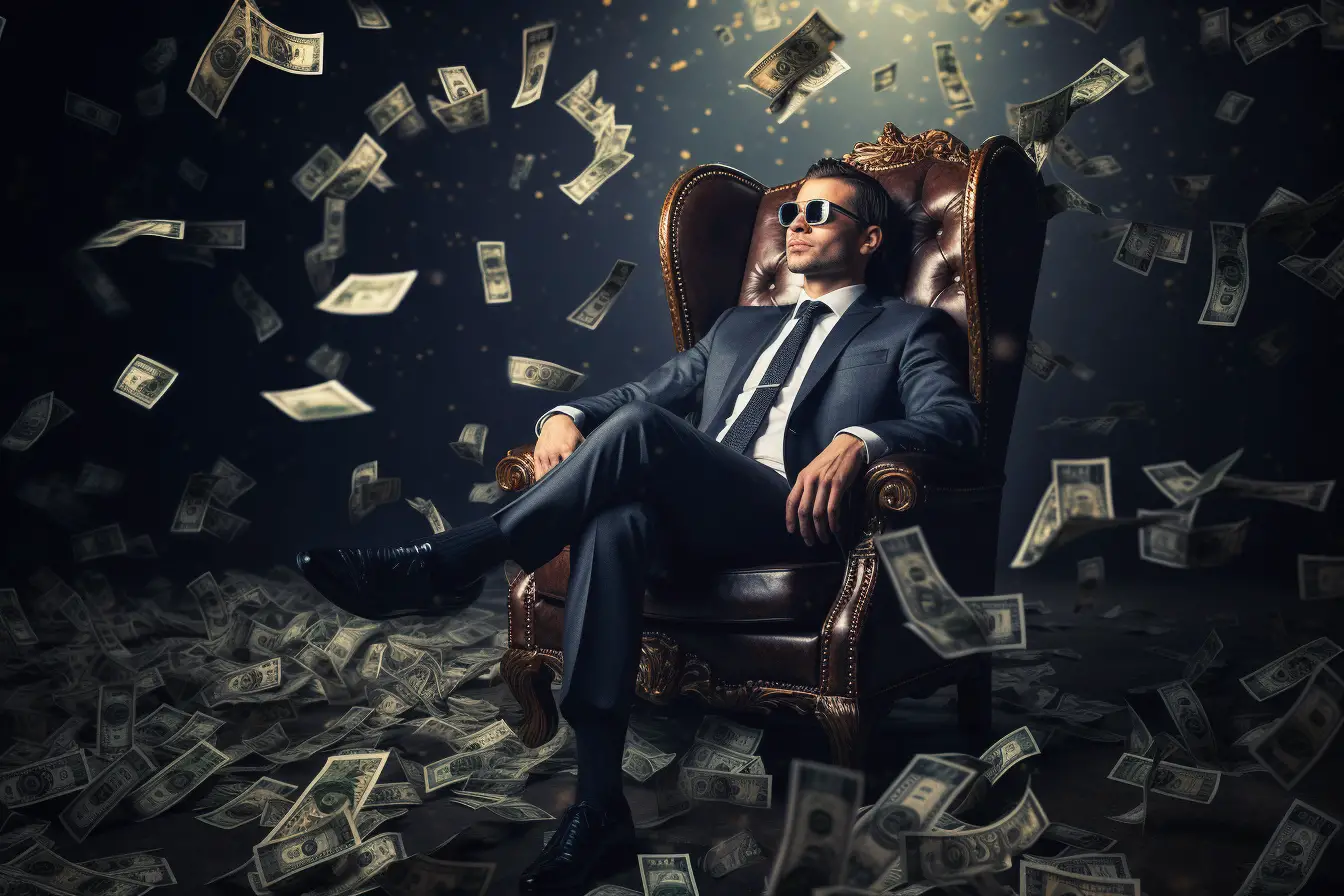 A Reddit user asked the Delhi community some subtle signs that a person belongs to a rich family, and the community obliged, hilariously so.
1. Ice cream ka cover Bina chaate phek de toh Ameer.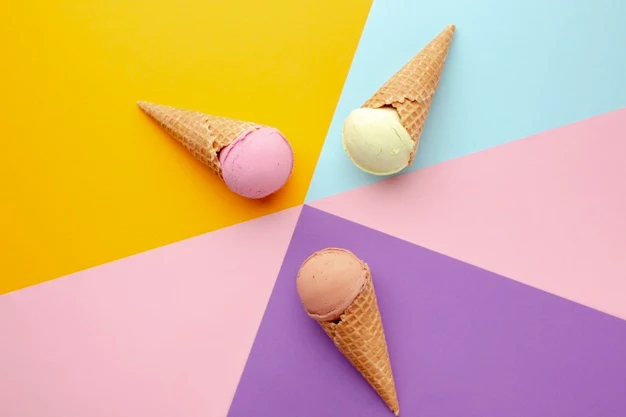 2. Lays ke packet mein bache huye chip crumbs na khaao to Ameer.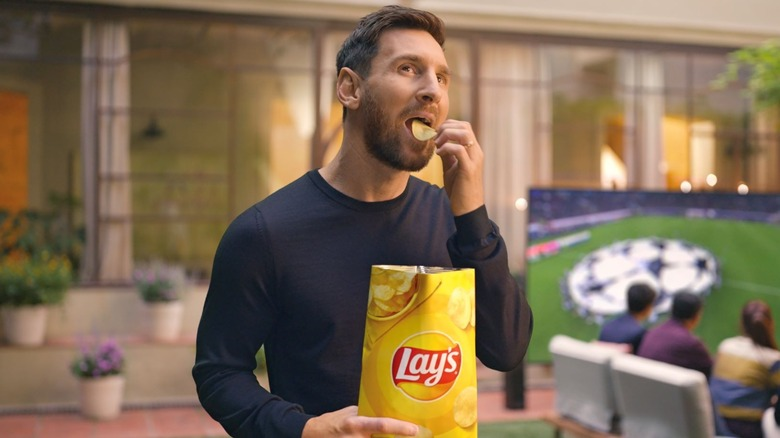 3. Patle frame wale chashme.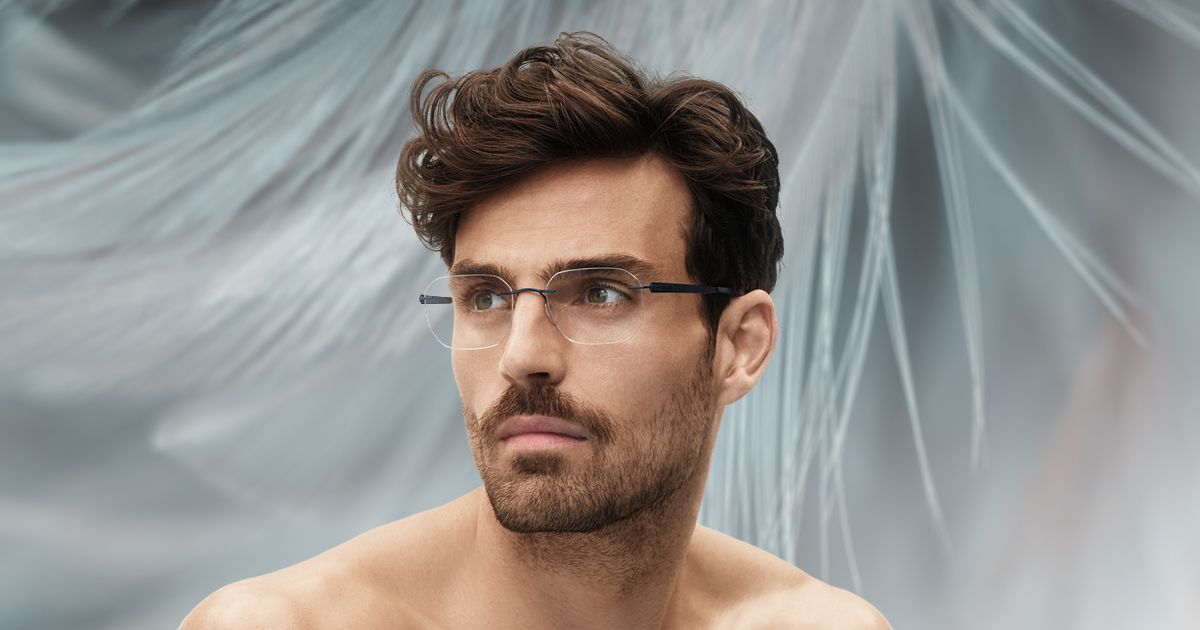 4. Chole bhature khaane ke liye spoon use karna.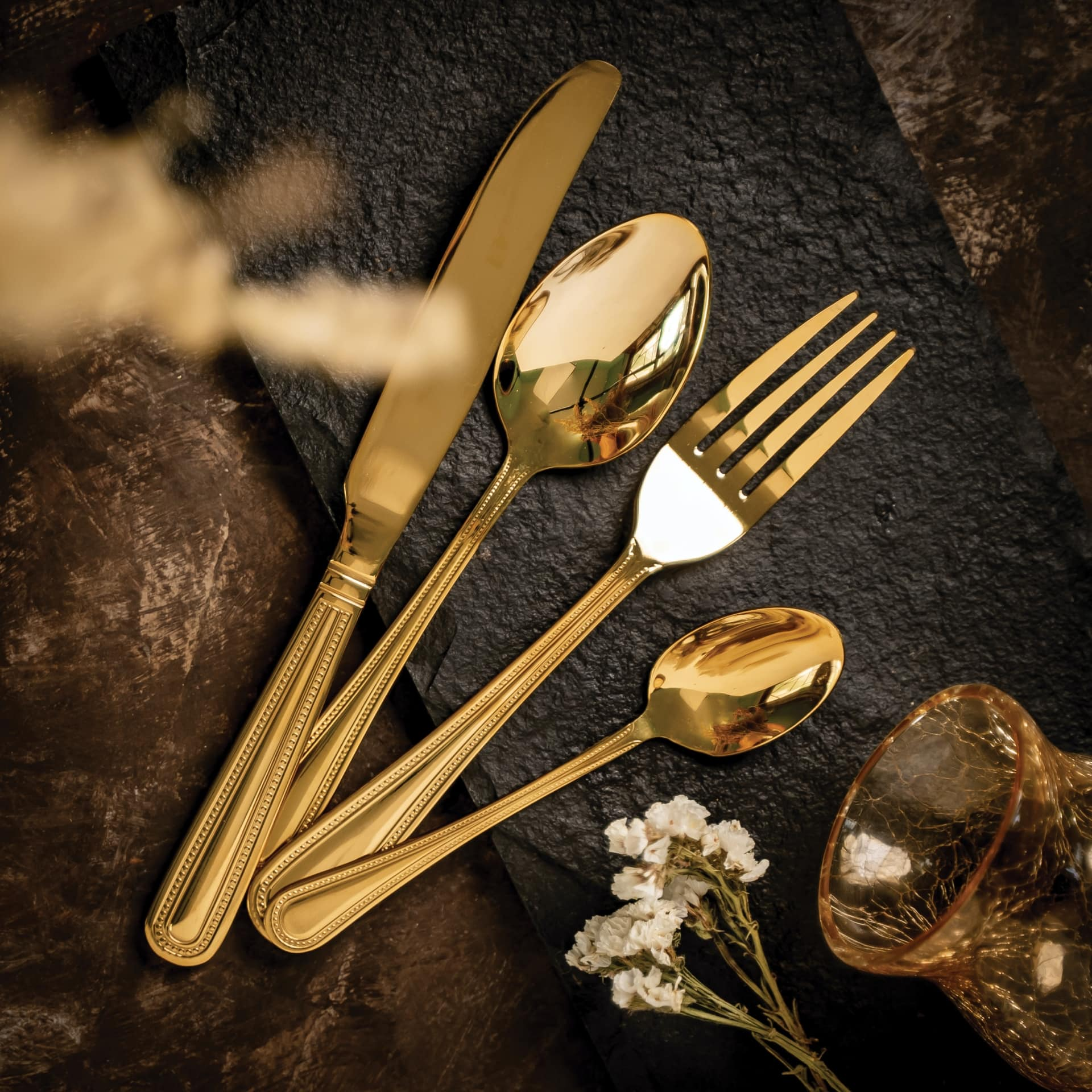 5. Muh mein paan……aankhon mein kajal……haath mein pistaul……neele rang ke baal……lotto ke sneakers……low waist pant with long jacket……aur kaano mein earrings……aur bay ran ke shades……aur kalvin clien ki ghadi with long nails……riding a ktm without a helmet and a jawline like kirmada.
6. Drinks redbull not sting.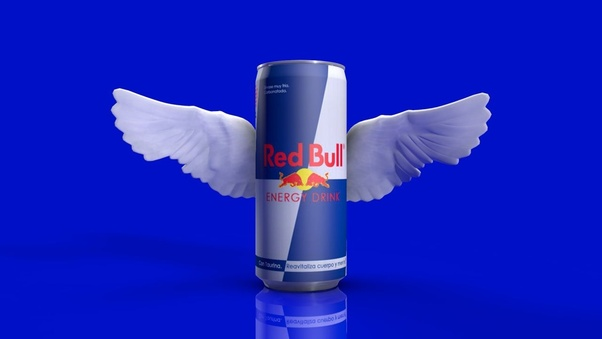 7. They don't think much about buying popcorn and Pepsi at PVR.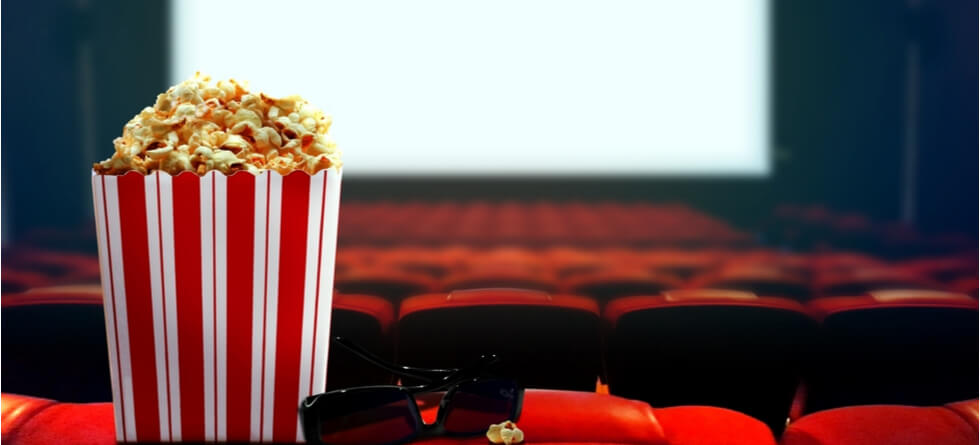 8. Jo gareeb dikhte hain vo ameer hote hain.
9. Restaurant mein Bina soche bottled water kholna.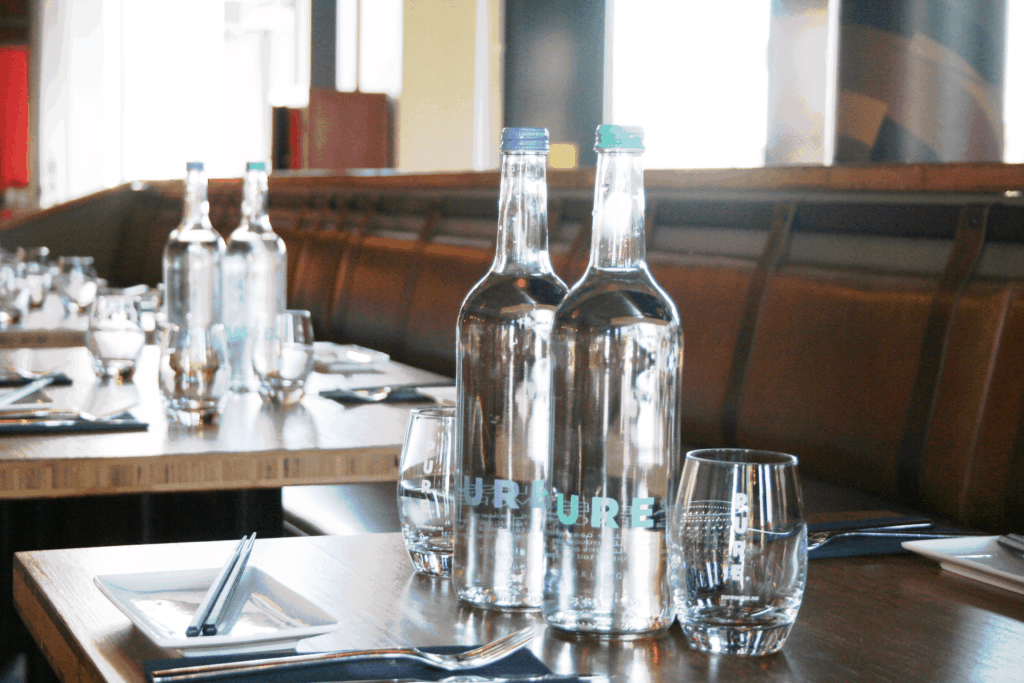 10. Jo ferrero rocher gifting ke liye nahi khud khaane liye magaaye woh ameer hai.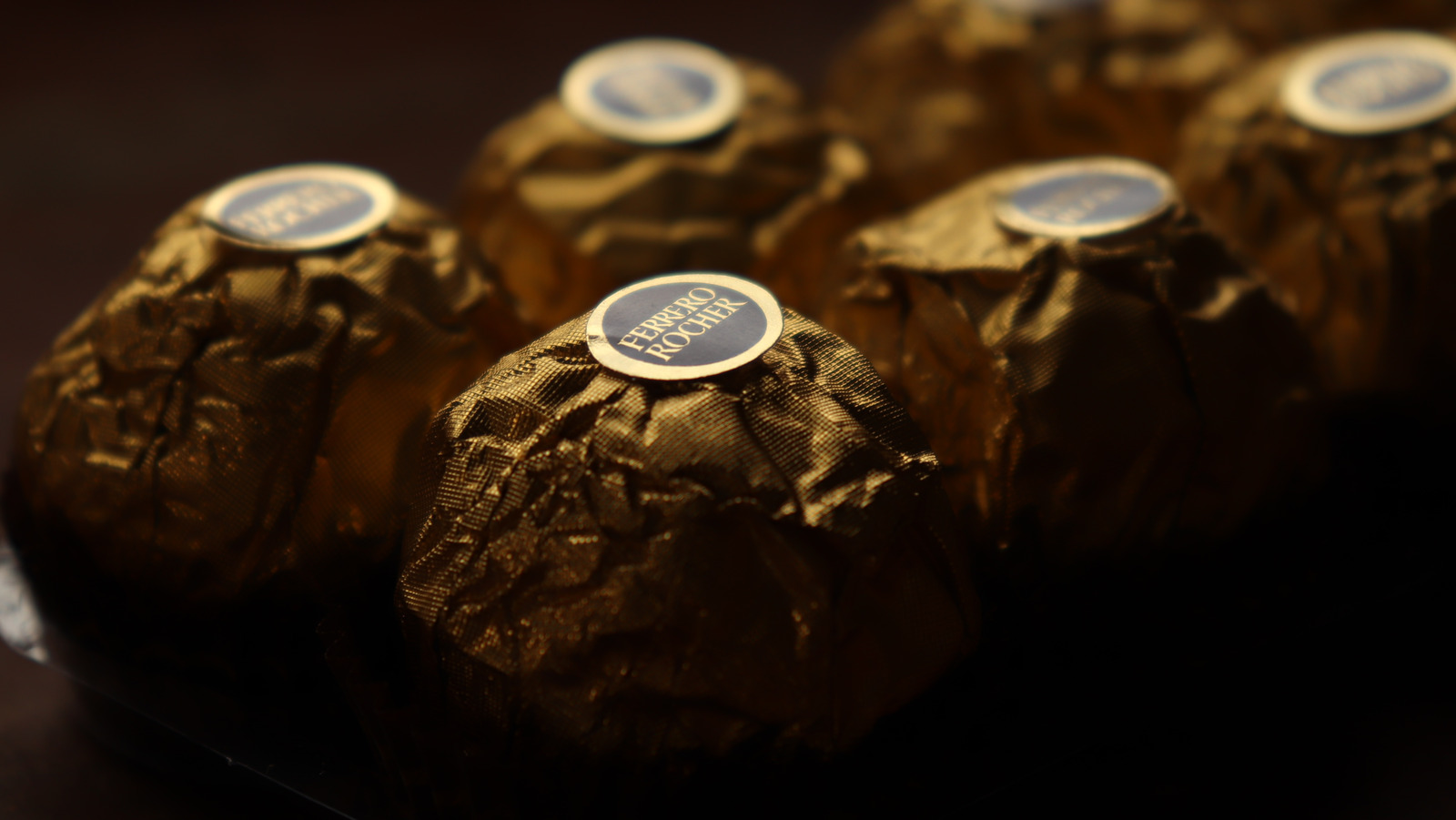 11. Bina prices dekhe Ola ya Uber book kartha hain toh ameer hain.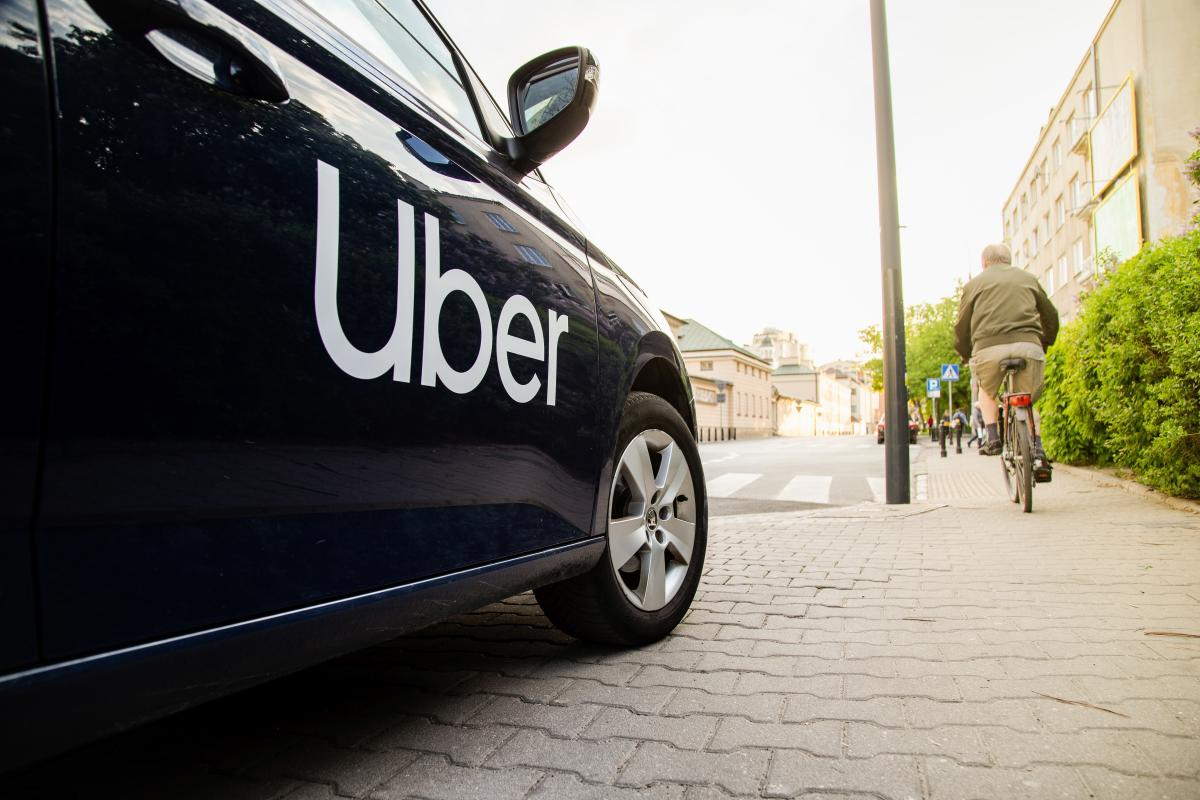 You can always count on Delhi peeps to display their wits!