On the 28th of December, Prime Minister Narendra Modi paid a visit to students of IIT Kanpur. Many leaders of the BJP and the government were quick to tweet that this was a surprise visit by Modi who wanted to interact with students that were not a part of the convocation organised earlier.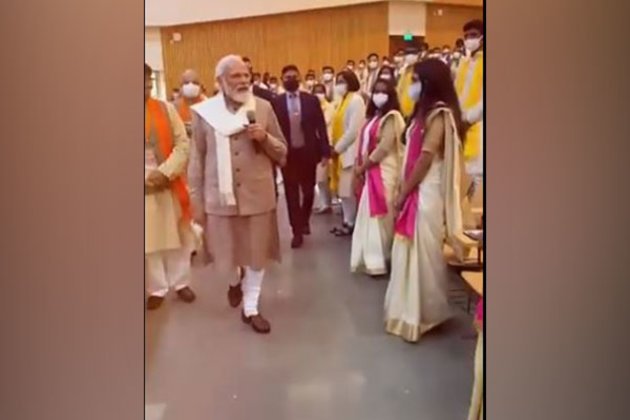 But seeing the students all dressed up like backup dancers from Kabhi Khushi Kabhi Gham made Indian Twitter suspicious about the 'surprise'. 
That went as well as was expected.