Even if you haven't seen Gunda (shame on you, btw) you still must've heard its iconic dialogues. The film is filled with gems like 'Mera naam hai Bulla. Rakhta hoon khulla.', 'Mera naam hai Pote. Jo apne baap ke bhi nahin hote.' & 'Mera naam hai Chutiya. Acche acchon ki khadi karta hoon khatiya.' That's how all the characters introduce themselves in the film. Gulzar saab must be so proud.
So we wondered how our favourite politicians would've introduced themselves if they had to talk like that. Check 'em out.
Kanti Shah presents…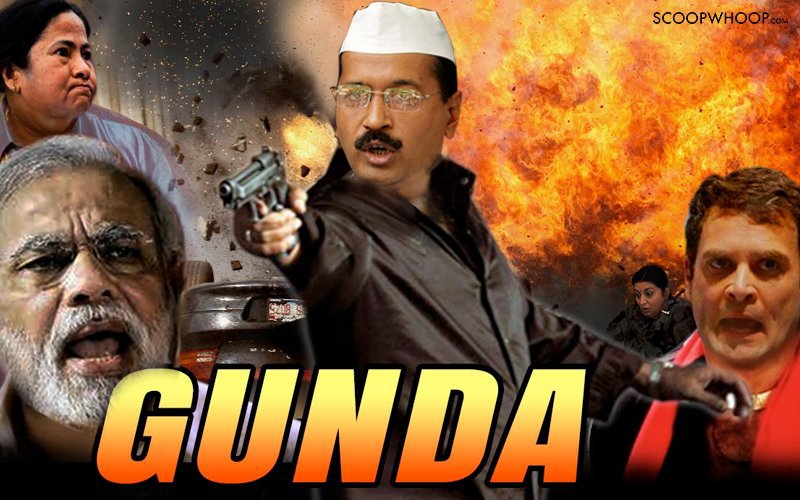 1. Akhilesh Yadav
2. Amit Shah
3. Arvind Kejriwal
4. Smriti Irani
5. Kiran Bedi
6. Lalu Prasad Yadav
7. Mamata Banerjee
8. Manmohan Singh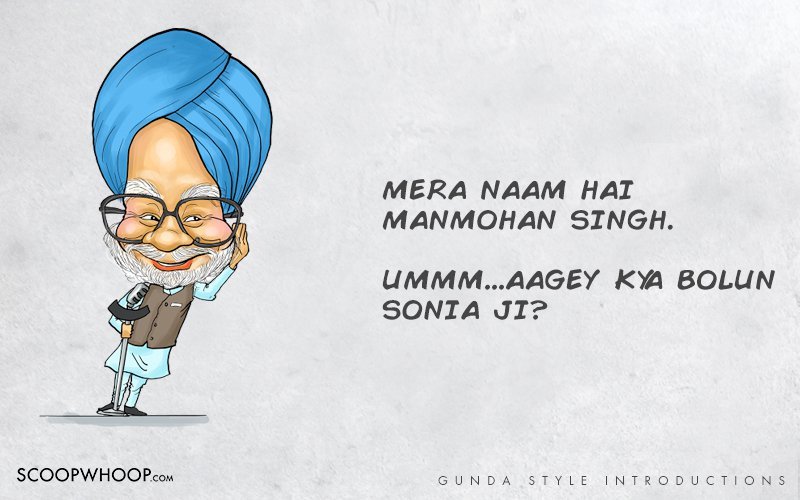 9. Mayawati
10. Narendra Modi
11. Rahul Gandhi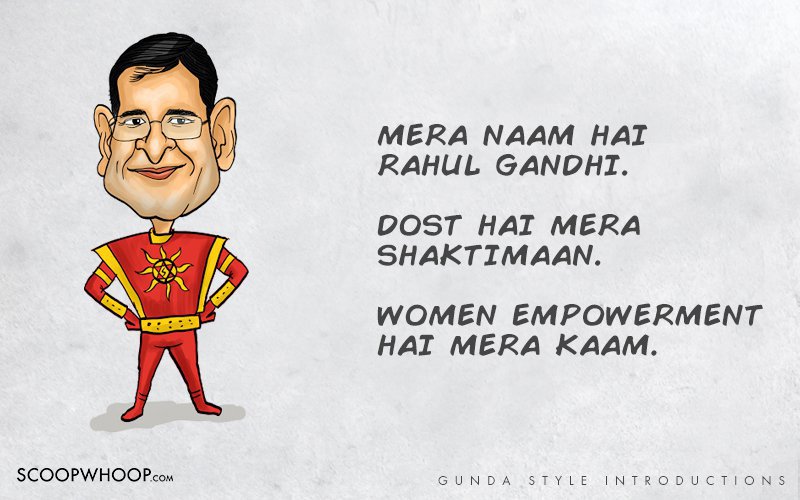 12. Shashi Tharoor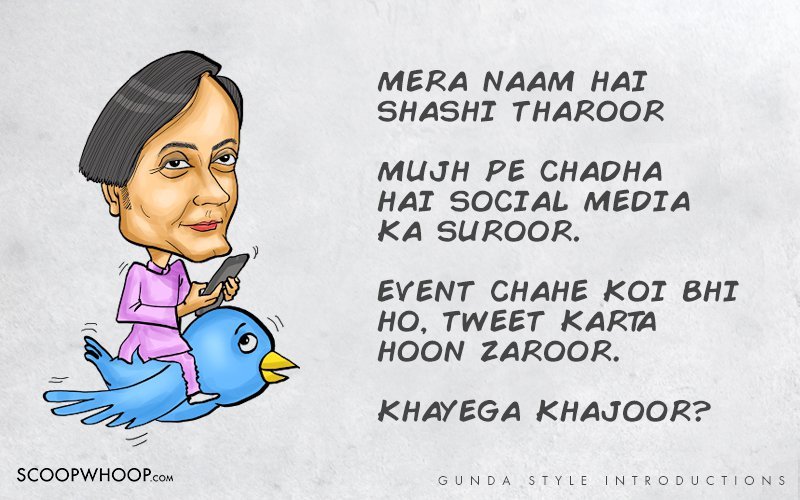 Awesome designs made by: Puneet Gaur & Pavitra Paruthi.
Gunda is love. Gunda is life. We *heart* Gunda.
Love Gunda as much as we do? Buy Gunda coasters here.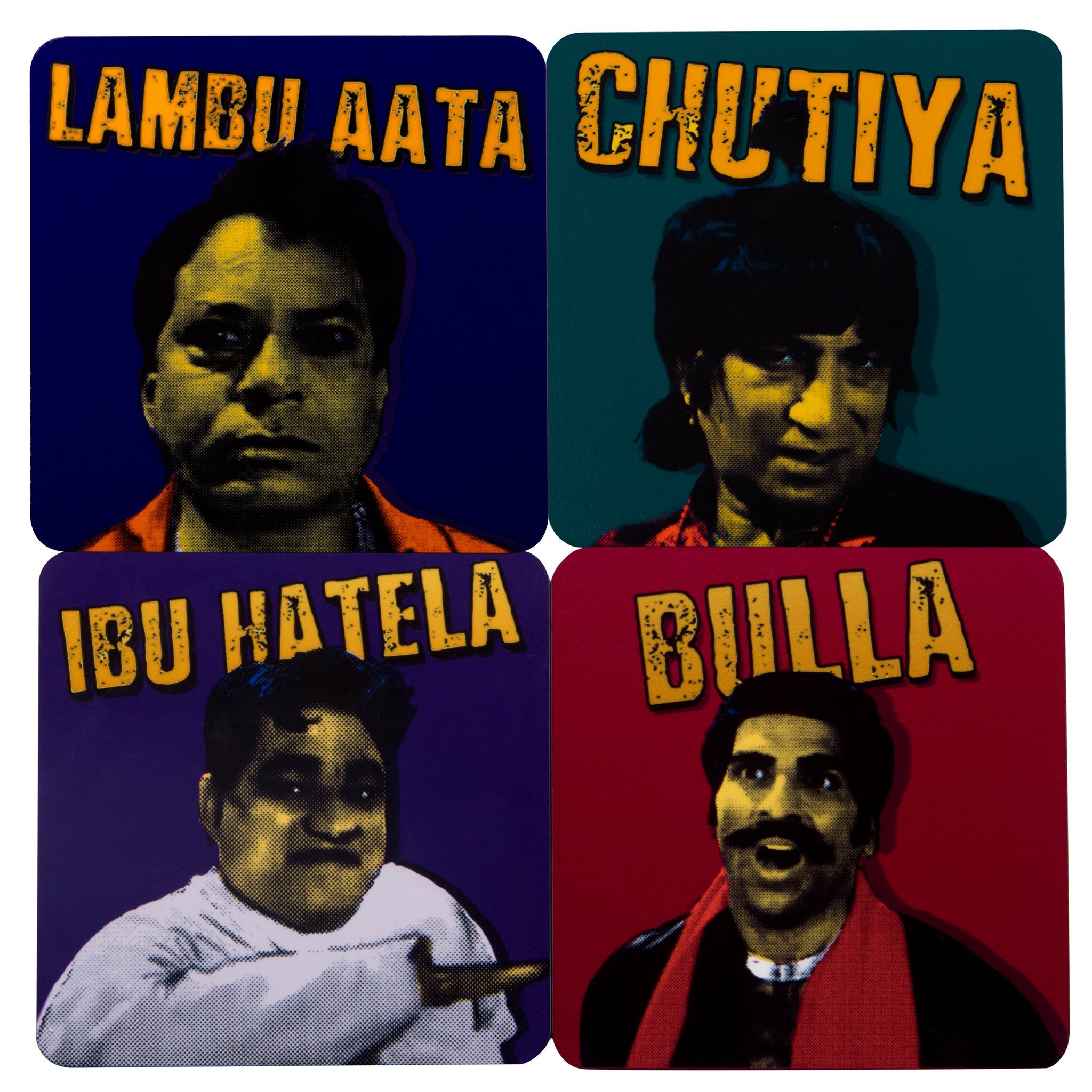 Looking for more quirky stuff? Check out the cool, new ScoopWhoop Shop.