A 19-year-old woman recently called a helpline in Gujarat seeking divorce from her husband because she wanted to leave him and live with her 'gaming' partner.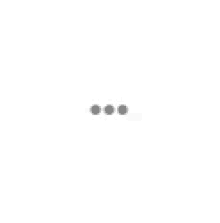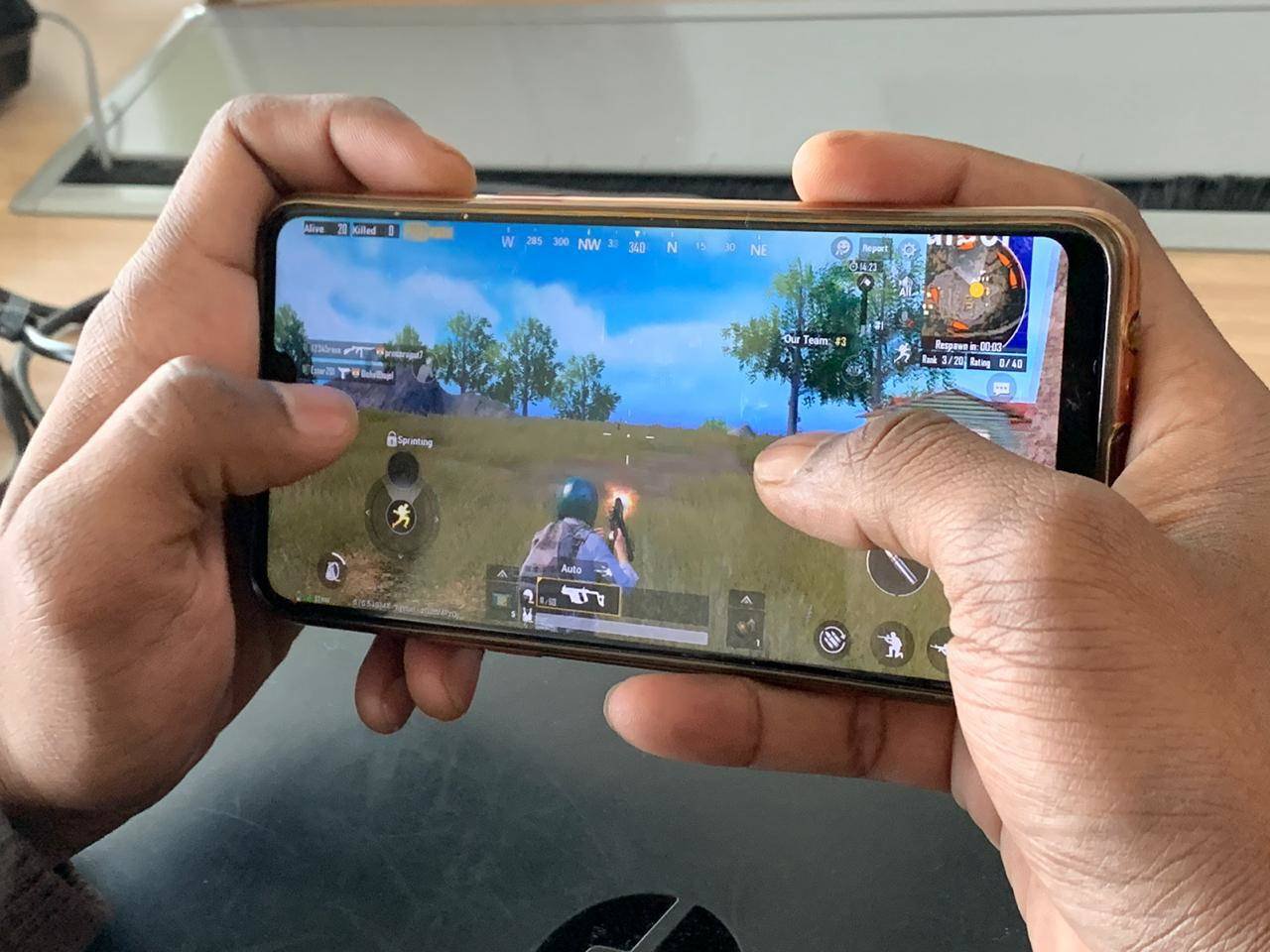 That's right! The woman stated that she met a fellow PUBG player from the same city and got so close to him that now she's ready to divorce her husband and live with him. 
The helpline mentioned that the woman is an avid PUBG player and doesn't want to seek rehabilitation for the same because 'she won't get to use her phone there.'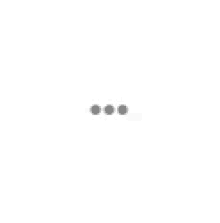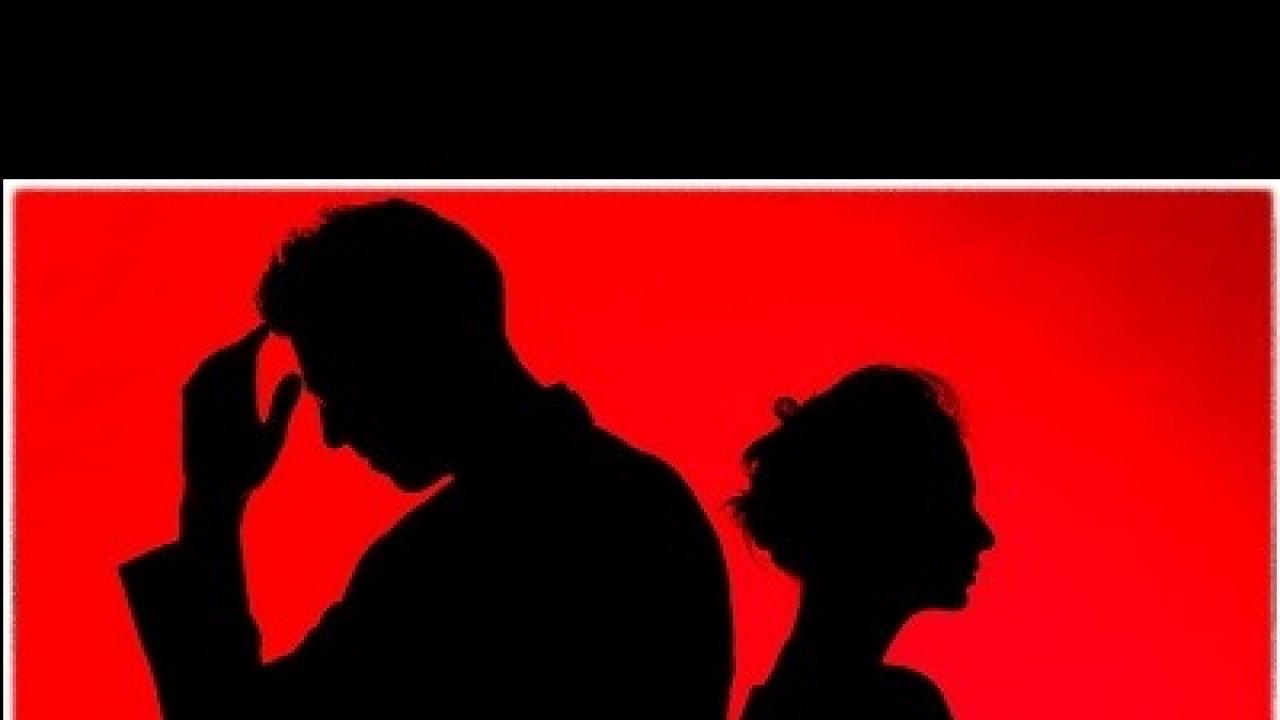 According to reports, the head of the helpline stated, 
This was the first call of its kind. Usually, mothers would call complaining about children addicted to PUBG
The woman is seeking help from the helpline's counseling taking time to think about the consequences.