Being a politician ain't easy. We get that. There's work round the clock and they don't always get people's sympathies. But thankfully, our elected representatives strongly believe in the virtue of hard work. 
Which is why they not only work to make our country better, but also go out of their way to make us laugh.
Check it out.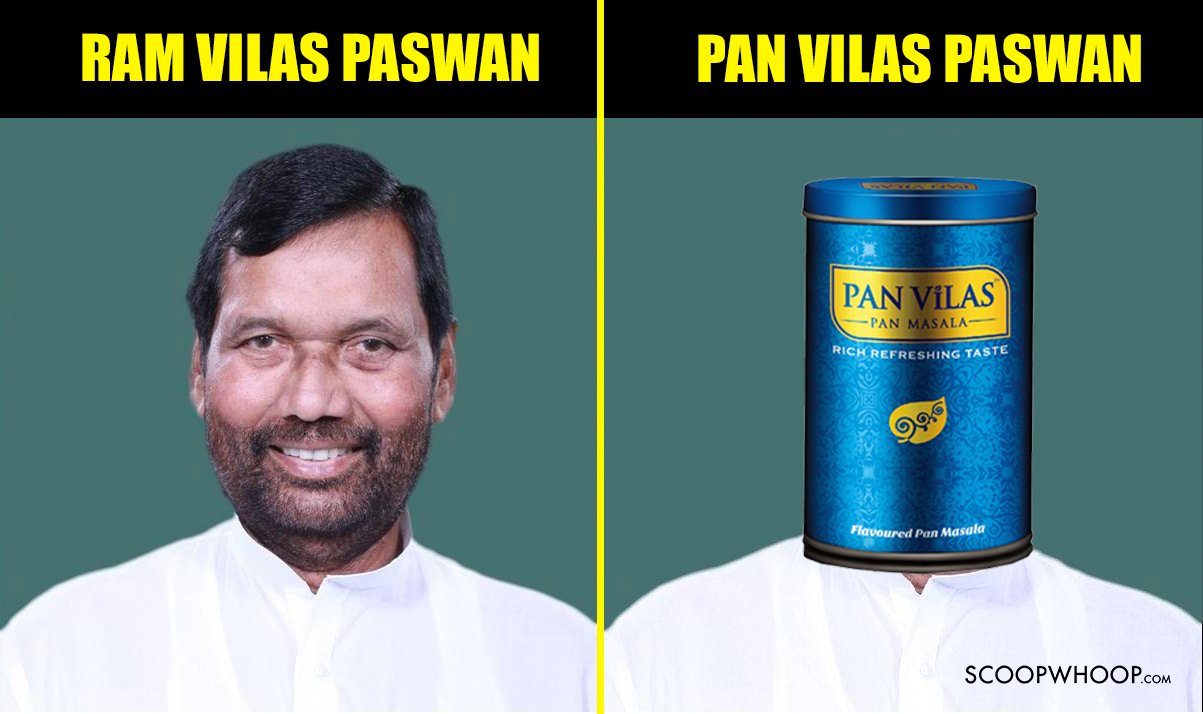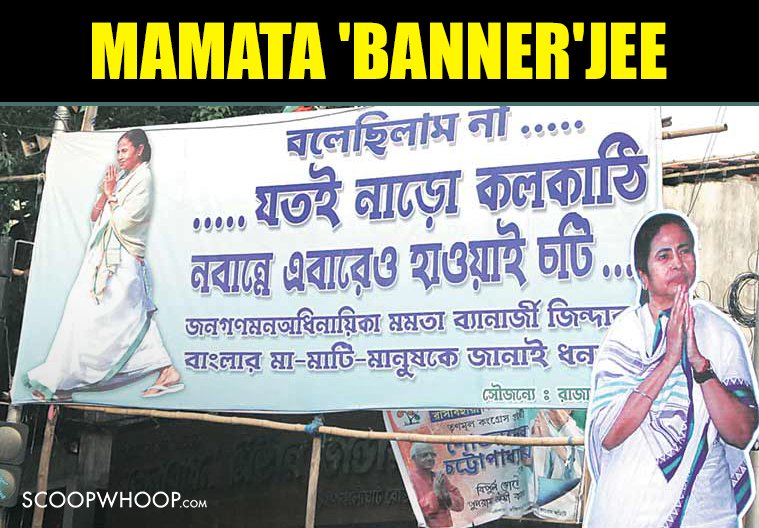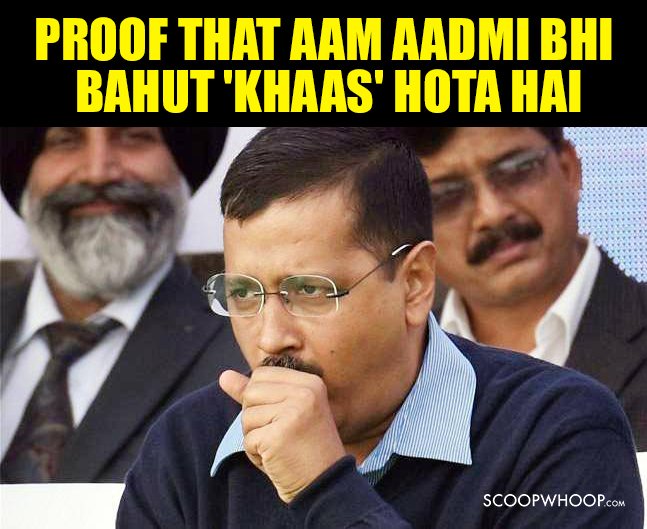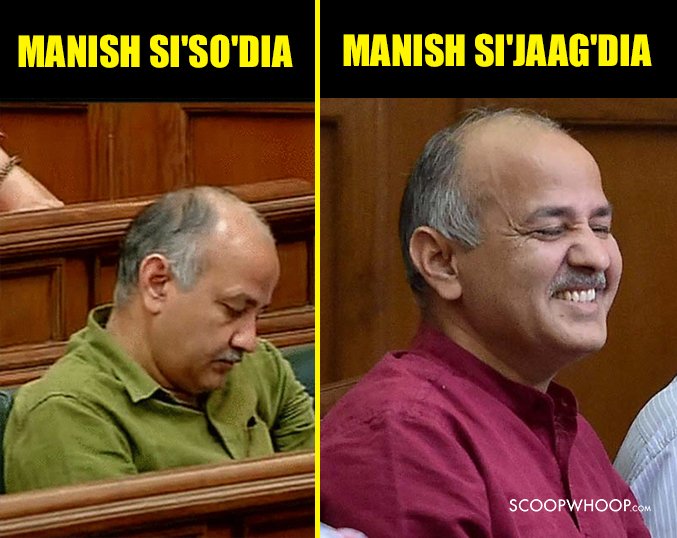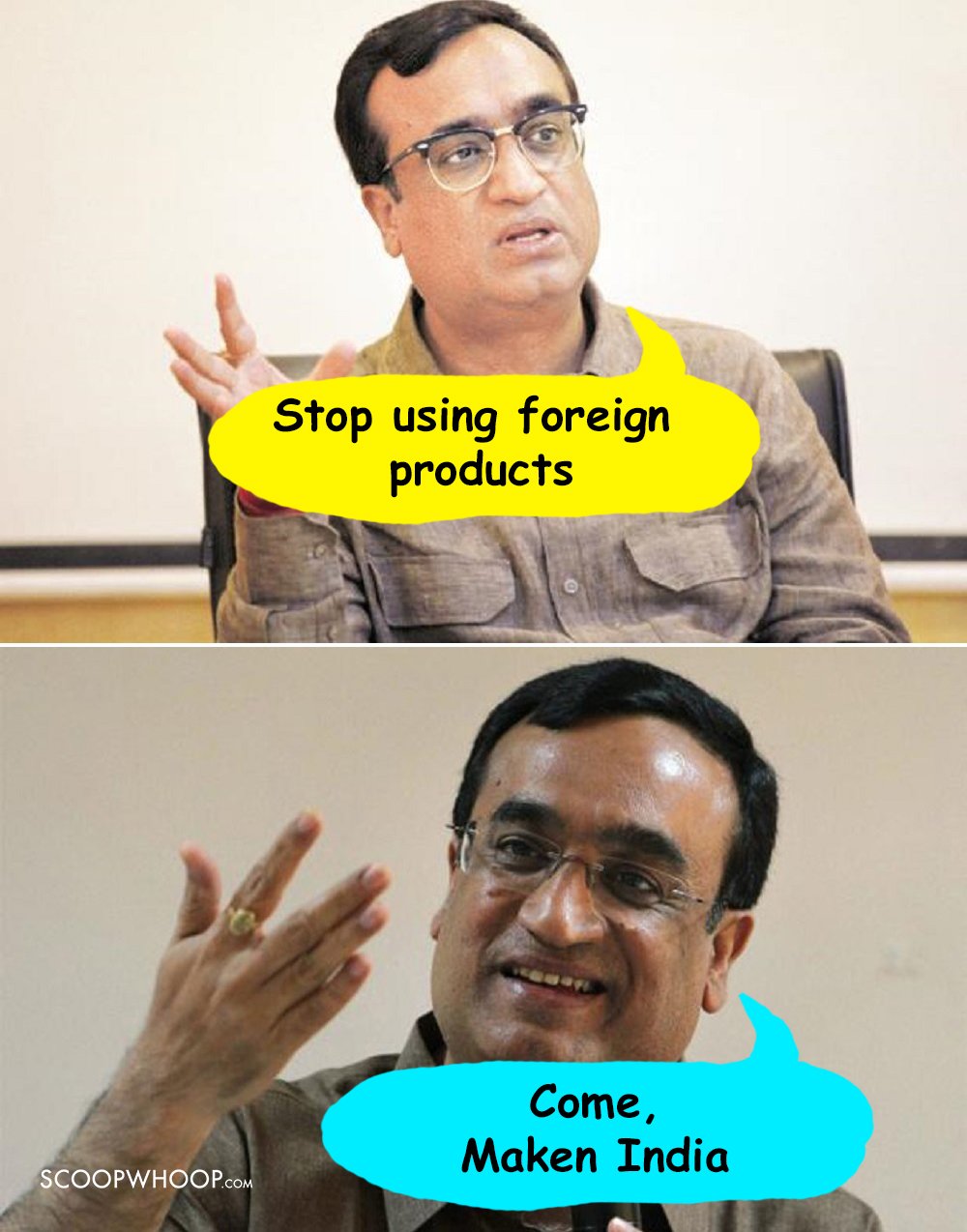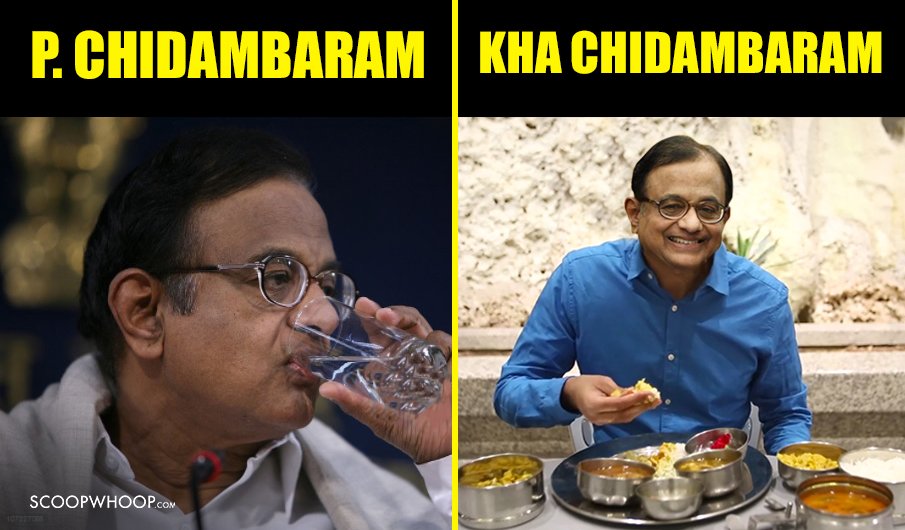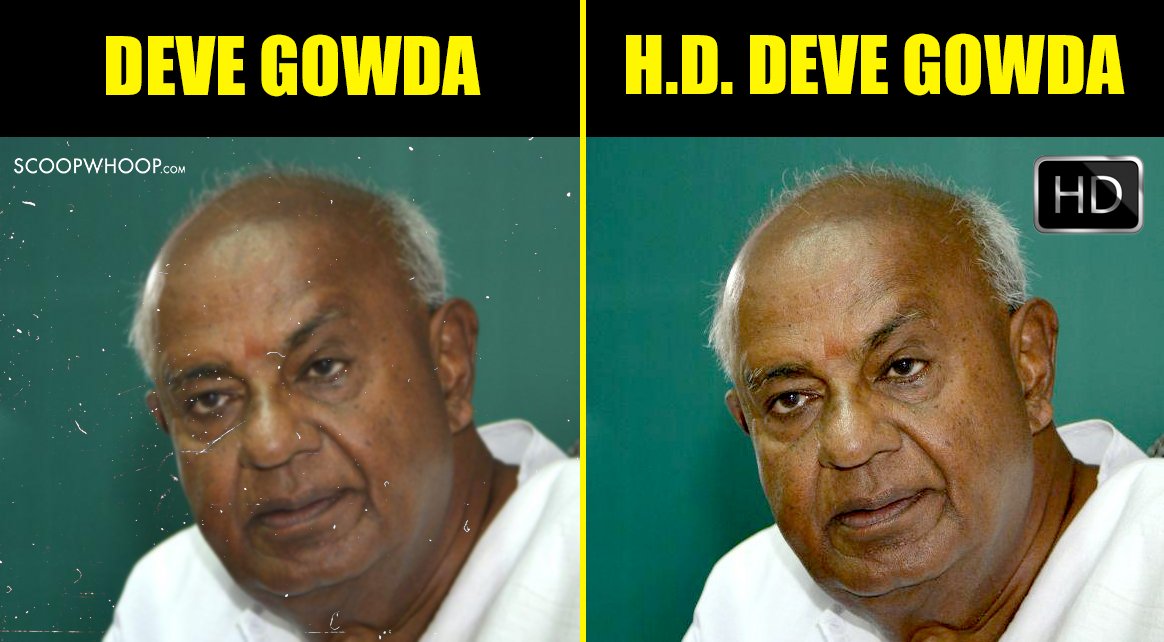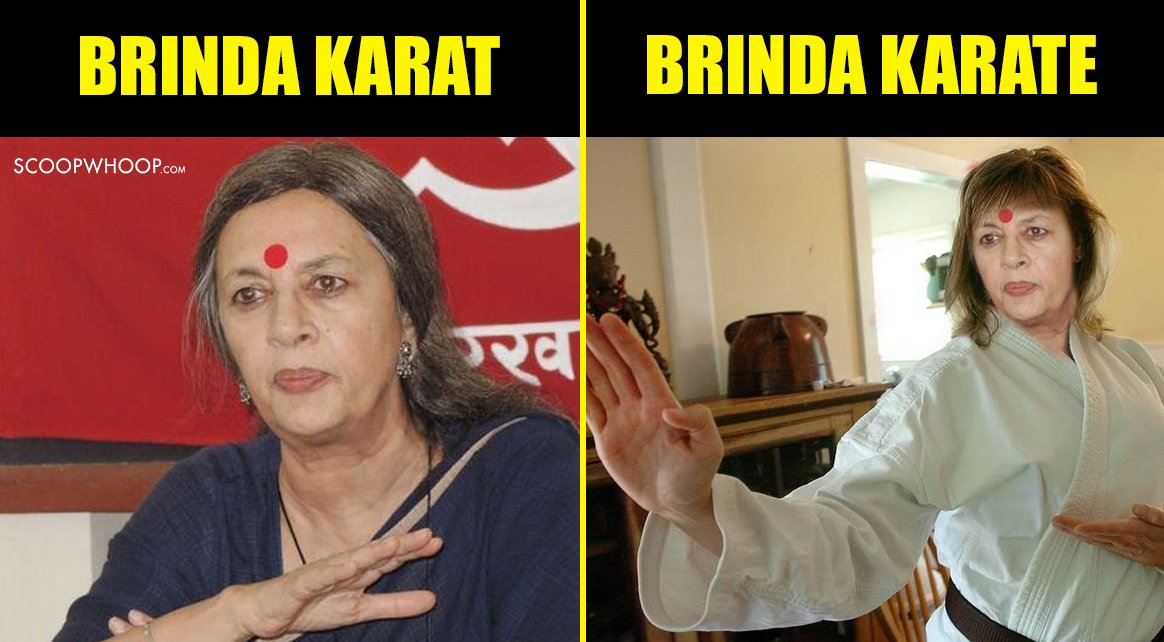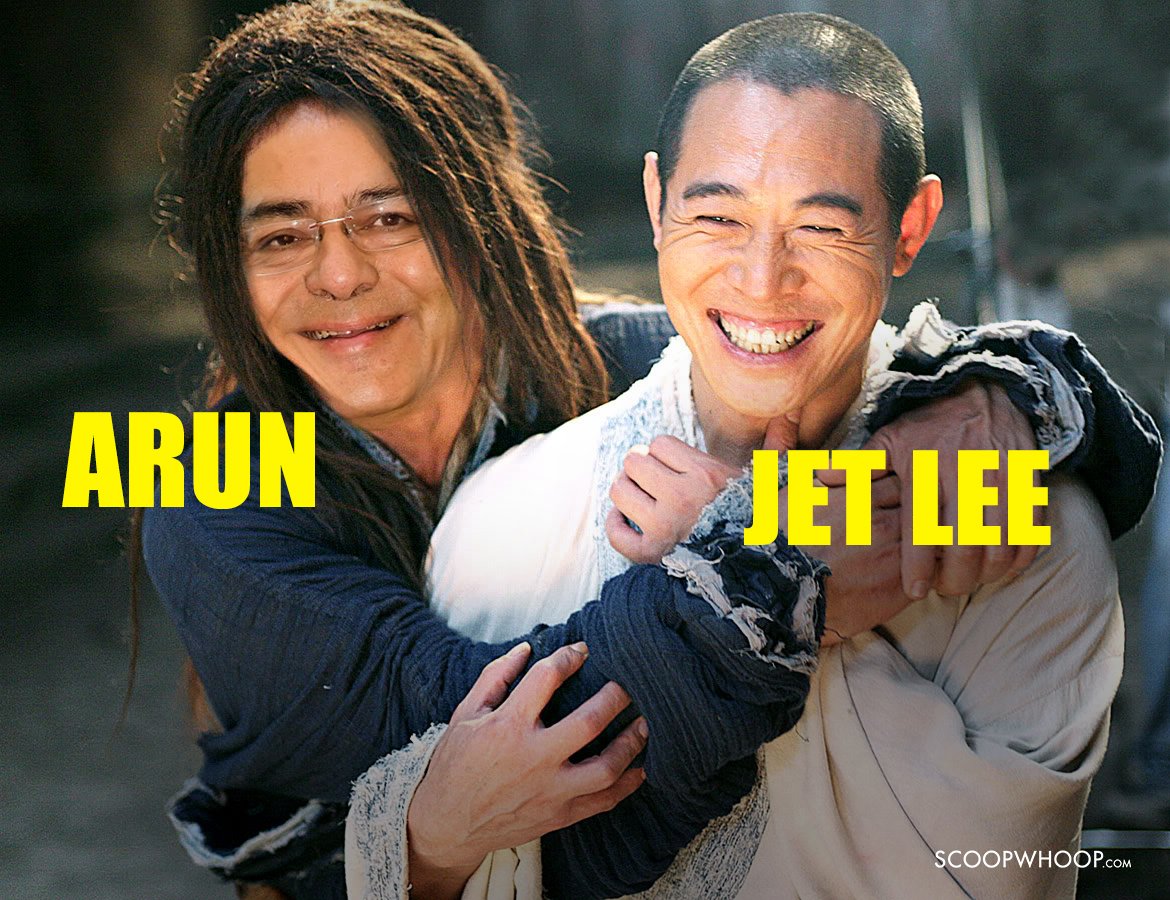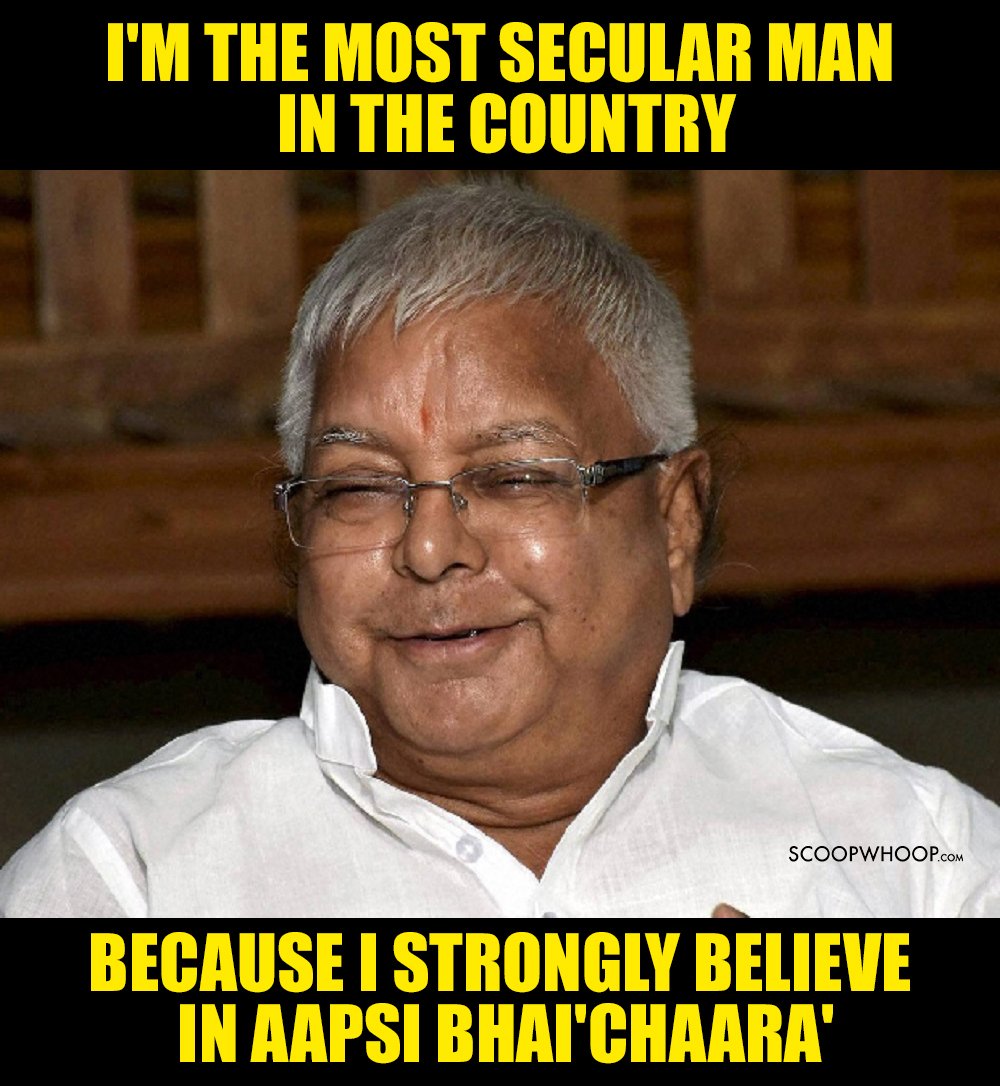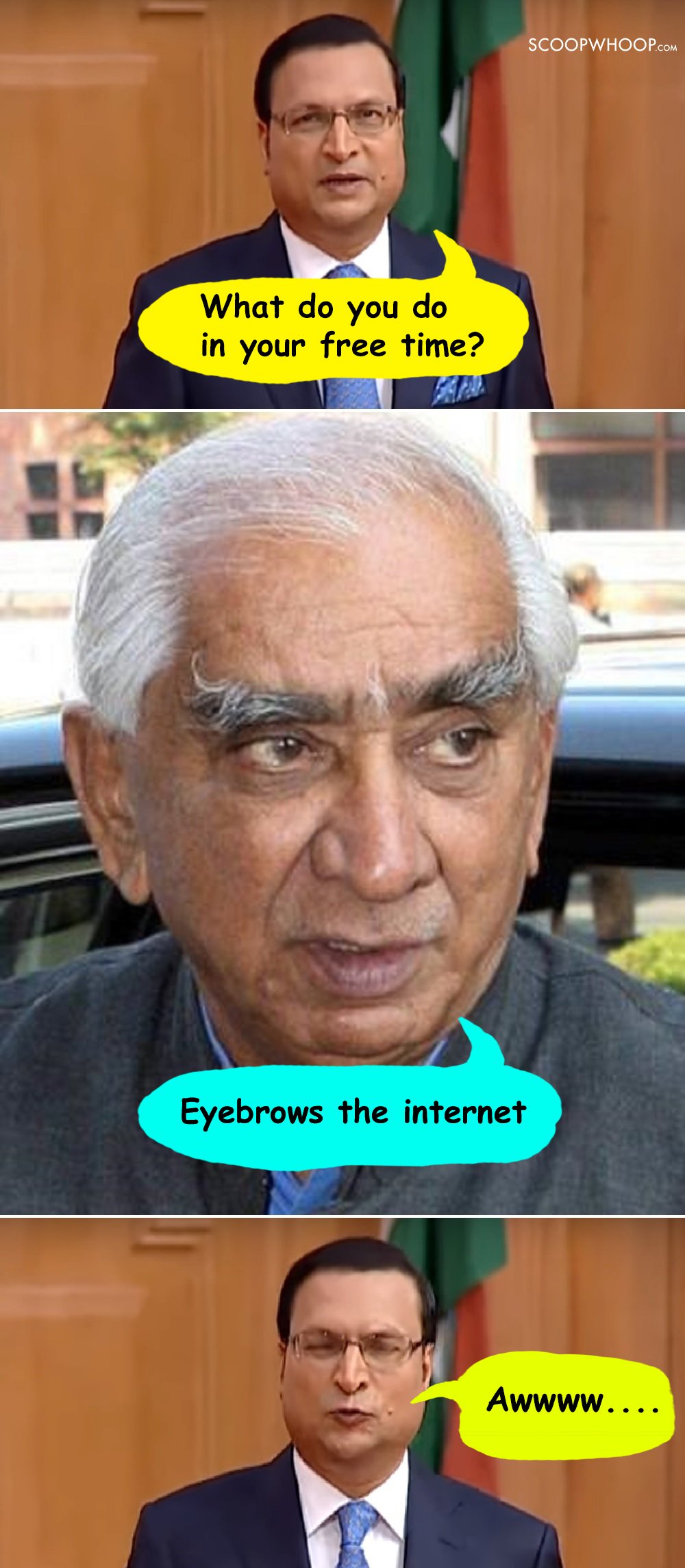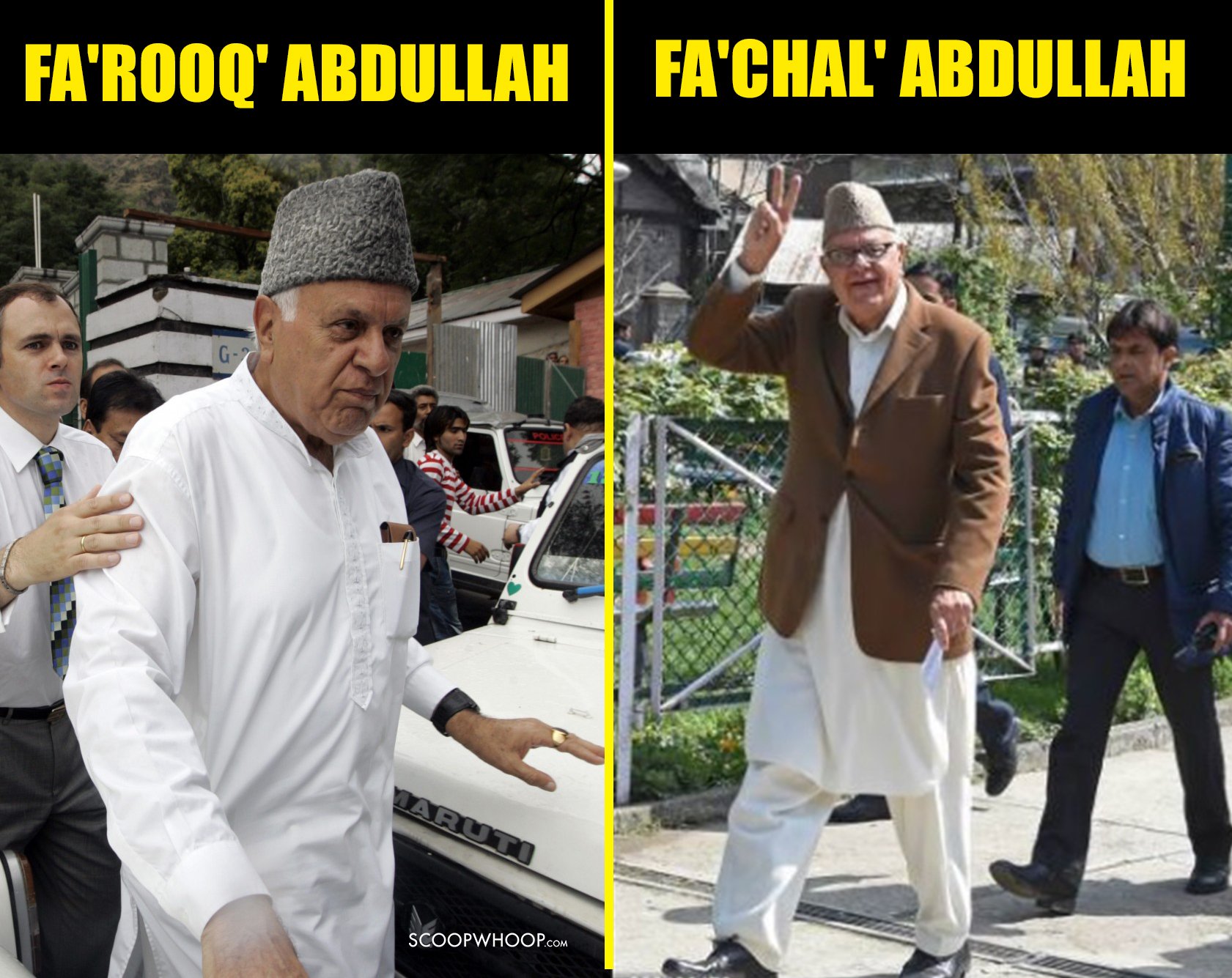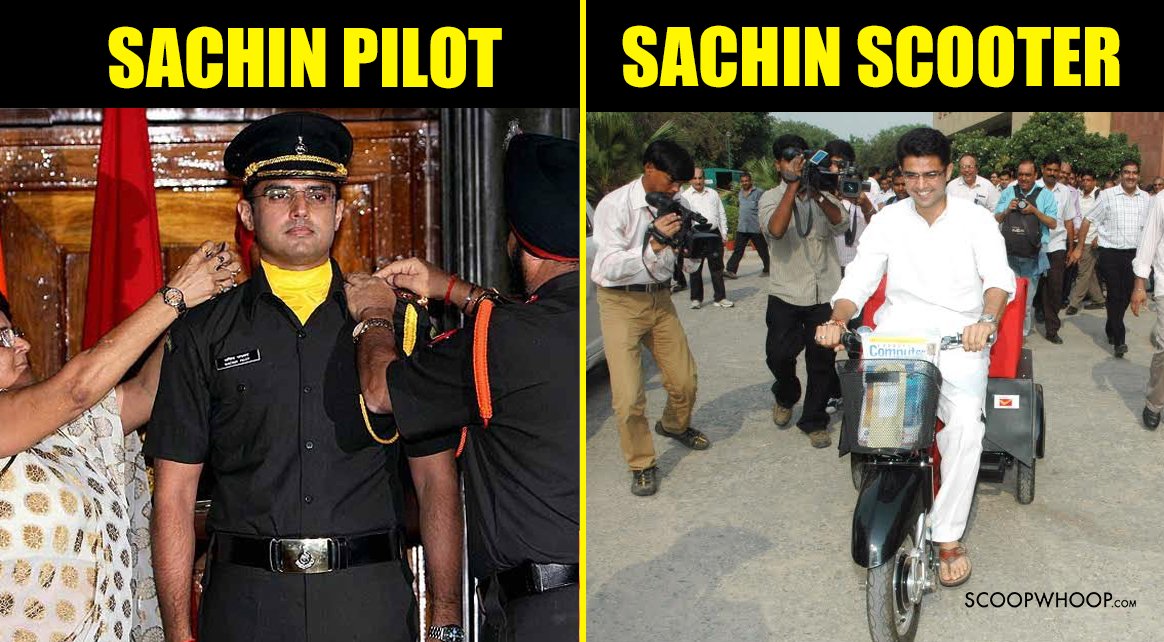 Aise politicians aur kahan?