Indian journalists are like the League of Shadows. They can be on your back without you knowing it! And when it comes to senior journalists like Rajdeep Sardesai, you better watch your back twice. From important global summits to exciting sports events and glitzy filmy evenings, the Consulting Editor of the India Today group can teleport himself to various places, all at once- with the same intense look, straight face and a navy blue suit.
Don't believe us? Spot the black sheep here:
It all started here… When NaMo committed the biggest mistake of his life i.e. ignoring Rajdeep Sardesai.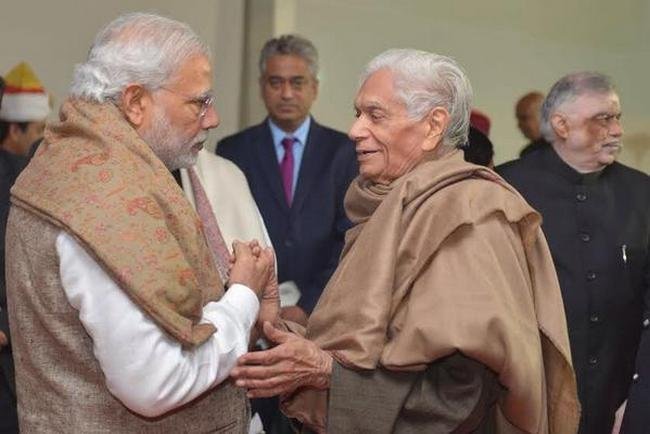 1. Today, Rajdeep travels with PM's entourage…
2. And accompanies him to lavish lunches all across the globe.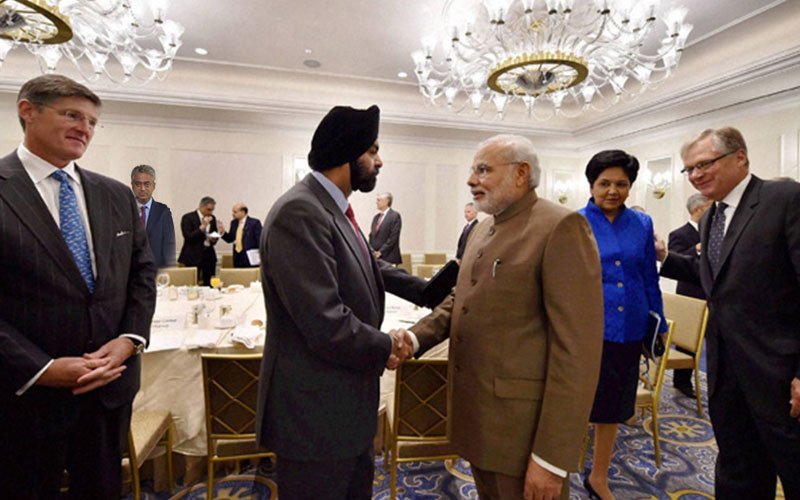 3. He is so modest that he doesn't hog the limelight when the world's most powerful politicians click a group photograph.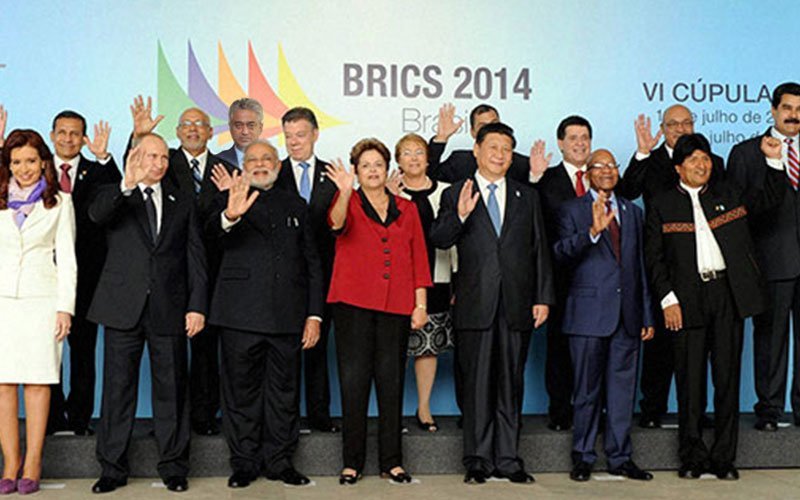 4. When he is bored, he gatecrashes the White House and photobombs the US Prez.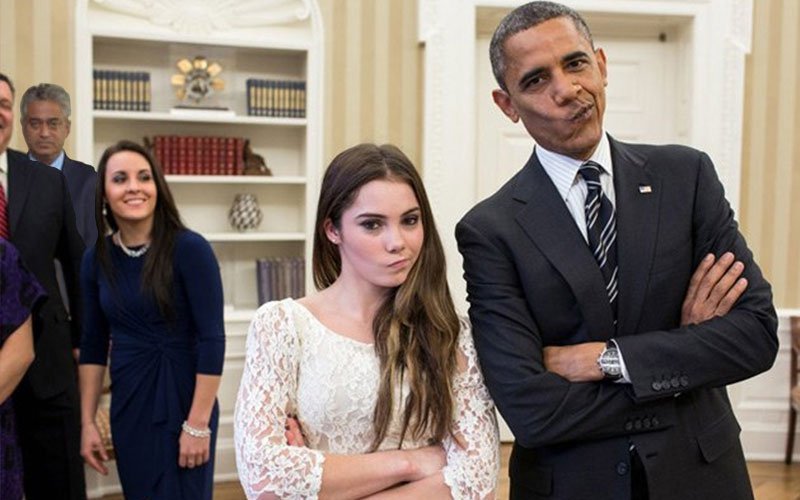 5. Meanwhile, he also keeps a watchful eye on his ex-colleagues, willingly getting cosy with politicians.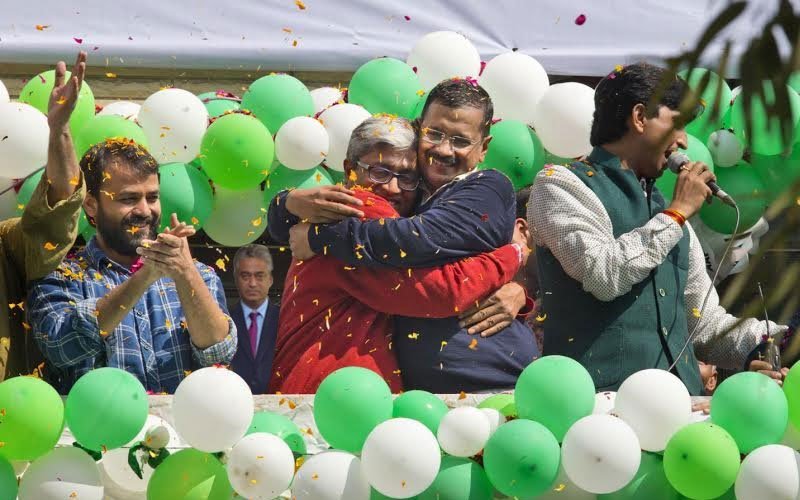 6. …and Indian actresses not so willingly getting cosy with American actors.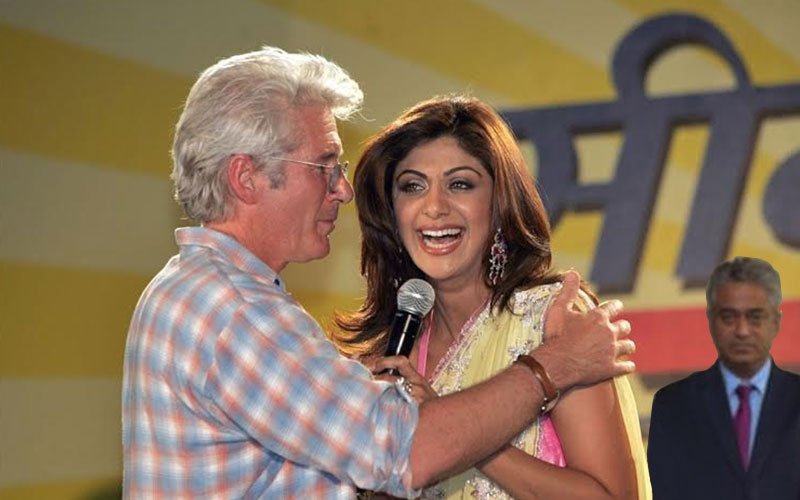 7. And famous cricketer-actress pairs who rule his channel's prime time these days.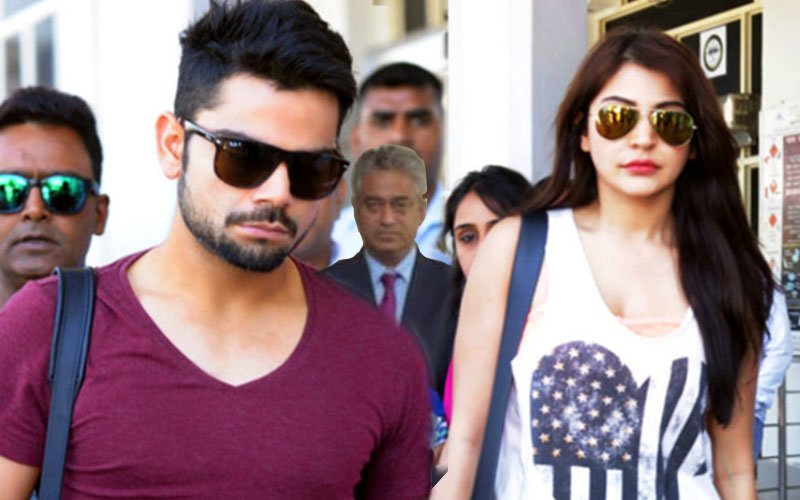 8. He risks his life to bring LIVE footage of warring super stars, kissing-and-making-up.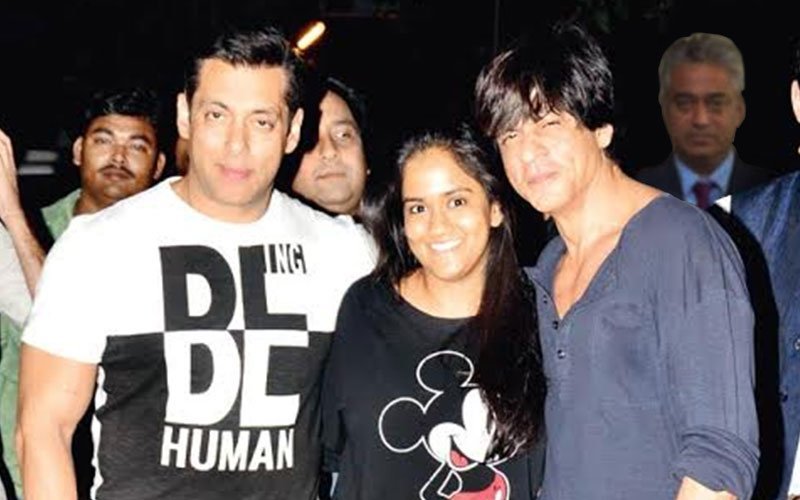 9. And of fellow journalists who are at war with… almost everything.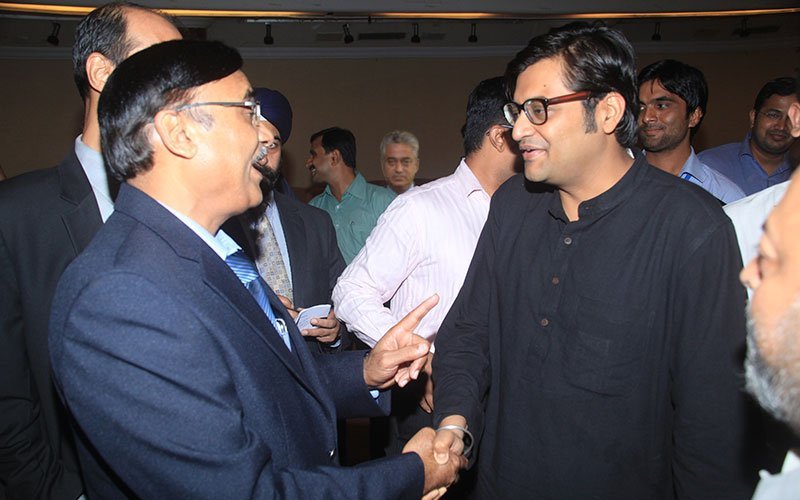 10. He manages to maintain a poker face even at the sets of Comedy Nights.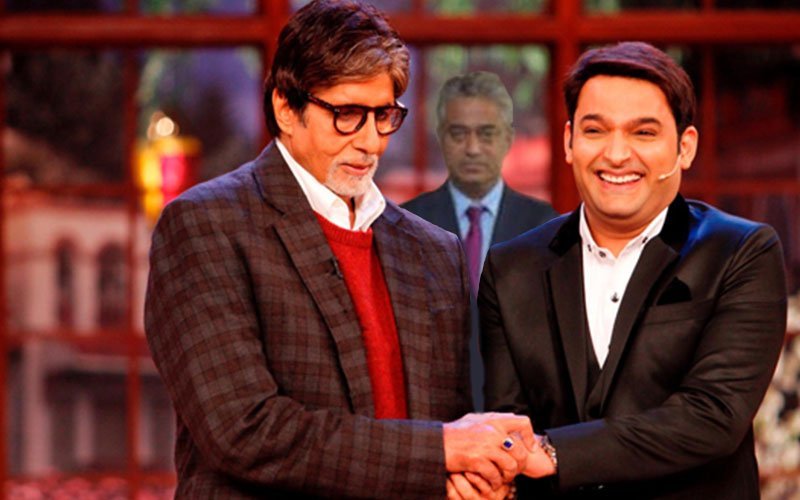 11. And even when India wins a tournament as big as the cricket World Cup.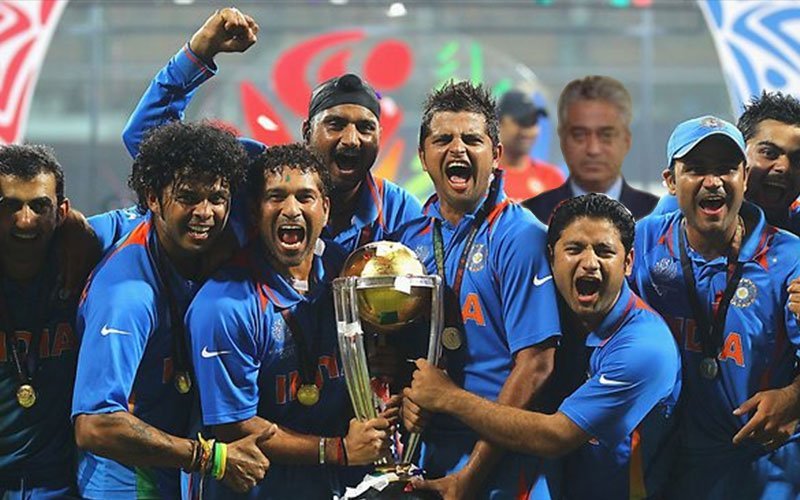 12. SRK fights with stupid security guards who don't let Sardesai watch the match without a pass.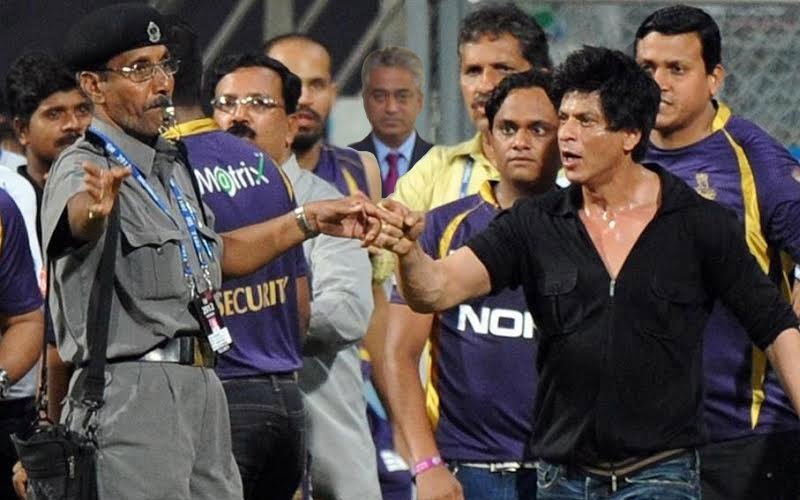 11. And Harbhajan Singh slaps the wits out of people who make Sardesai wait for interviews.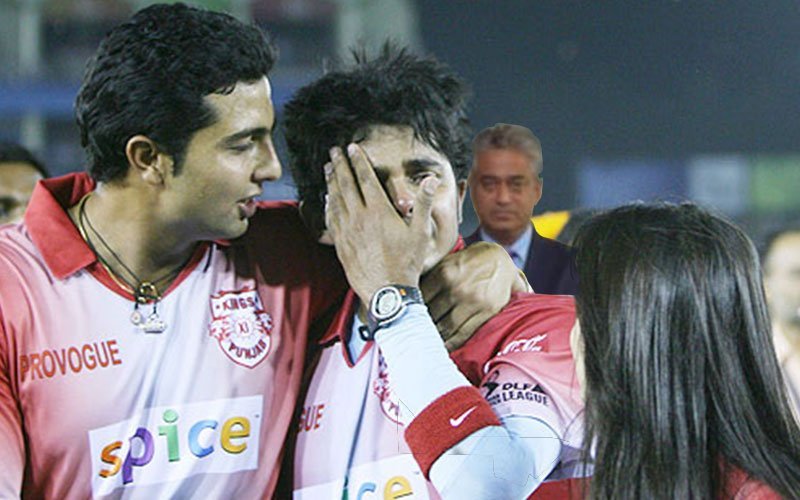 12. Hollywood superstars also die to click a selfie with him… quite clearly!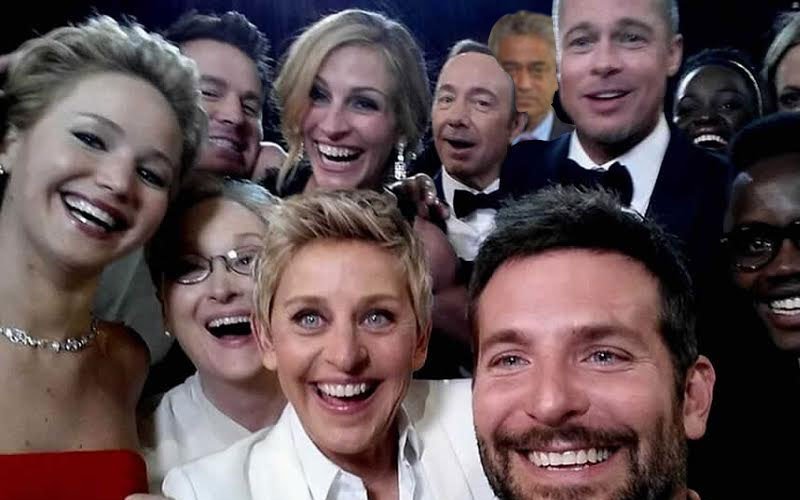 13. Rajdeep doesn't support the criminal charges on AIB Roast…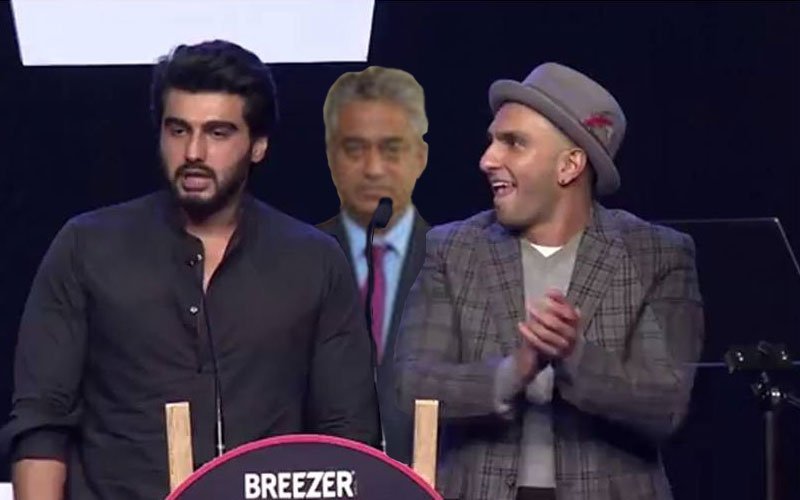 14. Because he finds Indian criminals a tad bit mainstream…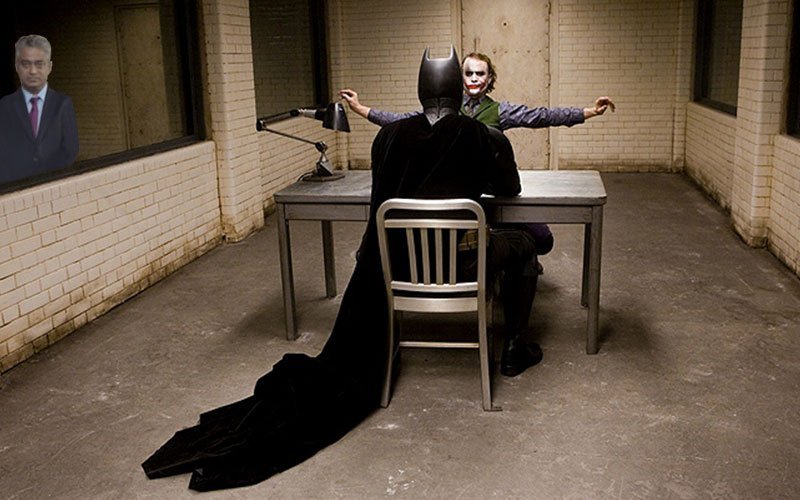 15. You can never have a debate without involving him… not as big as India vs Pakistan.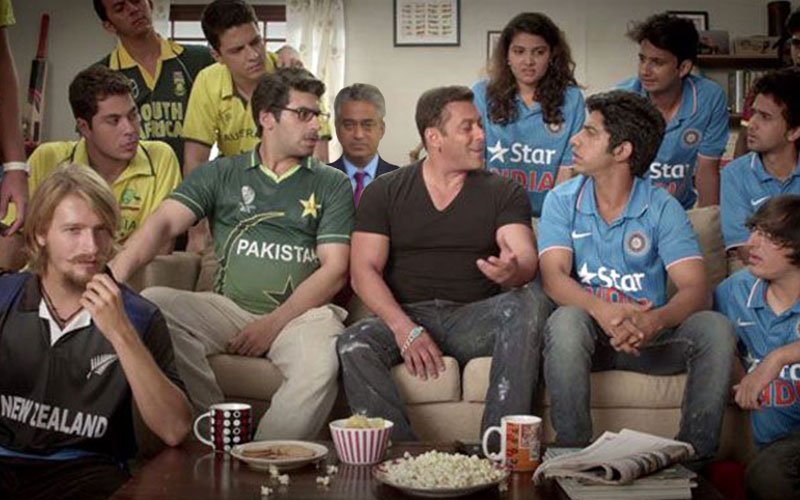 16. There is no hiding from his prying eyes… even in a gathering of thousands.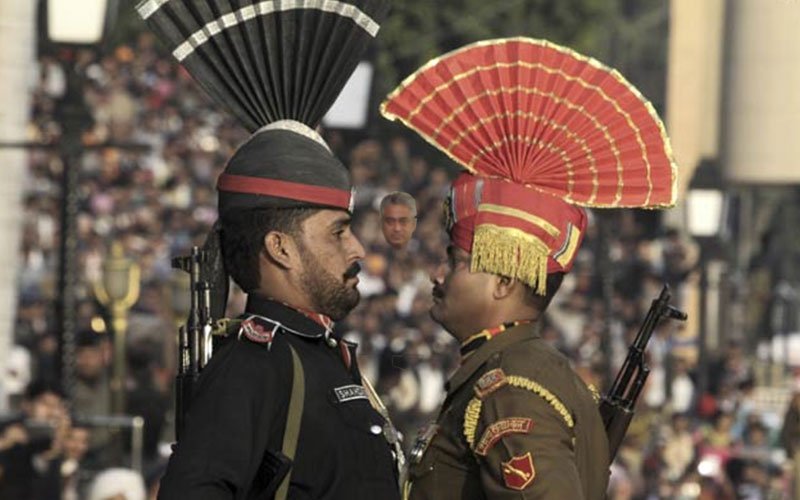 17. But then, we never said Rajdeep Sardesai has no time for recreation!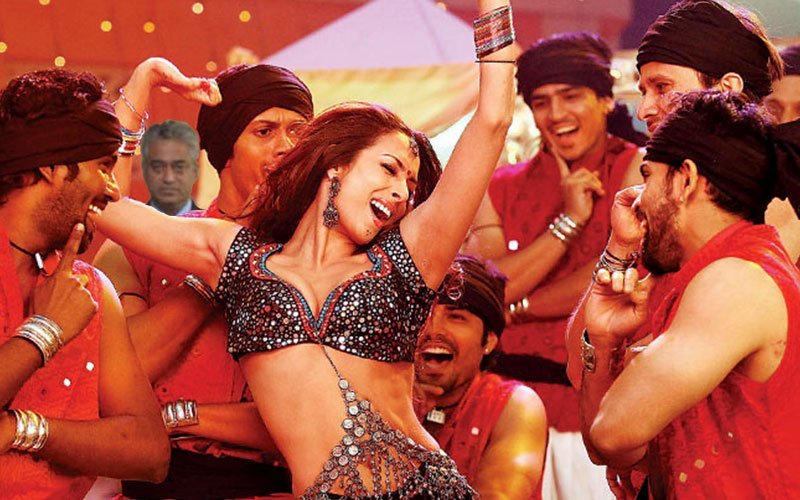 Did you know that while you were reading this post, Rajdeep Sardesai has been looking over your shoulder?