When you're a woman, life is like a city in UP. You never know what name you'll be called next. On good days you'd be compared to diamonds and gold, and on others, you'll be a pet bottle of water or simply a random snack. Either way, you're still an object. And an object you shall always be. Understand?
1. Sealed bottle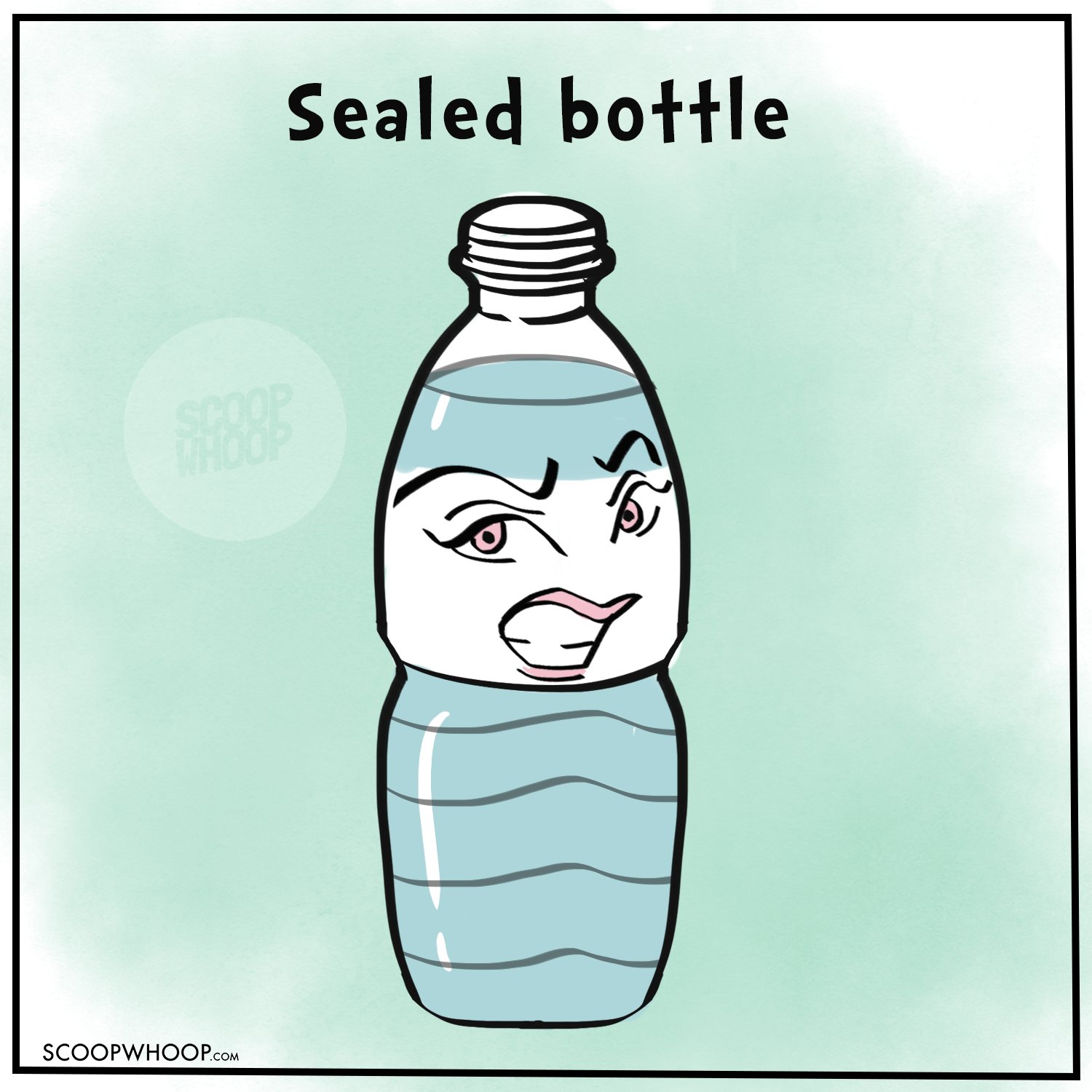 "Virgin girl is like a sealed bottle. Are you willing to buy broken seal while purchasing?"
-Kanak Sarkar,Jadavpur University professor
2. Packet of biscuit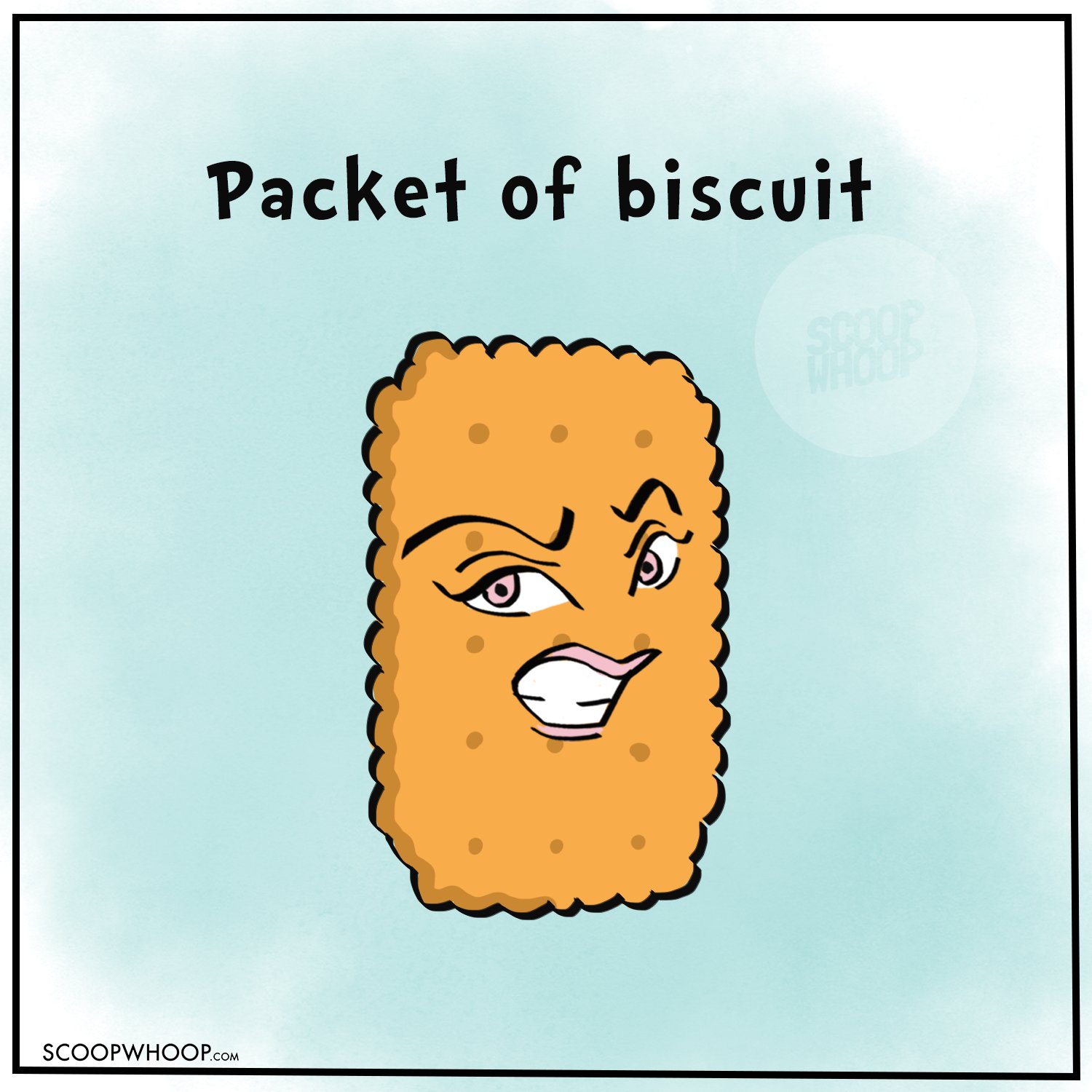 "Virgin girl is like a packet of biscuit."
-Kanak Sarkar,Jadavpur University professor
3. Box of sweets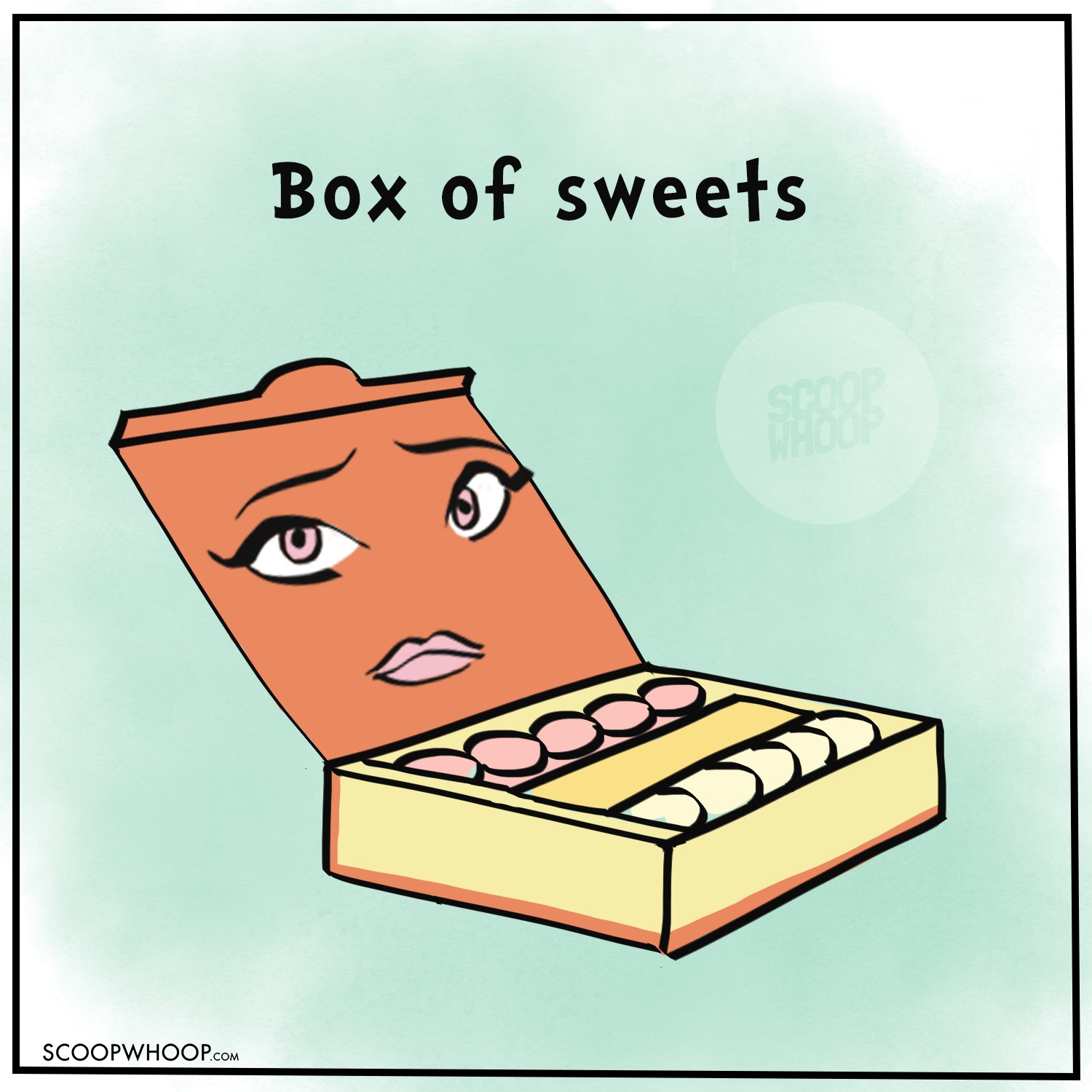 "Suppose you have box of sweets and you keep them in front of your house. What will happen? Street dogs will come and finish it off. But if you keep the same box of sweets in your fridge, will the street dogs be able to finish it off?"
-ML Sharma, Lawyer
4. Gold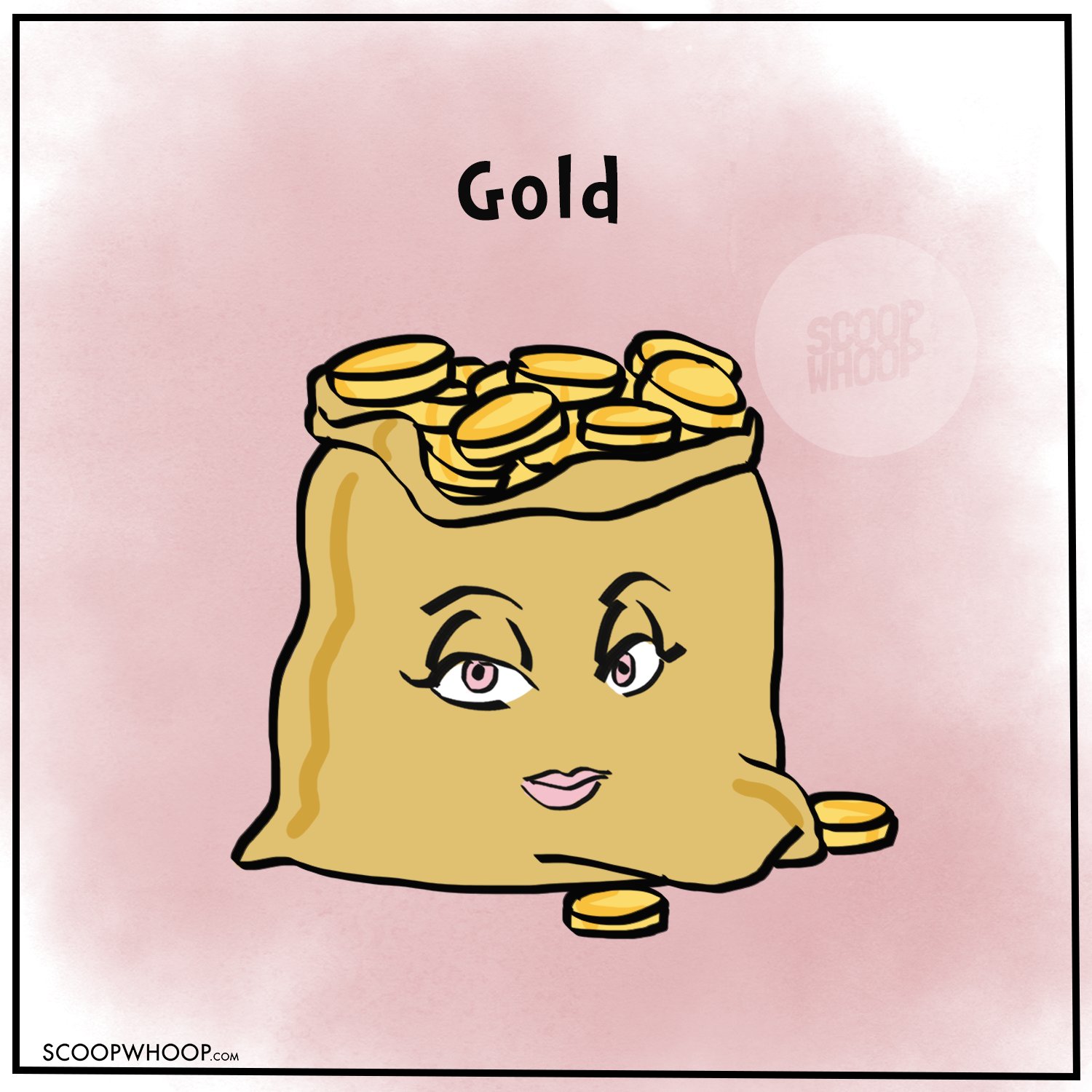 "Sau tunch maal" (pure gold).
-Digvijay Singh
5. Flower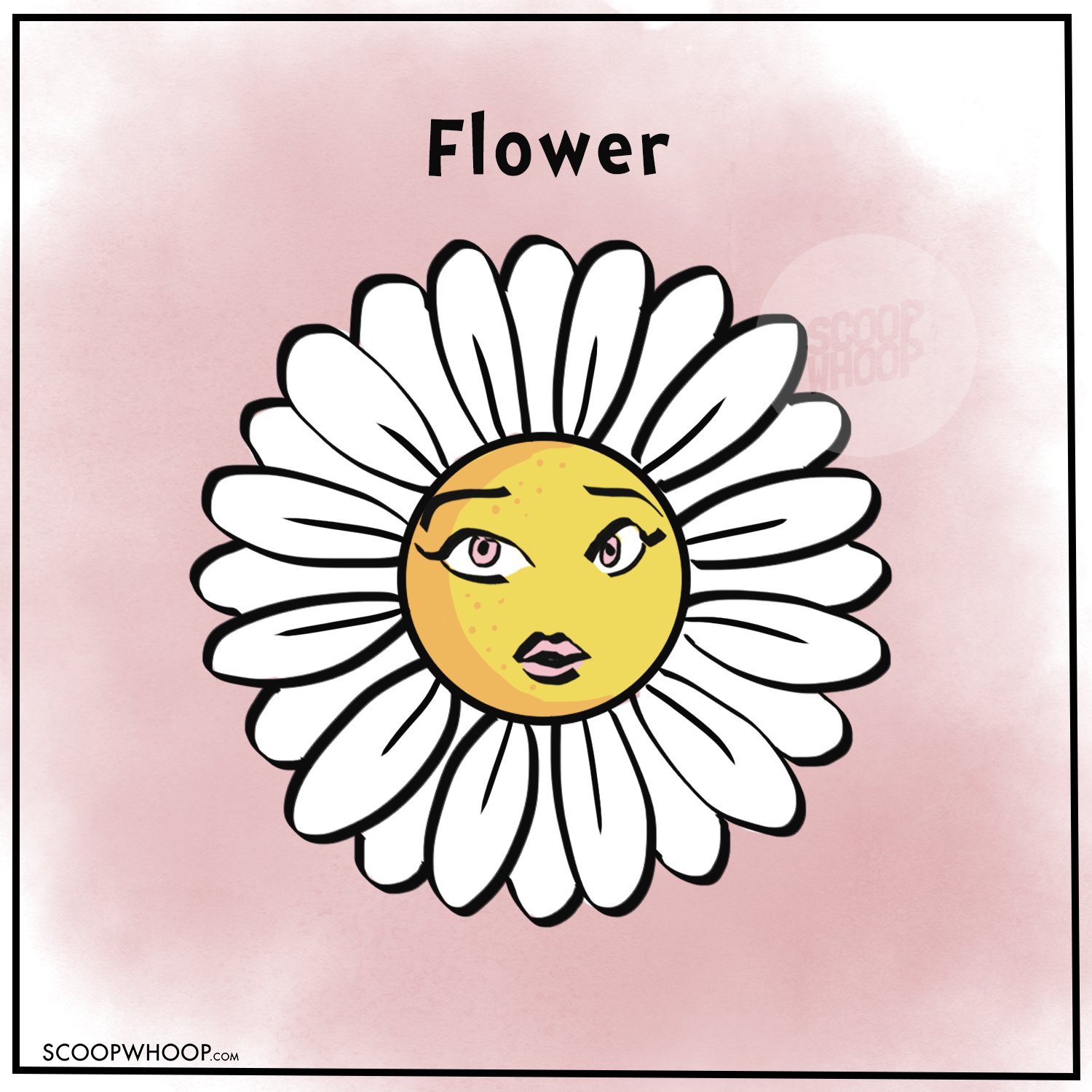 "Nature has made women innocent, tender like a flower, and physically weak."
-ML Sharma, Lawyer
6. Diamond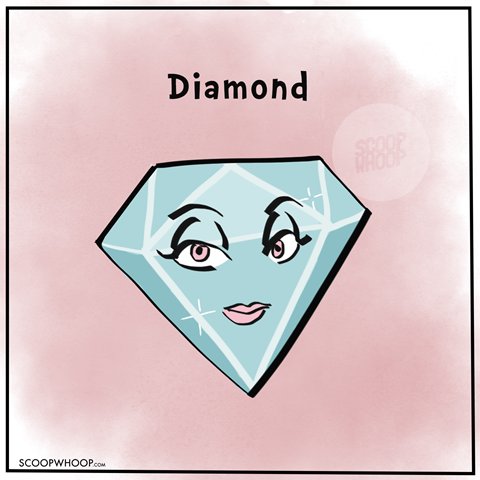 "If you put your diamond on the street, certainly the dog will take it out."
-ML Sharma, Lawyer
7. Trophy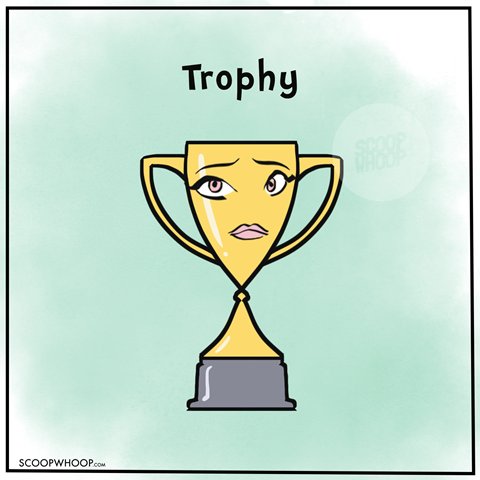 "As time passes, the joy of the victory fades, just like a wife becomes old and loses her charm."
-Sriprakash Jaiswal, Union Coal Minister
8. Zandu Balm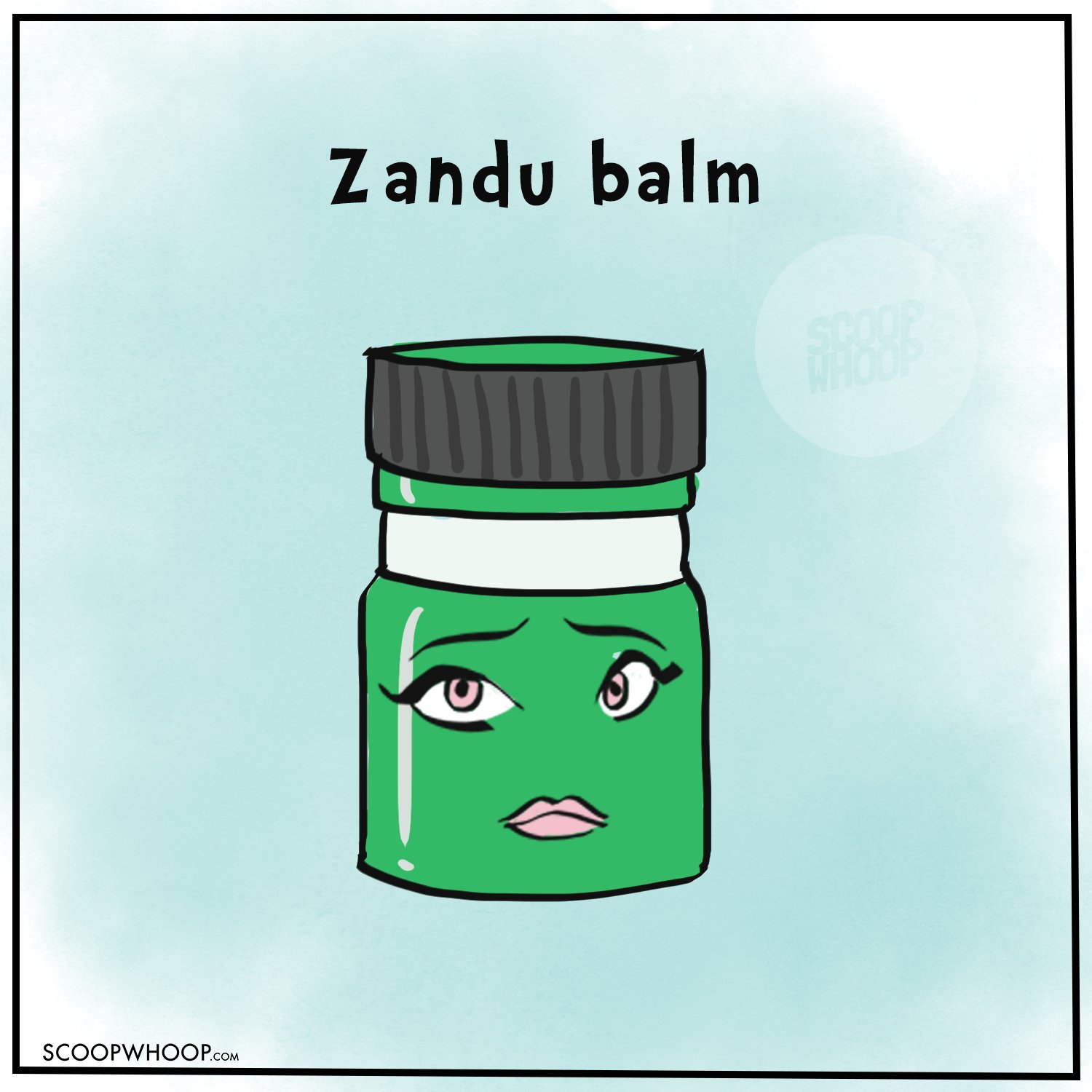 "Main Zandu balm hui darling tere liye."
-Song from Dabangg
9. Khuli Tijori (Open treasure chest)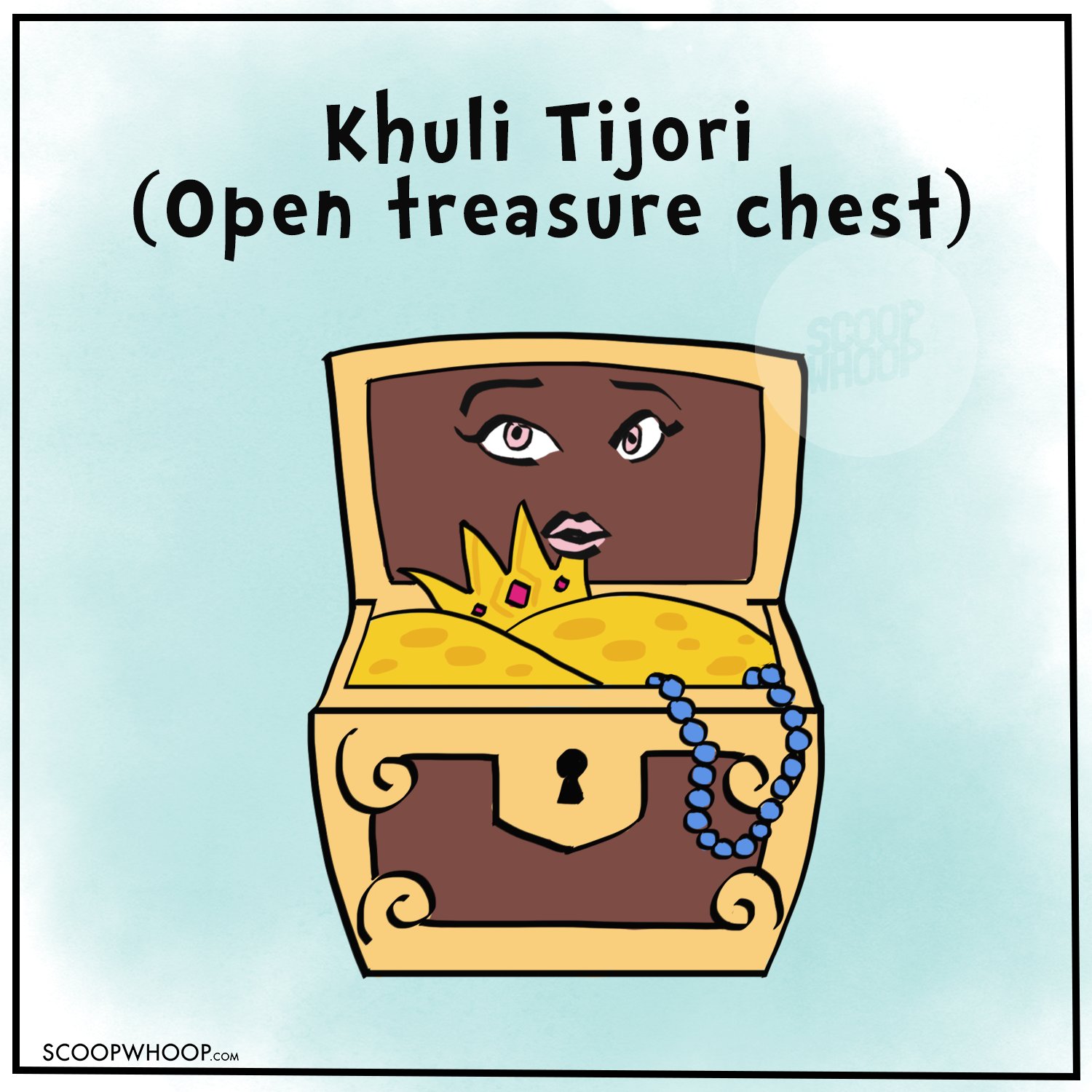 "Akeli ladki khuli tijori ki tarah hoti hai."
-Dialogue from Jab We Met
10. Jalebi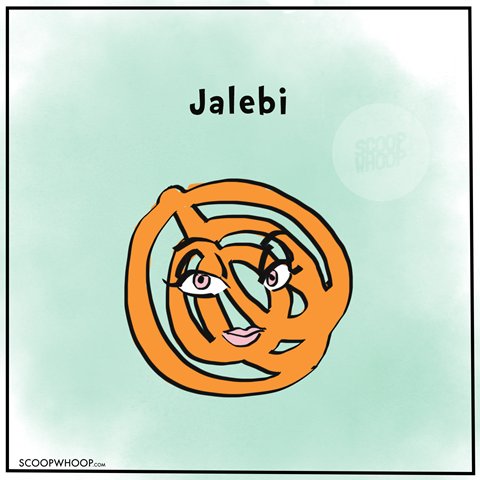 "Afghan Jalebi Mashooq Farebi Ghayal Hai Tera Deewana."
-Song from Phantom (film)
11. Tandoori murgi (chicken)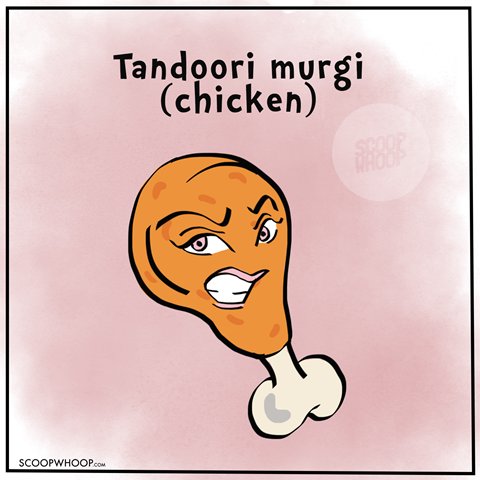 "Main toh tandoori murgi hoon yaar"
-Song from Dabangg 2
12. Khamba (pole)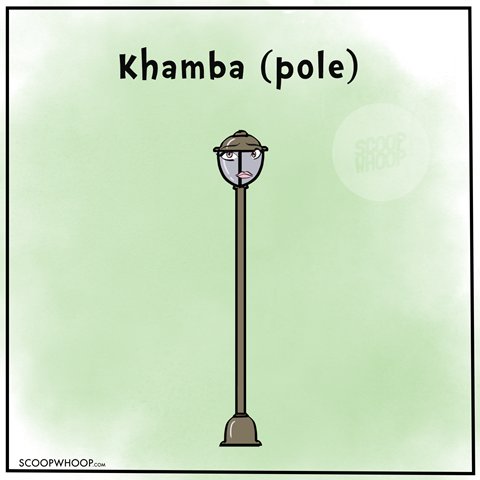 "Khambe jaisi khadi hai ladki hai ya chhadi hai"
-Song from Dil
13. Malai (milk cream)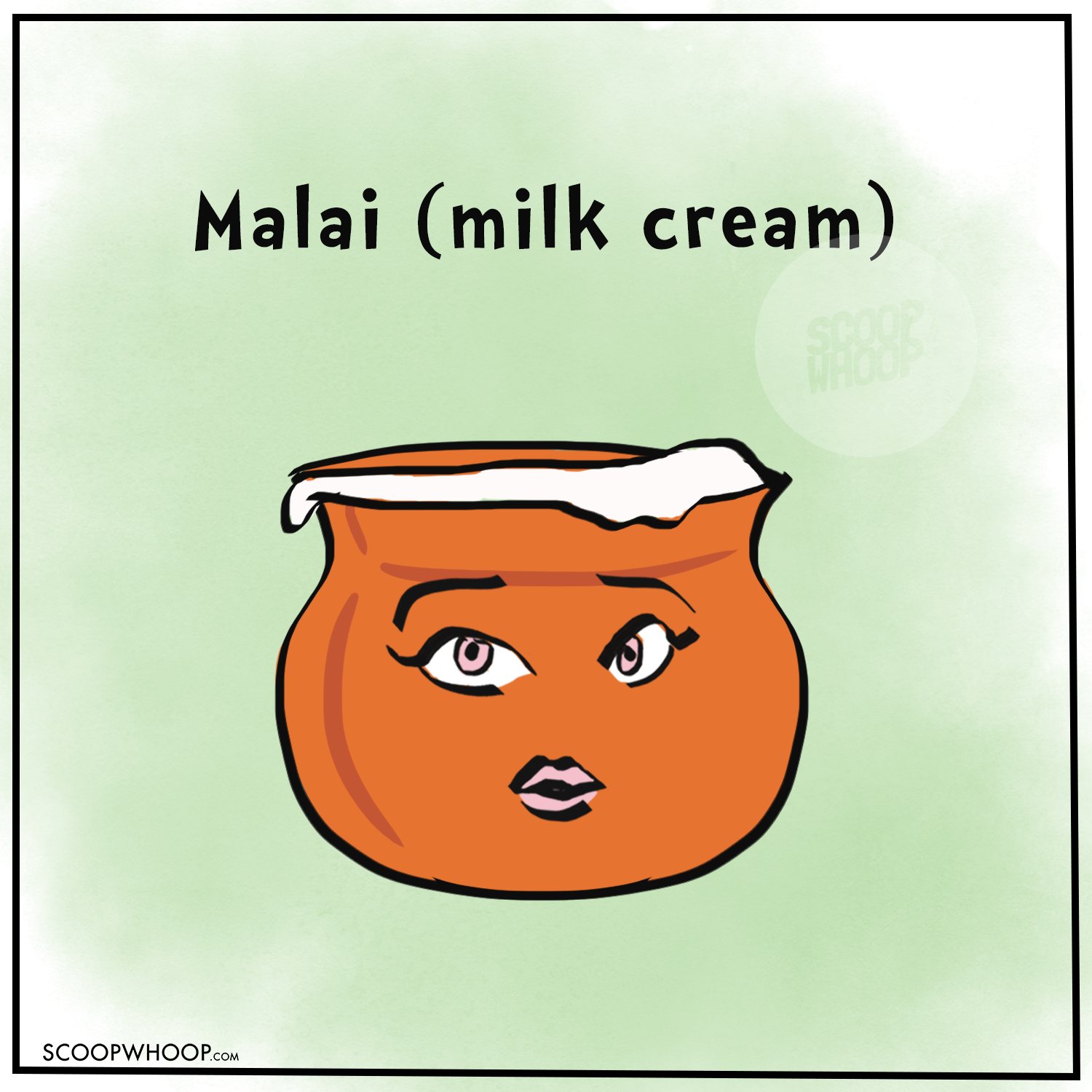 "Teri Kalaai Hai, Haathon Mein Aayi Hai Maine Maroda Toh Lagti Malaai Hai"
-Song from Yeh Jawaani Hai Diwani
14. Lakkhaan da note (₹1 lakh note)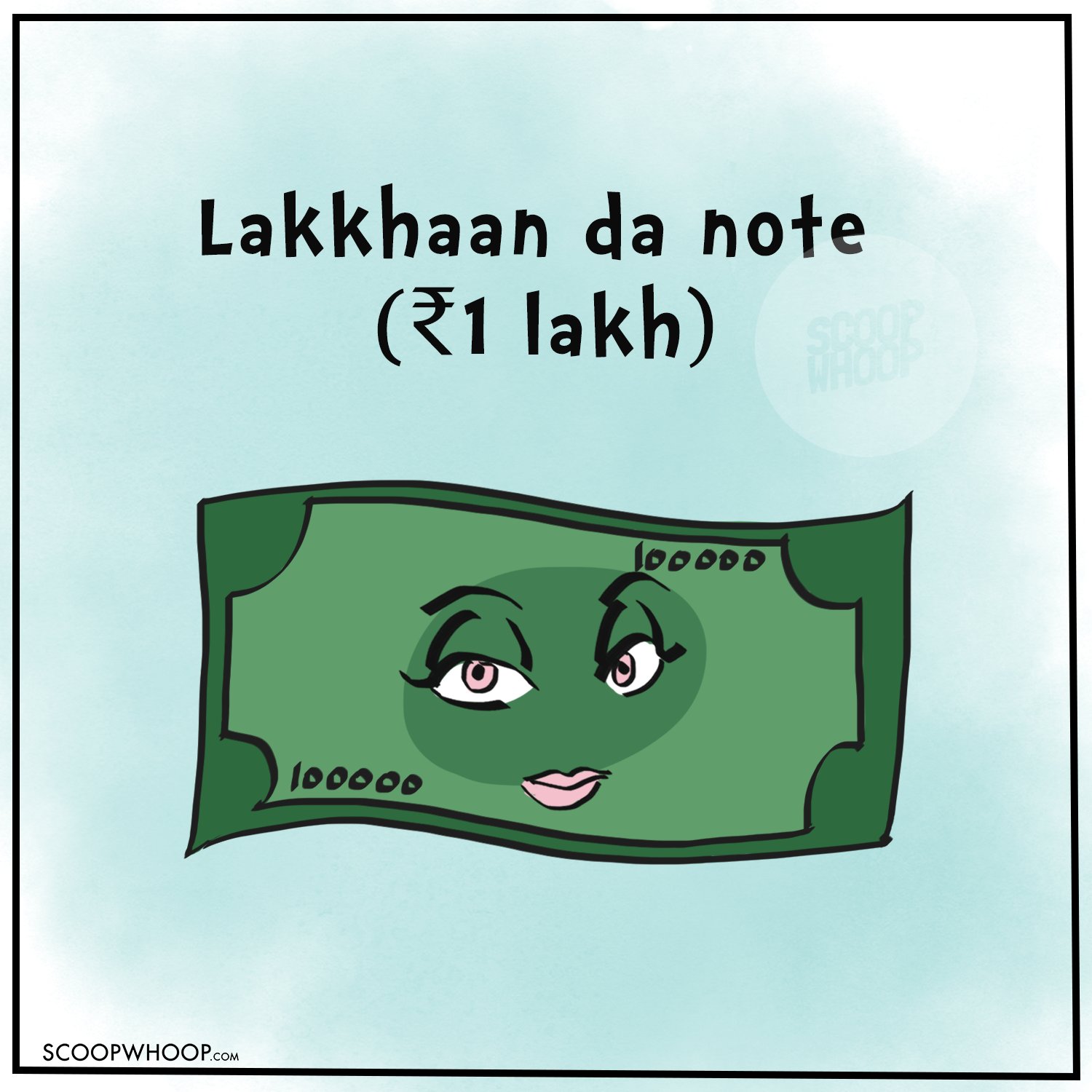 "Mainu tu hot lagdi. Lakkhaan da note lagdi."
-Song from Desi Boyz
15. Patakha (firecracker)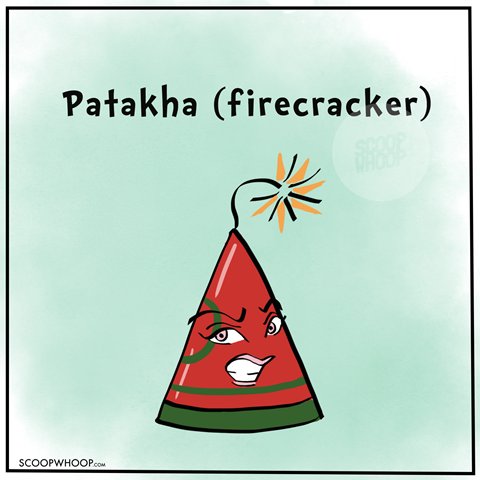 "Patakha lag rahi hai."
-Literally every third human male in India.
Design Credits: Muskan Baldodia