Internet's answer for Indian daily soaps would be Internet Explorer. So stuck in time, they never evolved. While we've bid our goodbyes to the web browser, there seems to be no end to desi serials. Their creators keep putting together over-the-top stories and unnecessarily dramatic sequences that make us speechless.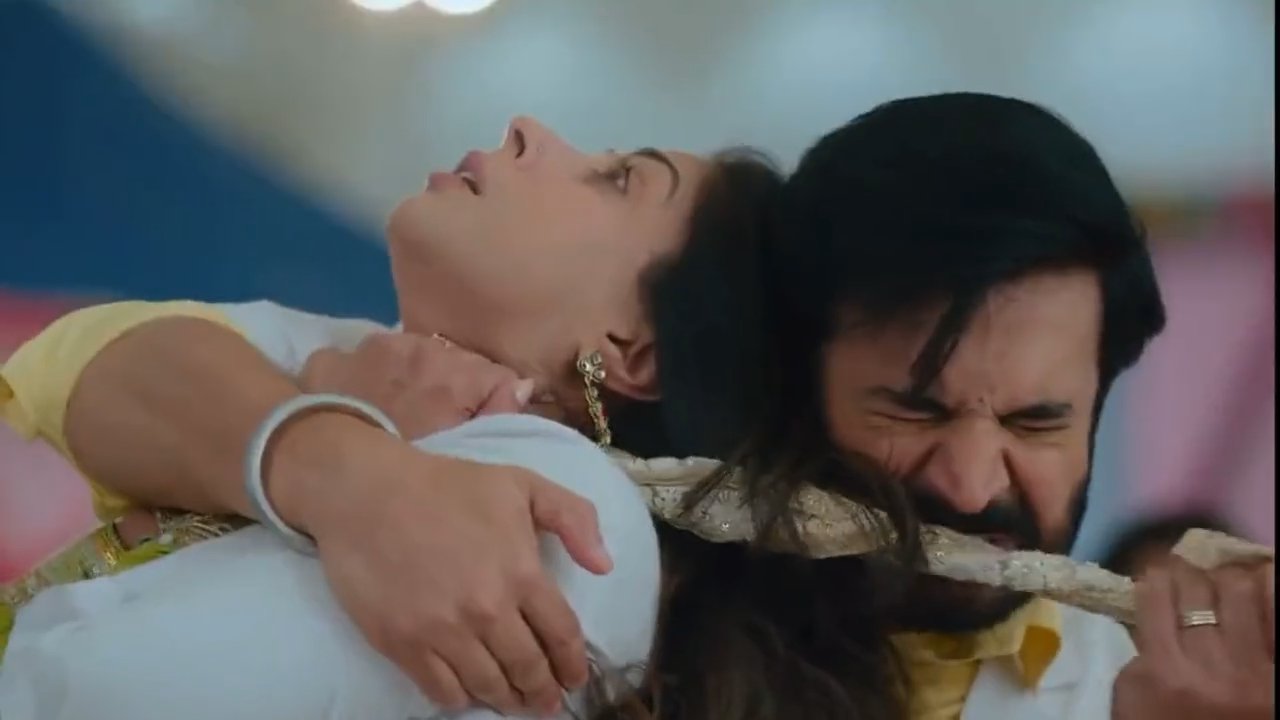 If you've even remotely followed the content, you'd agree that these 9 things in desi serials haven't aged at all:
1. Second hand embarrassing VFX
The quality of VFX in our TV serials has remained largely the same since the beginning. They look supremely unrealistic, bizarre, and, TBH, funny. Also, I wonder why they're so keen on telling us supernatural stories with visual effects that make us wanna gauge our eyes out.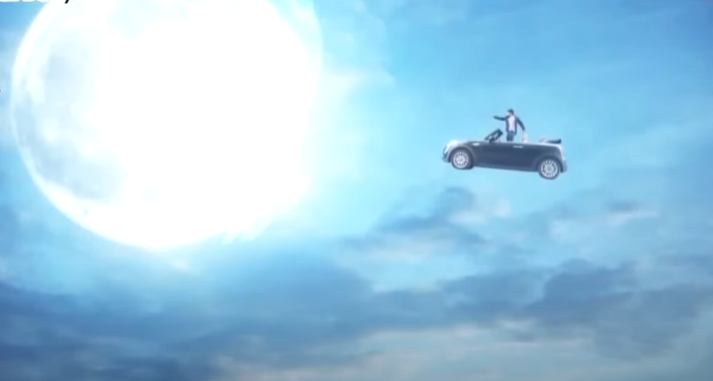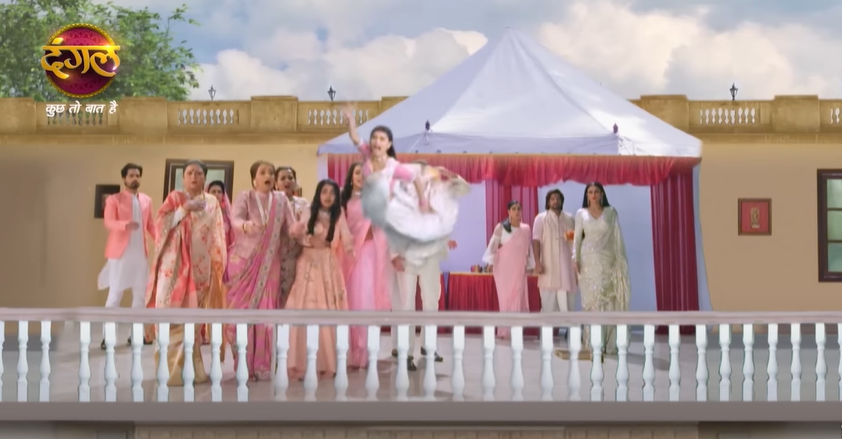 2. Oh! My! Sindoor!
With causalities that defy physics, TV serials manage to drop that one iota of vermillion on the female lead's head, and bravo, now the hero-heroine gotta marry.
Will you believe me if I tell you this was 'accidental'?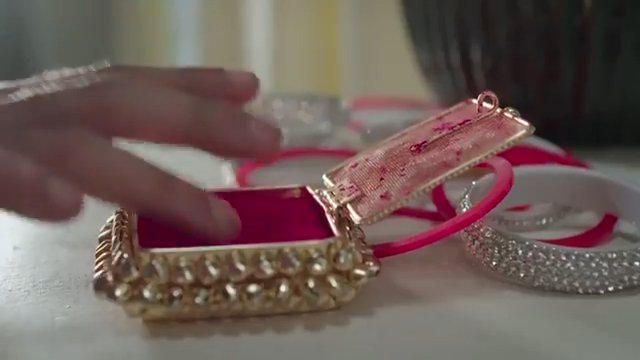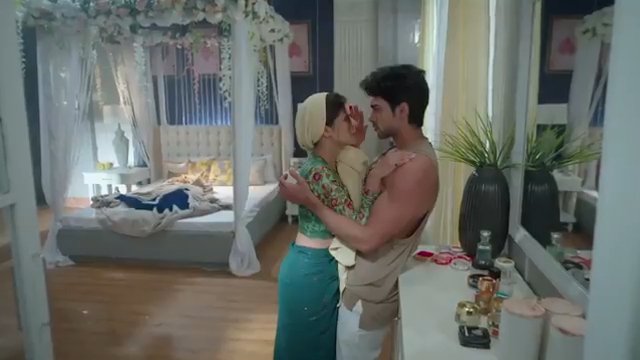 Check this: This Sindoor Scene From A Hindi Daily Soap Is Going Viral For Being So Bizarre. RIP Physics
3. Character dying? No problem, plastic surgery kardo
Back in the day, Ekta Kapoor's answer to replacing actors was plastic surgery. The character met accidents, and they came back with a different face. Now, we have plastic surgeries happening on the road with a weird-ass MASK. RIP Logic.
Before: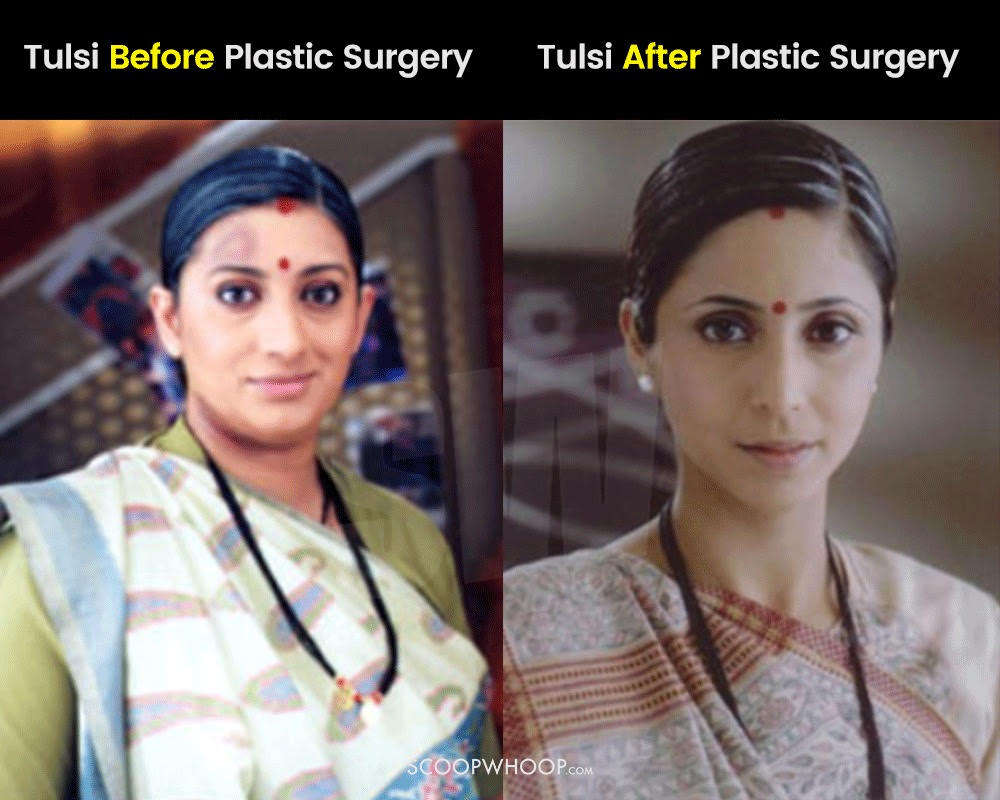 After: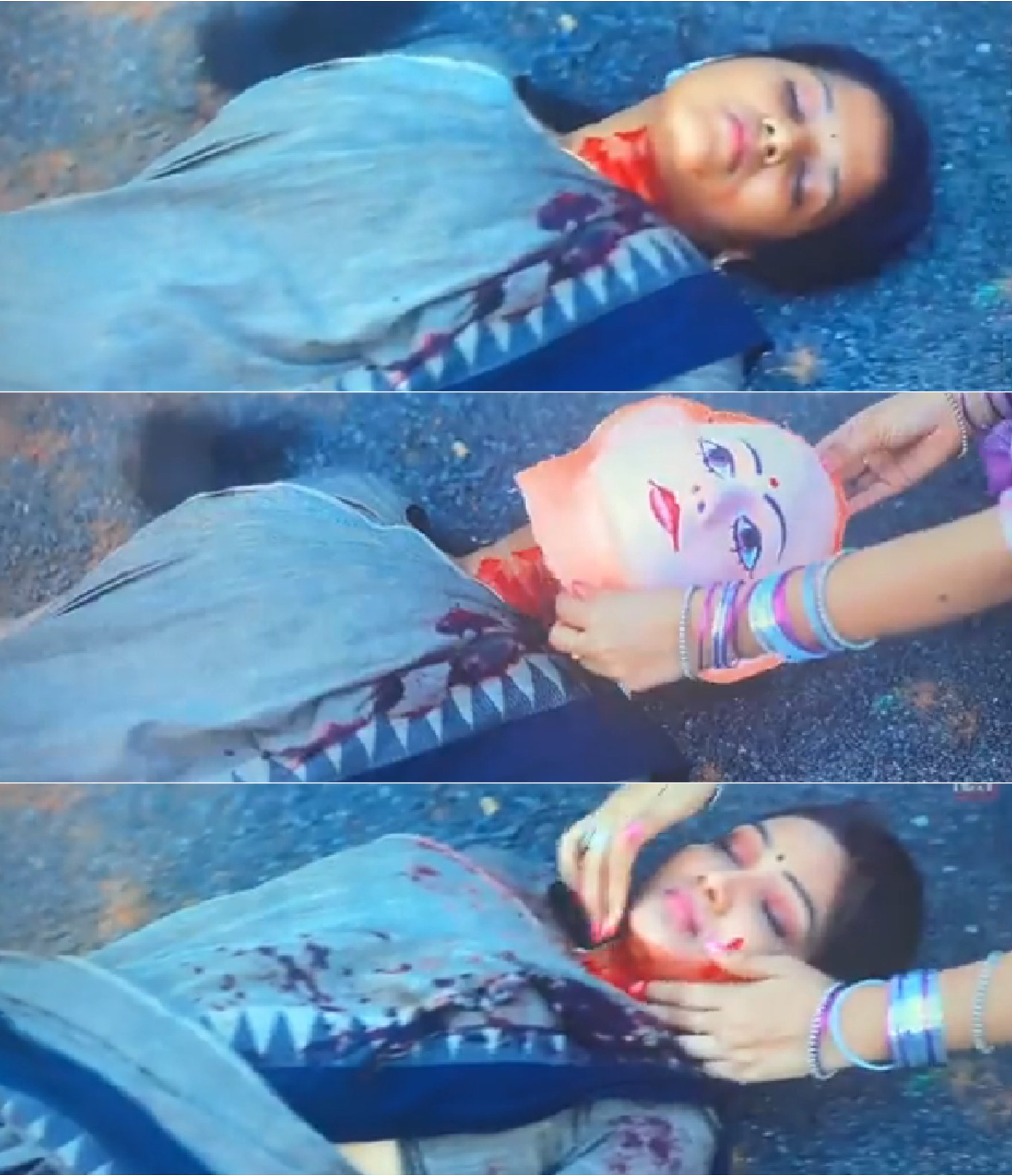 4. The infamously dumb Bahu who is supposed to be decked up 24X7
Our TV serials love depriving Bahus of the basic logic to thrive in this world. Their obsession to present women as infamously dumb in every next episode is problematic on all levels. Besides, have you noticed how most of these women are decked up all time? For the longest time, they even slept with their makeup on, wearing a saree paired with heavy jewellery.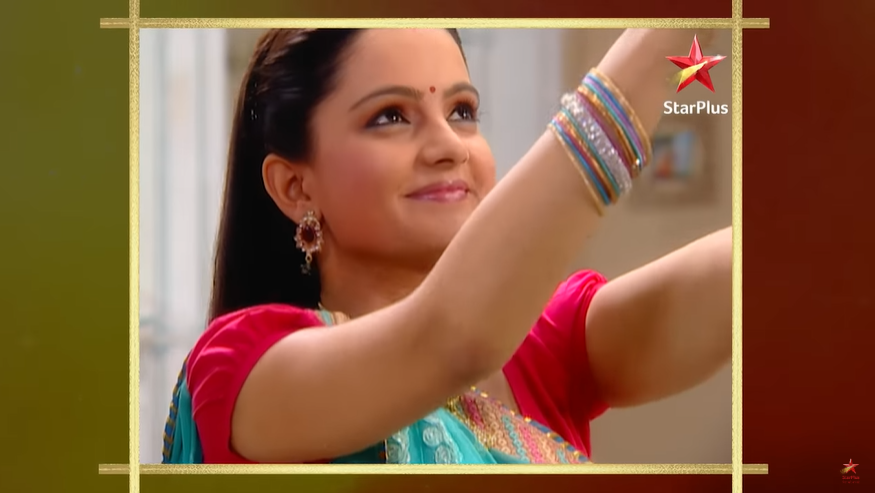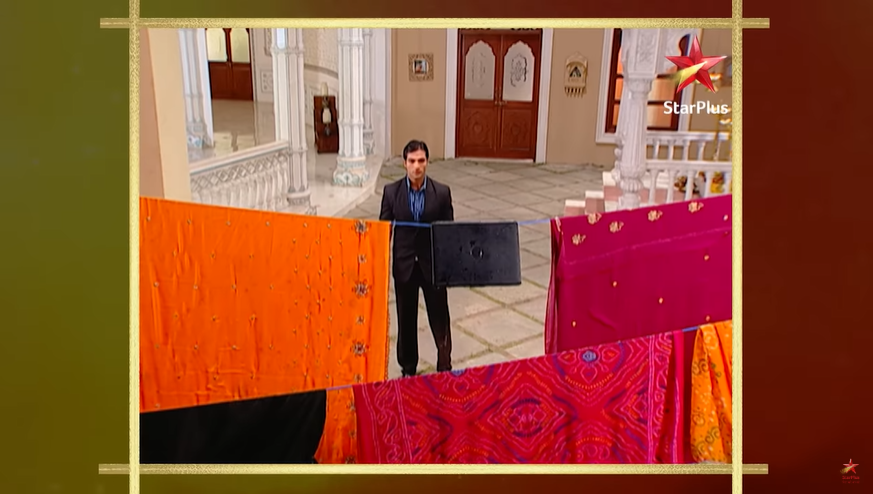 5. Insaan ho ya Janvar?
I also think our serials don't like human beings, in general. In every other episode, we see shapeshifting creatures. Like snakes, monkeys, lizards, cats, and whatnot. You see, we've lost count at this point.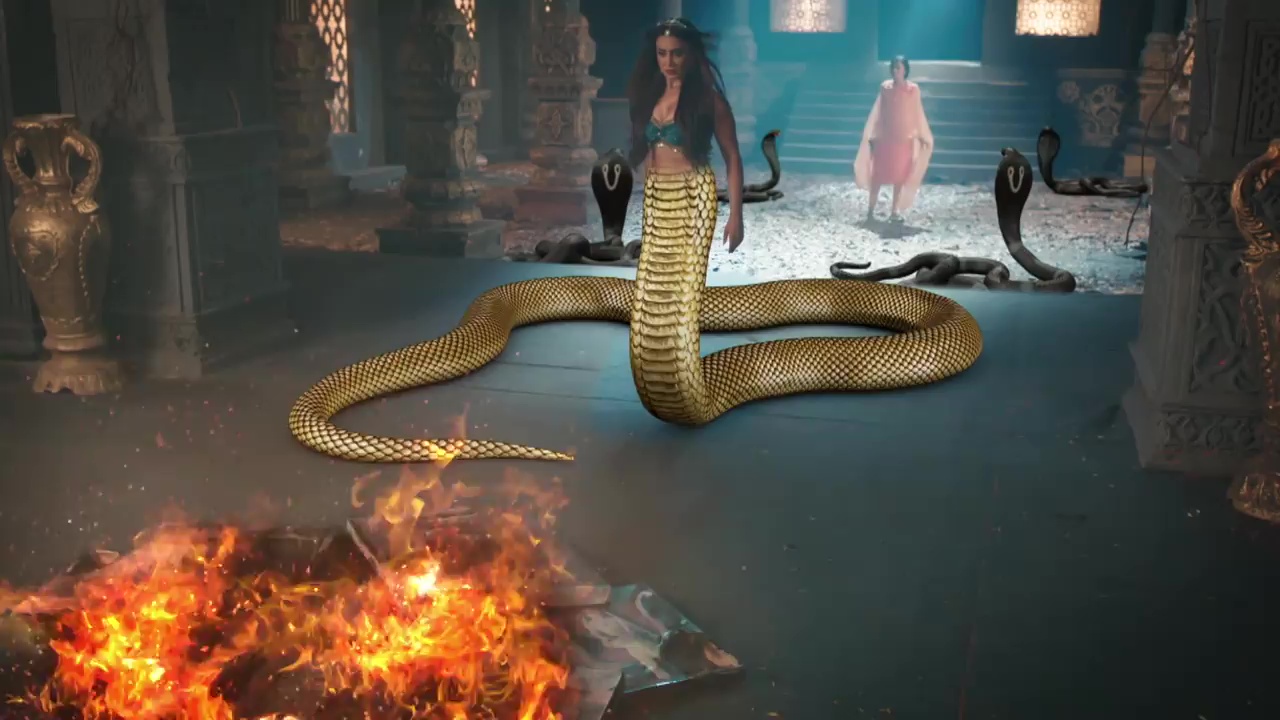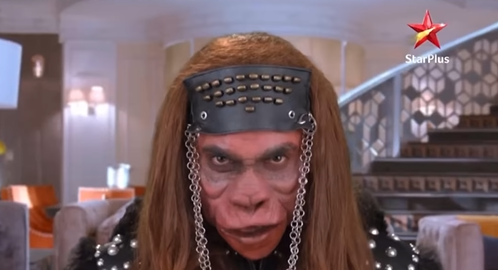 6. The unending crime against technology
With the way our serials have treated laptops, fans, and every other electronic gadget, it looks like they bear some personal grudges against technological advancement. But we've talked about this before, check out: Desi TV Serials Have Some Unresolved Issues With Technology. Here's Proof!
Meanwhile, here are saste AirPods: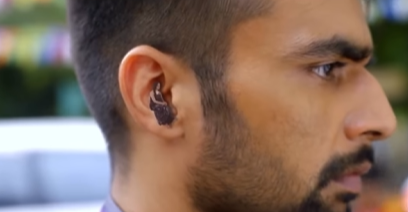 7. The incessant urge to capture everybody's reaction on every big or small incident on loop
So this is when a character was converting into a bull: )Yea, don't be so shocked, it is NORMAL thing for TV serials)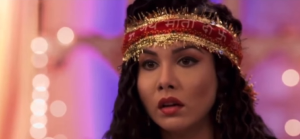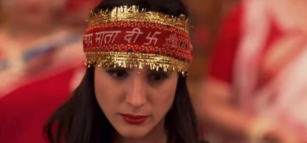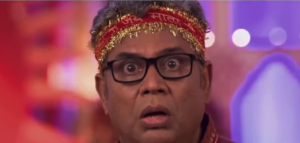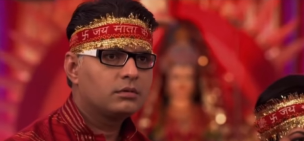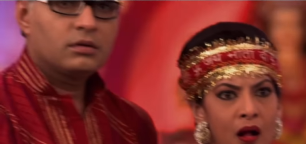 8. The extraordinarily slow sequences where one act takes 1000 minutes
In 'Tere Ishq Mein Ghayal', which looks nothing but a Desi copy of 'Vampire Diaries', Sara took thrice the time her American counterpart, Vicky, took to die after getting stabbed.
(Bhai, jaldi bolo kal subah Panvel nikalna hai!)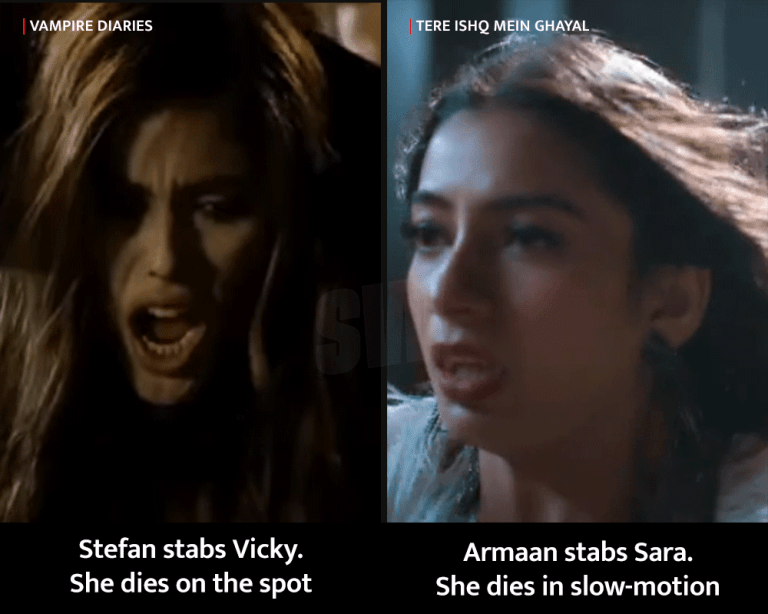 To see more of this, you might wanna read: 'Tere Ishq Mein Ghayal' Is Basically A Hindi Vampire Diaries We Never Wanted. Here's Why
9. Illogical sequences with really dramatic background score
I mean, just watch this. WTF!
We're reaching a point of indifference. It can't get any worse. Or can it?