Winning the lottery is nothing less than a blessing for many people out there. However, it depends on the winner as to whether they will spend the money or invest it somewhere. While some people dream of buying a house or car, a few of them just want to blow their fortune and enjoy life.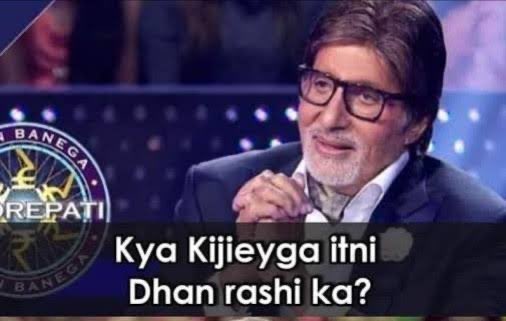 Now that we are talking about it, a sanitation worker spent his entire lottery money and later went back to his old job.
His story is going viral on Twitter.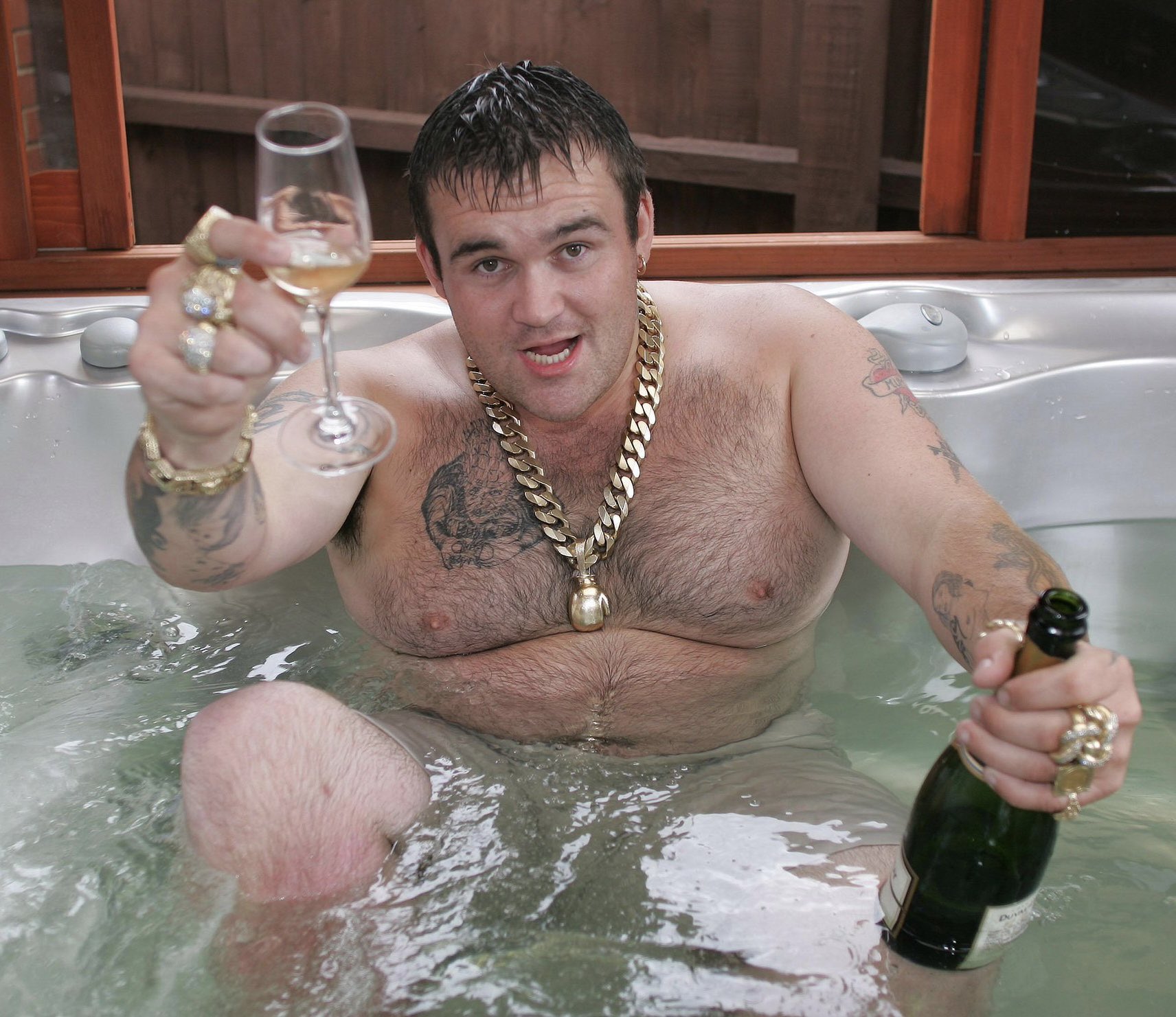 A Twitter handle called WTF Facts (@mrwtffacts) shared the story of Michael Caroll, who won a whopping £10 million lottery in 2002 at the age of 19. As per the tweet, Caroll spent the fortune on drugs, gambling, etc. Eight years later, the former millionaire returned as a 'bin man'.
Here's the tweet:
According to a report by Mirror, Caroll, the self-proclaimed 'King Of Chavs', was left homeless, bankrupt, and divorced. Reportedly, in 2021, he remarried his former wife who once left him.
Here's how netizens are reacting to his story:
What do you think of this?