Ideally, every Sunday should begin with a chill state of mind.
Because, Sunday.
One can hang around without a care in the world and while away time doing completely unimportant things.
But a lot of us feel differently.
Because, Monday.
The countdown to intense suffering kick-starts again. Existential crisis creeps in again. Life seems pointless again.
So, the holiday mood pretty much goes down the drain.
We drag on till the inevitable moment of doom – midnight. Then, we hug our pillows and send a quiet prayer to the heavens before falling asleep, only to welcome a living nightmare the next morning.
Unfortunately, not much can be done about the situation. Unless one decides to give up on worldly pleasures and move to the mountains.
The following memes are hilarious reflections of our innermost fears regarding the horrible transition from Sunday to Monday.
Hope they make you feel better.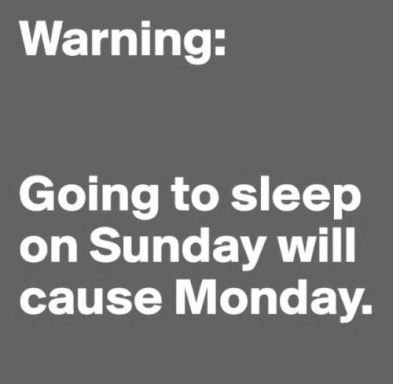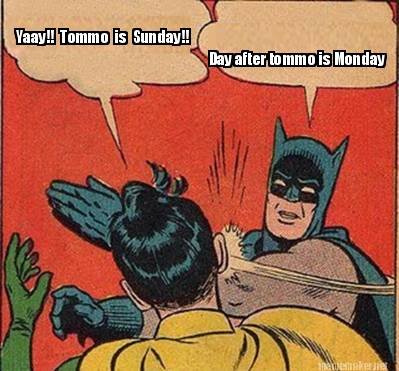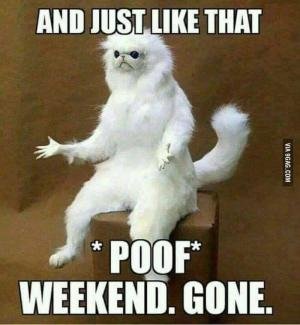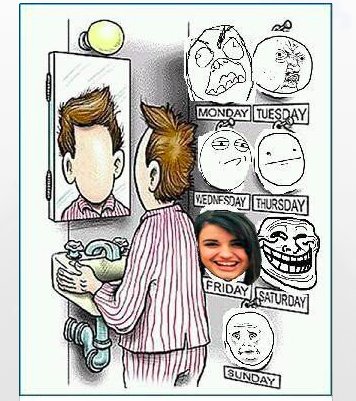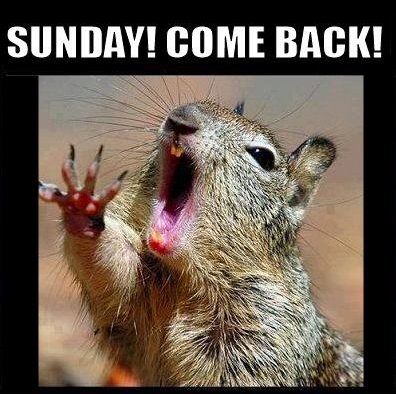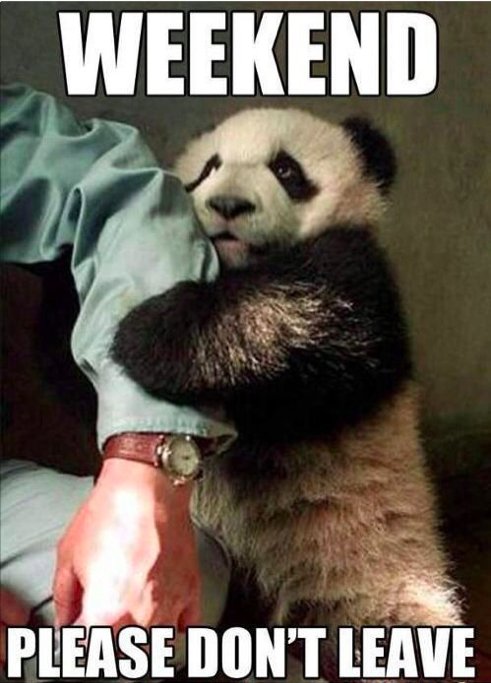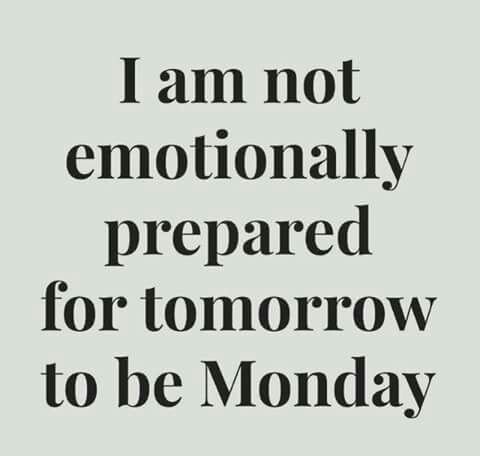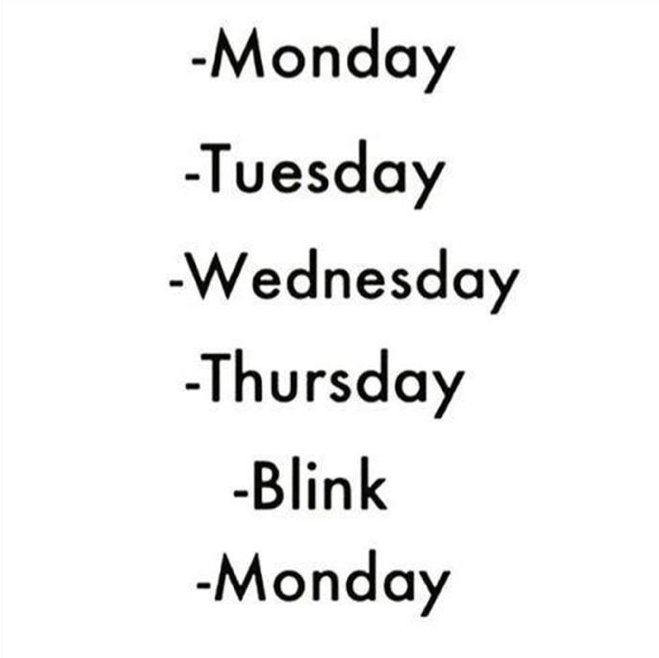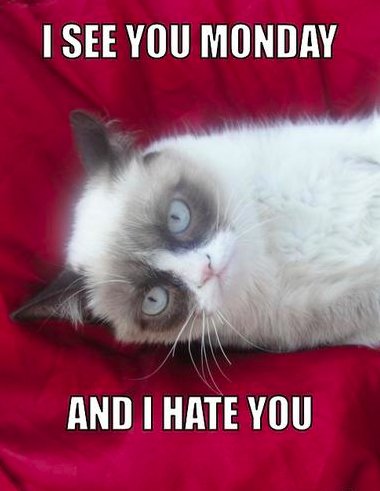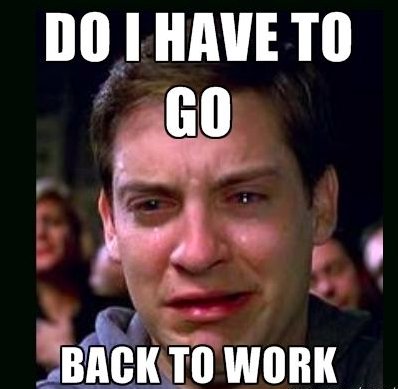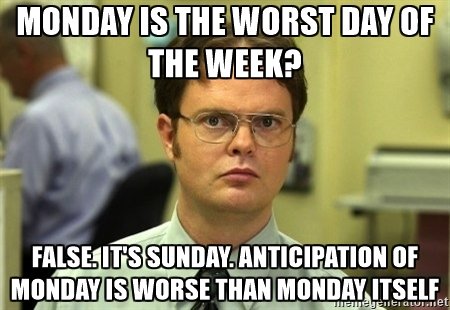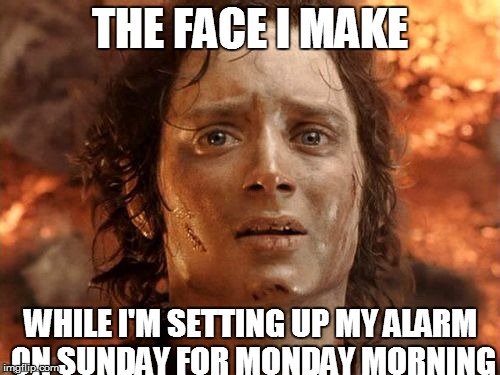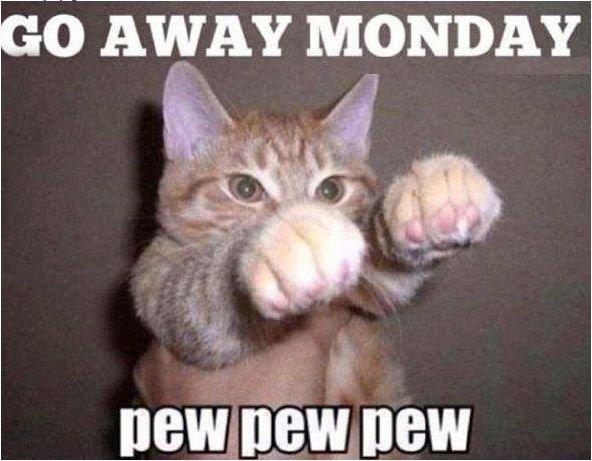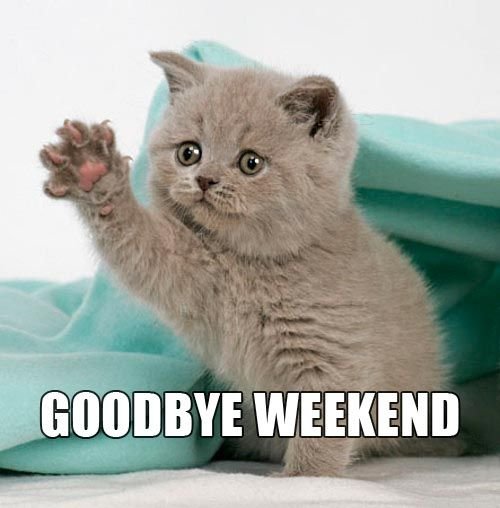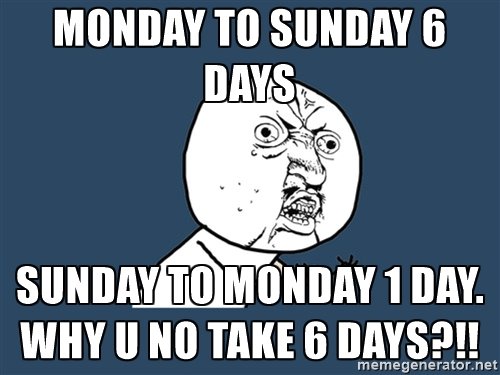 I feel you, bro. I really do.