Each year Apple launches a new iPhone, and each year Apple is roasted by Twitteratis. The Apple event happened yesterday, where they launched their new designs. The "new" designs are so similar to the old ones that even Steve Job's daughter couldn't help but roast it through a meme. Look!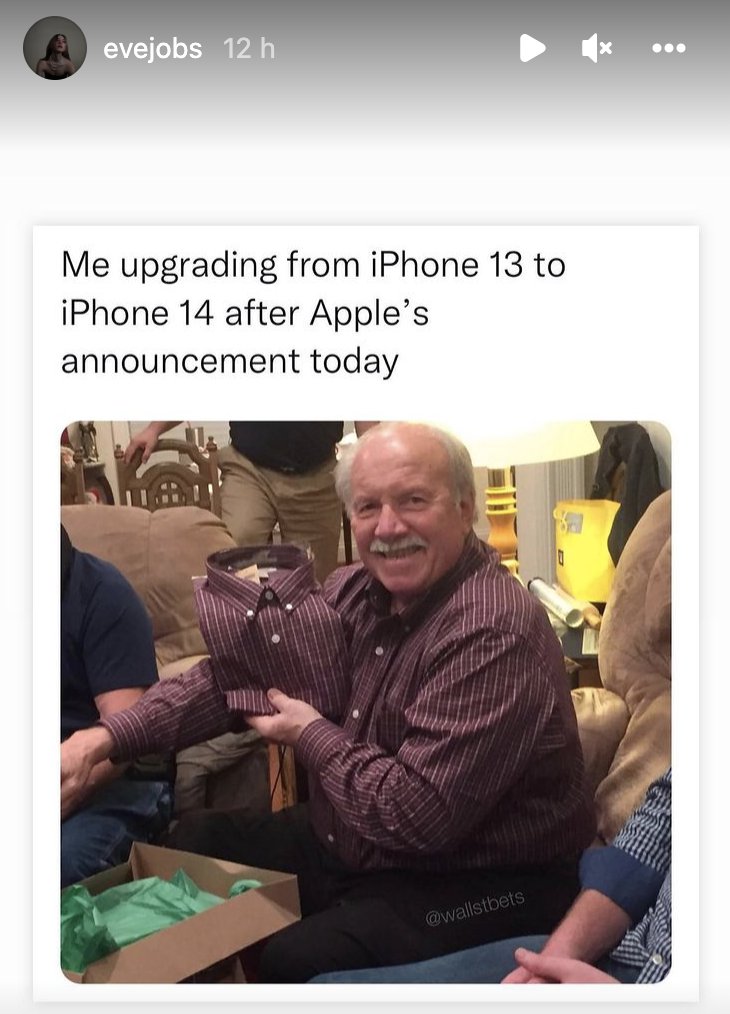 And how can Twitteratis stay behind? They came up with hilarious memes – some roasting Apple, some roasting themselves.
So, are you switching to iPhone 14? Let us know in the comments below!