The Starks saying 'Winter Is Coming' with fear, was something I couldn't relate to until Delhi summers happened to me.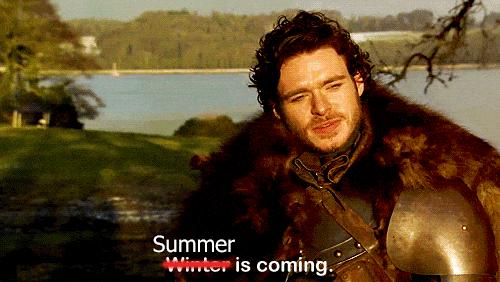 But, I am chindi. 
I don't like spending money, which I don't have, on things that I can get for free. So, here are some economical ways in which I survive summers, and so can you.
1. Go to the mall and don't leave until you are asked to.
Aren't malls the best? They probably aren't but they offer free central air conditioning, so yeah.
Those big sales (which are useless because you probably still can't afford anything) are a good reason for window shopping without getting the 'looks' from sales assistants. Go for it.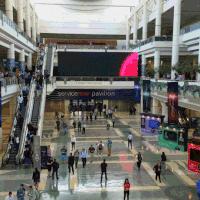 2. Come to office early and leave late. 
You've been doing the walk of shame in front of your boss for the past 7 months, because you never reach office on time. 
Now is the time to change that. Let them know you care for your work, don't let them know you are staying just for the AC.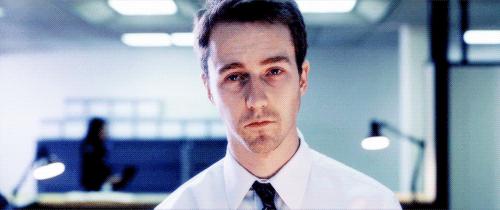 3. Exploit the advantages of metro stations. 
The DMRC is spending crores of rupees in making metro journeys comfortable for people, so don't let DMRC down. The stairs, escalators, food joints, mini mall in case of Huda City Center are all good places to 'chill'. 
If you are Khatron Ke Khiladi, you can even take round trips on the yellow line.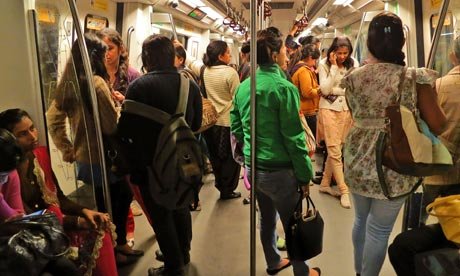 4. Dost hi dost ke kaam aata hai.
Summers are a good time to make new friends. Only criteria? AC at their place.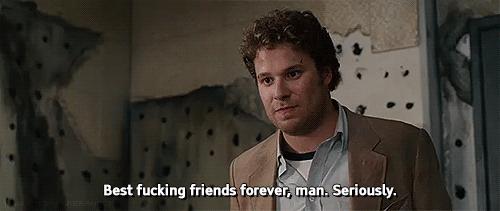 5. If you are in college, go and sit in the library. 
You haven't picked a book in 2 decades but that shouldn't stop you from going to the library. These places are cool, quiet and comfortable. Just try not to fall asleep.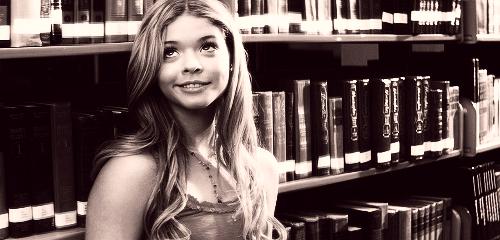 6. Find an ATM booth with a functional AC.
This is for the time when you have hit rock bottom in life and have nothing left to lose. You won't be able to spend more than 10 minutes there, but 10 minutes aren't too bad either.
Pro tip: If someone finds it shady and questions you, just tell them you are making a call.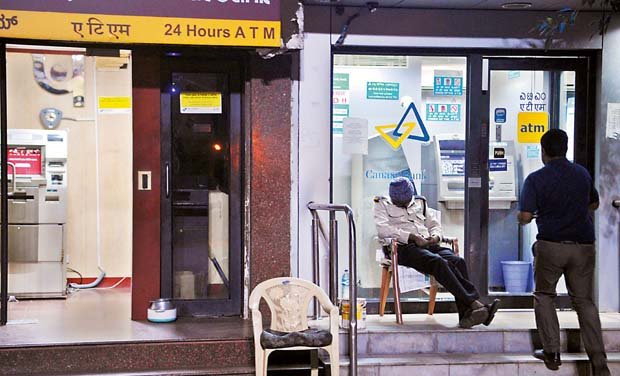 7. Go to a cafe, order the least expensive thing on the menu, nibble on it for hours.
You will be judged, sure, but most cafe owners are too nice to say anything and there's no reason why you shouldn't make use of that in this apocalyptic heat.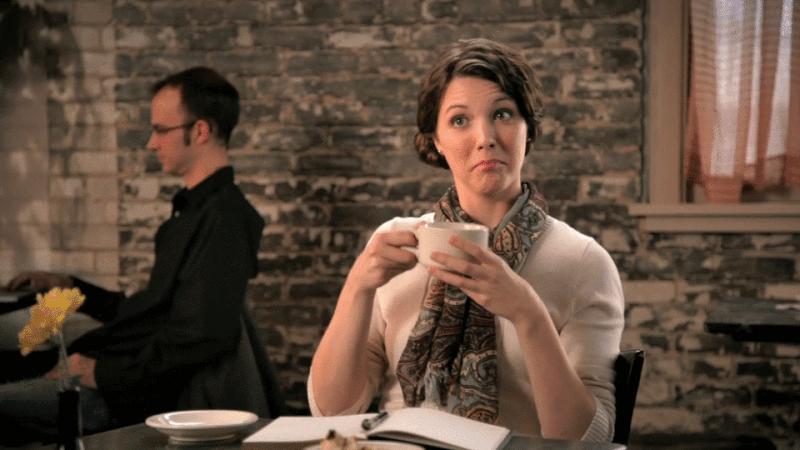 8. Go home every weekend (applicable only for people who don't live too far from home).
Parents love you and you love the AC. Everyone wins.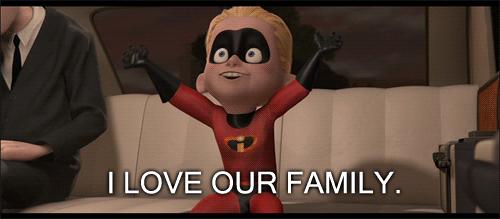 9. That passbook which has turned yellow from lack of use, get it updated. 
Banks are boring but they're usually ice cold and so the summers are a great time to become friends with your account and accountant.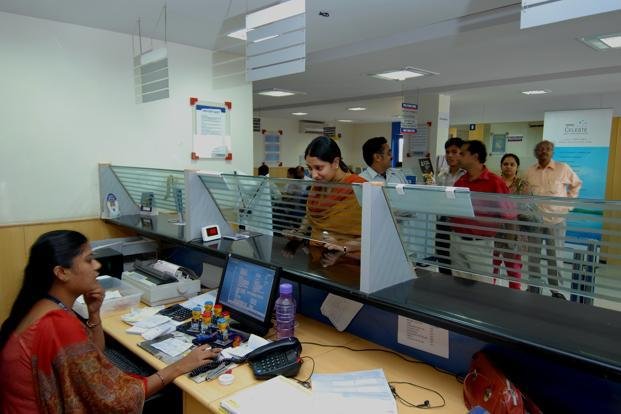 10. Open the fridge, stand in front of it. 
Only very loyal 'chindi club' members understand the joy felt during the 5 seconds spent in front of the fridge. 
Too bad if you don't belong to that club.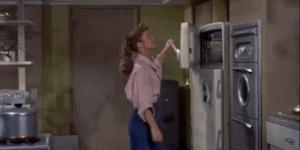 11. Find a fast food joint, go inside, look at the menu for half an hour and come back saying mann nahin kara raha yaar. 
Ye toh hum sab ne kiya hai.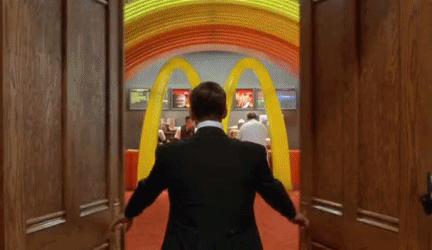 12. If you see a big, fancy hotel hotel, sit in the lobby and act as if you are visiting someone.
If someone asks, just pretend like you're going to faint. 
JK, don't pretend like you're going to faint.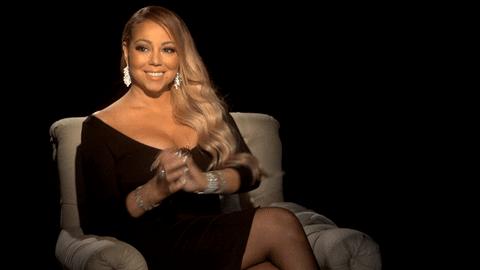 13. Crash a wedding.
Garden waali nahin, hall waali (dinner bhi sort ho jayega).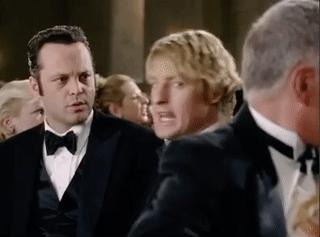 14. Give more attention to
c
ar
waale dost.
See, this isn't the time to think about morals and stuff. Be smart, make more plans with friends who have cars.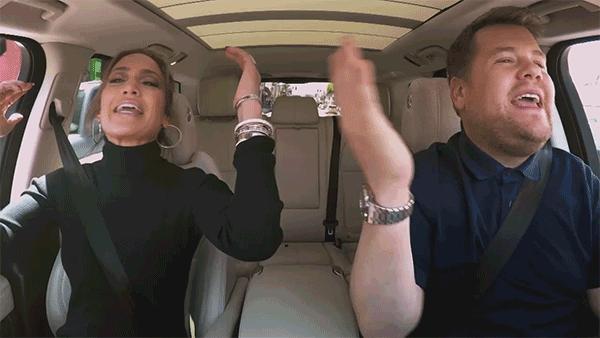 15. If nothing works, find your 'icy' alter-ego with talcum 

powder that has 'cooling crystals'.

SRK bhi karta hai. 
Caution: Do all this at your own risk. 
Don't blame me if these tricks fail and you end up going to jail.