New Zealand defeated Afghanistan in the T20 World Cup last night, killing India's hopes of sneaking into the semi-finals. In all honestly, we had been asking too much off Afghanistan. It was a bit much.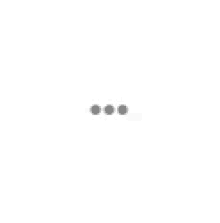 But as expected, we as a generation have learnt to mask our pain with memes. So there you go. 
Oh, cheer up. We still have a game to go. Maybe, someone will get pissed off enough to finally get 300 in 20 overs!