Are you someone who has seen every single meme out there? Do you eat, sleep and breathe memes? If you just said yes, we dare you to get 8/10 on this iconic meme quiz. You understand what I meme?
1. What's the dialogue in this meme?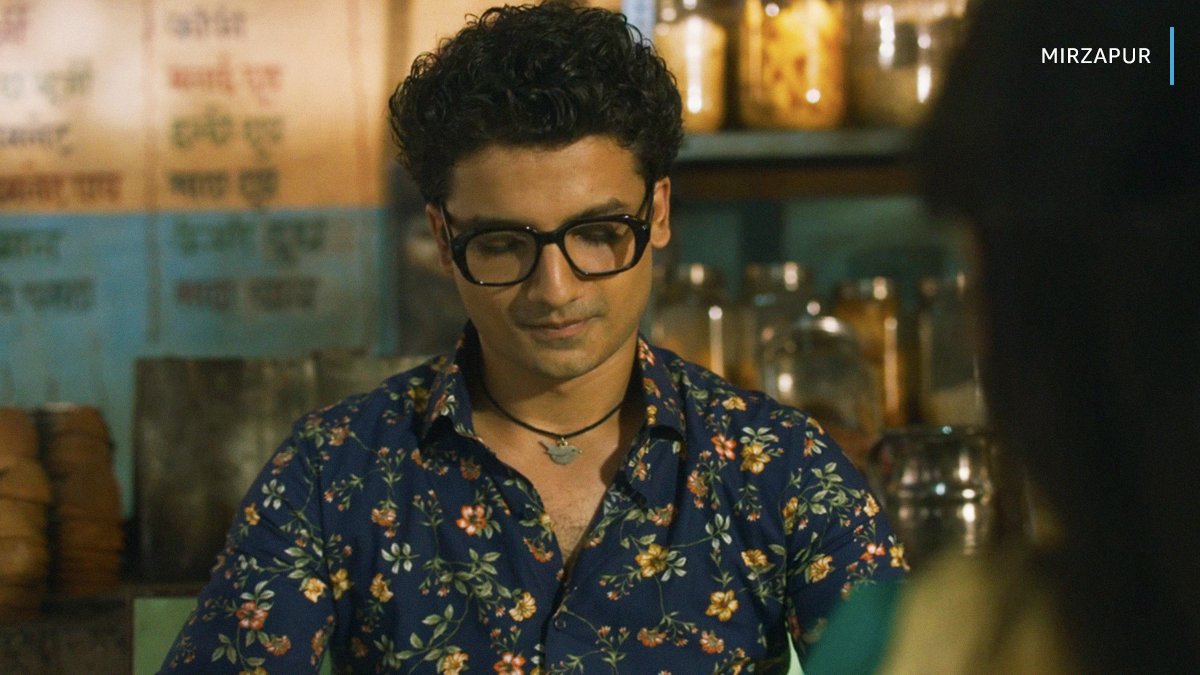 2. During which match was this meme born?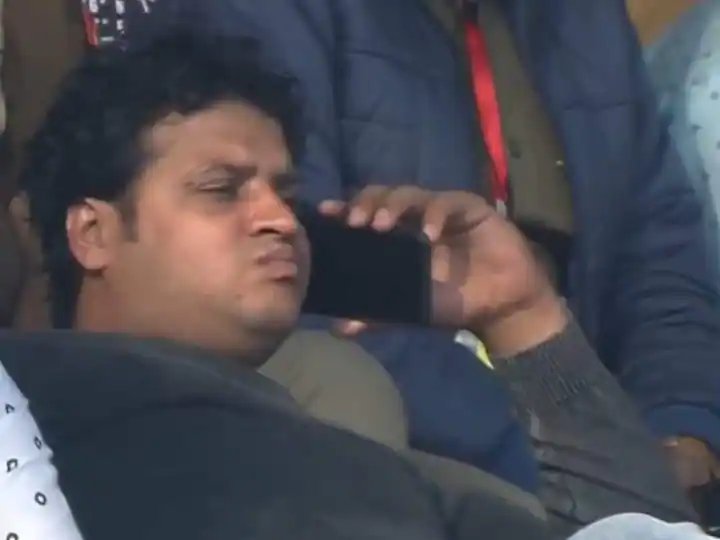 3. "… aur yeh humari pawri ho rahi hain." Can you complete the meme lyric?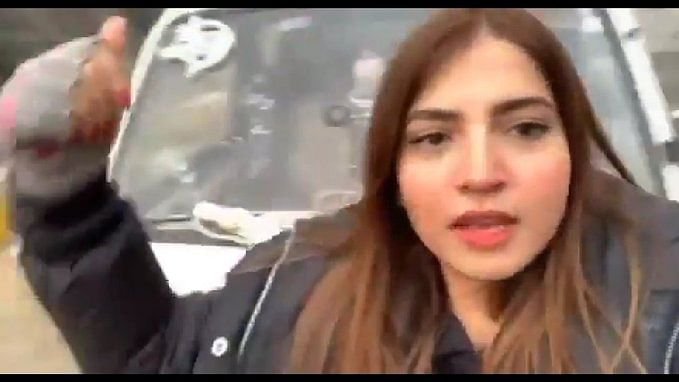 4. When did this iconic meme make its debut?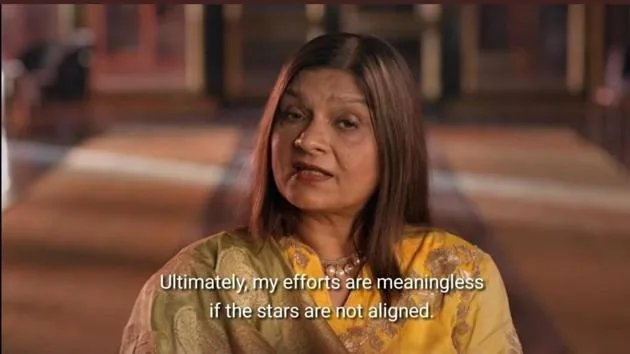 5. Sonu was which company's employee?
6. Which movie gave us this iconic meme?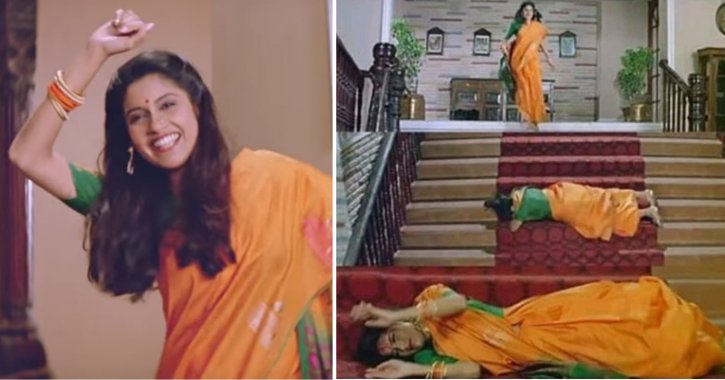 7. What's the real name of this disappointed Pakistani fan?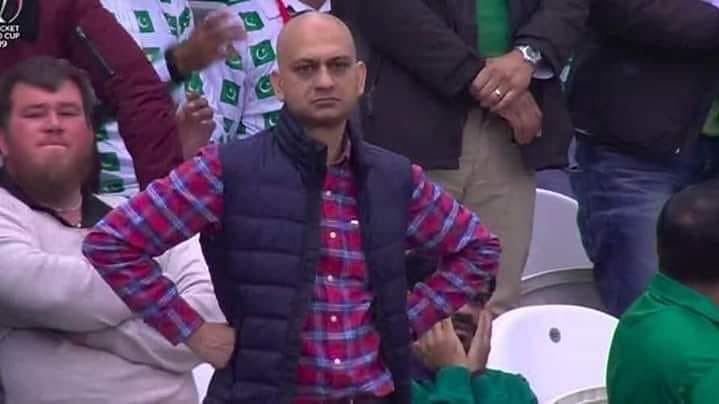 8. Who asked Gopi Bahu 'rasode me kaun tha'?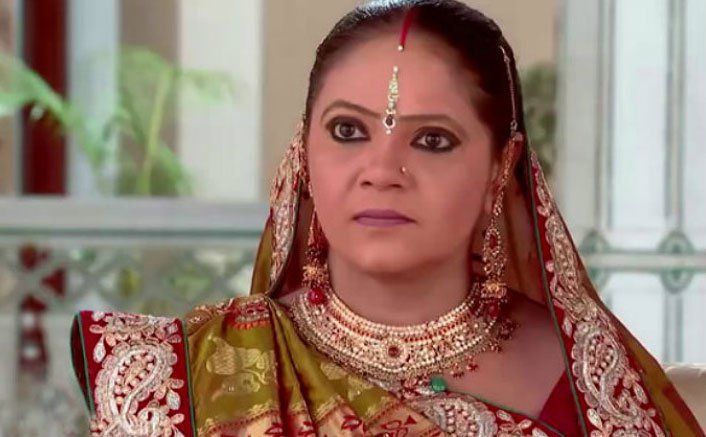 9. Which series had this meme?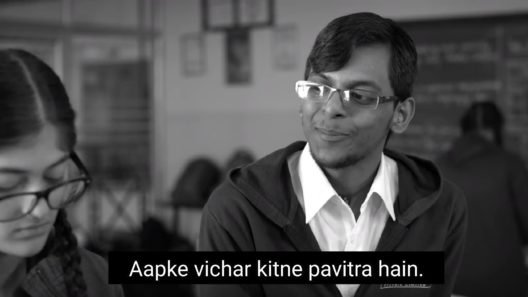 10. Which comedian came up with 'main kya karu job chor du' meme?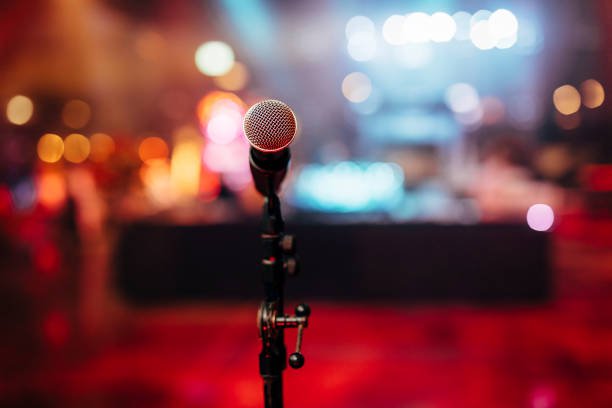 *drumrolls please*