Just yesterday we covered the 'pain' of a Chris Martin who got a sudden fan following from India all because of a confusion and a concert. Well, turns out it's not just him. Twitter gets really tricky for some people.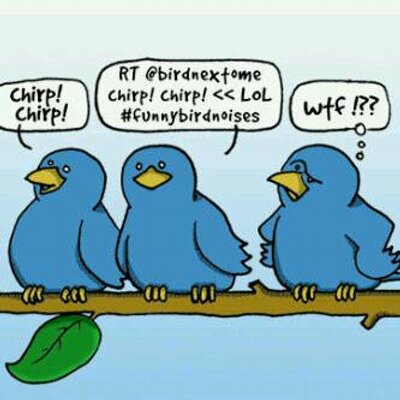 Like this IIM student who couldn't understand that he was talking to a parody account even after the parody account told him that.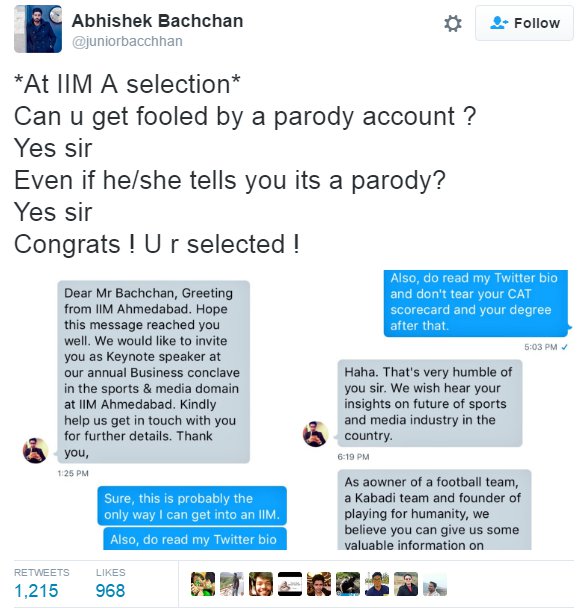 We don't really understand the confusion here, though. First of all the guy has no blue tick and most importantly he has written a '[PARODY]' in his Twitter bio.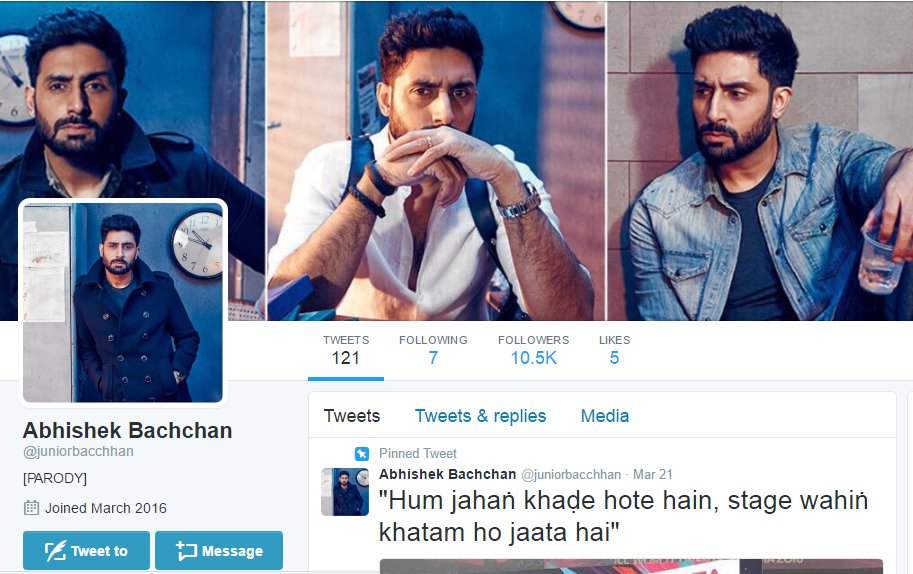 Moreover, the guy tweets like this.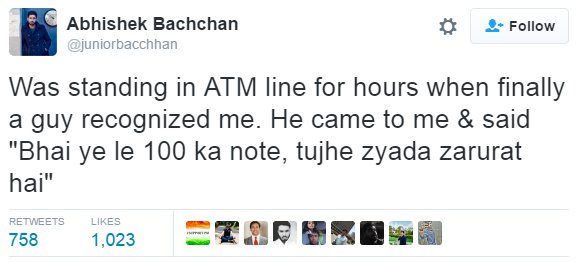 The IIM guy wasn't the only one to be fooled by the parody account. The latest victim of the 'oops, I tagged the wrong guy' brigade is Tara Sharma, who apparently had a great time at Aaradhya Bachchan's birthday bash.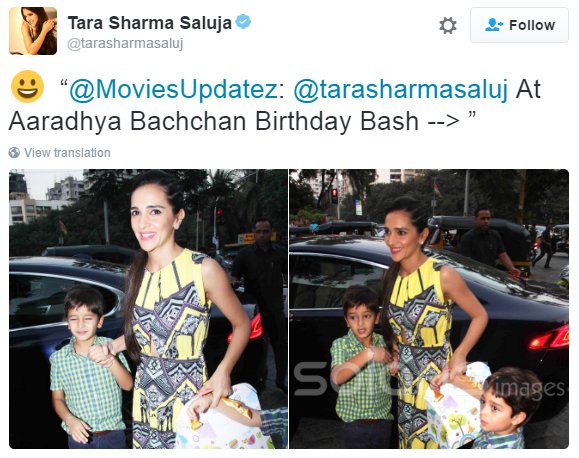 But then, this happened.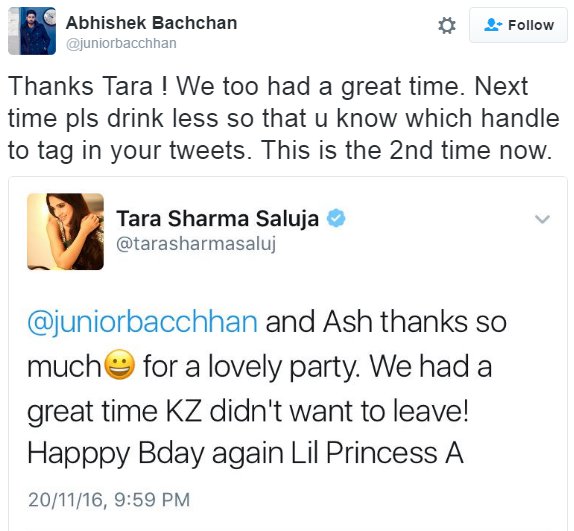 Guys, please check before you tag!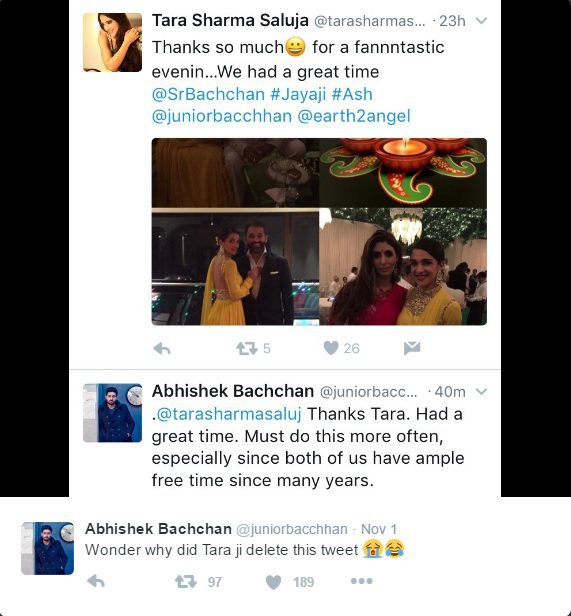 It's okay Tara, we've all been there.