Move over, every single fitness instructor in the world.
The COOLEST and CUTEST fitness instructor has arrived!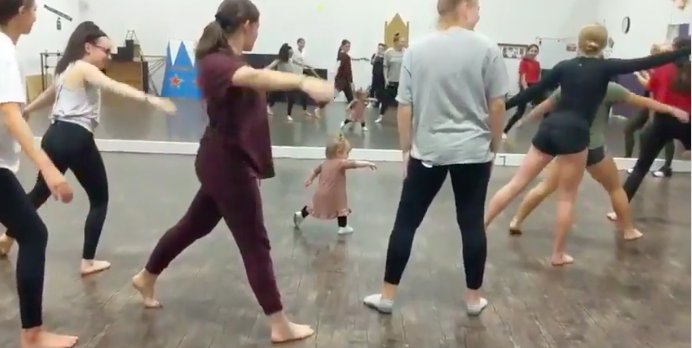 And she is here to get you off your lazy ass and get fit AF!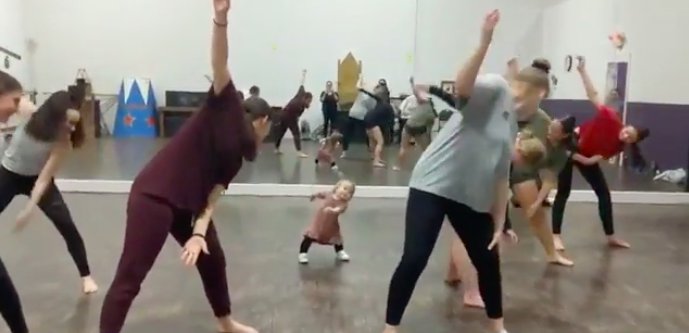 With her complex moves, this pint-sized coach knows exactly how to get you to werk it.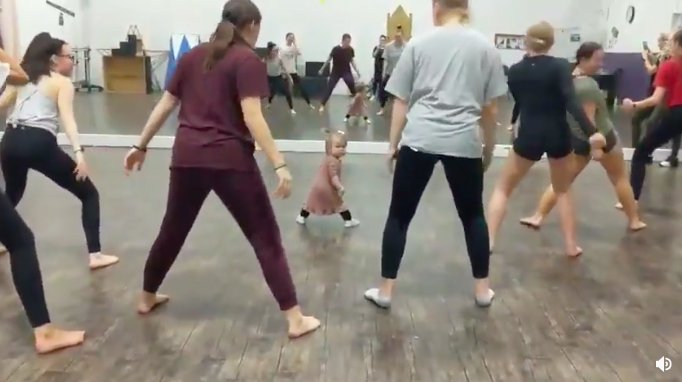 And she has no time for your excuses!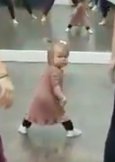 Watch her do her thang, get inspired, and get off your lazy asses and work TF out!
Their fitness instructor is very short from r/funny
Okay bye. Happy weekend workout!