Being a Bollywood actor ain't easy. You have to work multiple shifts, maintain a public image and look fresh AF no matter what time of the day it is. Plus, you need to do some really shady work at times to earn your bread and butter.
Don't believe us? Check these images out.
1. When Amitabh Bachchan had to grow a beard and ended up looking as if someone had smeared chocolate cake all over his face.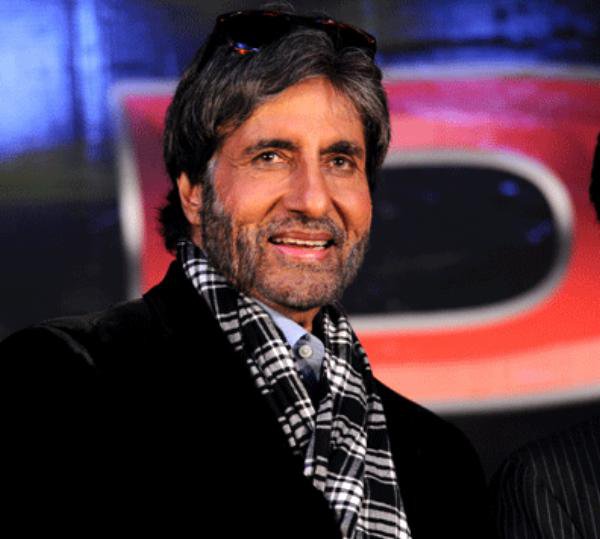 2. When Salman Khan had to roll in shitloads of son-papdi to get his paycheck.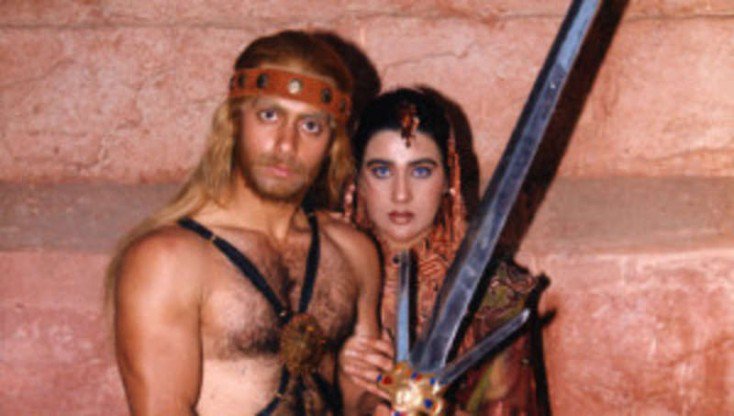 3. When Anil Kapoor had to wear a bow-tie over his sweater chest hair.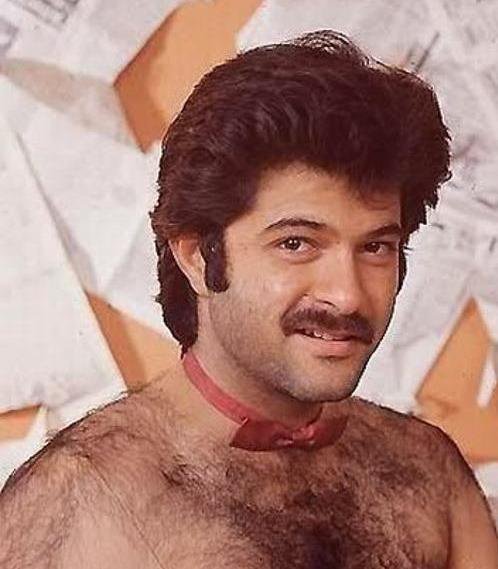 4. When Ajay Devgn had to grow a uni-brow and work on a Holi-day.
5. When Saif Ali Khan and Akshay Kumar had to give Tarzan a run for his money.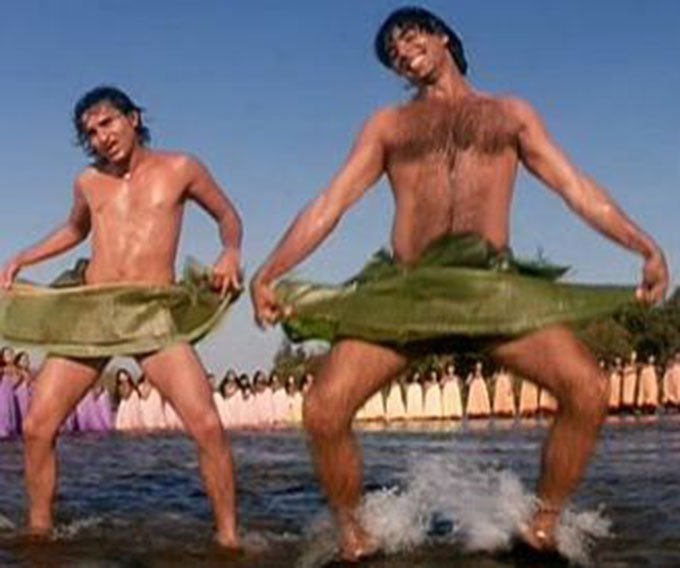 6. When Akshay Kumar had to smell his own armpits.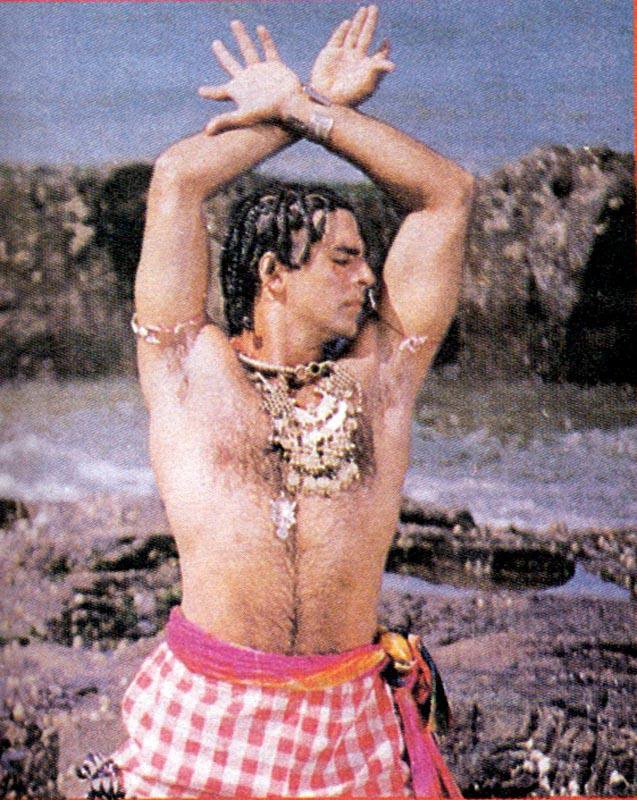 7. When Salman Khan had to stab Aamir Khan in the head to clear his payments.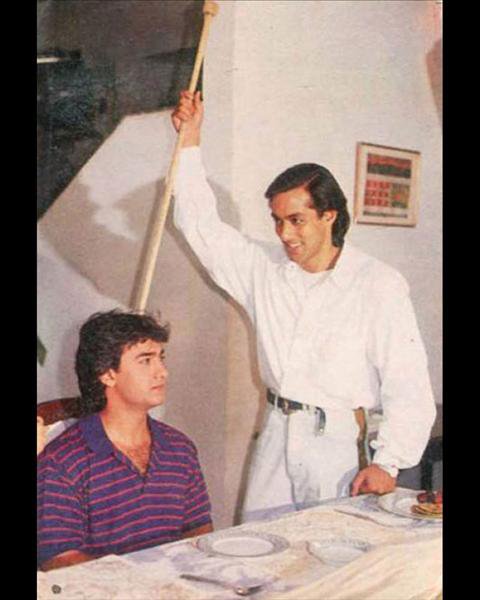 8. When Akshay Kumar had to guard his director's house in return for a role.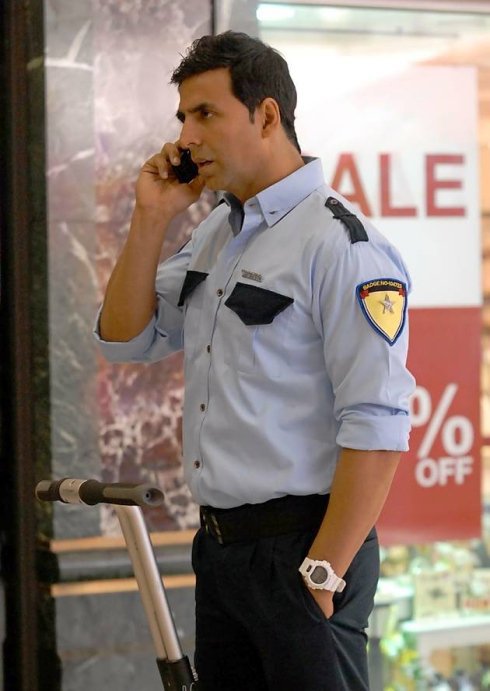 9. When Shah Rukh Khan had to play a child artiste.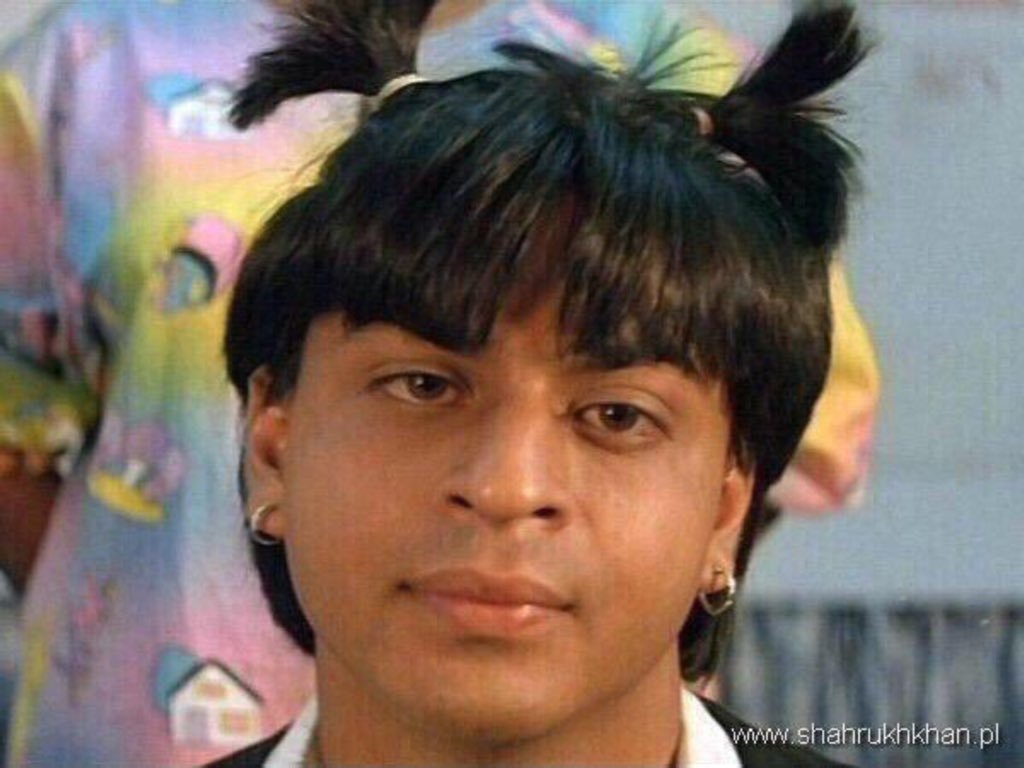 10. When Shakti Kapoor had to work even though his sunglasses were down with jaundice.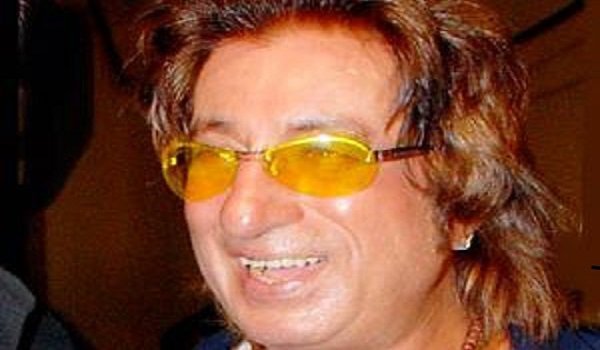 11. When Shah Rukh Khan and Amitabh Bachchan had to share a mirror.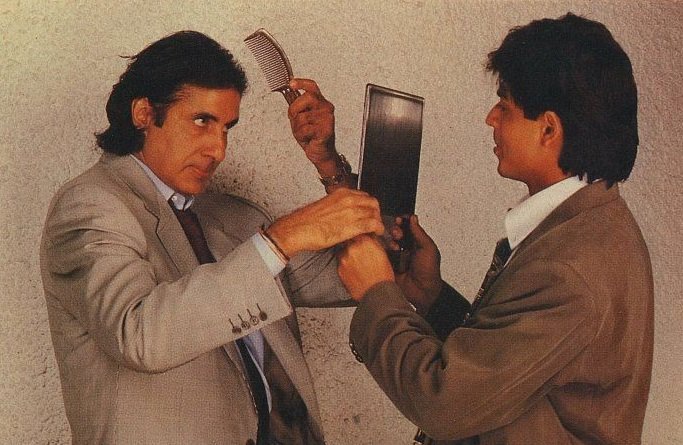 12. When Shahid Kapoor had to model for glitter pens before making it big.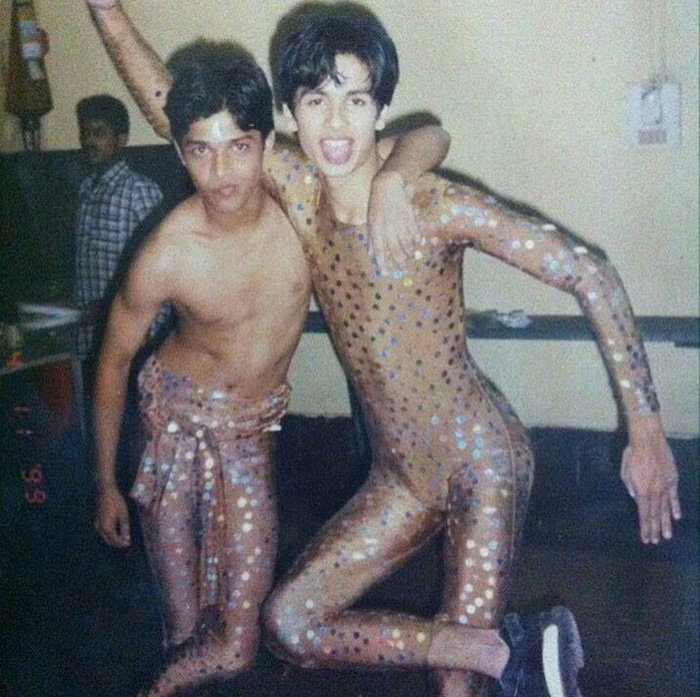 13. When Sonu Nigam had to sing nursery rhymes before making it big as a playback singer.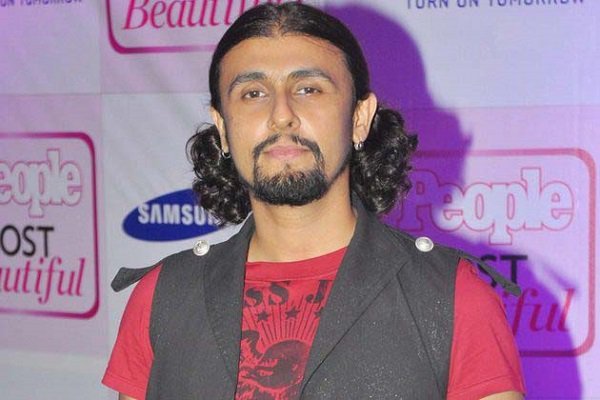 14. Before becoming a movie star, John Abraham had to pay his rent by working as a human car jack.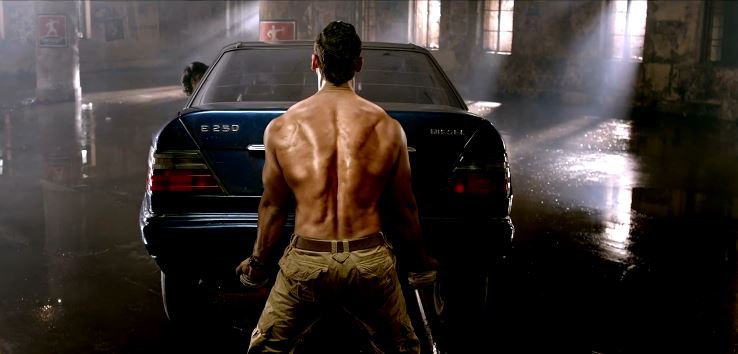 15. When Amitabh Bachchan had to work as Superman's coat hanger before becoming the 'Angry Young Man'.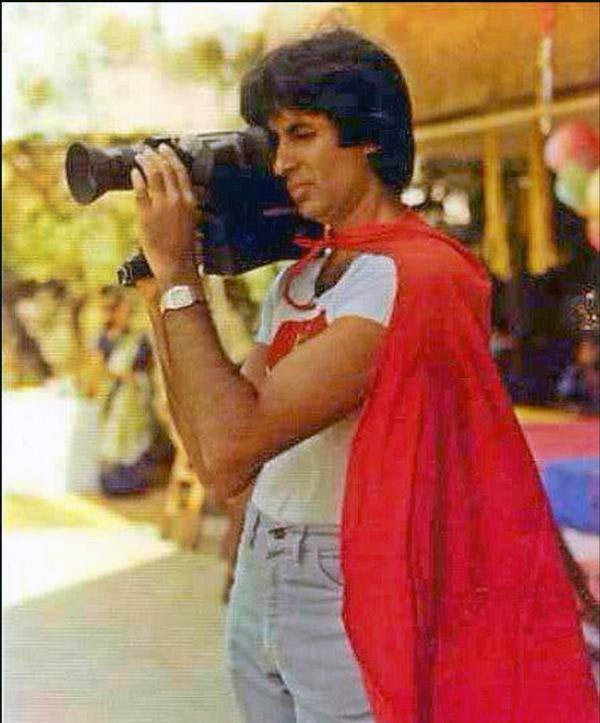 Kya karein. Paapi pet ka sawaal hai.