Smog levels in Delhi are rising.
"Stay indoors", the doctors are advising.
Over poor health, if you don't want to cry.
Here are some things, all Delhiites must buy.
Check 'em out.
1. Air masks to filter the dirt
Something is better than nothing. Every breath you take, can be a little more healthy, if you take it through an air mask. Plus, it'll make you look like Bane from The Dark Knight Rises, so win-win.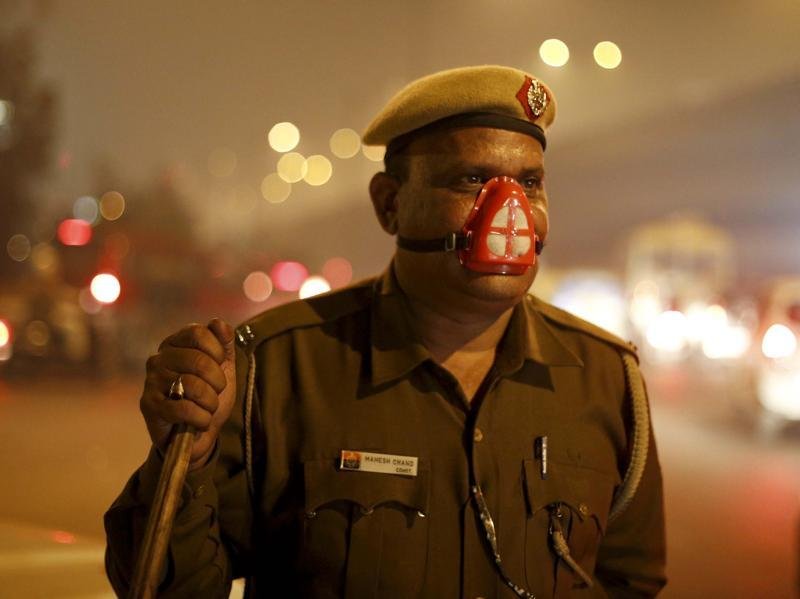 2. Air purifiers to purify your house 
Since you cannot stop the air, the least you can do is try to purify it. In your house, at least.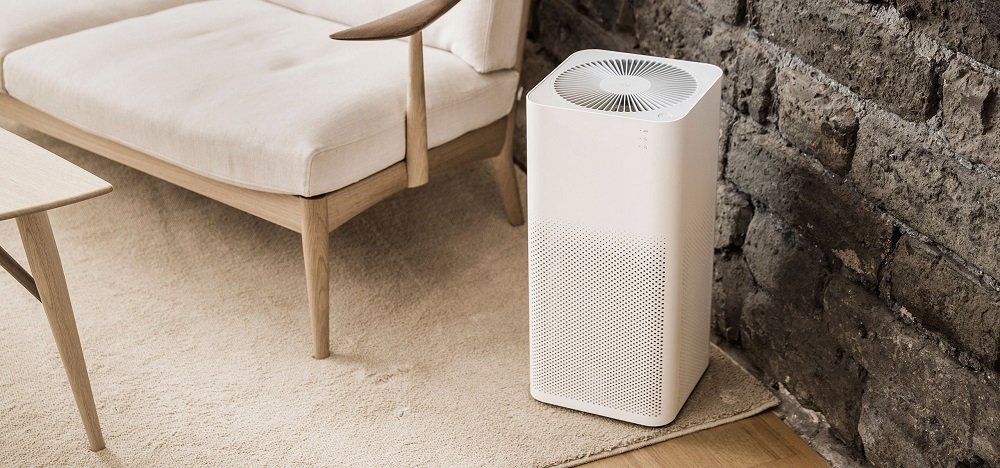 3. Air purifying potted plants for some natural therapy
Forget dogs, plants are a man's best friend. Put some of these natural purifiers so that you can breathe healthy.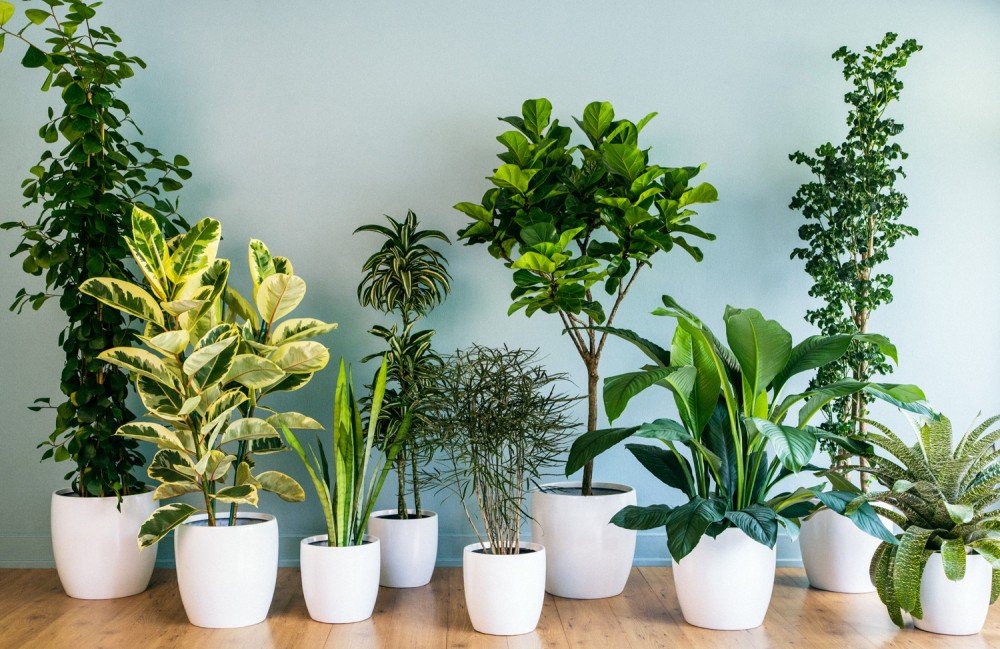 4. Air ticket so that you can fuck-off to a different city
If you can't beat them, try to escape them. Remember that vacation you'd always wanted to take? Well, now might be a good time to take it.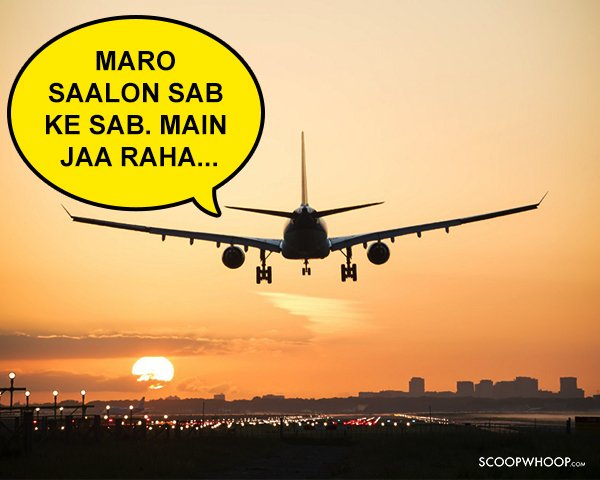 5. Become a 'baal kalakar' by buying some nose hair extensions
Let's face it. Air masks are too mainstream. Plus, they look ugly AF. That's why, we have nose hair extensions that'll keep the dust particles at bay. And they look super cool.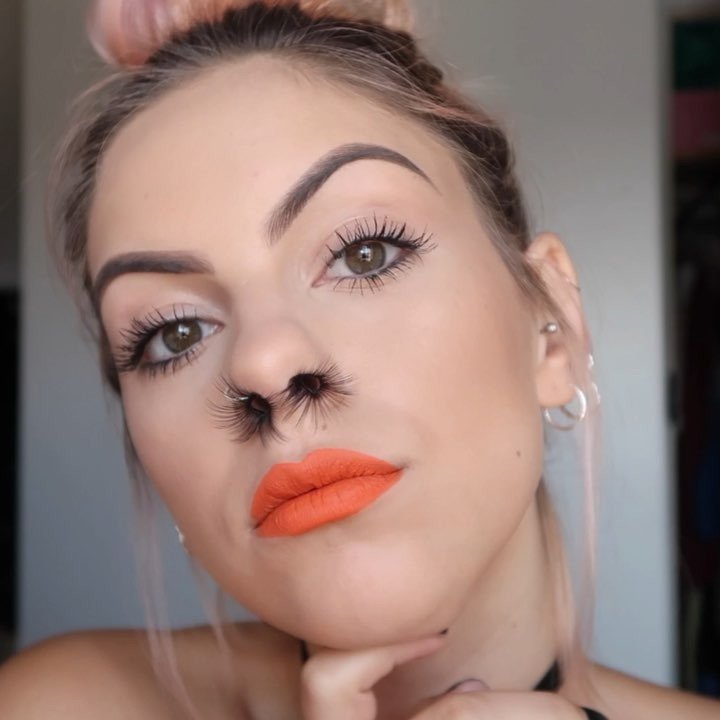 6. Your personal oxygen tank because saans mein teri, saans mili toh, mujhe saans aayi
Why rely on nature that's hell bent on killing you? Buy your own portable oxygen tank and breathe easy.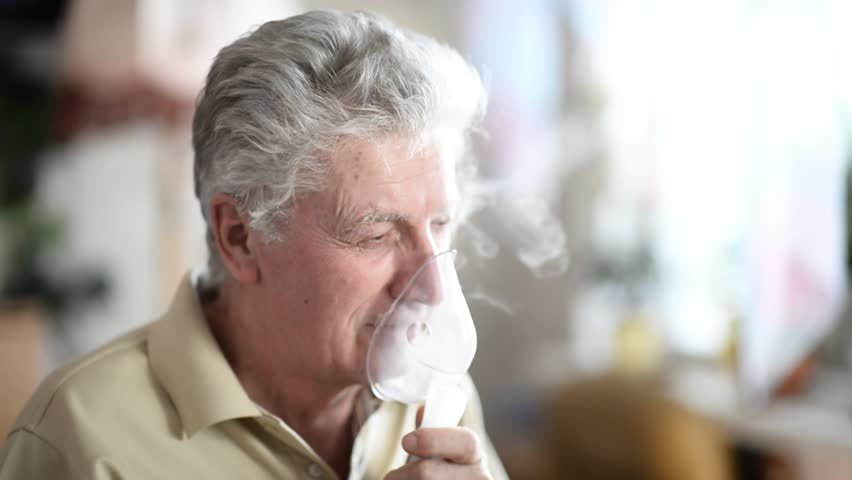 7. Extra pair of lungs kyunki ek se mera kya hoga?
It's always good to have back-up for a rainy day. That's why, keep a pair handy. Considering the air quality, you never know when you might need them.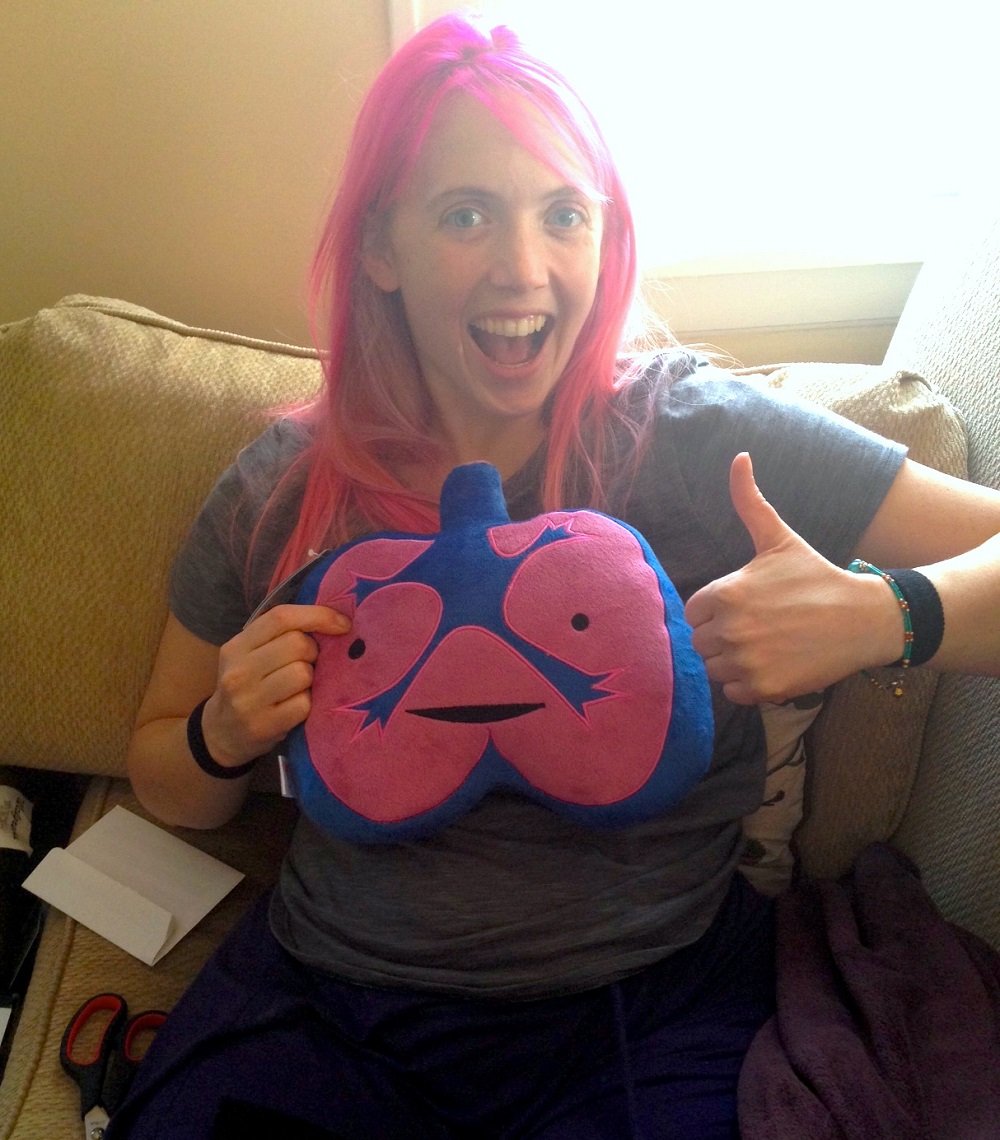 8. These sky tinted sunglasses because it's all a matter of perspective
Remember how they say that beauty is in the eye of the beholder? 
Well, if you can't see air pollution, it probably isn't there. Buy one of these to trick your brain and live happily and healthily ever after.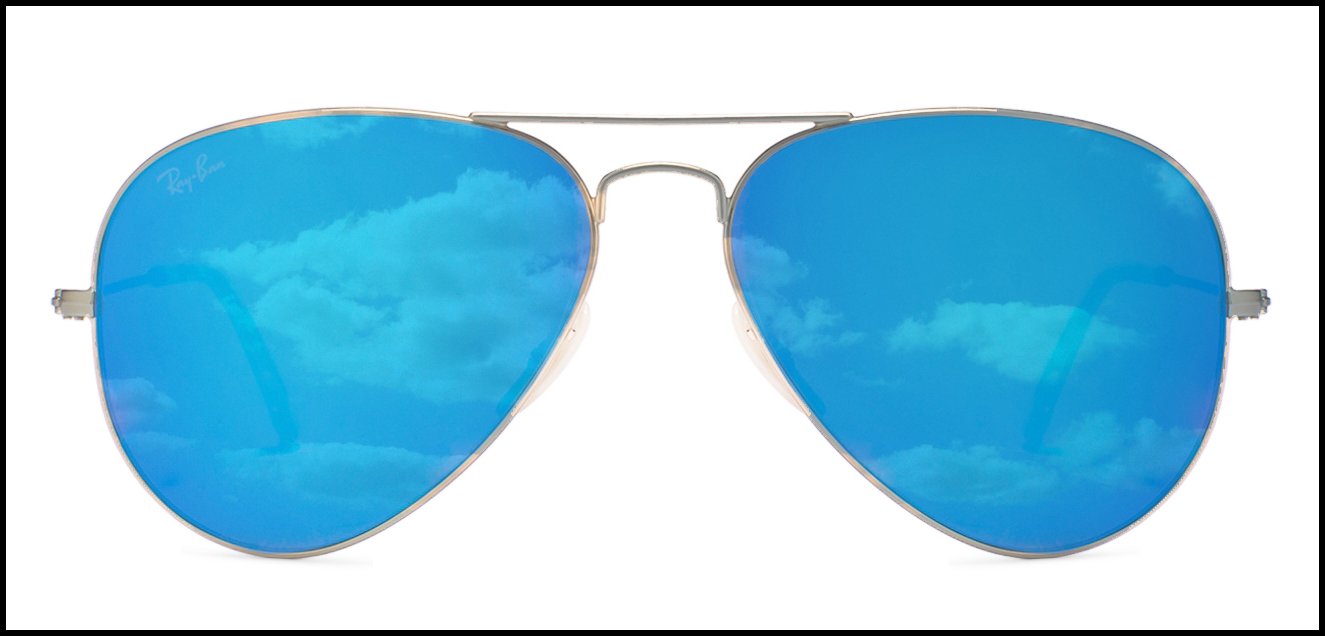 9. Buy land on the the Moon because Earth is already screwed 
Air pollution is a global threat. That's why, just to be on the safe side, it's better to just go to a new planet.
We kid you not. You can actually buy land on the Moon from here. There's no oxygen on the Moon. And no oxygen means no air pollution. See?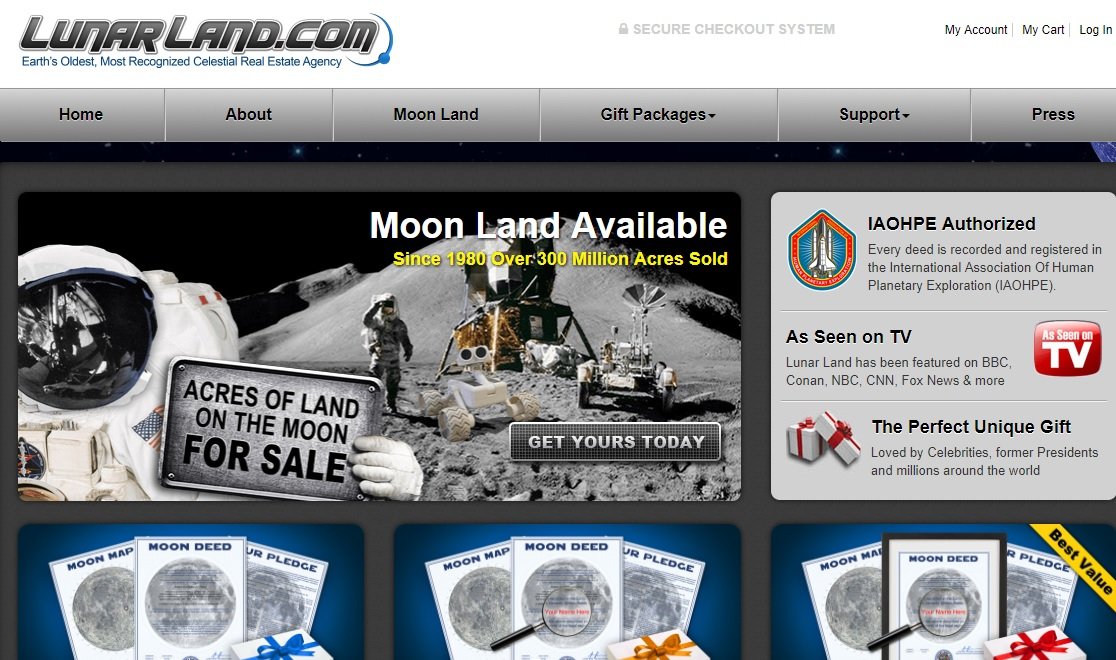 10. An underwater house but not in Yamuna
Agreed. Buying land on the Moon might burn a hole too deep in your pocket. That's why, you can always opt for an underwater house. Here on planet Earth itself.
Ghar ki baat ghar pe hi rahegi.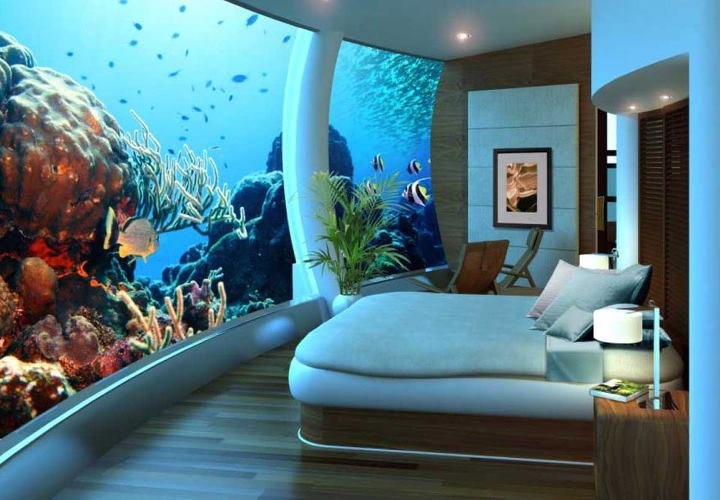 11. Nose buds because why should ears have all the fun?
Love listening to music? Love keeping the polluted air at bay? Buy one of these and you can awesomely do both of them together.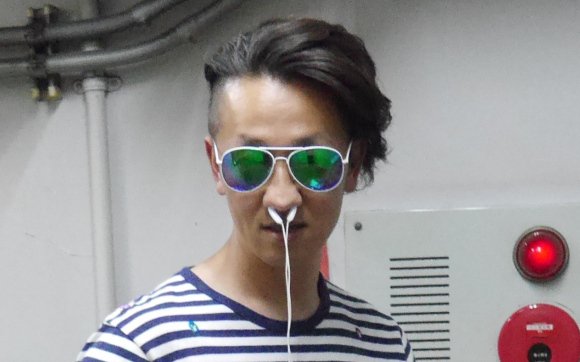 What are you waiting for? Place your orders now!