If it weren't for the simpler pleasures in a young man's life, engineering college would be a hell hole of the worst kind. But nothing can bring us desi folks down, with all that epic jugaad we can pull out of our asses at a whim. There were certain essential aspects of our days at college studying engineering far from home that got us going.
Here are 10 things we are grateful we had, to help us through our days studying engineering:
1. The hard disk with all 'essential' movies.
Hit the spot, didn't it? You know there always was one holy grail of hard disks that used to do the rounds through the hostel.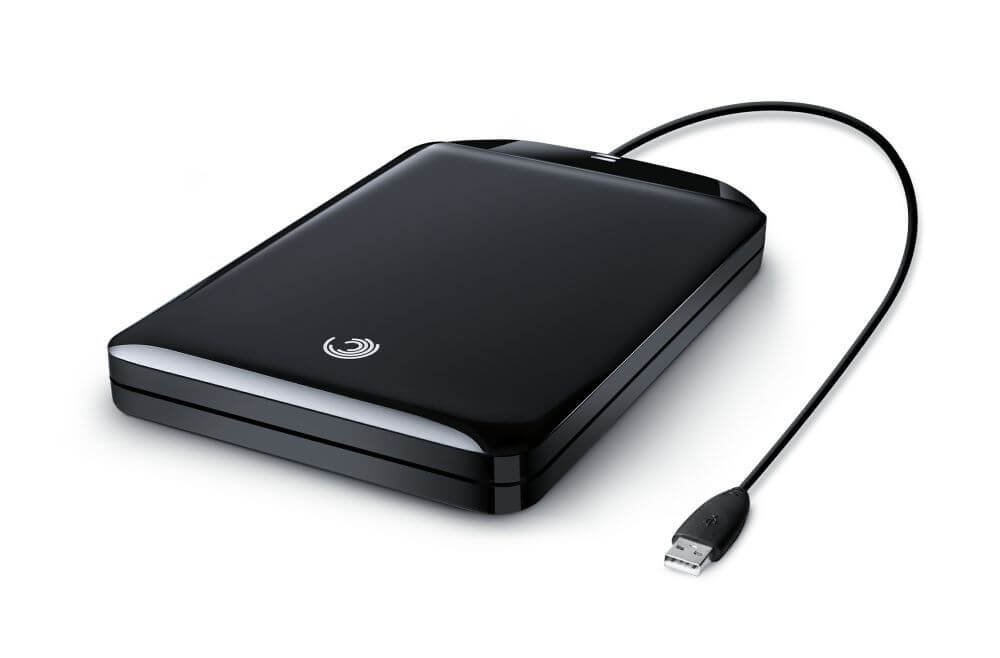 2. A mixture of alcohol and weed binges.
Breakfast, lunch, tea time and dinner, pretty much. A nutritious diet of greens and spirits is absolutely necessary for the great health of an engineer.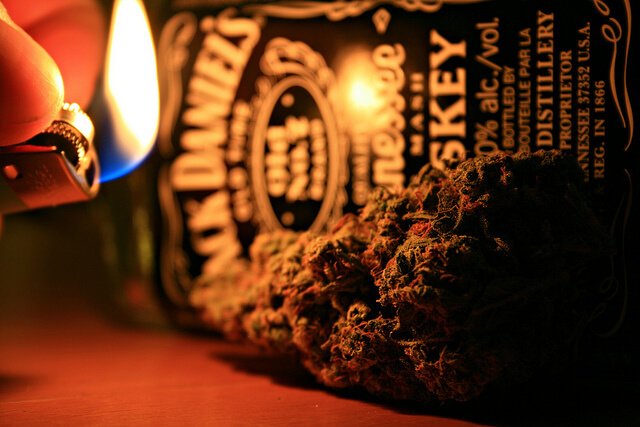 3. The full attendance friends to help with proxy.
Absolutely essential people to have in your life. Without them, life at engineering would've been long strolls through classes. Ain't nobody got time for that!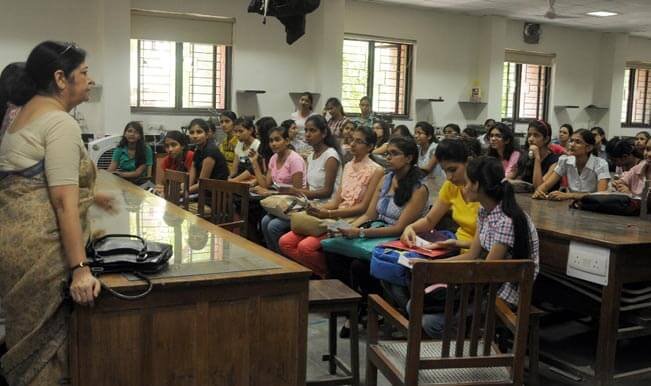 4. The local dhabas to escape mess meals.
The mess had to be avoided for the majority of the week, at all costs. Which was affordable considering epic food at dhabas was always just around the corner. All quarters included, of course.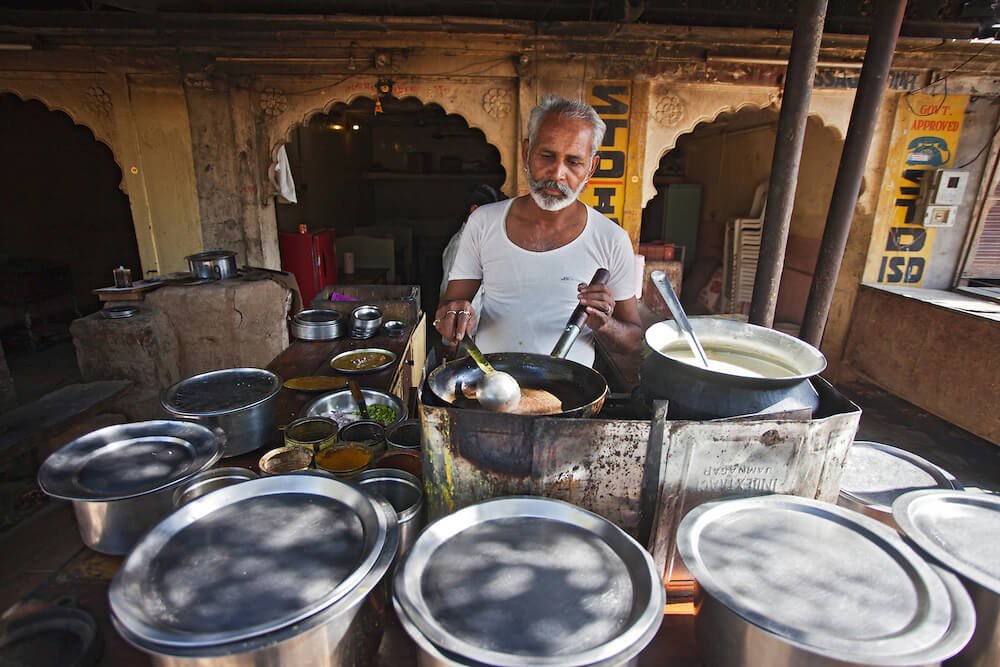 5. The back bench.
For those damn classes with lecturers who caught on to the proxy business, the back bench was the ultimate fort of safety. Touche if you've ever had a booze snooze in class. Just engineering things.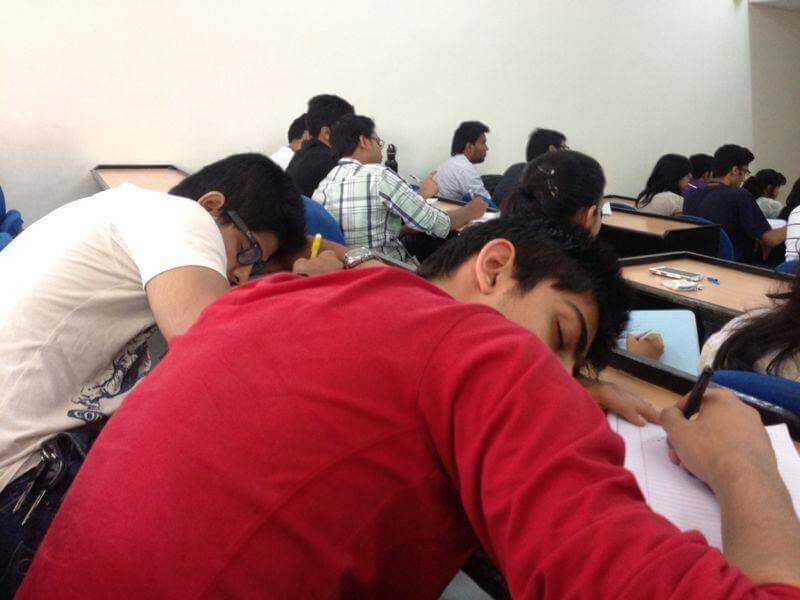 6. The fields and basketball courts.
There were only so many places on campus you could go to, to get you chill (or smoke) on. If it weren't for the lush green cover around the fields, hiding in plain sight would've been a lot more difficult than it needed to be.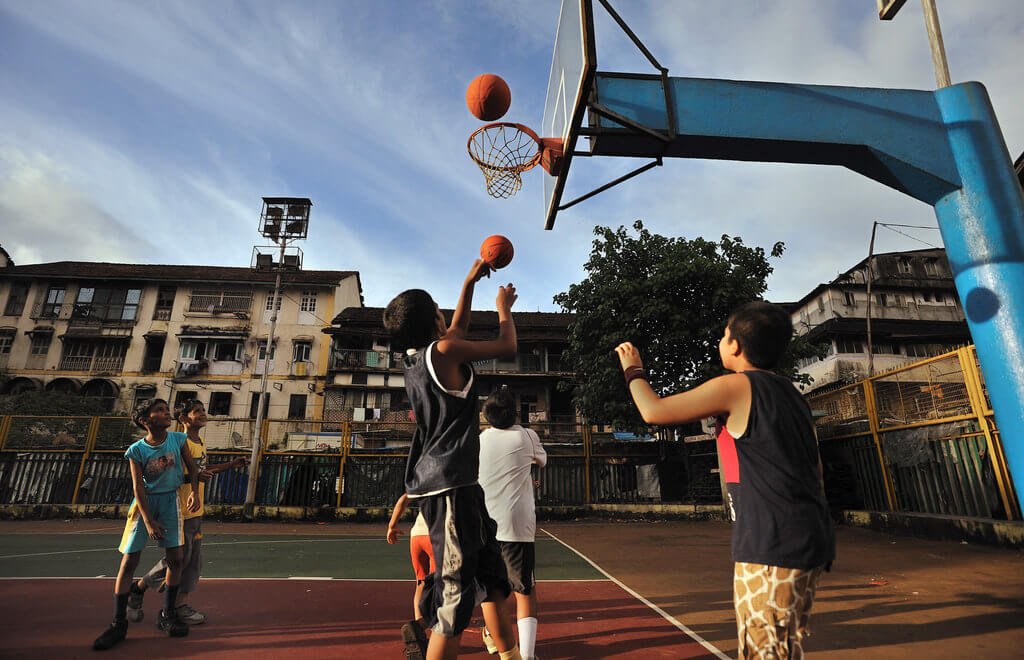 7. The geek friends for notes at the end of the year.
Another essential bond that usually makes an appearance on our social calendar right around the corner from exam time. It also happens to be the time your homie – the photocopy guy – celebrates Diwali on his financial logs.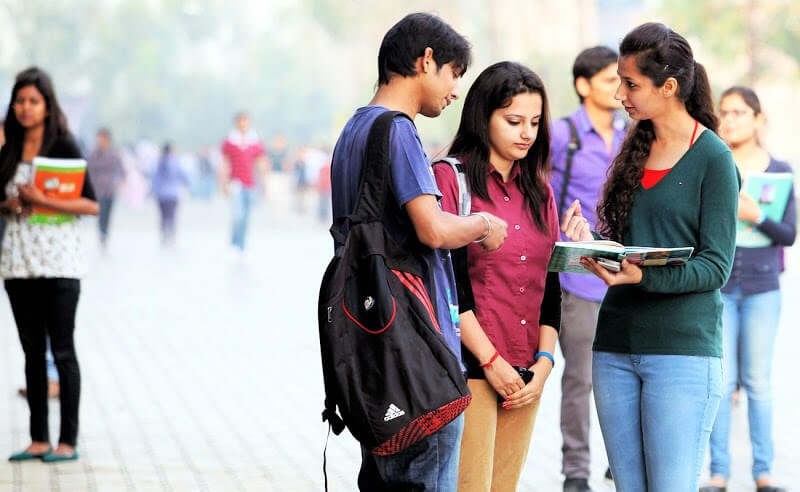 8. Friends with bikes for the impromptu trips.
An absolute must. If the weekend getaways to the quieter place were not an option, untimely deaths of students due to self inflicted madness would've been off the charts. It was perhaps the only time one really got to break free, if only for a short while.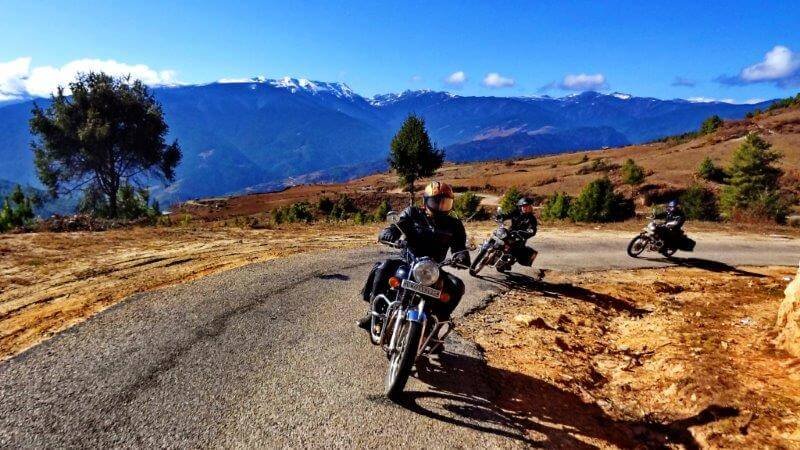 9. That professor who gave you minimum marks even though you flunked.
God bless this angelic soul, for he/she was the only saving grace that helped us get that god damned degree at the end of all those years. The Teresa of the engineer-making machine, may these saints live a healthy life. Thank them, 'cause you fucked up more often than you were allowed to.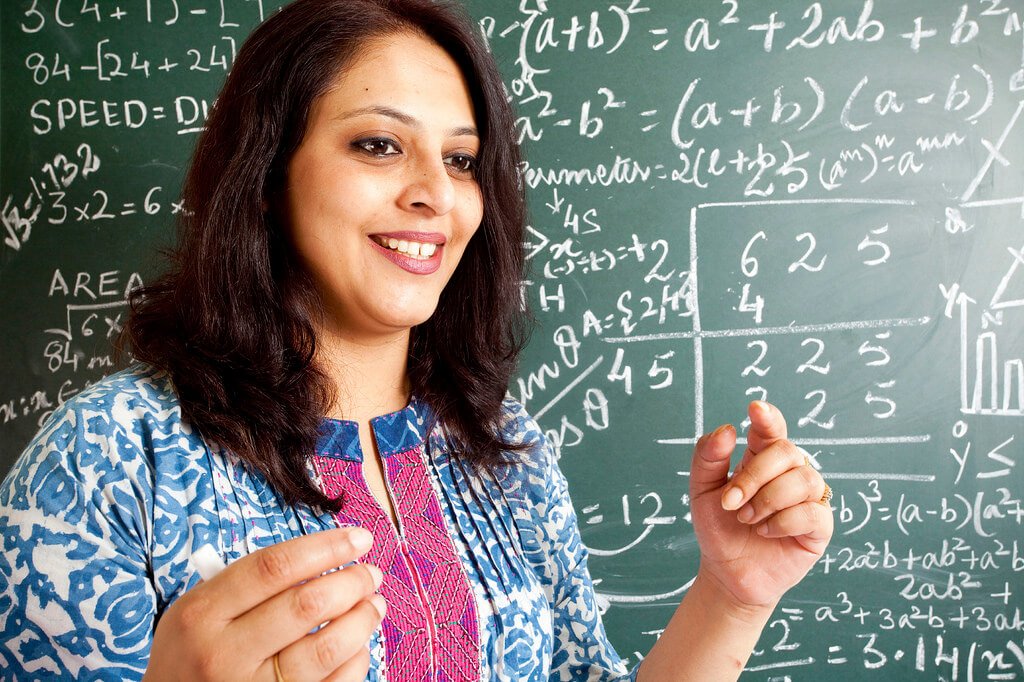 10. The common TV rooms for world cups.
Those few weeks of football and cricket world cups were perhaps the only time anyone gave two shits about the common room that had that shitty little 12 inch screen TV. But, whatever said and done, those times used to be serious baller affairs.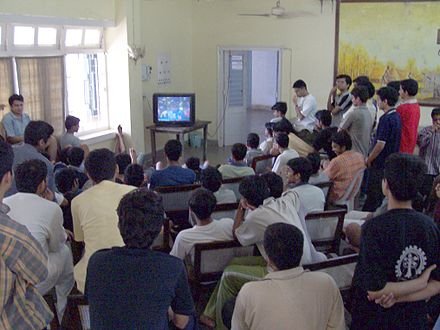 Know what I'm talking about?