We all freak out on every single birthday, right? It is just what we do. We freak out at 21, then 23, then 25, even 26. Oh, who am I kidding? We freak out every single birthday – I mean there is at least one moment where we go like, "Wait a second, I am turning *insert number, spoken in a high pitched voice*?" 
I just turned 27. Thank you, thank you. It is quite an achievement, don't you think? But these mad thoughts only seem wilder now that I am on the other side.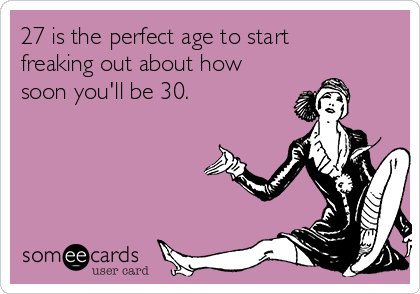 1. I am 27 already? How did this happen! Oh. Dear. God. Wasn't I just turning 26? That was like, yesterday, right? What is Time smoking up!? 
2. My skin is starting to really fall apart. What's that I read? One should drink five bottles of water every day? Oh, sweet Jesus! I don't drink enough water, I DON'T HAVE TIME TO DRINK ENOUGH WATER!
3. Okay. That girl I went to school with got married. And that guy? Never mind, who cares about getting married, I have better things to worry about in life *goes back to reading Pride & Prejudice and mooning over Mr. Darcy*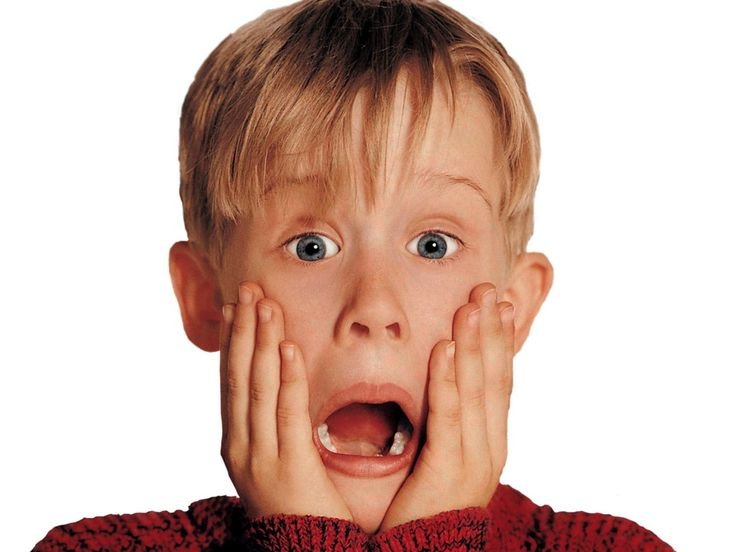 4. AM I EVER GOING TO FIND A MR.DARCY!? Okay, Ashish. Breathe. Plenty of fish in the sea. He will come around, you shall see. 
5. But look at me. I am so hard to deal with. Ugh. Who will want to be with such a neurotic person! Why is my therapist not working? Bitch needs to be fired. 
6. I am 27, shouldn't my package be bigger? Like, I should be able to support my parents by now, no? 
7.  I mean people my age are buying cars! I CAN'T EVEN BUY A TOY CAR FOR MY NEPHEW CAUSE I AM BUSY PAYING RENT AND PUTTING ROTI IN MY MOUTH!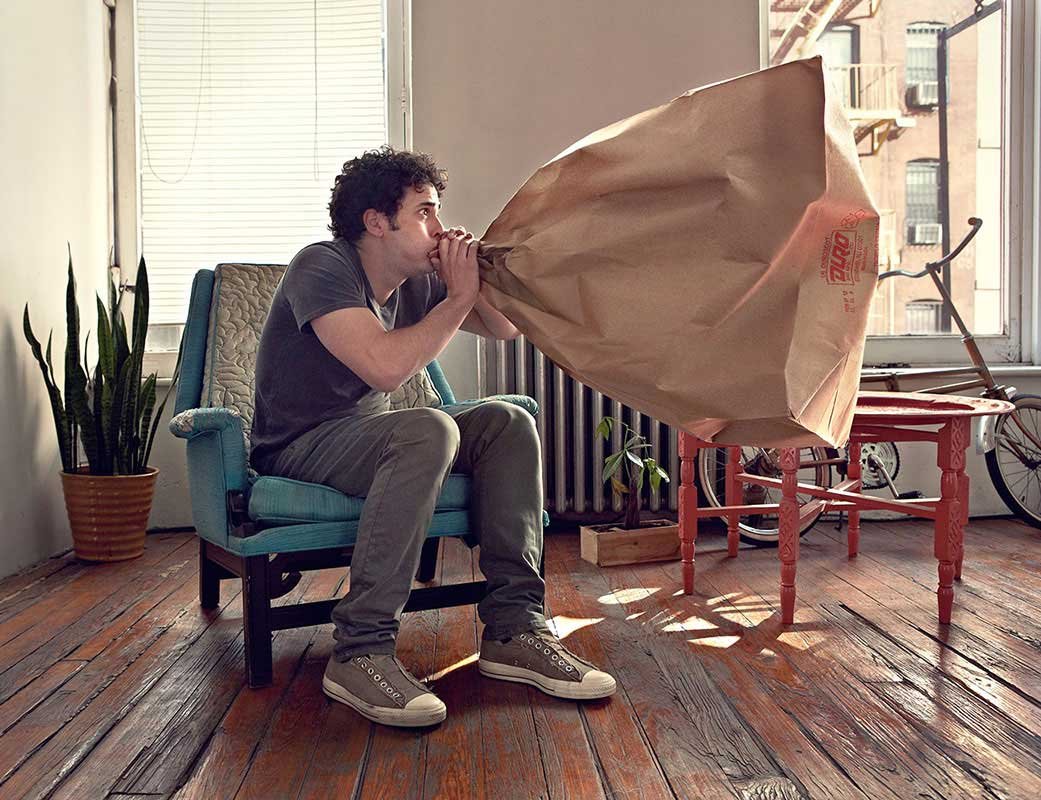 8. Savings. I need to save. How? Okay, should I be investing money in shares and all? Maybe I should get one of those LIC policy thingies? That sounds like a plan. So where does one go to get one of these things? 
9. But how am I supposed to save? All the money goes into paying rent. And food. And social life (whatever little survives). And how am I to do the things I like? Fuck, I don't remember the last time I got a massage! 
10. HOLE SMOKING JESUS! 2 GRANDS FOR A BODY MASSAGE! WHAT ARE YOU RUBBING ON MY BODY? DIAMONDS!?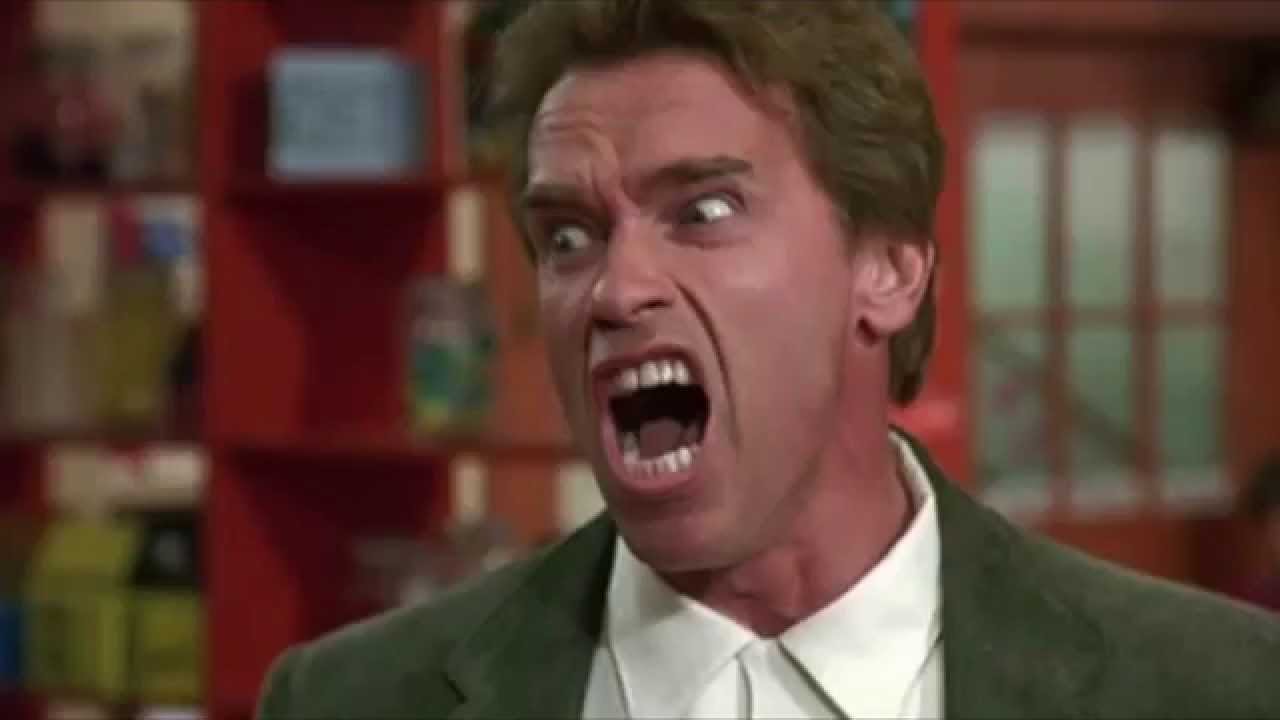 11. And time. How on earth am I supposed to be taking out time for everything I want to do in life when I am spending all my time in the friggin office! When do I travel?
12. I should travel more, right? No, not because everyone else is doing it. I should do it because it frees your soul man. But wait, how many offs are left for me? But will le Editor allow it? Oof! Jiyu kaise!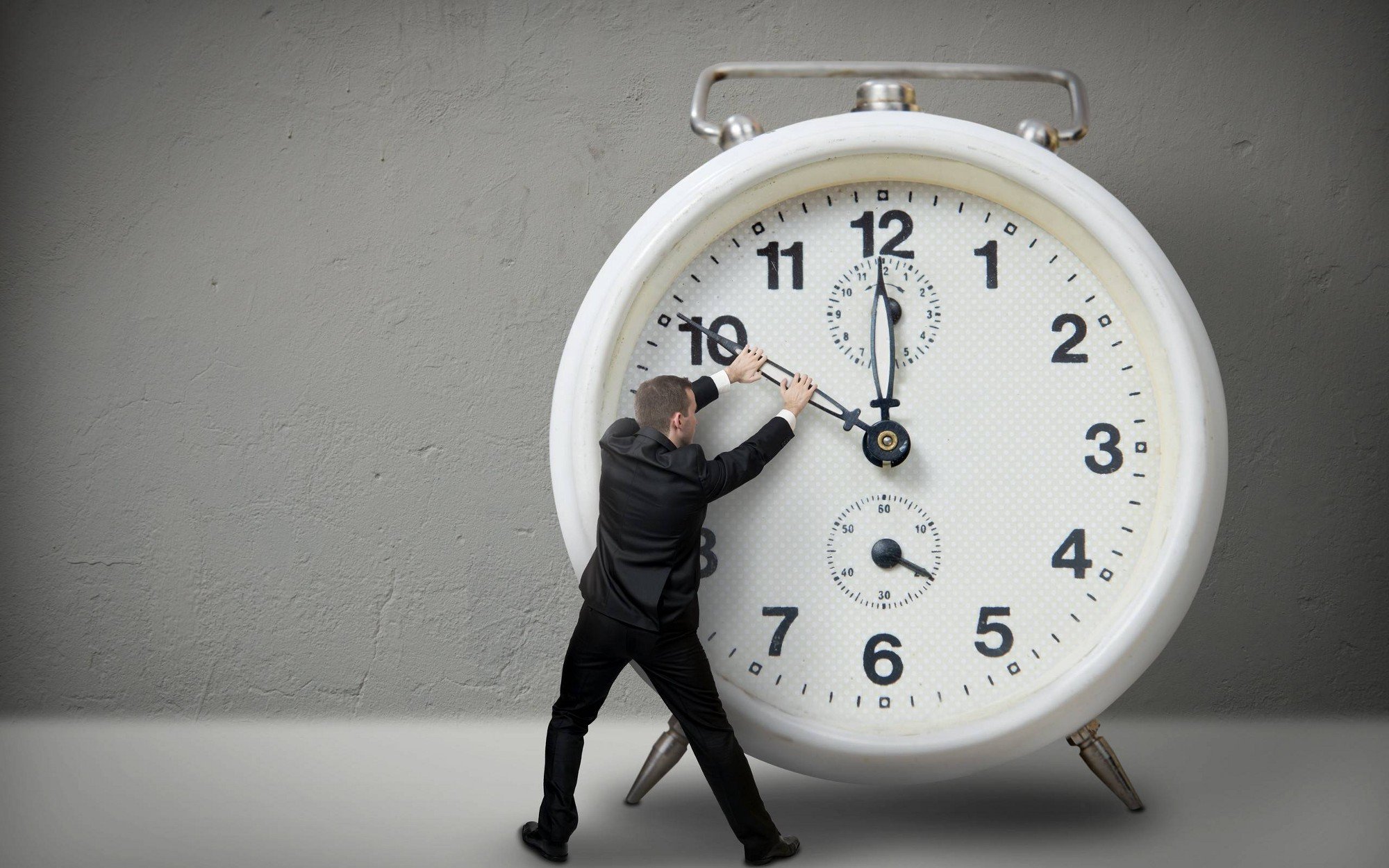 13. I work hard. I should treat myself more often. 
14. Maybe I should be the kind of person who does things. You know? Like maybe for once ACTUALLY make plans and follow through? Hmm. *Goes back to Instagramming*
15. Do I really like who I am as a person? No. Don't even go there. Just don't.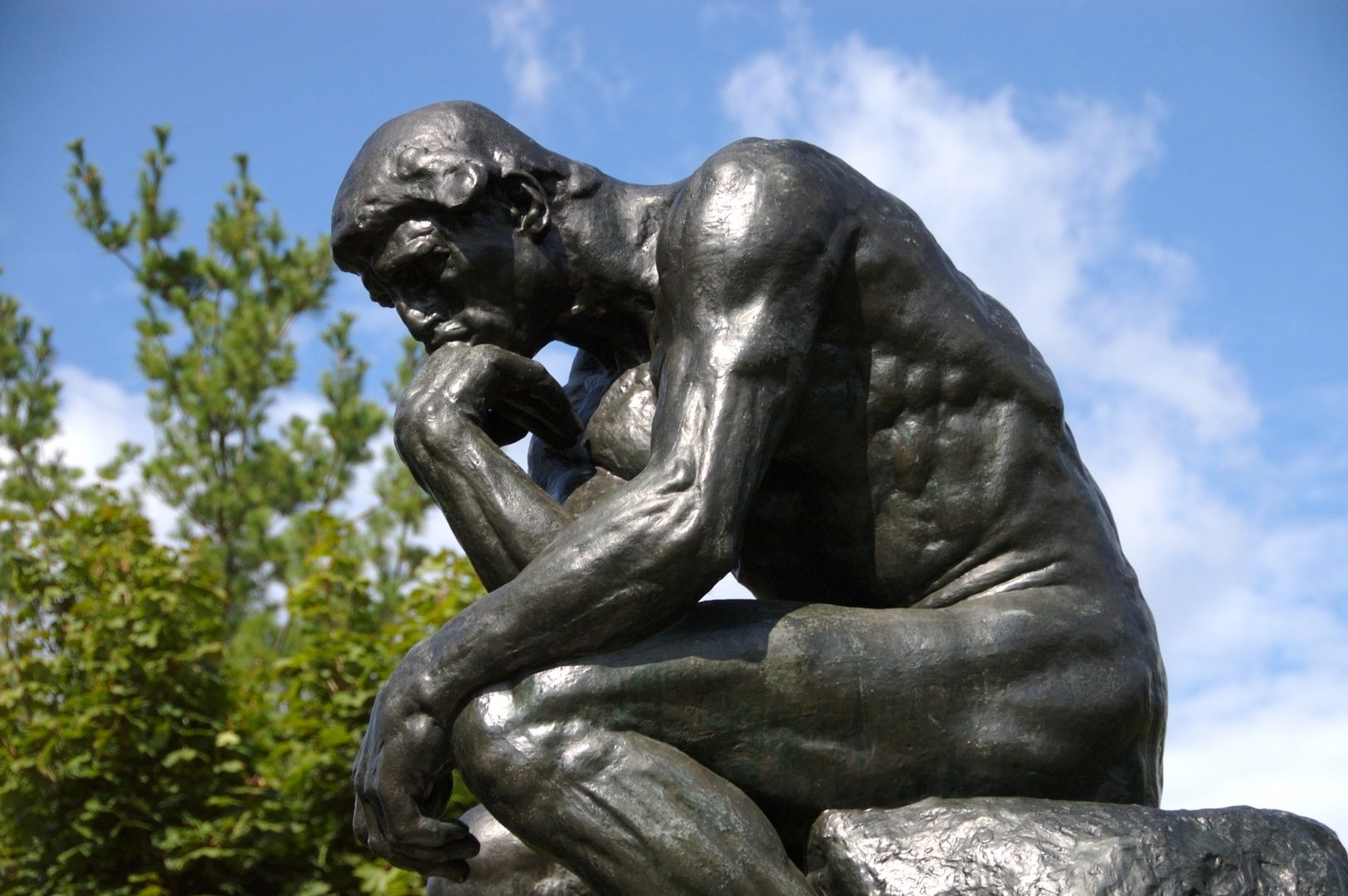 16. Maybe I should just find a nice, rich man and just….WHERE IS YOUR SELF RESPECT WOMAN! 
17. Breathe. That's easy, right? No wait, don't breathe right now, cause #DelhiSmog
18. Will I make it to my 50s? There are so many deadly diseases hanging around. And terrorism. What if… Okay, what did we talk about crazy thoughts?
19. Maybe I should spend more time with myself, you know? Really introspect and figure out what kind of person I want to be and then work towards it? Ugh. So much work. 
20. Maybe if I take a day off to do it. But, pay cuts.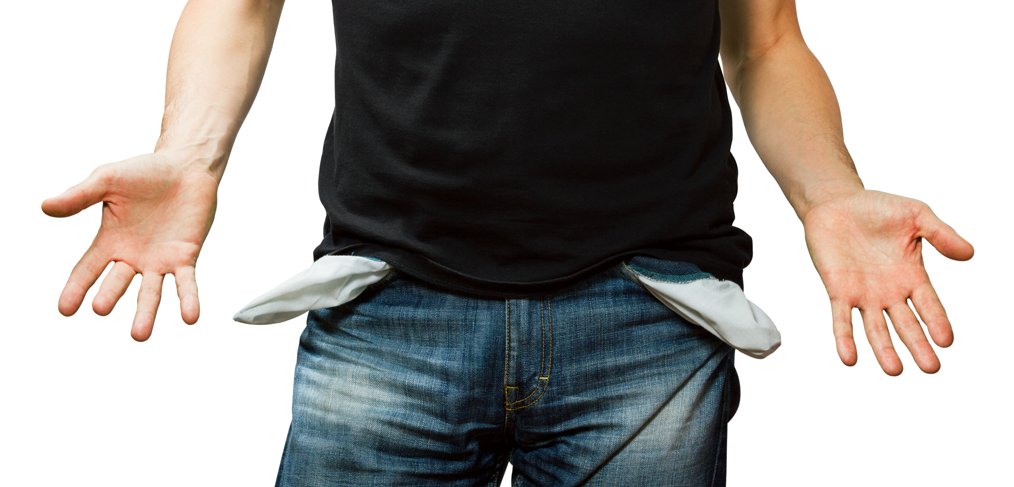 21. Do I really want to be in this job? Do I really want to be in any job? Can't I just…you know, not work?
22. Oh my god! What am I going to do after this!? Where is my career going! 
23. I need to get a beer. 
24. But doctors say beers are fattening. Maybe I should go to the gym more often. I can look hot too, right?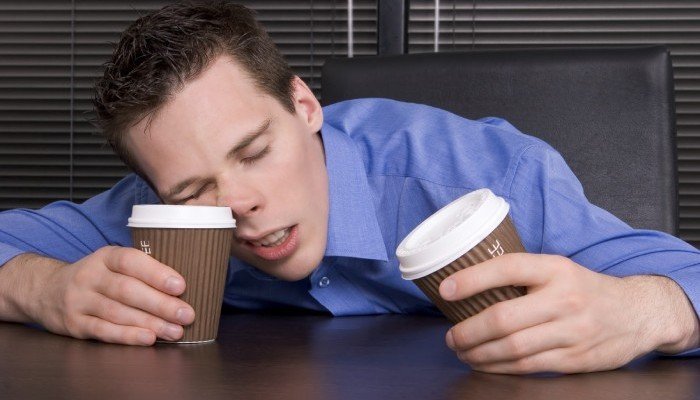 25. But then I want to sleep. Sleeping is essential. I can't do anything if I am tired. 
26. Maybe if I just plan my time better? You know sleep early and shit? But I do need to watch Stranger Things every night, right? 
27. Ugh. I hate myself. Mera Kuch nahi hona. How have I survived with me all these years? Sigh. I will die alone.