The recently-concluded 'Freedom Test Series' between India and South Africa showed that Test cricket in India is not going down any time soon, not while the BCCI is calling the shots. After producing rank turners at Mohali and Nagpur with cracks to give Mars a complex, the Indian board went into the Delhi Test planning another 3-day kill!
It required something special from the South African batsmen to survive the wrath of the Indian spinners who once again were taking the game away from them, one session at a time. And then, Hashim Amla and AB de Villiers thought enough is enough and decided to make the pitch their home for the next 633 deliveries, scoring just 68 runs collectively in the hope of delaying the inevitable.
While India finally got rid of them to beat the Africans 3-0, folks on Twitter went into overdrive and within no time #ThingsSlowerThanSA started trending! So we decided to have a li'l fun with the hashtag and join the madness with these 12 hilarious memes!
Check these out to know how South Africa just became the parameter of slowness: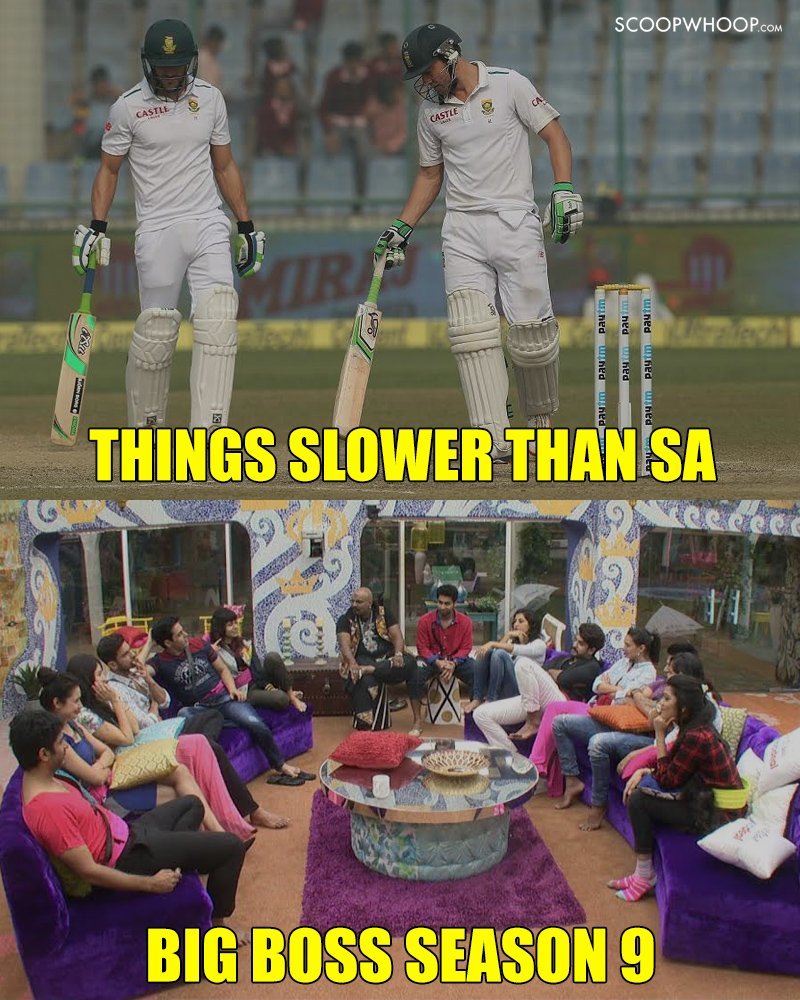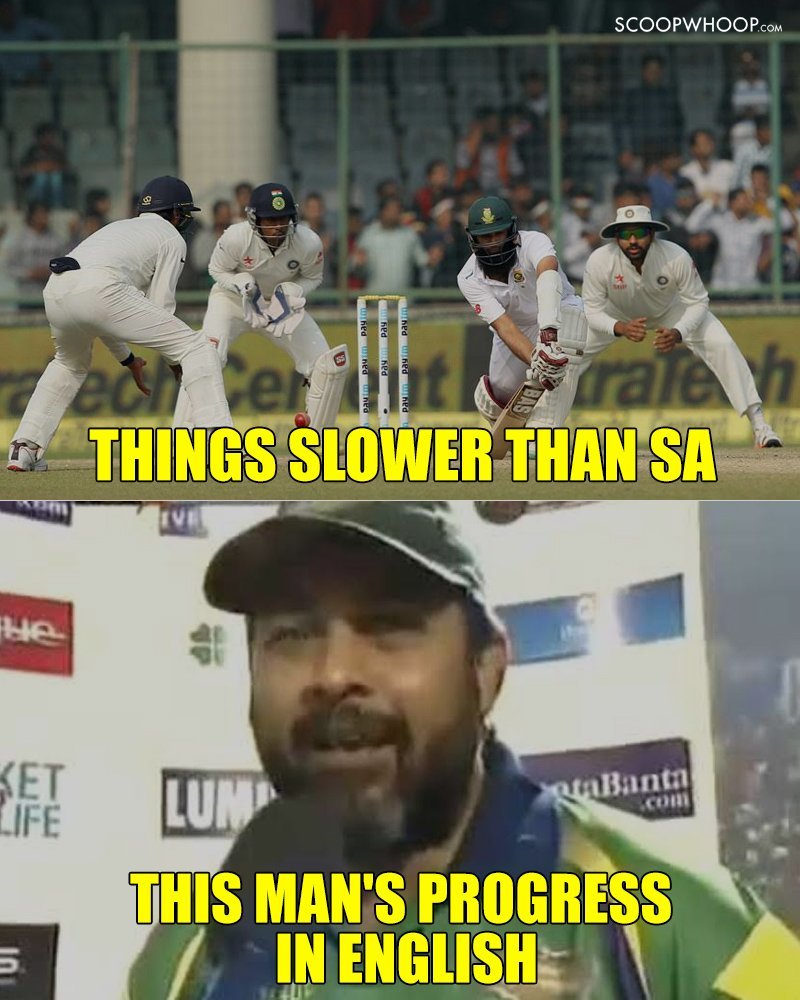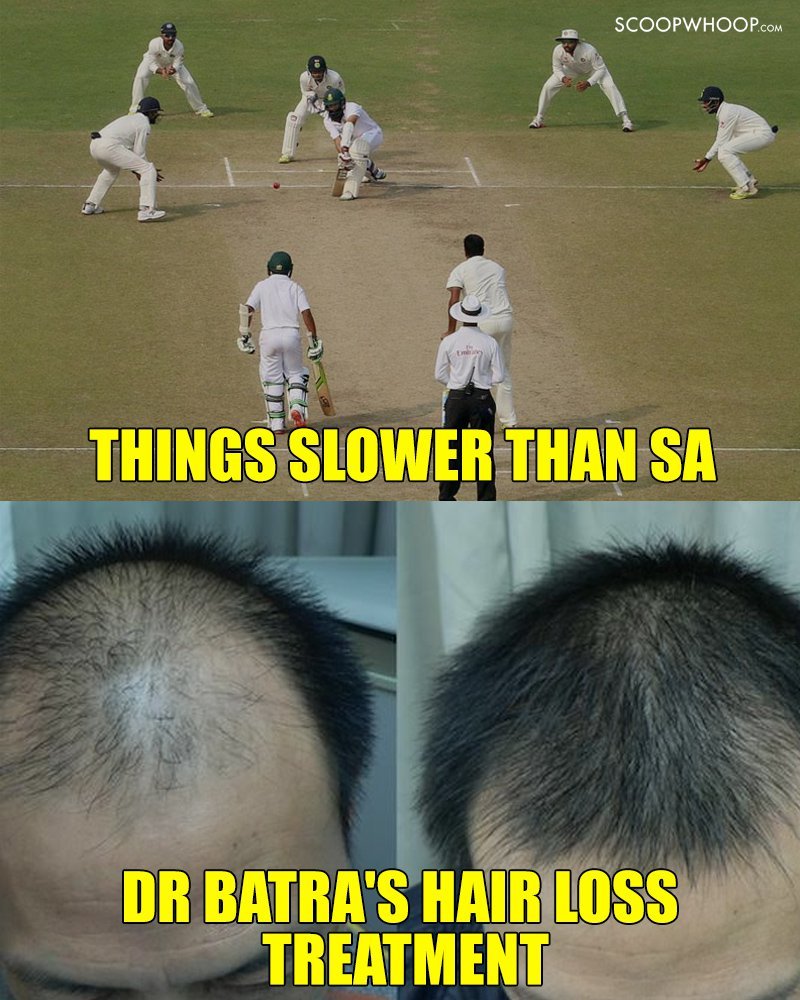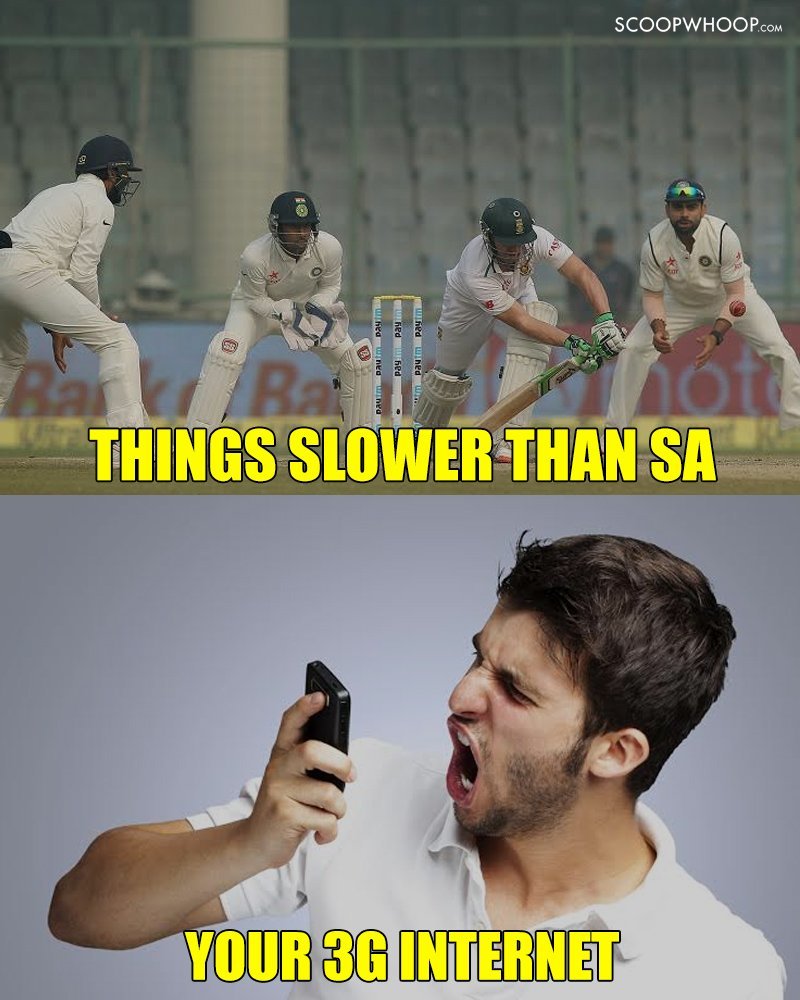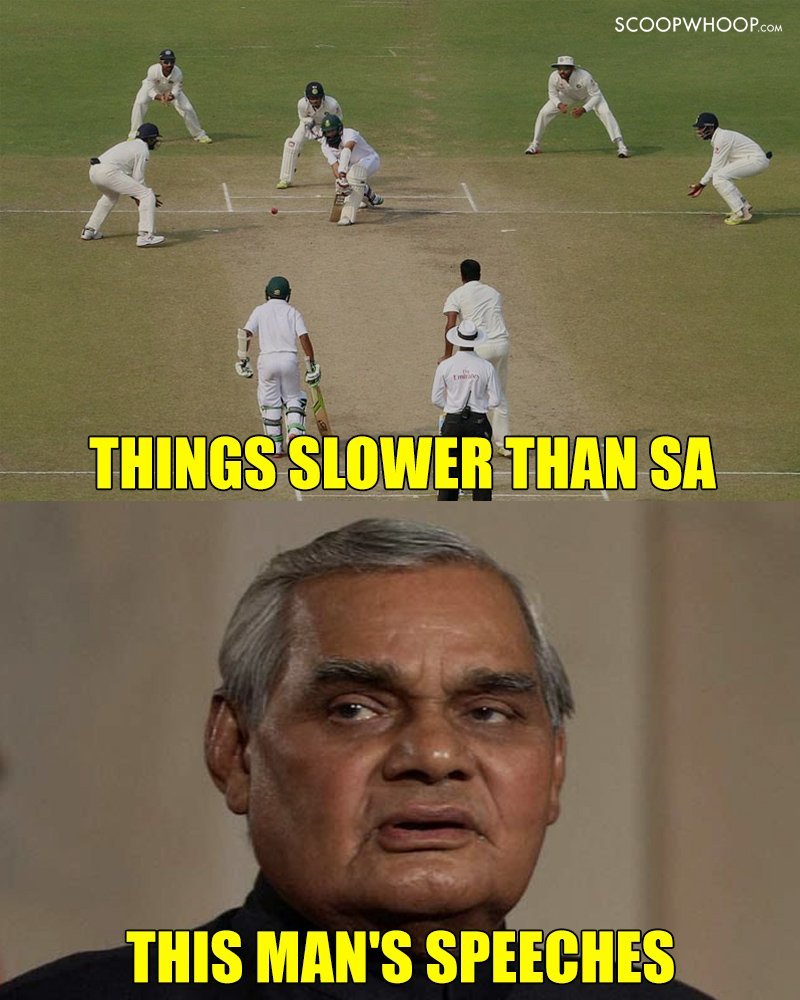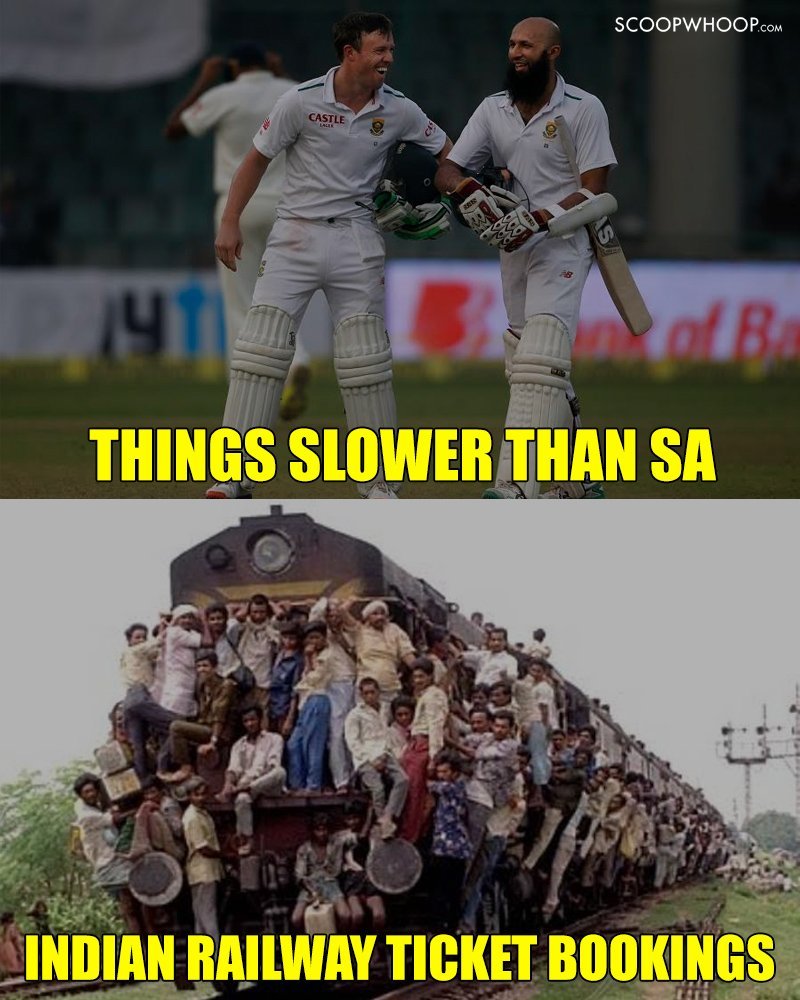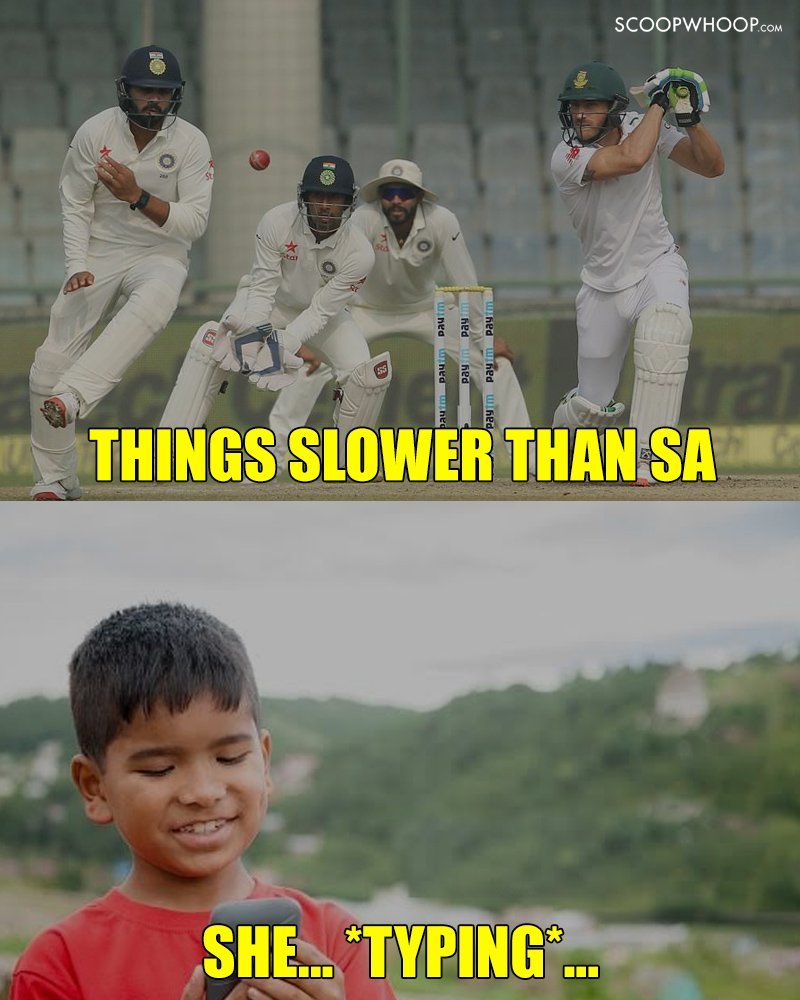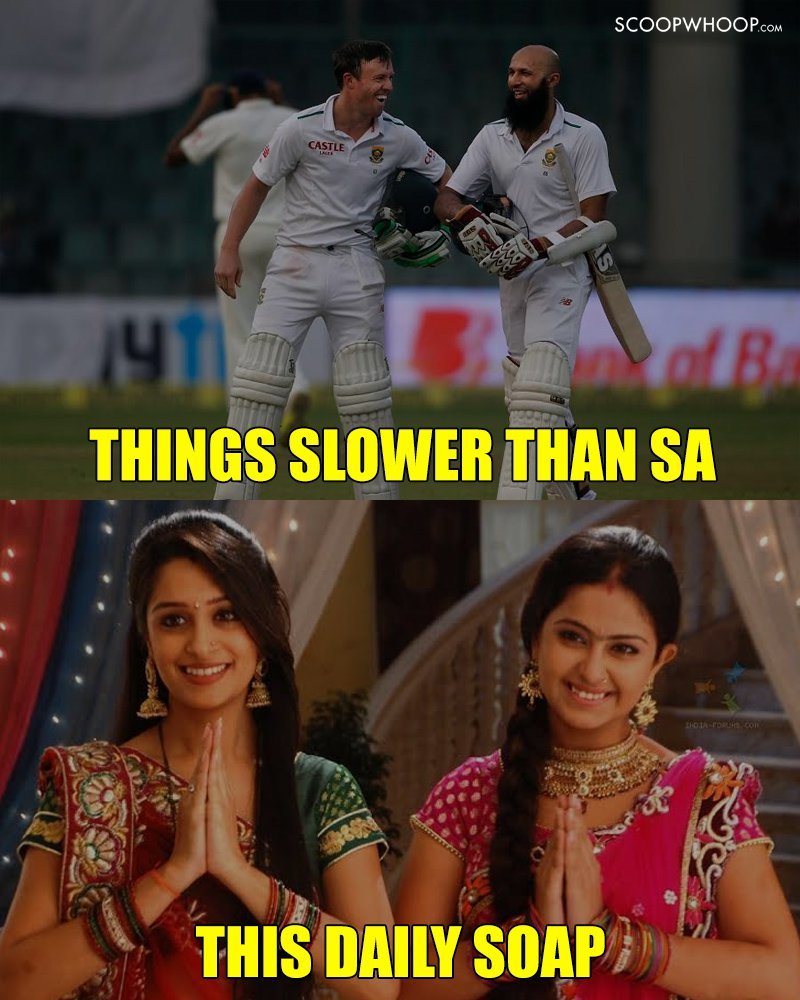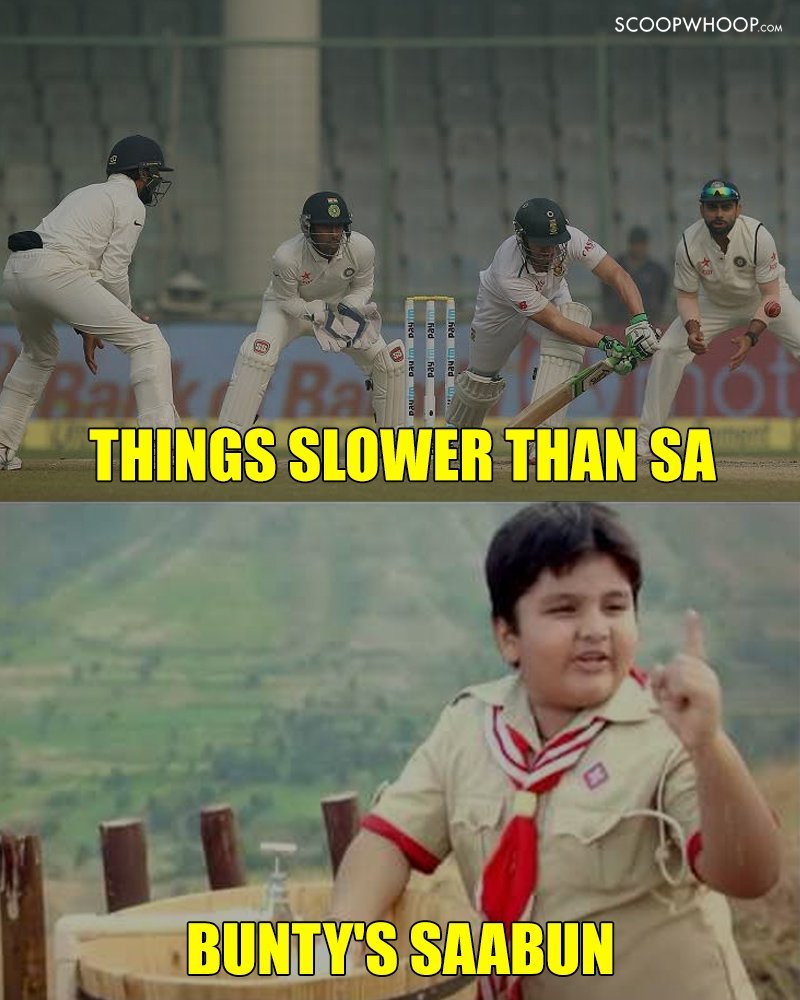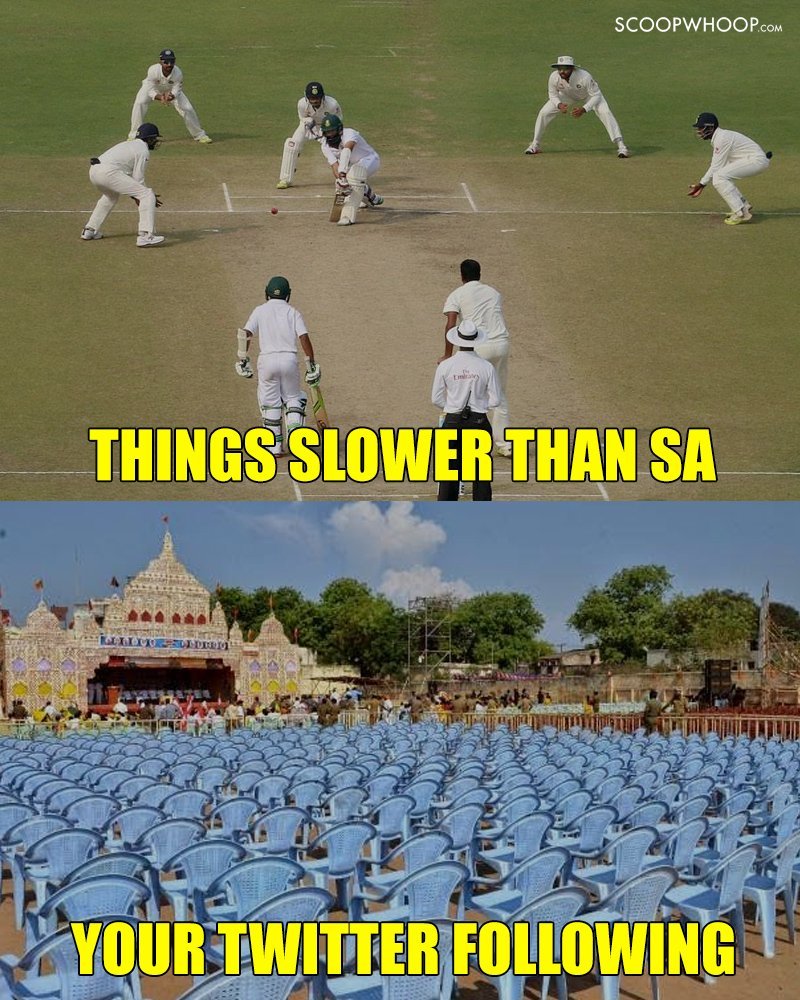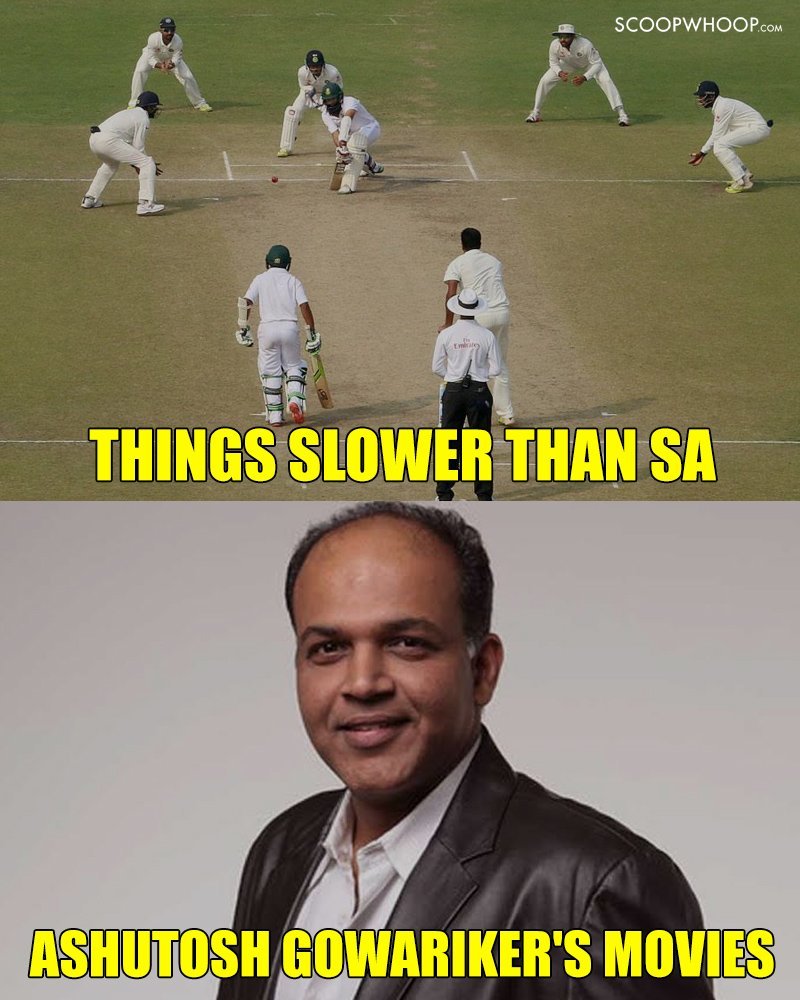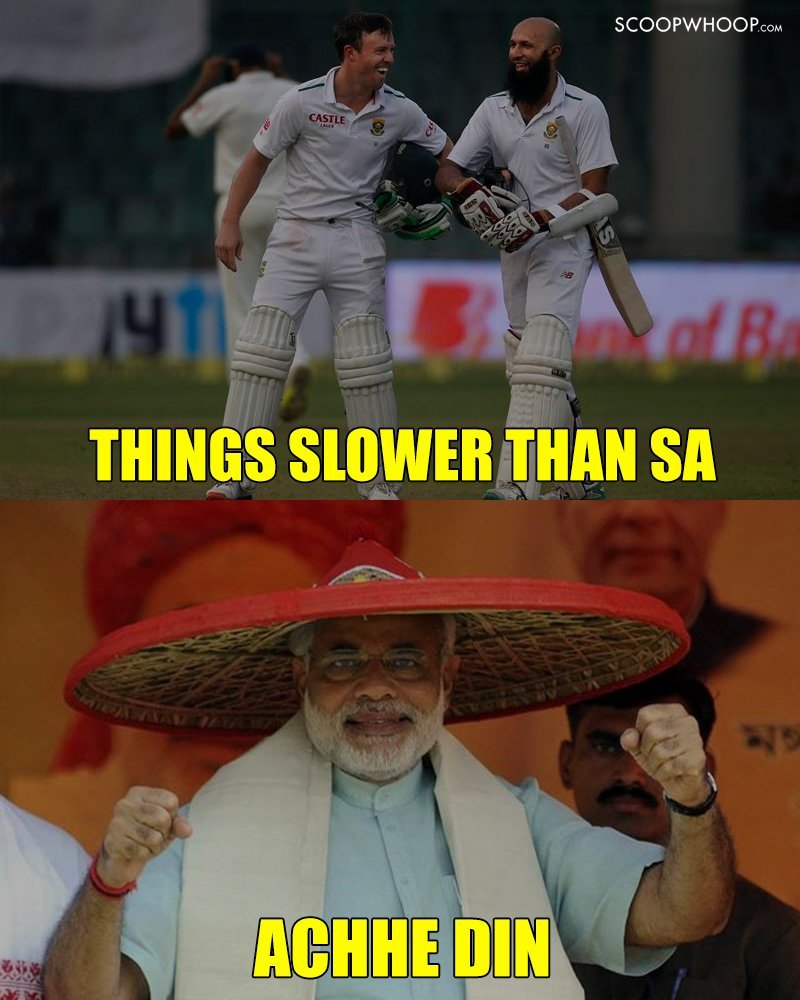 See? South Africa weren't that bad after all!