If you were one of the (un)lucky ones that had their either of their parents as their teacher, life in school was quite interesting for you. This special status of being the 'teacher's kid' came with its perks, but it was not without its shortcomings. Even if your parent didn't teach you and was just a teacher in your school, here are some things I bet you have faced. 
1. The fear of accidentally calling them 'mumma/papa' in class. 
Nothing will ever match up to embarrassment of calling them 'mom' or 'dad' instead of 'ma'am' or 'sir' in class. Your parent may be least bothered, but your classmates will never let you forget it.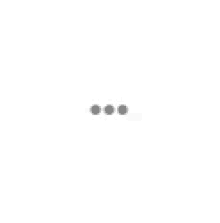 2. The bigger fear of your parent accidentally calling you by your nickname in front of the entire class. 
Your two worlds have collided and there is nothing you can do about it. Good luck living this down.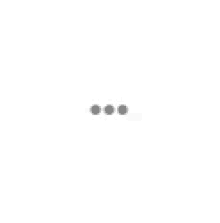 3. The looks you would get from friends and classmates when your parent would scold them. 
It isn't something you can control, but you end up being the punching bag for most of the class' frustrations.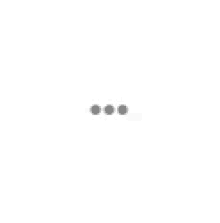 4. Your identity transformed from being a student, to becoming Mr/s. XYZ's kid.
It is a type of celebrity status you don't know if you want or not.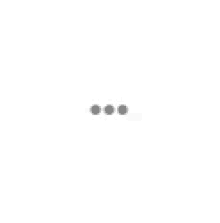 5. You couldn't keep a low profile even if you wanted to; from every student to every teacher - even the principal knew of your existence.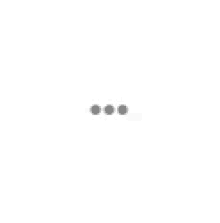 6. With all eyes on you, you'd have to think twice before indulging in any kind of mischief or trouble. 
Watching all your friends bunk class and sneak off, but you can't because you know you'll be spotted. 
7. If you did get caught in a sticky situation, the issue escalated directly to the parental unit. 
There is no buffer where you can handle the crisis of getting yourself out of trouble, your parent will hear about it instantly and then there's no saving you.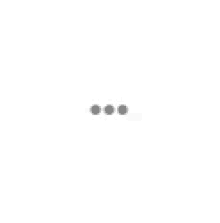 8. Your friends asked you at least once to try to sneak in and change their answers in the answer-sheets your parent was checking. 
Oh dear, if only it was the easy, you'd be getting straight A's. 
9. Your student-school timings were replaced by your parent's teacher-school timings. 
That means coming a little too early, and leaving a little too late. But we didn't sign up for this??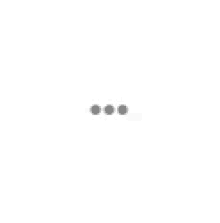 10. That feeling of awkwardness when your parent tried to be funny in class. 
*cue polite laughter from the class and your facepalm.*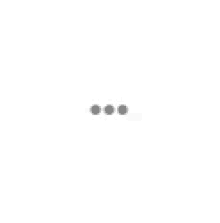 11. All the students thought you had easy access to the staff room, whenever you wanted. 
Which may or may not be the case, but we'll never tell you.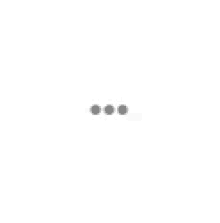 12. Giving your parent that look of warning that said, 'Don't you dare ask me a question!'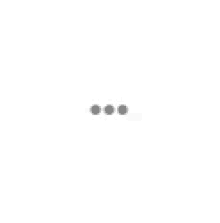 13. When you had to go to school every day with your parent, but you just wanted to travel in the school bus with your friends.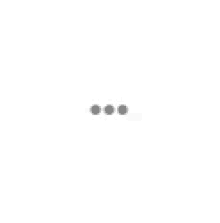 14. Rolling your eyes when your friends tried to butter up your parent because they were the coolest teacher around. 
I know they're cool but that's my parent and this is unacceptable!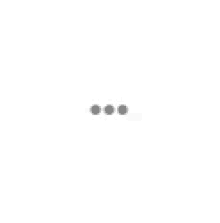 It was equal parts good and bad, but secretly we all loved it.