For us desis, Diwali is a huge deal. While this festival brings back old traditions, lights, presents, mithai and much more, one can't deny that there's one thing we all look forward to more than all of these things combined – Diwali parties. 
Ah! Diwali Parties. These parties are not just about celebrating the festival of lights, it's about a lot more. It is about socializing, dressing up and mostly those retched card games.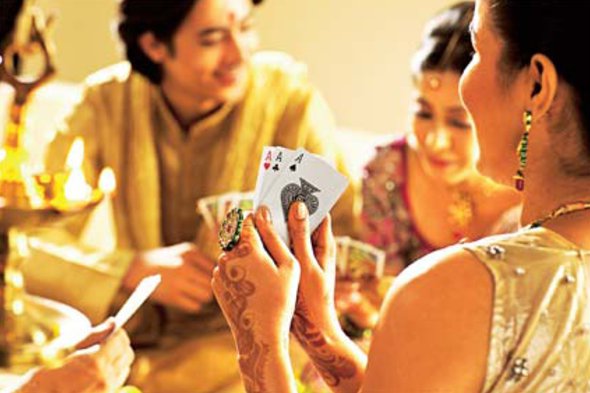 Card games are amazing for all those who're great at it and love earning some extra bucks. But for a person like me who doesn't know jackshit about pattebaazi, it's downright dreadful.
So here are a few things a person does when they are clueless about card parties.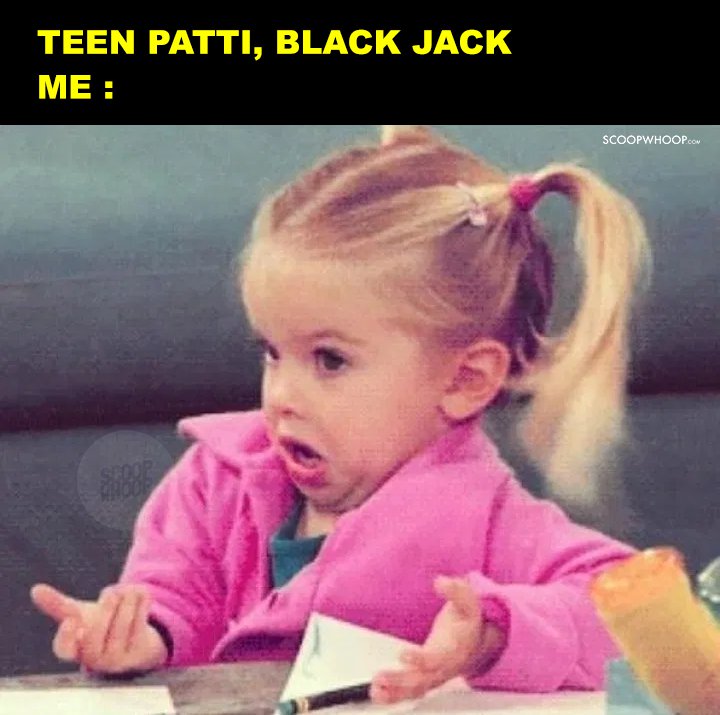 1. Convince people to mix it up this year and do something different. 
Aren't you guys bored of the same old routine every damn year? Lets play antakshari na.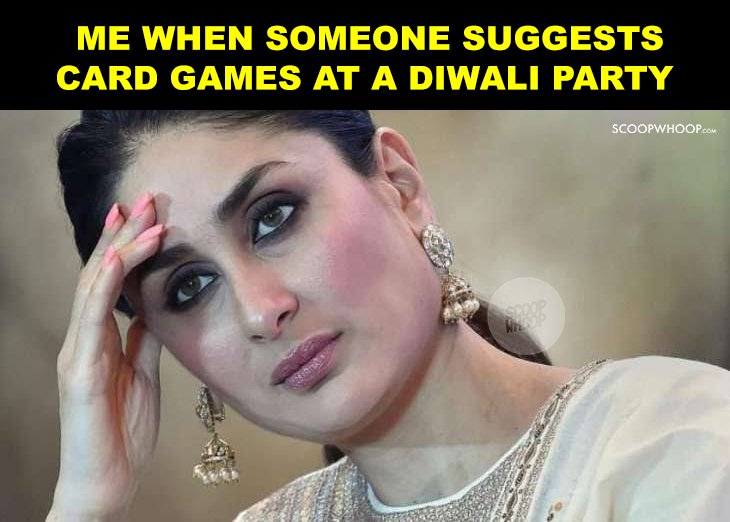 2. When they're not convinced, we give up and try to learn the game (for the 100th time)
We really do try to learn this alien game. But guess what? This has Maths and I flunked Maths.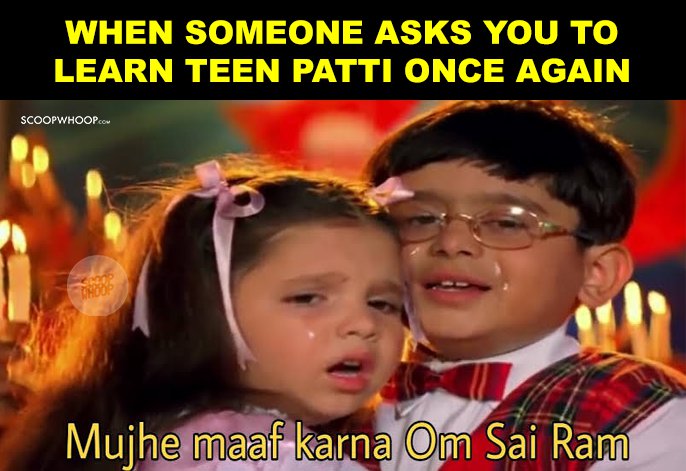 3. We sit behind that card playing circle like an outcast. Because FOMO.
People get so engrossed into playing cards that they forget about the rest of us (read: just me). So, we sit outside the circle like a loser and try talking to people. Obviously nobody gives a shit.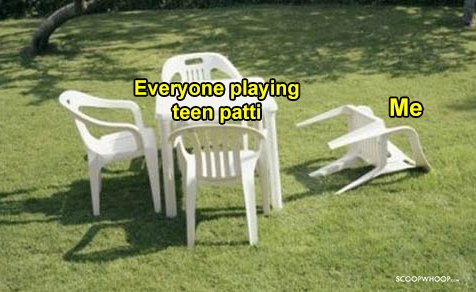 4. Putting music ka volume on full blast. Kyunki nacho saare G faad ke
Party = Dancing. Every body knows it. Yeh patte toh kabhi bhi khel sakte hai. 
5. Teen Patti, Black Jack, Poker, Rummy. Kya hai yeh sab?
If by chance, you finally learn how to play one game. The gang starts with the others and we are just not equipped with all this.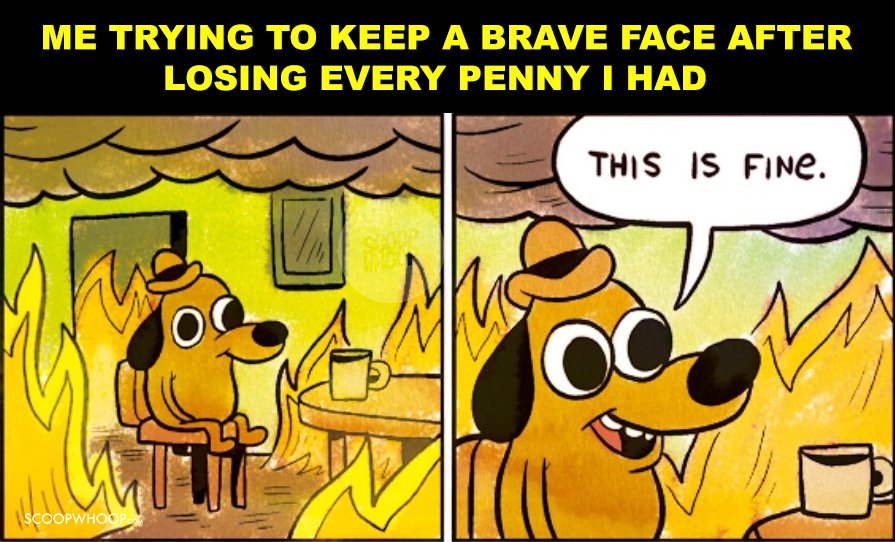 6. Not play and check everyone's cards. Then (innocently) announce about it to everyone playing and ruin the game.  
Arey Rahul, yeh King, Queen aur five number se kya hota hai?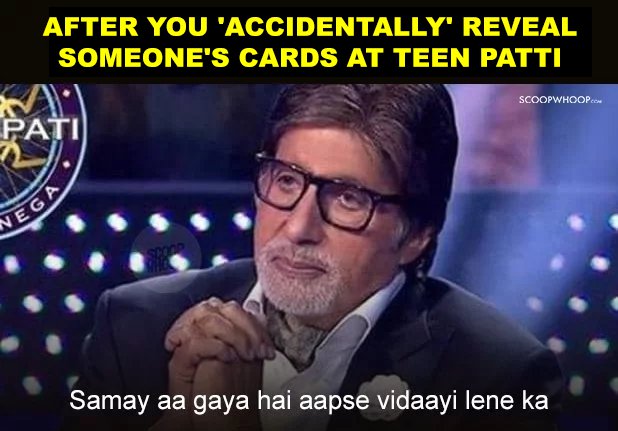 7. Suggest everyone to play UNO. Cuz Draw 4 FTW. 
Yeh bhi toh card game hi hai.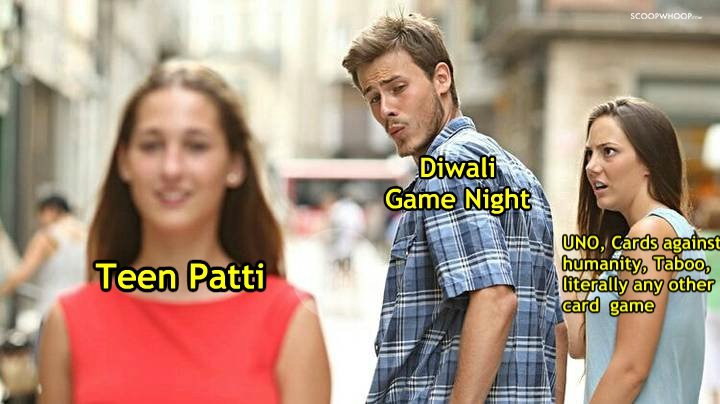 8. Chilling with the dog. Because nobody gives a f**k about our existance. 
Lets just agree with it, the dog in the house will be the only friend we'll have in this party.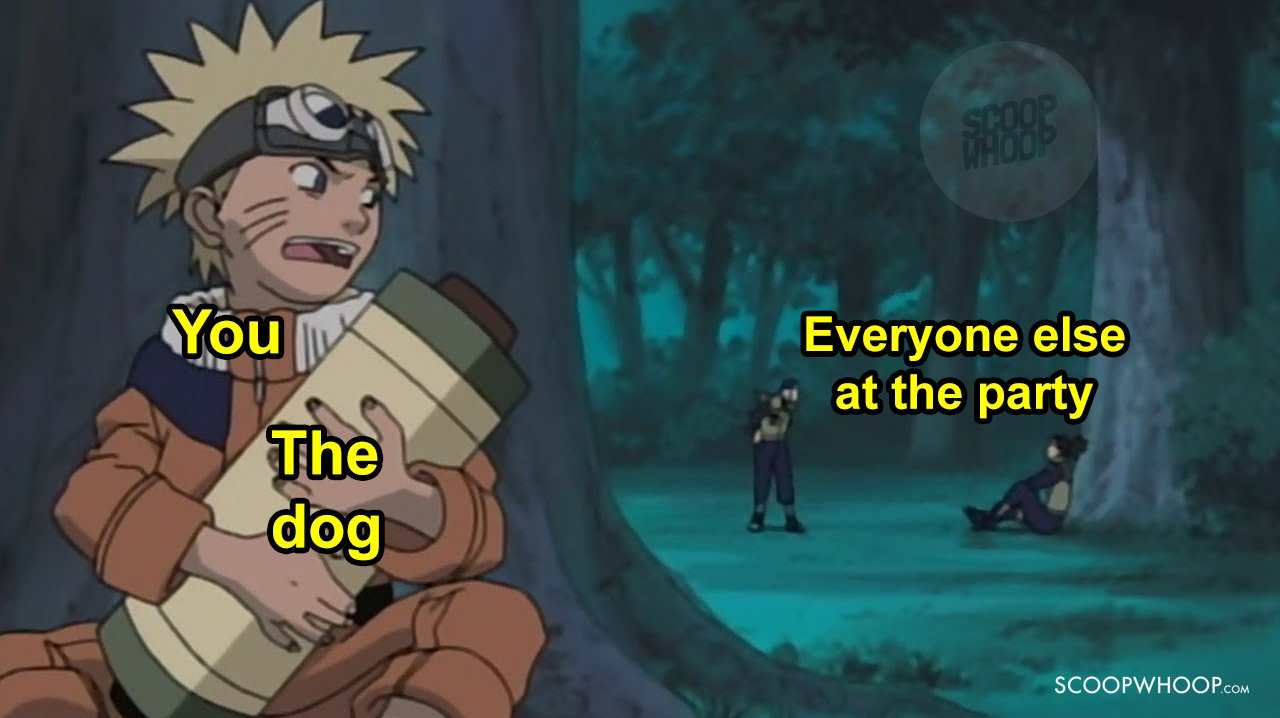 9. Being the designated person to put all the stories on IG. 
Cuz that's an important job too, you gaiz!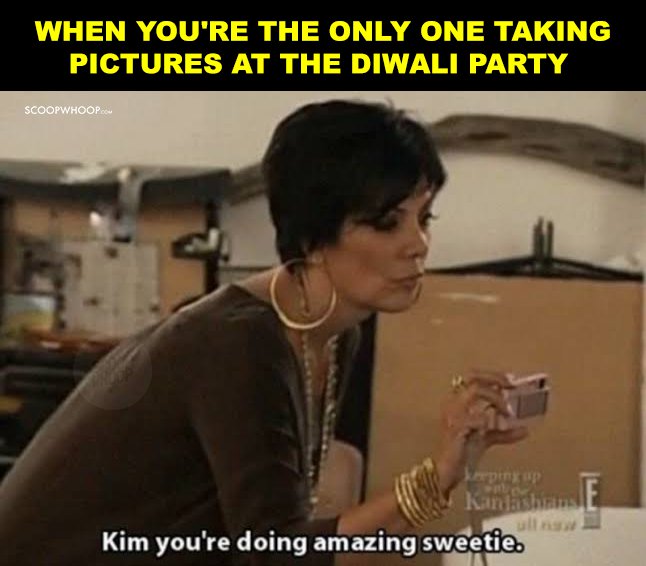 10. Finding that one person who doesn't know this game. Cling on to them until they threaten you to leave them TF alone. 
Bathroom breaks are the only breaks you're allowed to have. K bye!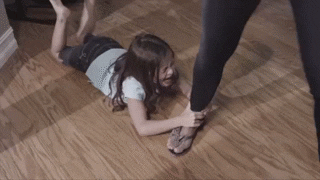 So, if you're hopeless at cards party, I feel you and I'll see you at the next party. No, really. 
Design Credits : Kumar Sonu