We all know the great Indian competitive exams right, something that fucks your brain completely, but is still the 'favourite' pastime of India's youth. The only thing you actually get out of these exams is patience, coz bhaiya, ek bar mein toh clear hoga nahi.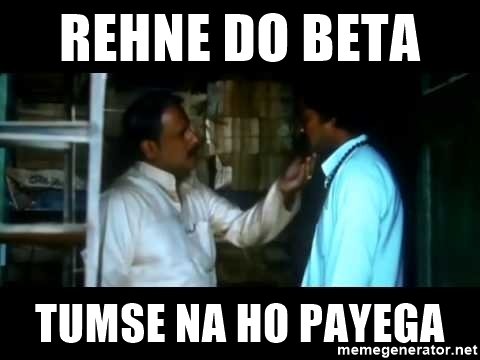 You set yourself a routine, and it's a real pain to stick to it.
You actually sit down with a pen and paper and chalk out what you're going to do the entire day, which pretty much only includes 'studying'.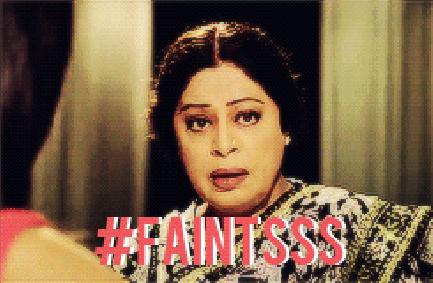 The whole process is like a long epiphany, where you are hit with realization after realization. Your notebook gets so colour coded and organized it's like you're in communion with your inner Monica.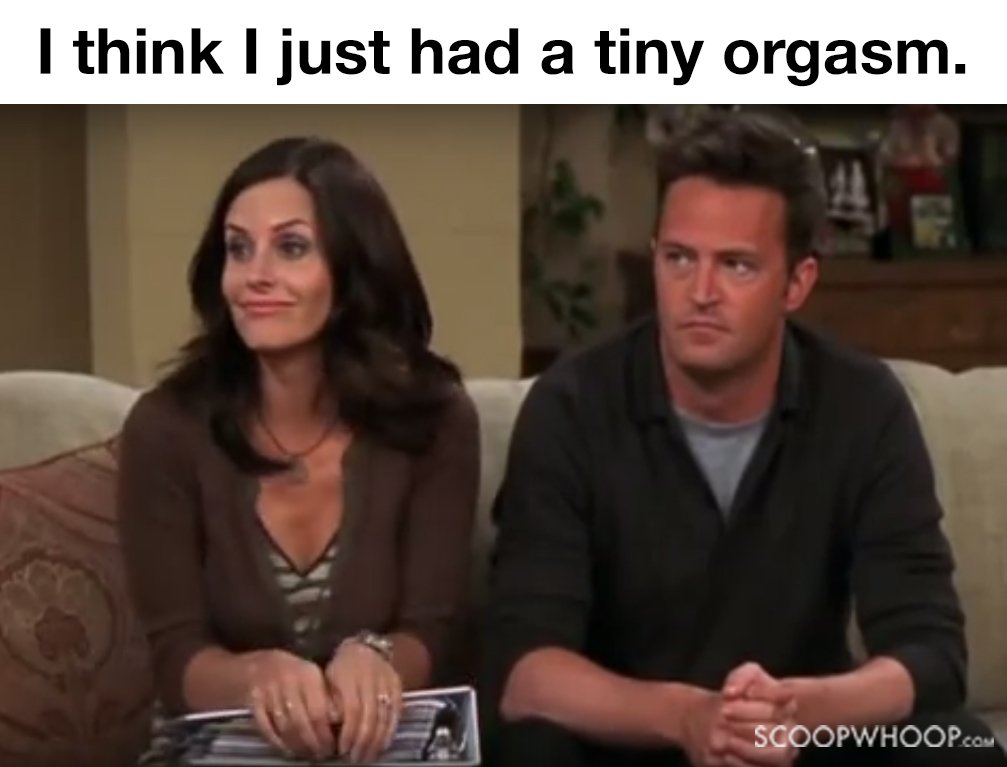 You realize that one of the subjects is just out of your scope and then you channel all your brain power to the one strength you have to make up for that weak subject. 
Seeing your neice reciting her tables, all you can do is pity yourself, thinking 'kaash bachpan mein sincerely learn kar liya hota.'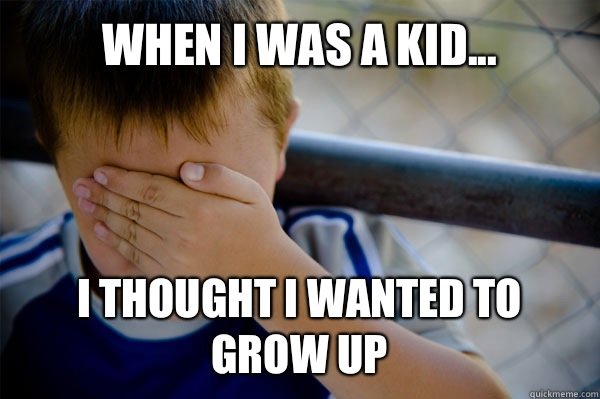 You hated maths, and dropped it as soon as you could in school. Well it's back, baby!
That's not all though, when you are sitting there contemplating what you have brought upon yourself, there will always be this one guy going 'ye toh wo 8-9 wala basic stuff hi hai na?'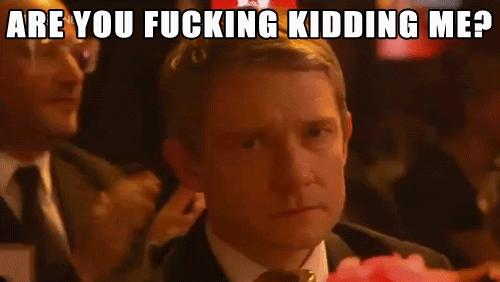 Of course, the topics are those from 8th or 9th standard, only that someone took those childhood mathematical problems and infused them with Satan's soul. It was tough then, and it's even harder now that you've forgotten most of it.
You have literally no idea what is going on in the outside world.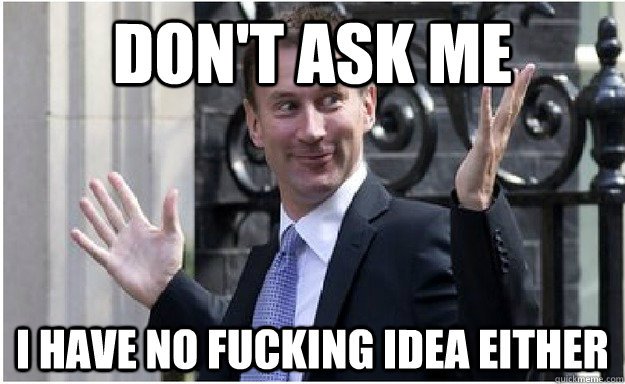 Your room turns into a dusty storage facility. Eat. Study. Repeat. That's all you seem to do. First, you take practise tests for 3 hours, then analyze them for 6 hours, and before you know it, the day ends.
You start eating the stress away, gorging on everything under the sun which finally shows on your waistline post the exams.
Don't even get me started on the toll these exams take on your health. Life mein busy rehne ke liye kuch chahiye na, first it was the exams and then the weight to reduce after those exams.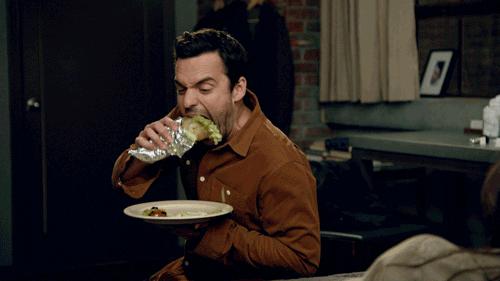 Questions from aunties become the bane of your existence.
When an aunty asks, "beta kya kar rahe ho?" and you tell them you're studying for the Civil Services, they immediately assume you're wasting your time and your parents' money. 
As soon as you see an underlined newspaper, you immediately know it's an IAS aspirant.
There's no definitive syllabus, it's pretty much everything you can lay your hands on. And yeah, your dad almost goes into shock when you sit and watch the news with him or inquire where the newspaper is. All the while, your inner self is mocking you like "Ab ghanta samajh aayega tujhe."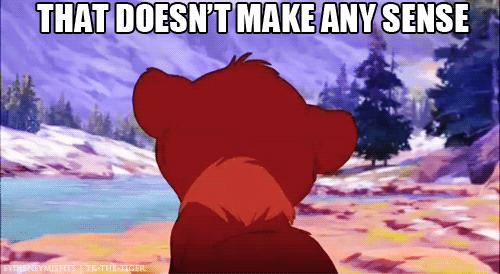 You also get self conscious about what you're doing with your life.
That kind of aunty talk I spoke about earlier also tends to get to you, and you start doubting yourself, and whether what you're doing will even work out.
You also realise that school exams are nothing compared to how hard these are. 
Shit gets real with competitive exams. It's less of a case of 'when will this be over?' and more of a case of 'just kill me already'.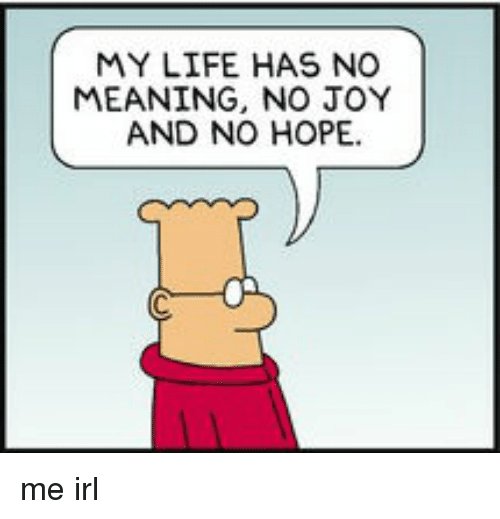 Luckily for me, I survived this, as I'm sure most of you must have. Getting or not getting the required percentile is a different issue altogether. Most of all you need to know that you're worth much more and you are more than what this exam makes you feel or go through. Tell us what you went through taking those competitive exams.