One thing we all remember about school is the tough fight we put up to defend the streams we chose. The science and commerce stream kids looked down on the humanities kids together, but then ended up turning on each other for the top spot!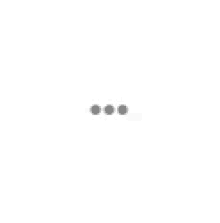 And I guess if any of us got the time to do that again, we would still go into the debate with a good come back or two. It's just a wholesome way to relive school-time nostalgia. Which is why this Twitter thread of people discussing which stream is better amongst science and humanities is so entertaining to read through! Here, take a look. 
Here's the original post that started the whole tussle. 
And here is how people reacted to it.
Is this always going to be a topic of discussion between desi kids?