With so many remarkable things taking place all around the globe, 2014 has been quite a year. It is that time of the year again when the curtains fall and all that remains are the cherished moments of the year. Interestingly, this year saw some really messed up things. And in turn they became so funny, they kept us busy talking and laughing about them all year!
Try as you may, these hilarious things of 2014 just cannot be fixed! On second thoughts, thank god for that!
1. Anushka Sharma's disastrous lip job
Lips don't lie Anushka, neither do 'before-after' photographs.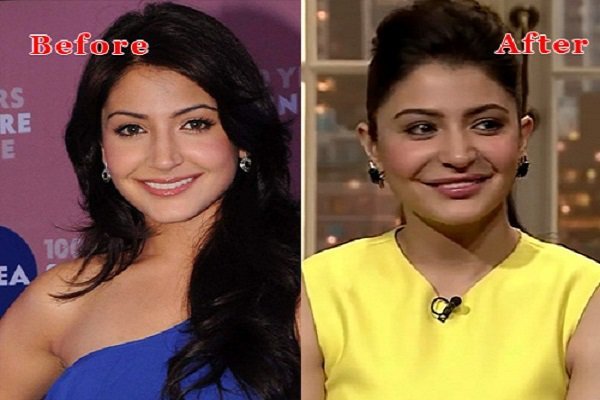 2. Alia Bhatt's amazing sense of humor. Oh sorry, we meant I.Q.
3. Times Of India's celebrity revenge
TOI printed 'RIP Sachin Tendulkar' on Phil Hughes story. Very soon TOI realised, the nation loves their little master much more than Deepika Padukone's cleavage.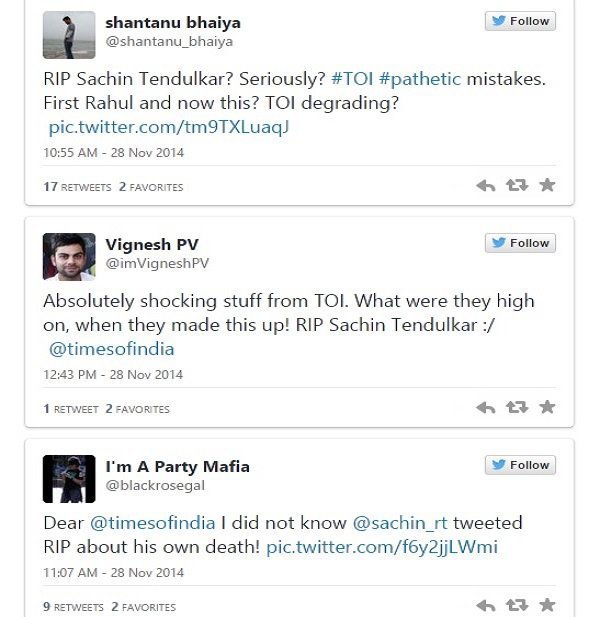 4. Kareena Kapoor's spaced out reactions to India's Mars Mission
" I would love to go to space " said Begum Kareena Kapoor Khan. Are they selling palaces up there?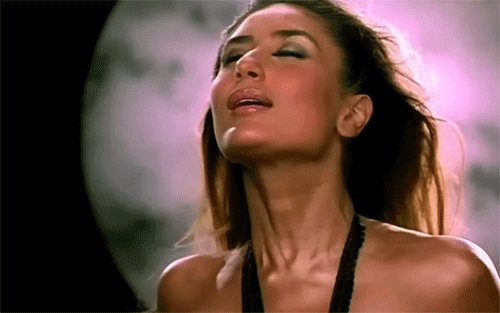 5. 'RIP Nelson Mandela' poster with Morgan Freeman's picture on it
A classic case of the living dead?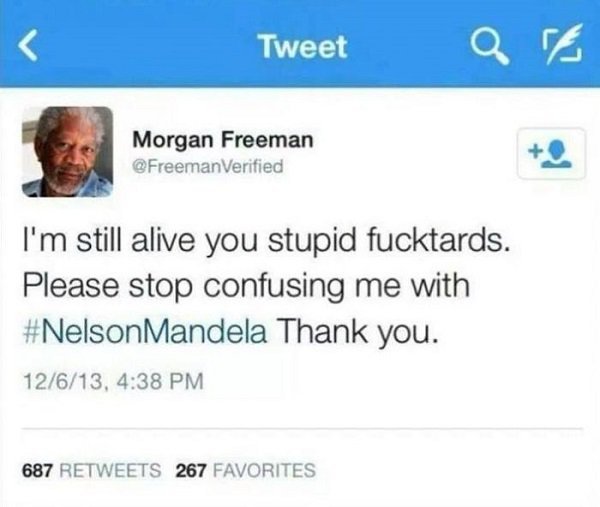 6. The Flop-Kart Big Billion Sale
When 'error 404' almost became Flipkart's home page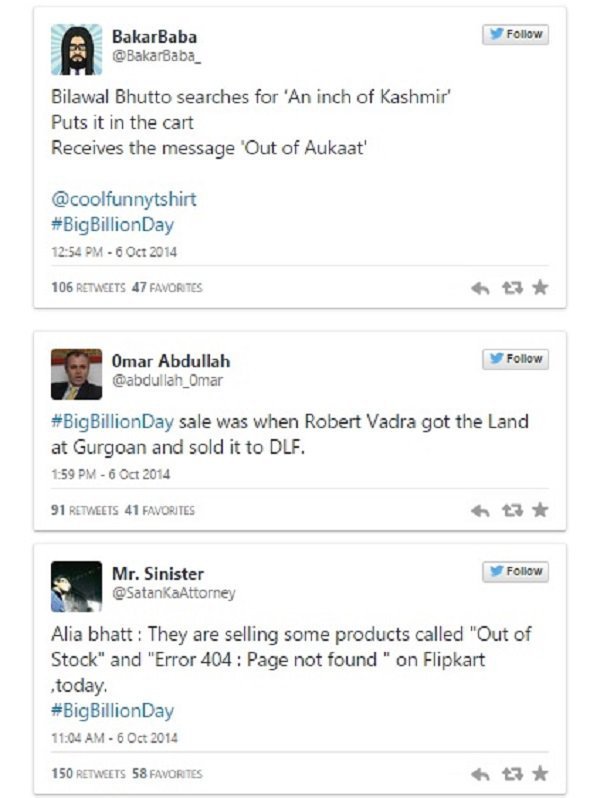 7. Saif Ali Khan's amazingly pathetic choice of roles
A blonde Zombie-hunter + a 'why on earth' triple role = Saif Ali Khan + Fees cut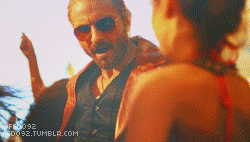 8. Sonam Kapoor's definition of 'good actors'
So " people who don't look good are considered as good actors" . Any thoughts on your dad Sonam?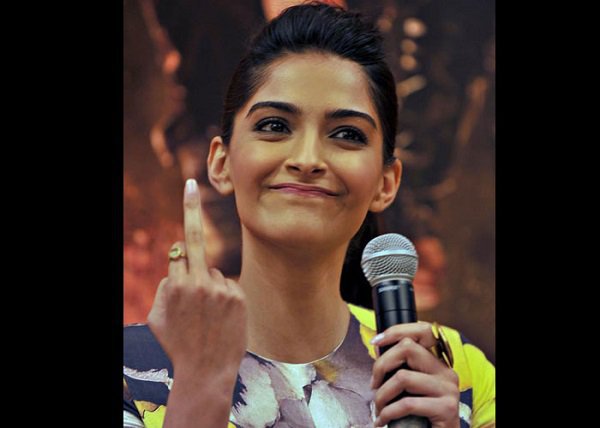 9. Indian Media's fixation with star weddings
Well this one was not even a star wedding, technically. Wonder what will happen when ' bhai ' ties the knot!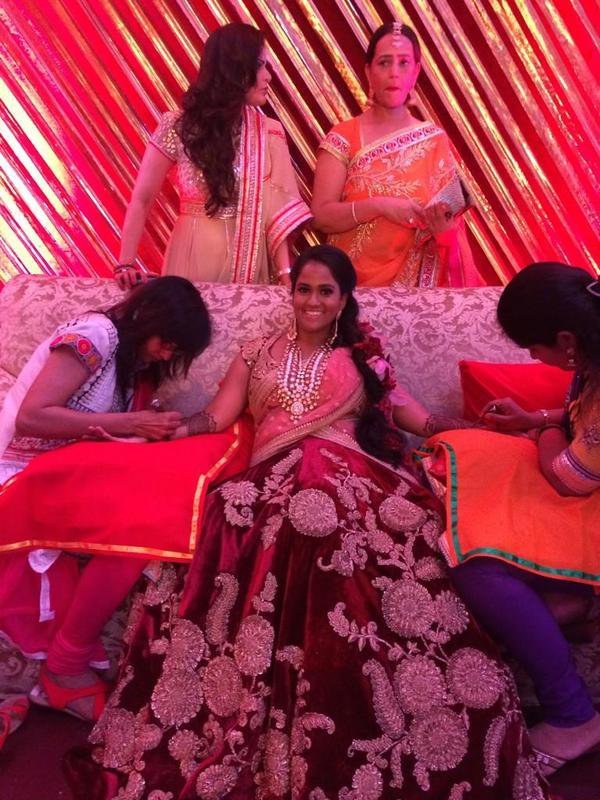 10. Relentless efforts of successful Bollywood dads to launch and re-launch their sons every year
So 'heartless' of you to not go and watch these actors who represent the 'youngistaan', that India is. #Adhyayan Suman #Jackie Bhagnani #learnfromUdayChopra #hangurboots
Nothing in the world could fix these faux pas. And that's actually good in a way because some things are better left unrepaired! For everything else that needs fixing, thank God there is Fevikwik ! Let us know the things you would have liked to fix in 2014 and stand a chance to win shopping vouchers worth Rs. 2000/-
This article is sponsored by Fevikwik