The trend of bride and groom dancing at their weddings continues to rule the Internet. 'Coz why should only baraatis and ladkiwaalas have all the fun? Right? You might have watched many brides performing to Saiyaan Superstar…just like this one in a video that went viral in 2019. Remember?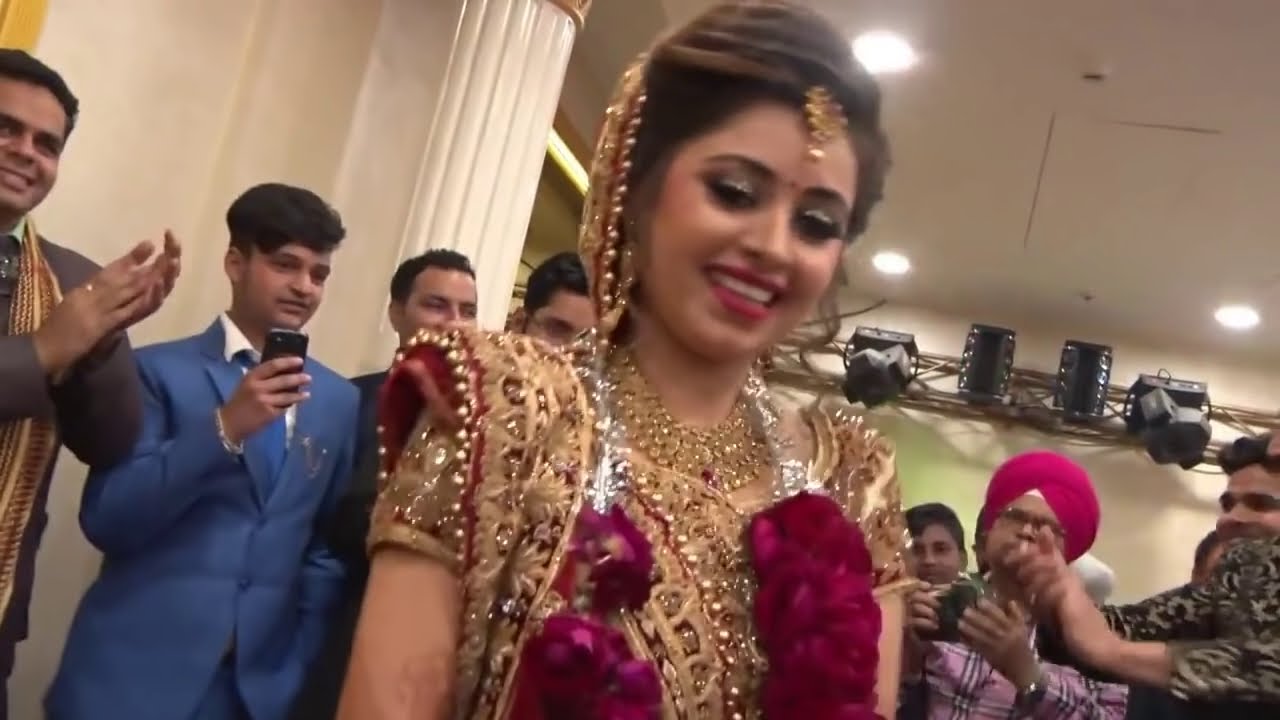 Or this groom giving a surprising dance performance to his bride at their sangeet ceremony. How cute, right? We all love watching such clips.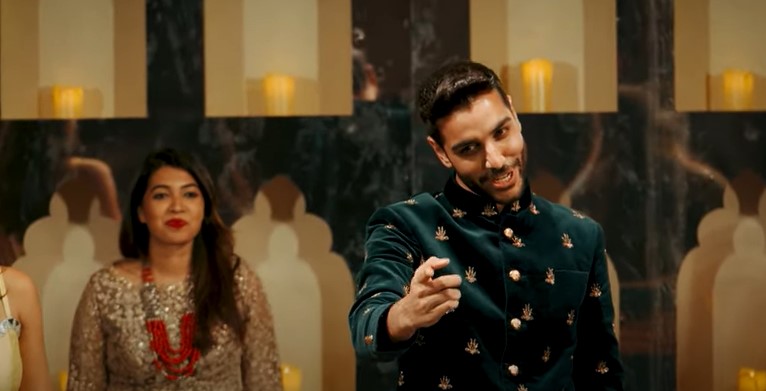 Keeping up with this trend, a groom from Uttar Pradesh channelled his inner Shah Rukh Khan in the wedding. A video of his performance has caught our attention on Twitter. No, it's not a simple incident, there is a twist to it.
The clip posted by a journalist named Sanjay Tripathi (@sanjayjourno) shows the groom reciting lines from SRK's song, Baadshah O Baadshah on the stage. "Marte dum tak lekar jaunga wo ladki ko yahan se…maang bhara ke bhi lekar jaunga yahan se…" the groom can be heard shouting there. "Aashiq hoon main, qatil bhi hoon, sabke dilo mein shamil bhi hoon. Vaadon se apne mukarta nahin, marne se mai kabhi darta nahin," he added.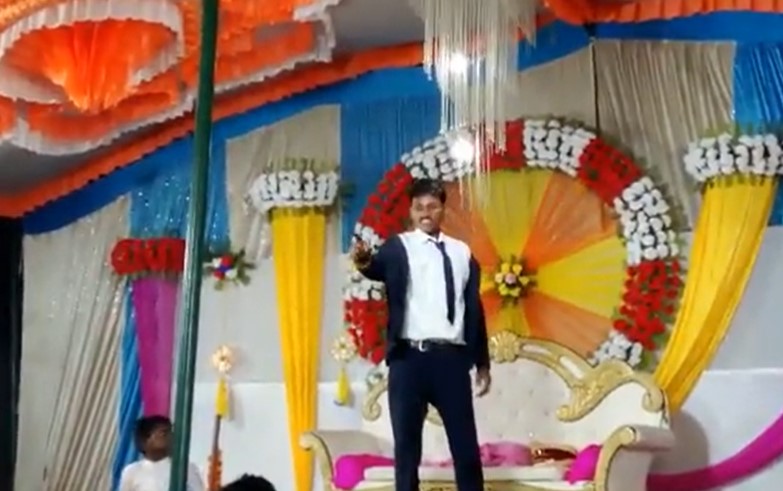 As seen in the video, some cops are also present during the moment that reportedly took place before the jaimala. The incident is from UP's district Mau.
Watch the video here:
Here's how netizens are reacting to it:
According to a News18 report, the bride's family initially thought that the groom was 'annoyed' over their wedding preparations. His performance created a situation of fear and dismay and led to arguments between both families. Later, the ladkiwalas labelled him as 'mentally sick' and the bride called off their wedding. The report further suggests that the cops tried to calm the situation but as the groom wasn't ready to listen, they ended up arresting him.
Bride be like: Kya SRK banega re tu! Tata, bye-bye!