What's better than travelling? Travelling with the person you love. And this is exactly what Murad and Nataly Osmann have been doing since 2013. This is the couple behind the world famous Follow Me To photo series. And in case you live under a rock and haven't heard about them, the duo travels the world clicking breathtaking pictures. Here's a glimpse of their trademark pictures.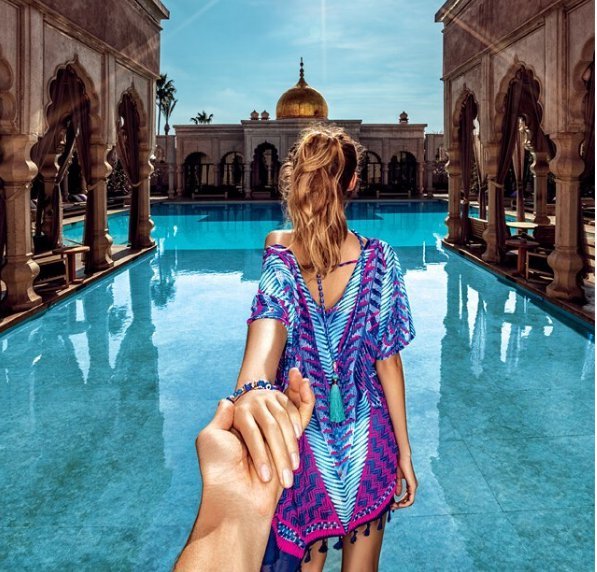 These guys have undoubtedly managed to nail the concept of photographing travels with your beloved.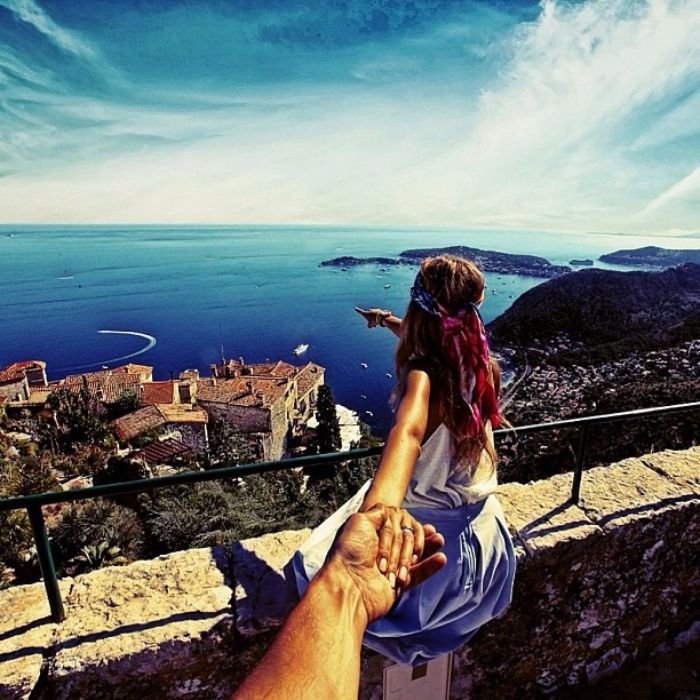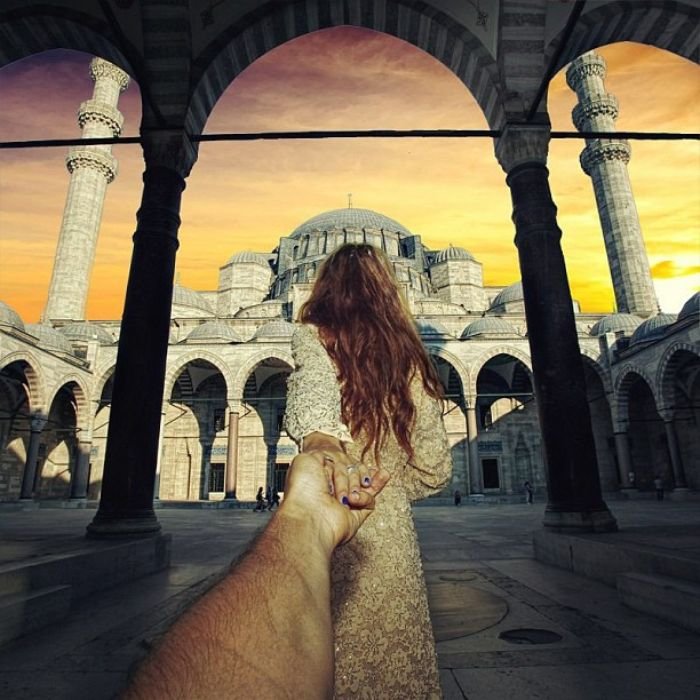 But like every other trend on the mighty Internet, even this one fell into the hands of the meme machines and out came a number of jokes about them. 
Recently, a new set of follow-me to gags have surfaced and these are by far the funniest. A Taiwanese couple, Forrest Lu and Agnes Chien, went a step ahead with their follow me pictures. Lu posted these pictures on his Facebook page and we can't stop laughing!
Here, have a look!
Heading out, quite literally!
Behold, for the best!
This is THE funniest thing we've seen all day!